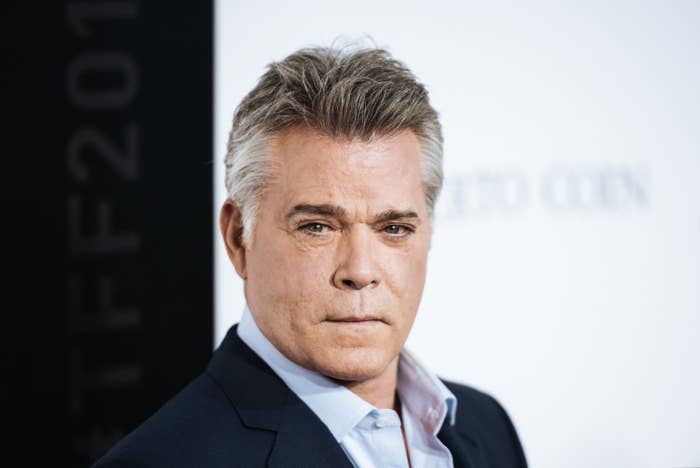 When I think of Ray Liotta, who passed away on May 26 at the age of 67, I think of two thoughts in near-immediate succession. The first is, "He was fantastic in Goodfellas." The second is, "Why didn't he blow up more than he did?"
In Goodfellas, everything about Liotta—his roguish charm, his wild-eyed intensity, and that hint of menace bubbling right beneath the surface—conspired to make him unforgettable. But those magnetic qualities also limited him to supporting roles for the majority of his career. He had leading man looks and piercing blue eyes but Liotta's aura and demeanor were too dangerous, too unsettling, to make him a bankable Hollywood star. His toothy smile curled into a sneer at the corners of his mouth. And perhaps, that was the way he liked it. 
Liotta took his craft seriously, and not in a performative, self-indulgent manner. He approached acting with a blue-collar work ethic—one that valued the screenwriter's words over the director's pretensions. Granted, that didn't always work out well for the people who had to perform and work alongside him. He once said it himself that if he didn't respect the director, he could be "a dick on set." But it always worked out for the audience and for his costars, too. The day the actor's death was announced, Lorraine Bracco, who played Liotta's on-screen wife Karen, called him the "best part" of making the mob movie.
Born in Newark, New Jersey, Liotta grew up in an adoptive family, and after he graduated from high school, he enrolled in the University of Miami, where he majored in theater. He pursued acting in New York, where he landed a three-year stint on the soap opera Another World.
He had a succession of small, standout roles in critically acclaimed films—as unhinged ex-con Ray Sinclair in Jonathan Demme's Something Wild (1986) and as the ghost of Shoeless Joe Jackson in Kevin Costner's Field of Dreams (1989). But it was his performance as mobster Henry Hill in Martin Scorsese's Goodfellas (1990) that propelled him to stardom.
Initially, both Scorsese and producer Irvin Winkler did not consider Liotta. But the actor talked his way into the part and convinced the two men—the former at a film festival in Venice, the latter during a chance encounter at a Santa Monica restaurant—to cast him in the film.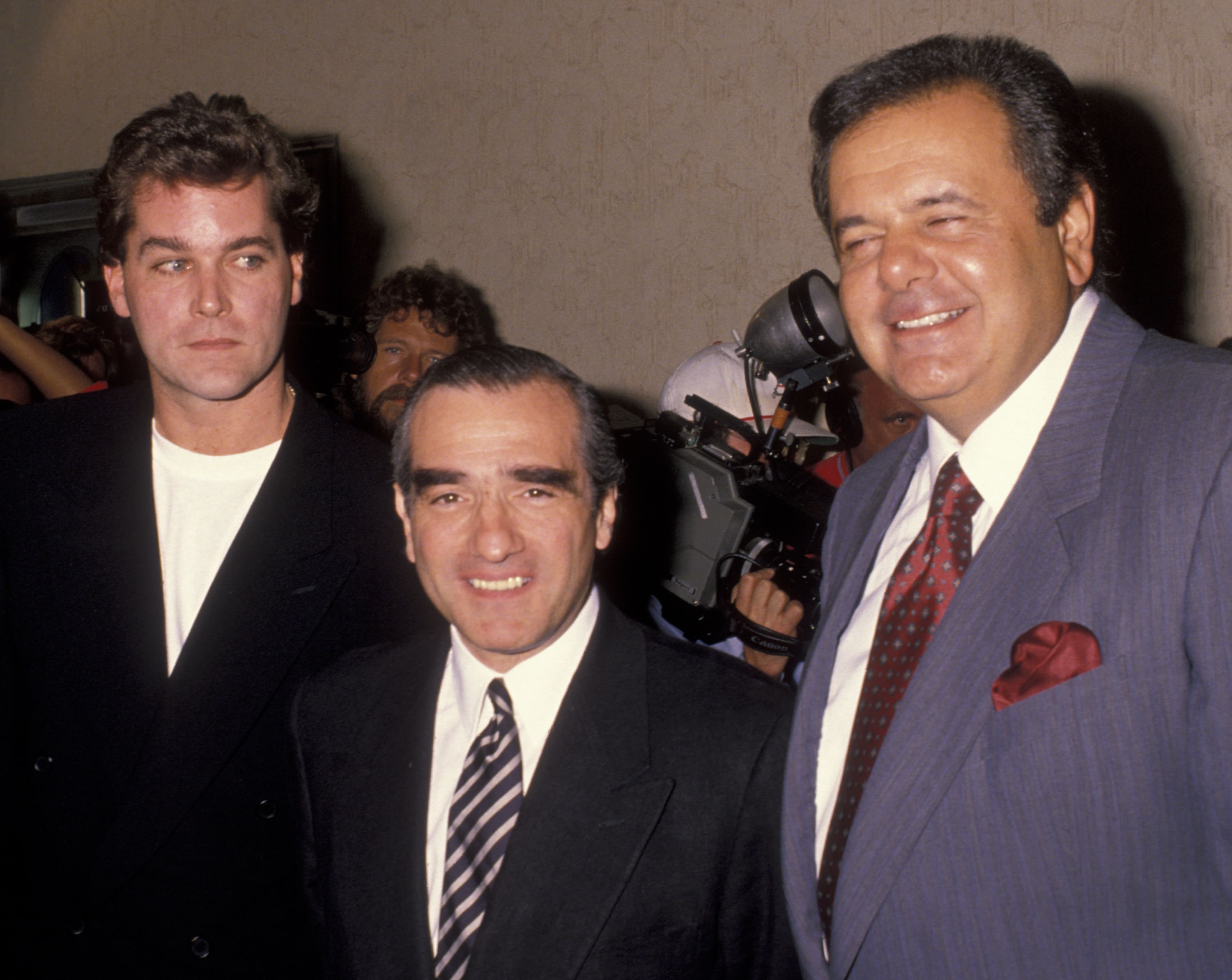 The odd thing about Liotta's performance in Goodfellas is how the actor functioned as both lead and support. On one hand, the entire film circled around Liotta's character; we watched every step of Henry Hill's transition from young lion to coked-out fiend to suburban schlub. But he was never entirely part of the mobster world, and he was never completely accepted because of his half-Irish, half-Sicilian heritage. 
Liotta was masterful at portraying that discomfort. Henry Hill was rarely the instigator; he was witness to everyone else's worst excesses. This was a man both enthralled by a life of crime and horrified by its indifference. By the end of the movie, he was in over his head and ultimately revealed as a coward, acting only in his self-interest. That we feel this odd combination of pity, sympathy, and disgust is thanks to Liotta's conflicted performance.
A well-knownGoodfellas trivia fact is that Liotta's mother died of breast cancer during the film's production, and that grief inspired his acting. You could see it in an infamous scene, where he pistol whipped the neighbor across the street. The hateful look in his eyes, the crack in his voice, the aggressiveness of his body language, and the hard-breathing afterwards—it was all terrifying. It burned into the viewer's brain, so much so that afterwards, it would be difficult for an actor to portray anything else. 
But he did. To a younger generation, he was Tommy Vercetti in Grand Theft Auto: Vice City—the first character in the GTA franchise to have a voice and personality. More recently, Liotta played a jaded divorce lawyer in Marriage Story (2019) and twin mob brothers in The Sopranos prequel The Many Saints of Newark (2021). In the former, Liotta mixed his signature bravado with a bit of weary detachment. In the latter, Liotta literally separated his conflicted personas into two separate characters. In both, he stole the show whenever he was on screen. "I have been an admirer of Ray's work since I saw him in Something Wild, a movie he wrenched by the tail," The Sopranos creator David Chase told The New York Post about Liotta's passing. "I believed strongly in my heart that he could play that double role. He created two distinctly separate characters and each performance was phenomenal. Ray was also a very warm and humorous person. A really superior actor. We all felt we lucked out having him on that movie."
Liotta's job, as he saw it, was to play "pretend"—to prepare for a role by reading the script and interpreting it himself. And the best thing a director could do, rather than give notes or impose their own artistic vision, was to get out of the way. Liotta proved, over a 40-year career, that he deserved that level of autonomy—to bring his signature weirdness and vulnerable bravado to every character he played. And by doing so, he was a perfect foil for others who got the mainstream roles instead of him. He will be missed, for everything he was, but also for everything he wasn't.
Rest in peace to a good fella who played the perfect asshole.