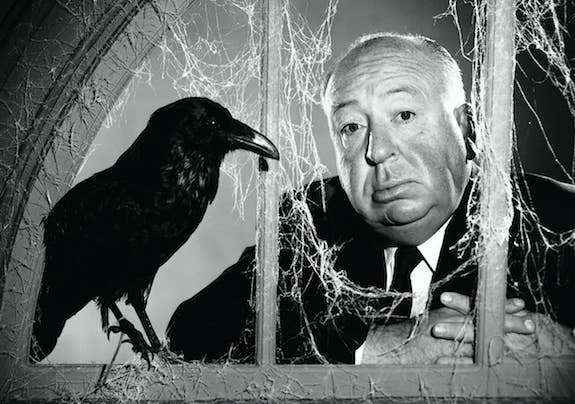 Whether we're talking about classics like The Twilight Zone, Tales from the Crypt, and Twin Peaks, or more modern entries like Hannibal or Stranger Things, the truth is scary TV shows offer a distinctly different appeal than scary movies do. A horror movie has around two hours to set up a sufficiently scary plot with high enough stakes to get your blood racing, plus introduce you to your cast of characters, and then orchestrate the horrible things that will happen to them. Scary movies also have the added benefit of a cold, dark movie theater with a top-notch sound system, both of which are indispensable for a horror experience. Even if you're watching a horror movie at home, it's more likely to be a lights-off, everyone-be-quiet affair than if you were watching, say, 30 Rock. To top it all off, if you can fund it, you can pretty much make a movie about anything.
Scary TV shows, though, adhere to different guidelines. Nearly anything that's on television will have to be at least be signed off by the network. Unless it's on a commercial-free network like HBO or Showtime, or a streaming service like Netflix, a showrunner will have to account for regular commercial breaks. Plus, the nature of the medium means you have to create shorter episodes, but balance them with longer story arcs. However, as recent horror success A Quiet Place shows, the more limiting a horror story is, the scarier it can be.
For years, showrunners interested in horror have adapted the TV format to their advantage. For instance: a TV show has more time to set up scary plotlines, without having to rely on cliché (yet effective) jumpscares. They can lettension build up longer, which will only translate to bigger payoffs. Additionally, while many scary movie franchises get more and more bland as sequels and spin-offs abound, scary TV shows know from the start that they will need to work with a premise that can last at least an entire season.  
So of all of the scary TV shows out there, which ones are most worth your time? Below is a list of some of the scariest TV shows of all time. Proceed with caution.
Dark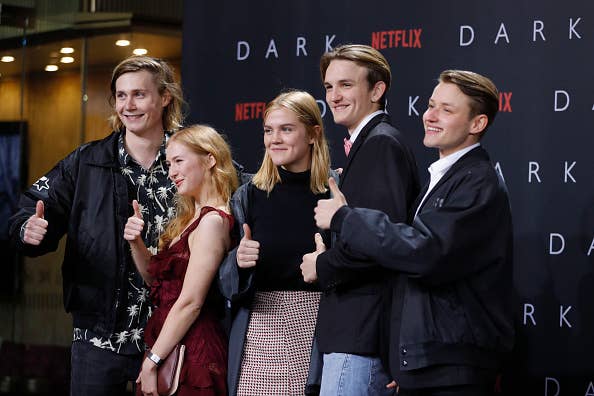 Penny Dreadful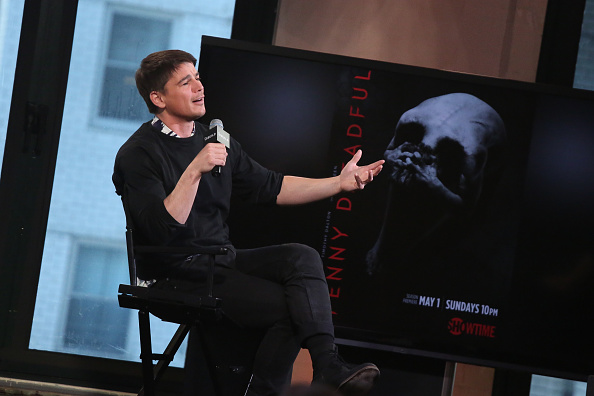 Stranger Things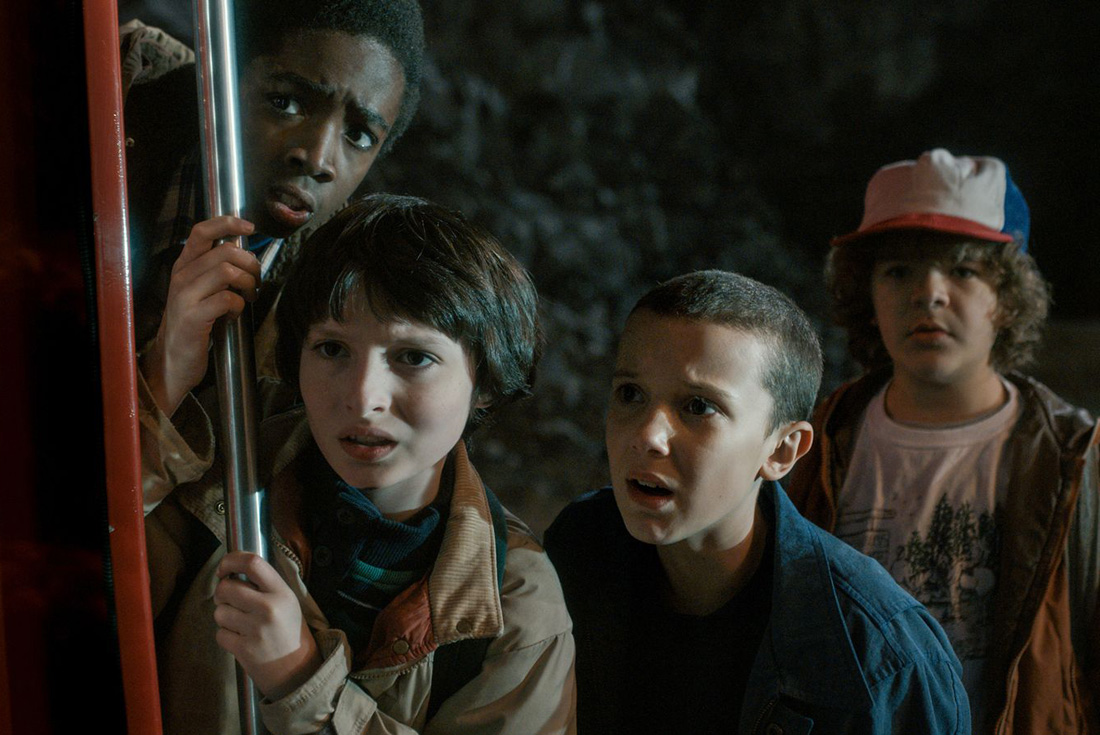 Black Mirror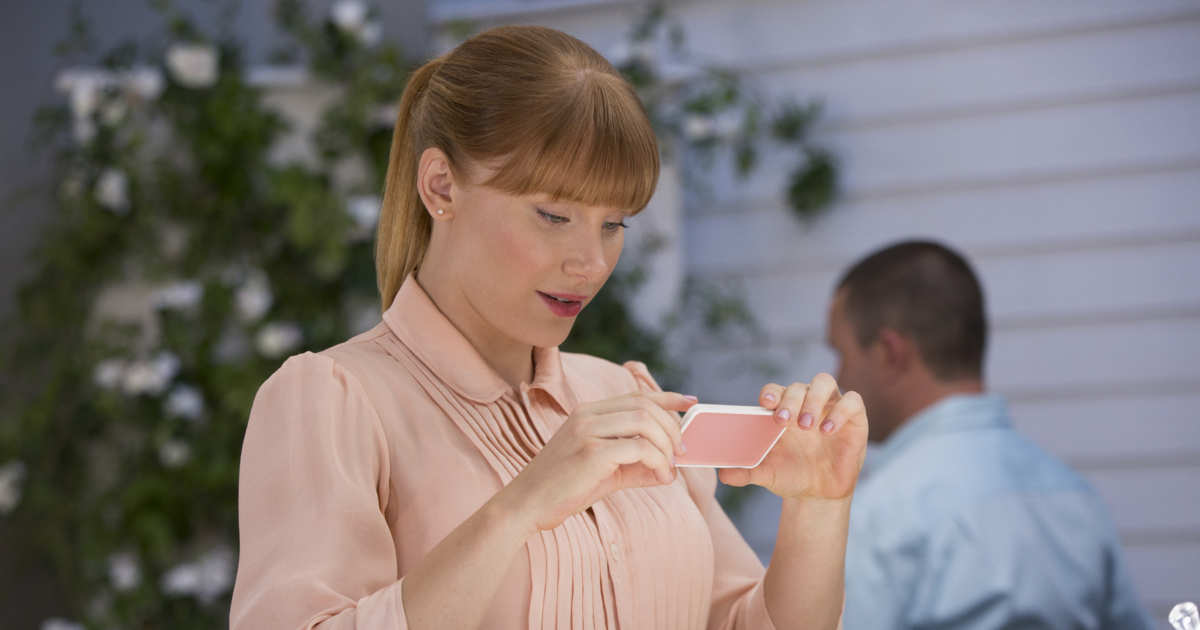 Air Dates: July 13, 2014 - September 17, 2017

Network: FX

Best Episode: "Creatures of the Night" (August 31, 2014)
Based on the trilogy of the same name by Guillermo del Toro and Chuck Hogan, and boasting a pilot directed by sci-fi master and Oscar-winner del Toro himself, The Strain is kind of a mashup of 28 Days Later and Dracula. The show centers around Dr. Goodweather, a high-profile doctor in New York City who is charged with investigating a mysterious airplane accident: by the time the plane landed, everyone in it was dead. Goodweather and his team quickly discover that the deaths were the result of a quickly-spreading virus that mimics vampirism and threatens the entire planet. The show is funny, gory, and, most memorably, invented a wholly original look for vampires that was pretty refreshing.
The Jinx: The Life and Death of Robert Durst Dead Set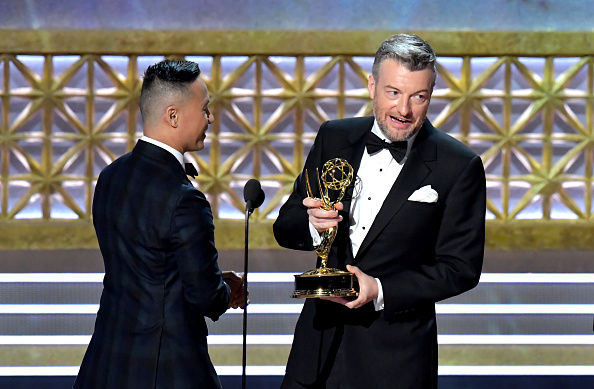 Hannibal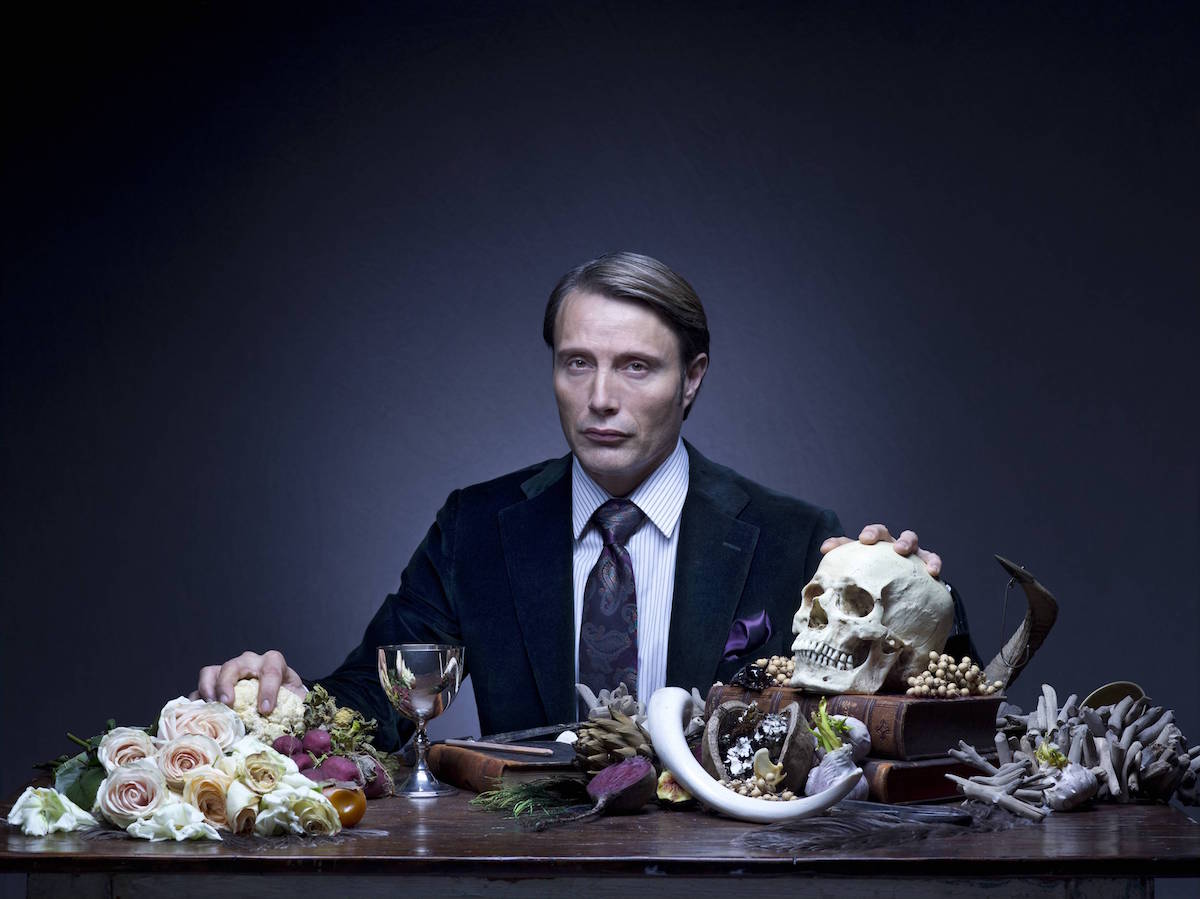 Crazyhead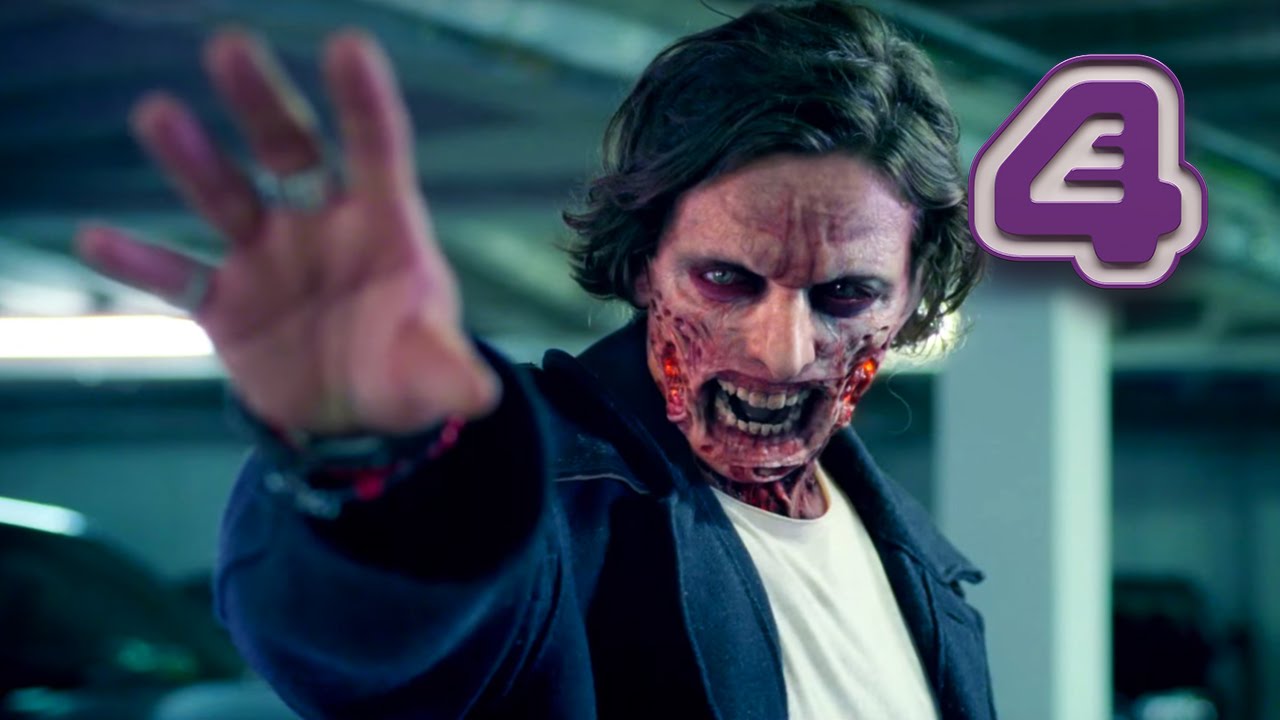 Les Revenants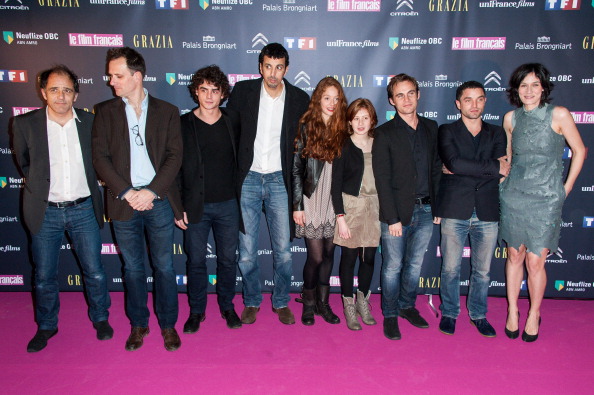 The Twilight Zone (1985-1989)
Air Dates: September 27, 1985 - April 15, 1989

Network: CBS

Best Episode: "Nightcrawlers" (October 18, 1985)

In typically unoriginal fashion, TV producers have twice tried to re-launch Rod Serling's history-making The Twilight Zone for modern audiences—the less said about the dreadful second attempt (hosted by Forest Whitaker in 2002) the better. The first effort, braved in 1985 by CBS, fared much better, though rampant mediocrity and, even worse, occasional awfulness was indeed apparent.

Twilight Zone '85 achieved creative success a surprising amount of times, never meeting its predecessor's tier of brilliance, but that's OK—there can only be one Rod Serling. The revival benefitted most from bringing in master filmmakers and wisely picking stories from acclaimed writers (Ray Bradbury, Harlan Ellison, Stephen King) to adapt.

And quite a few episodes remain chilling as fuck today. "Nightcrawlers," directed by William Friedkin (The Exorcist), is a real knockout, showing a mentally disturbed Vietnam veteran's battlefield nightmares violently manifesting themselves in a roadside diner; "Examination Day" depicts a world where little kids are terminated for being too smart; and the creepy "Something In The Walls" turns an asylum's wallpaper into shrink wrap for ghosts.
American Horror Story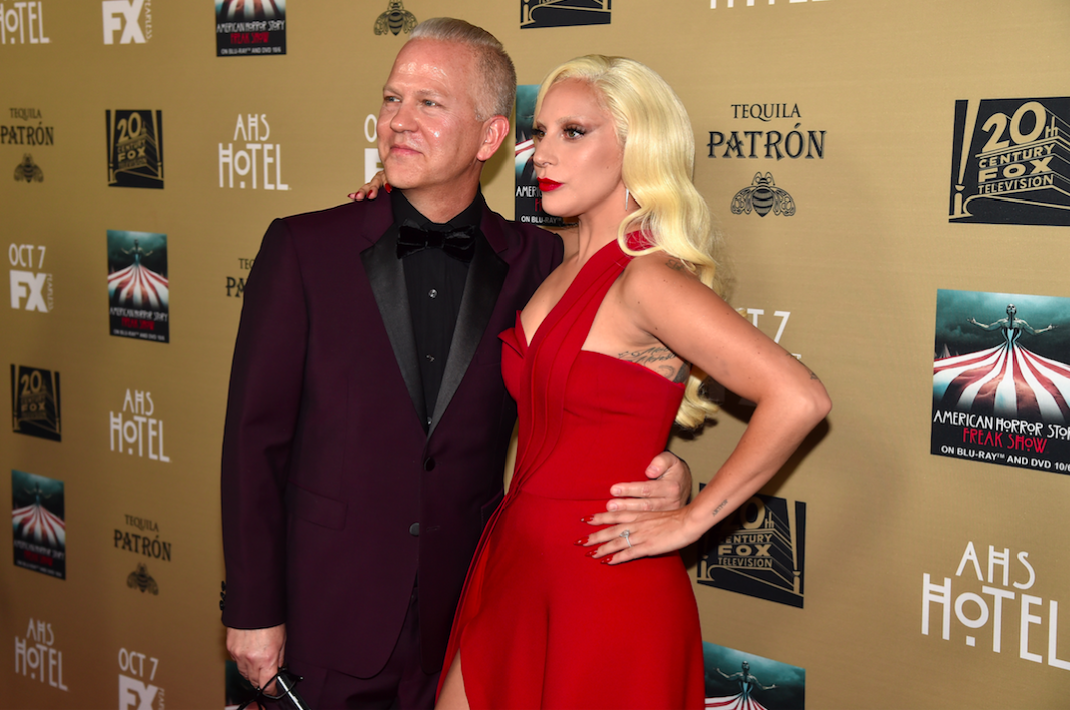 Werewolf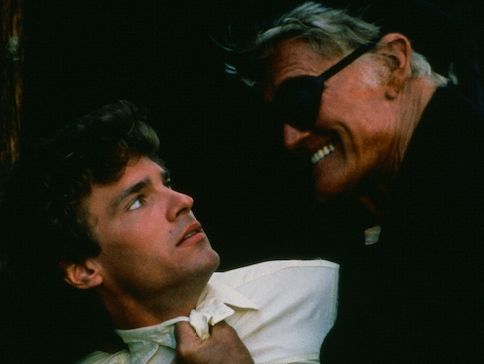 In Search Of...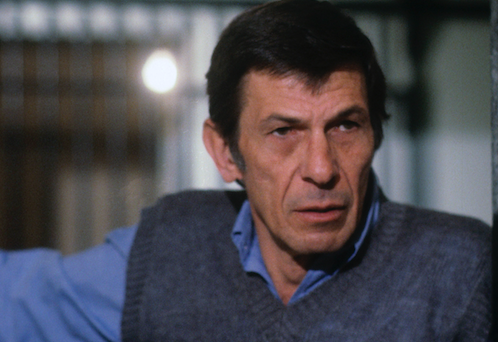 Goosebumps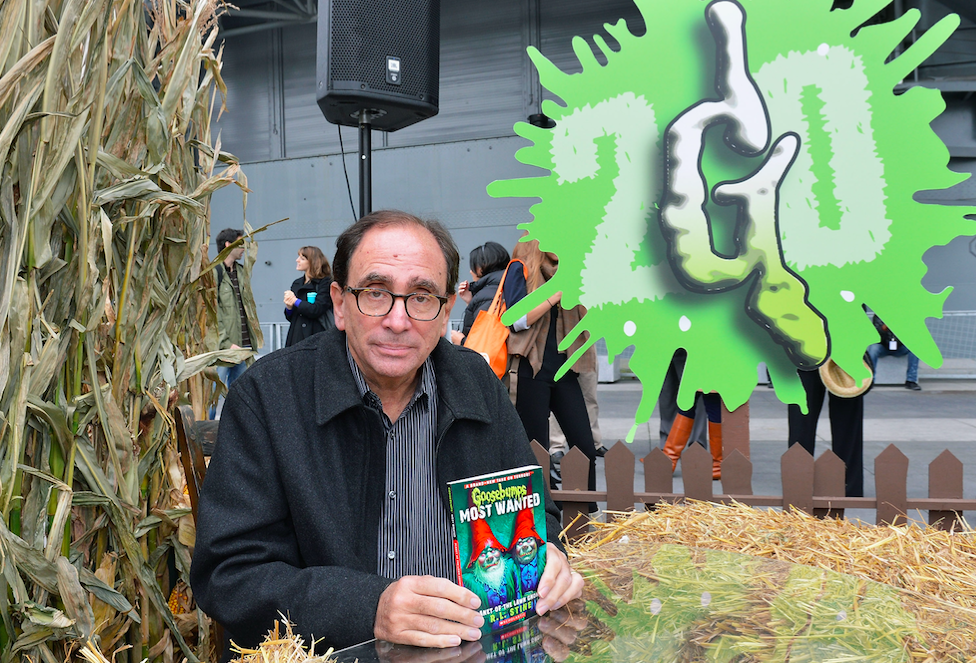 Dead At 21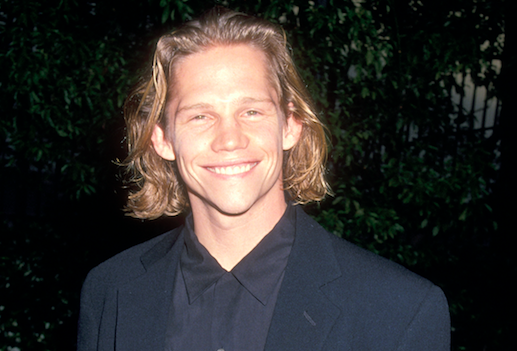 Sightings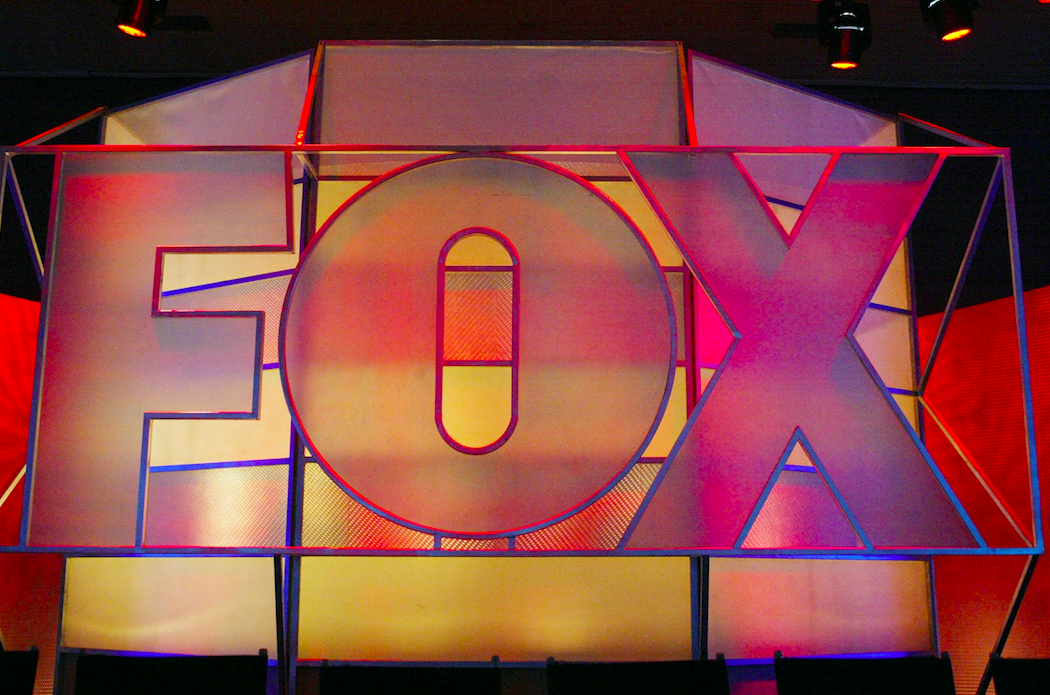 Dexter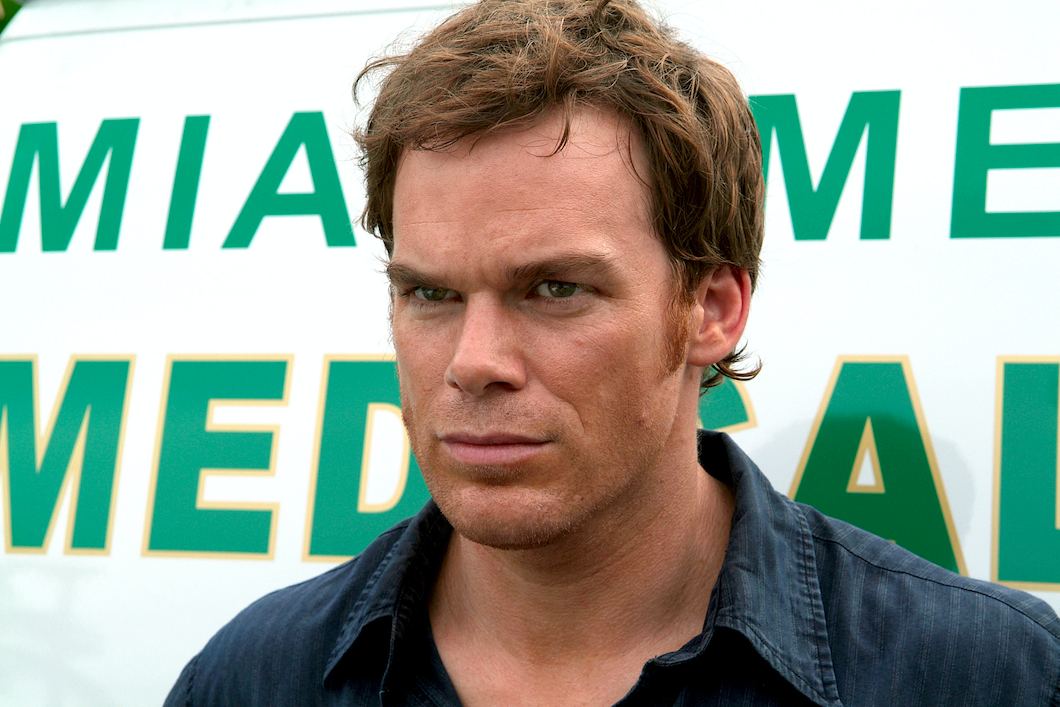 Monsters
Tales Of The Unexpected
The Hitchhiker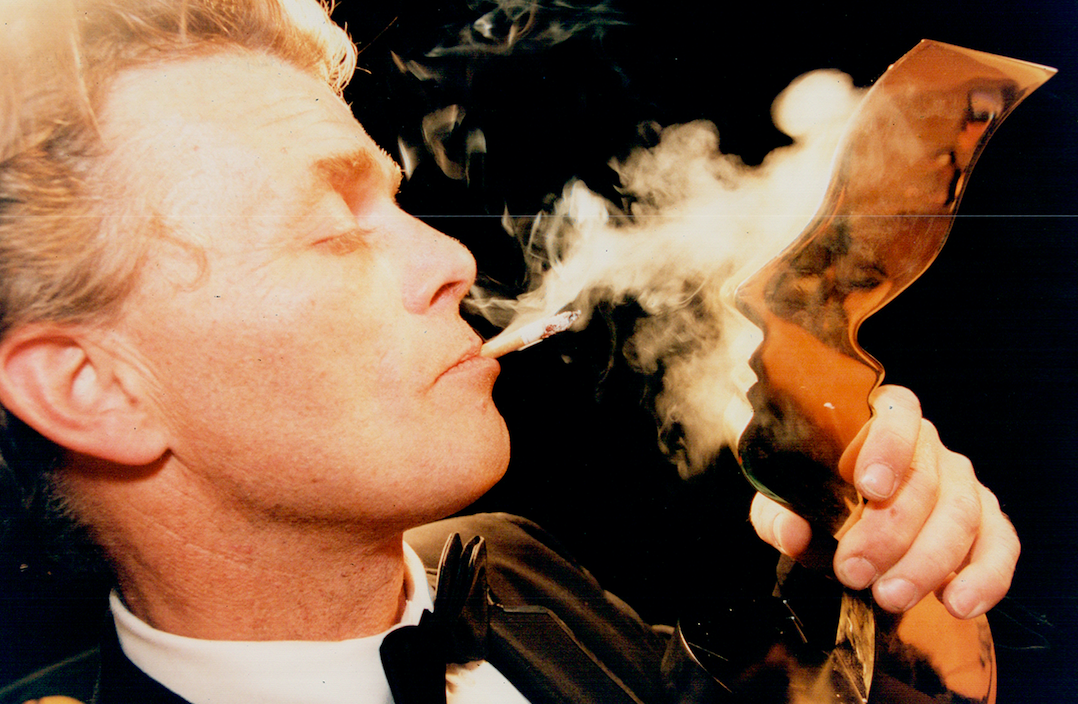 Freddy's Nightmares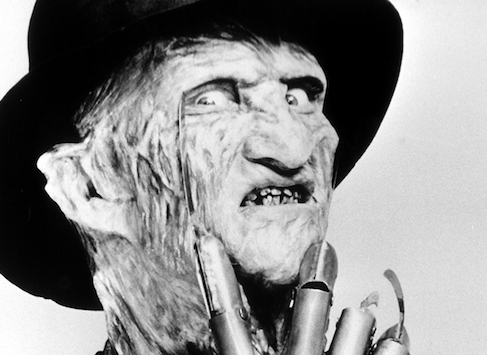 True Blood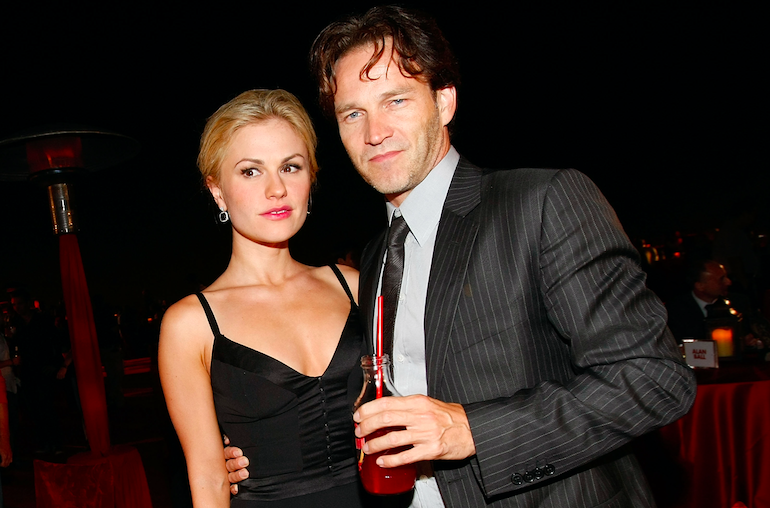 Nightmares And Dreamscapes: From The Stories Of Stephen King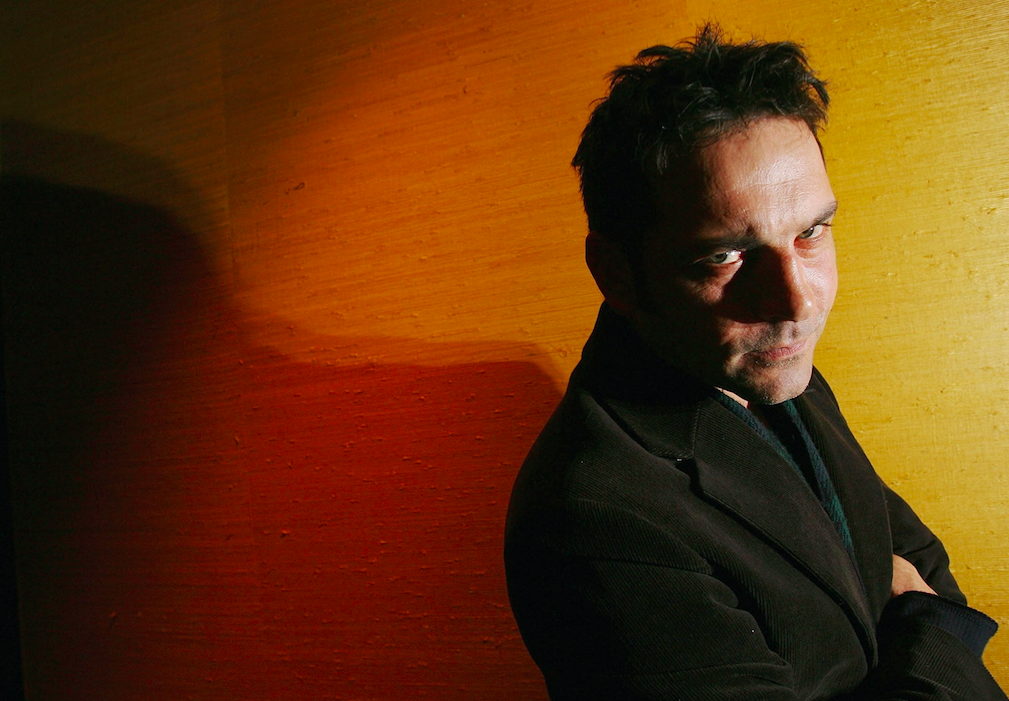 Carnivàle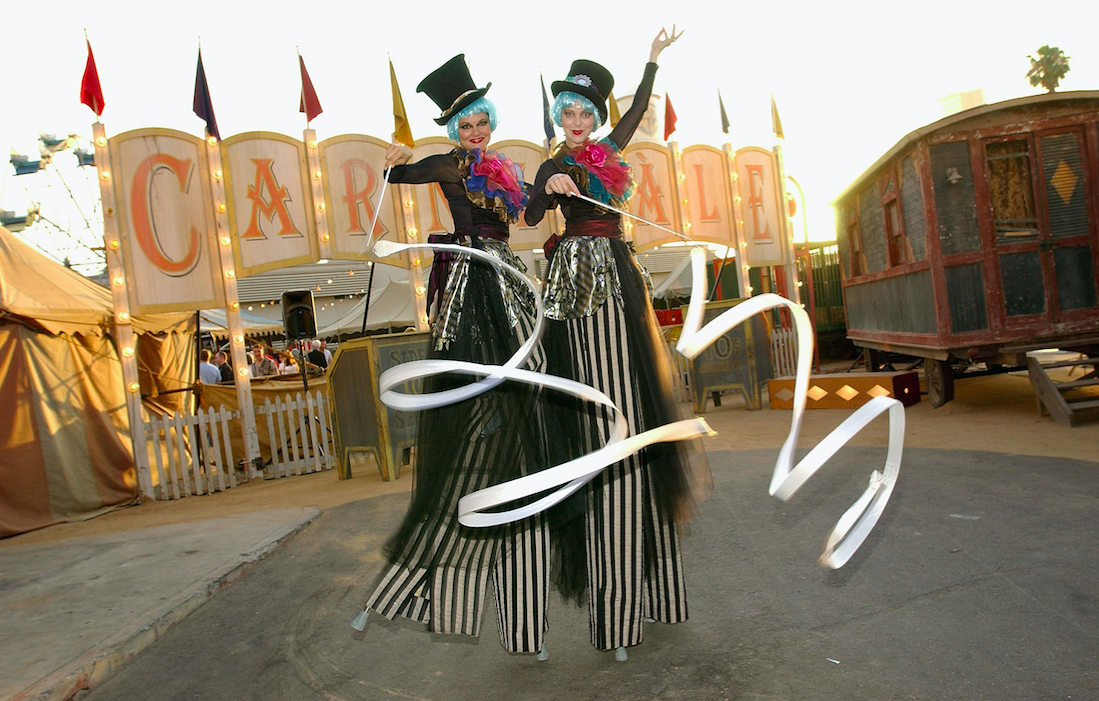 Kingdom Hospital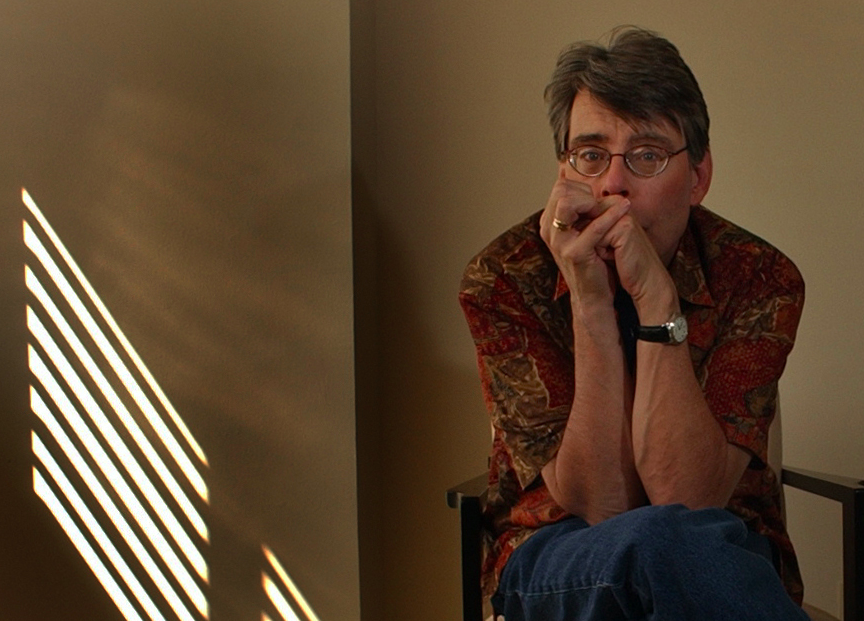 Friday The 13th: The Series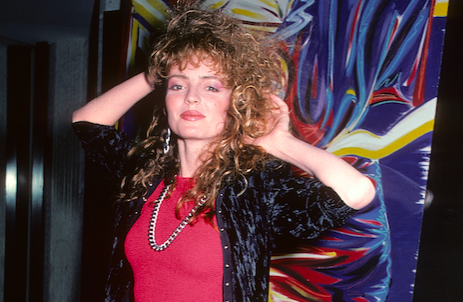 The Evil Touch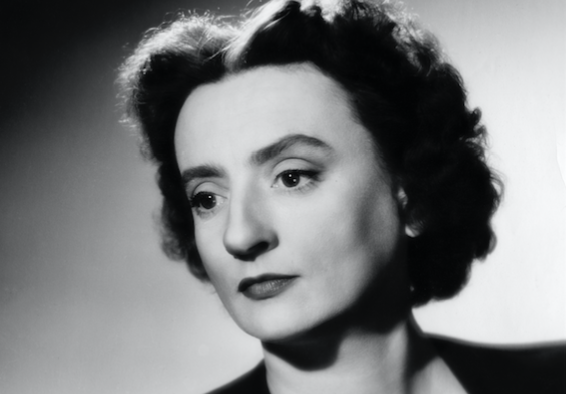 Kolchak: The Night Stalker
Invasion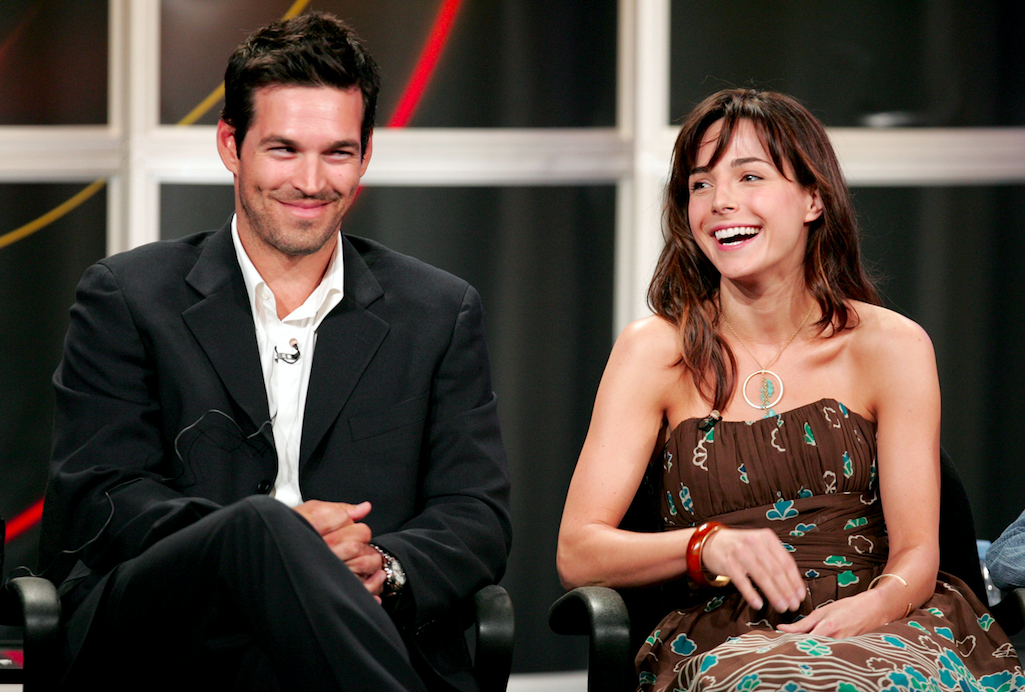 MTV's Fear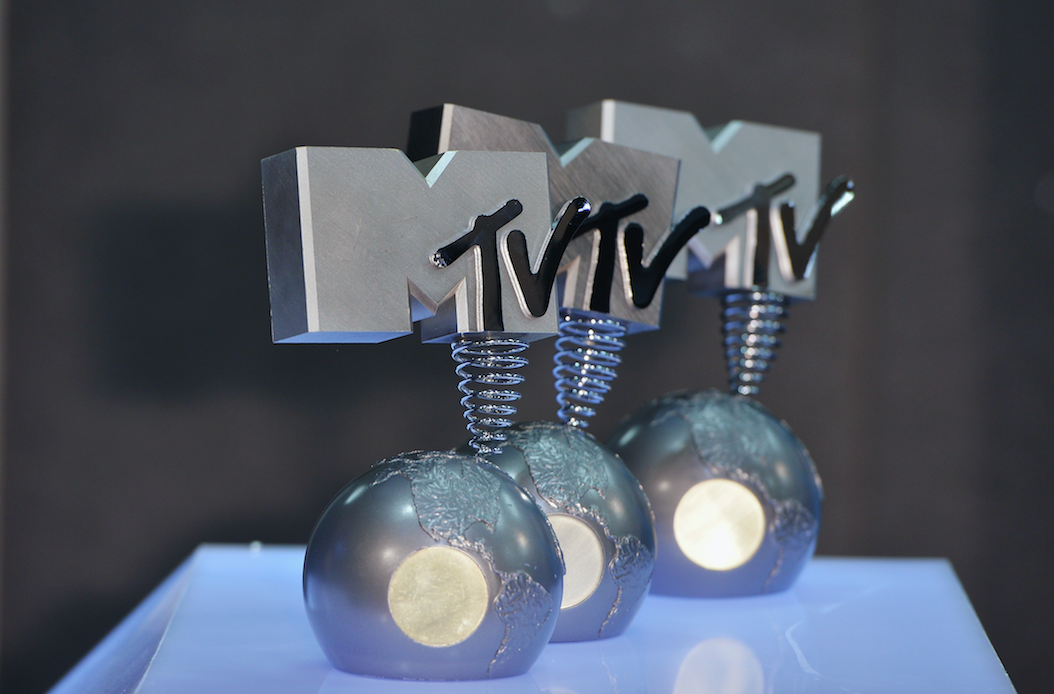 Tales Of Tomorrow
Harper's Island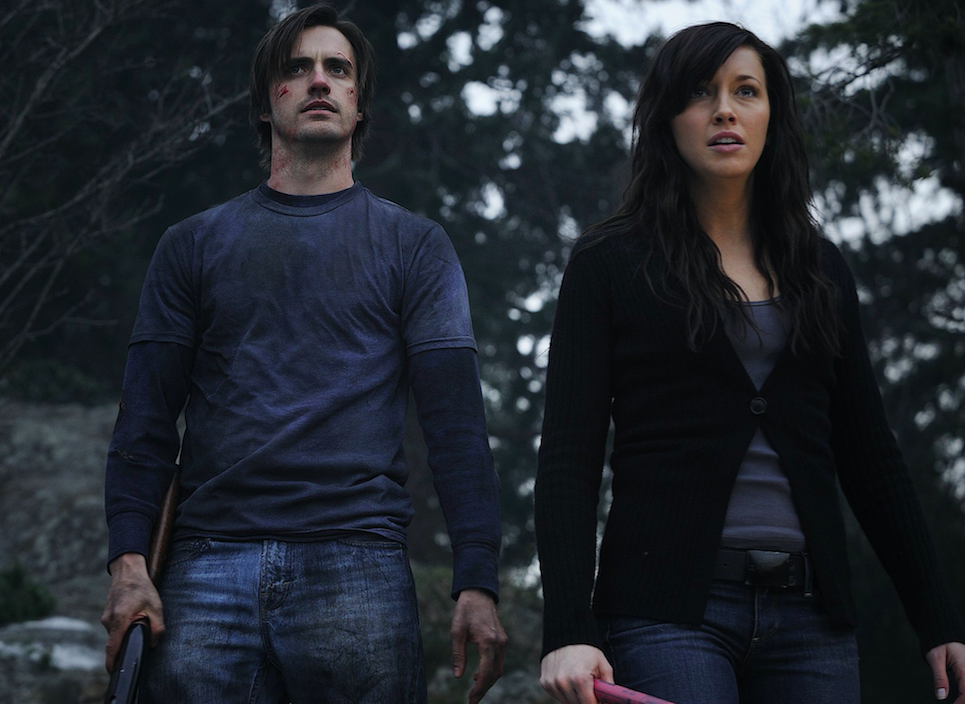 Fringe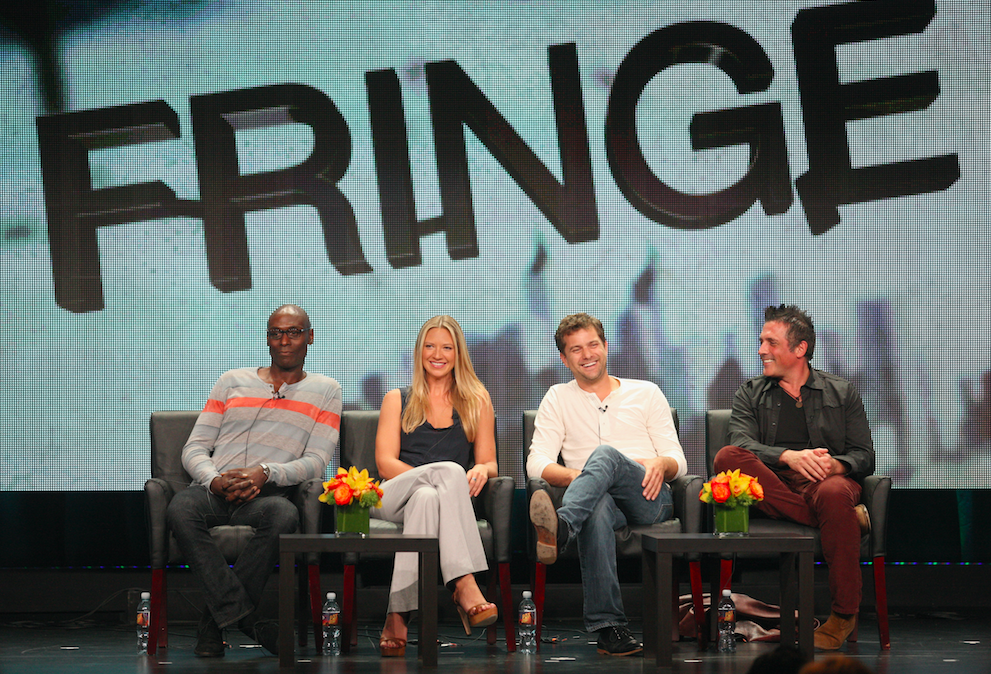 Unsolved Mysteries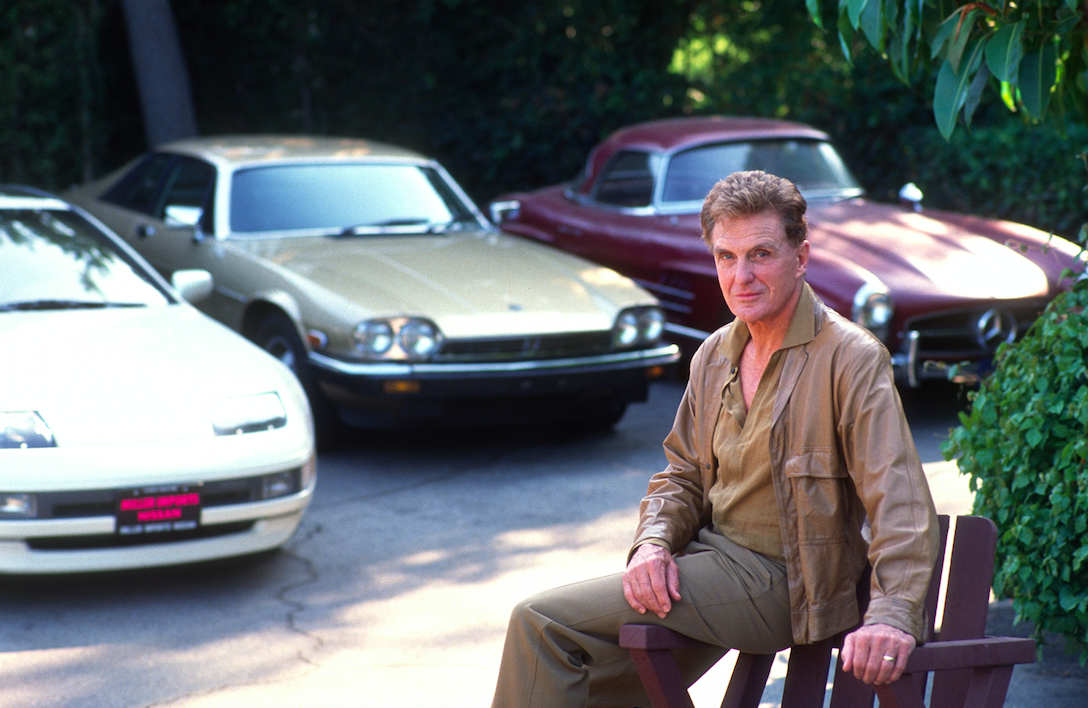 Millennium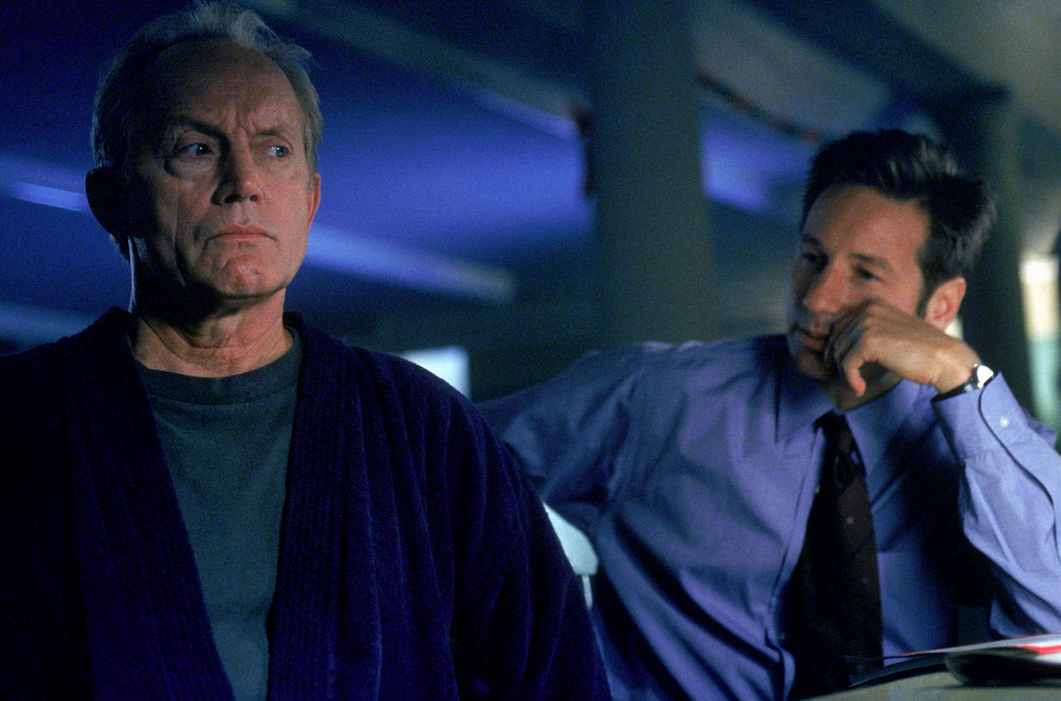 The Veil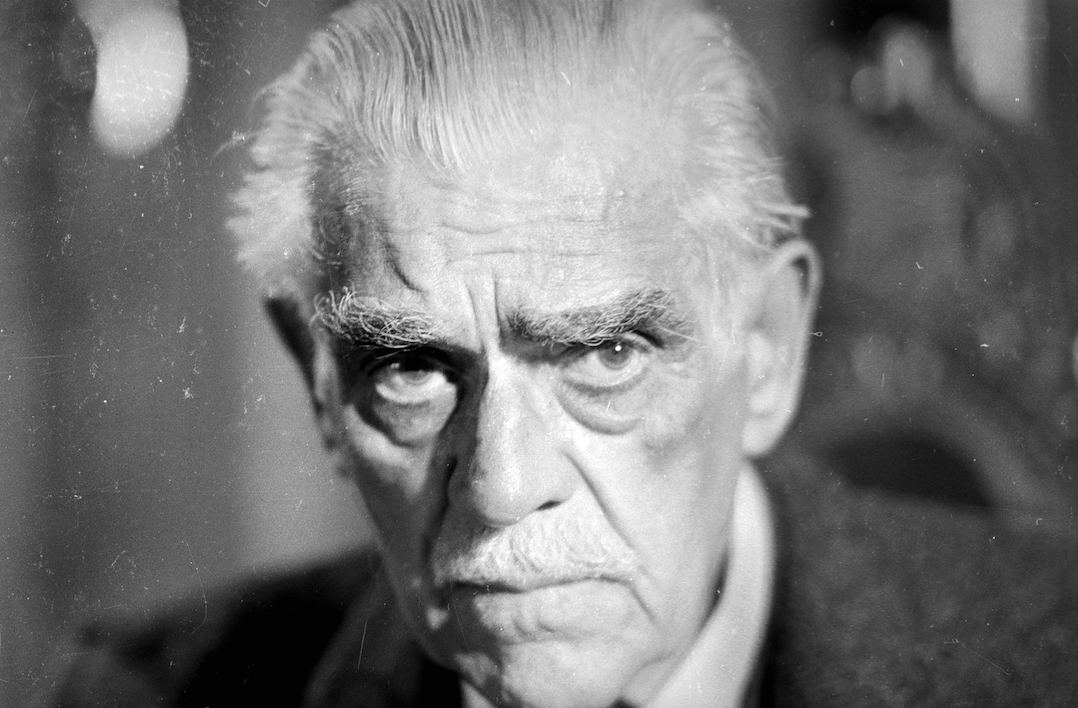 The Walking Dead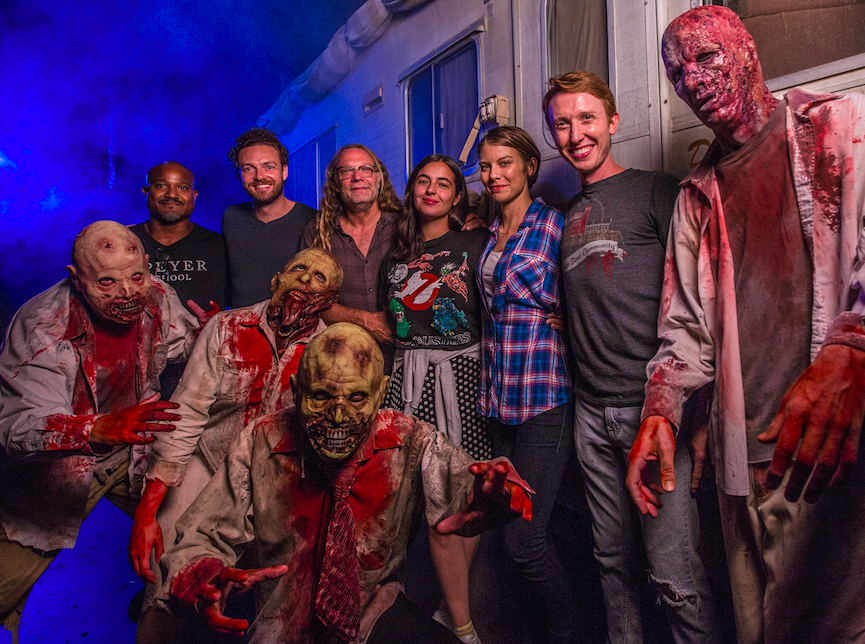 Supernatural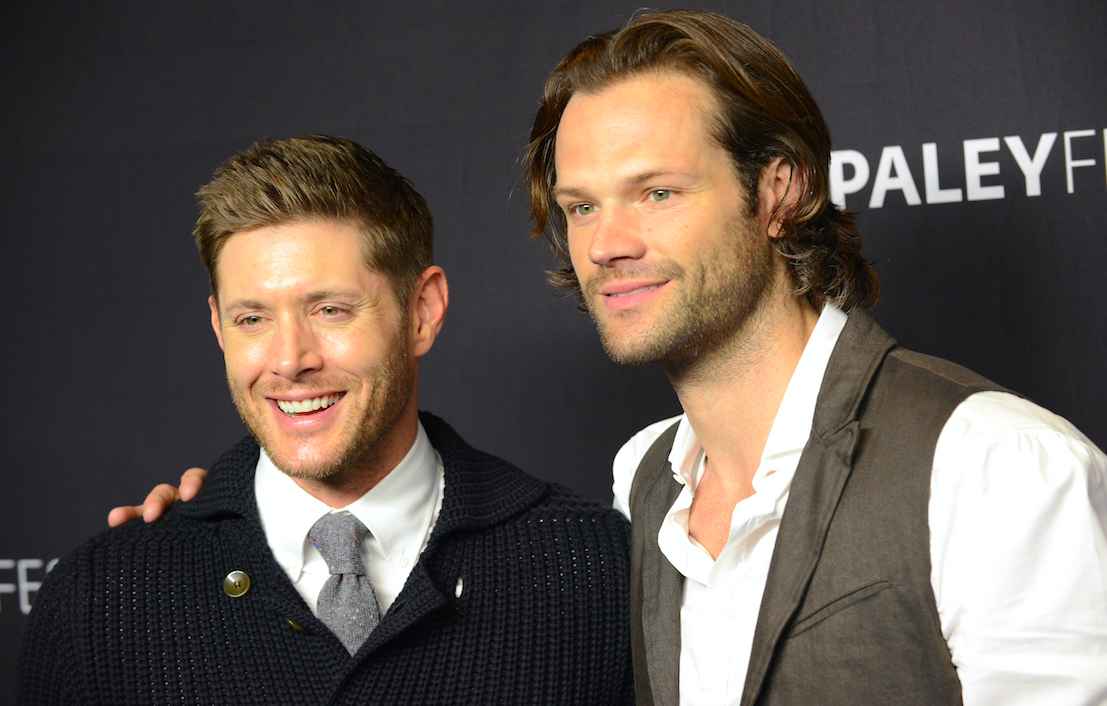 One Step Beyond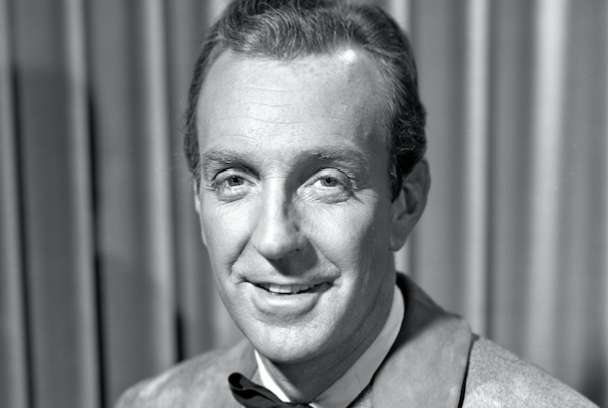 Buffy The Vampire Slayer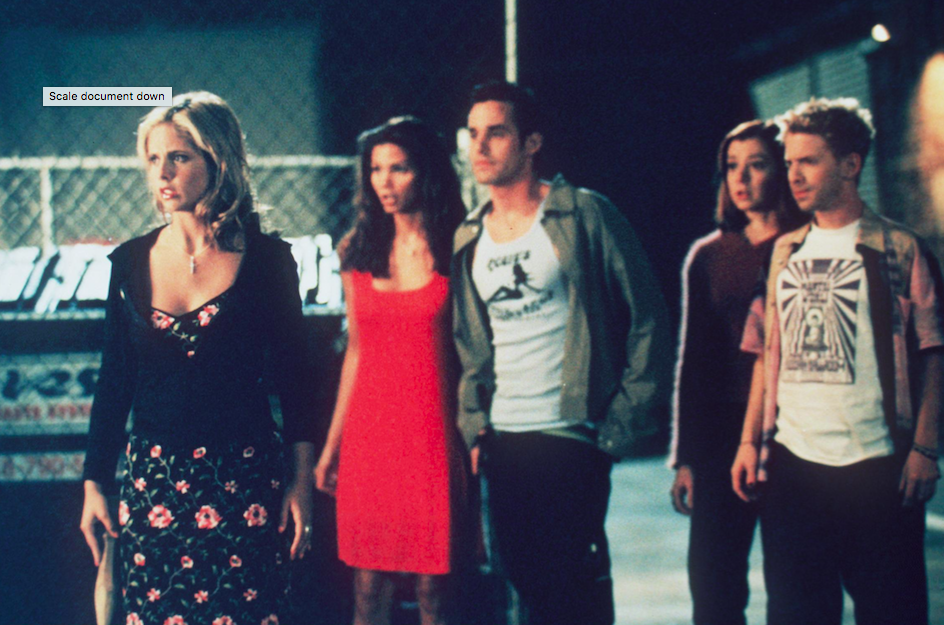 Scooby Doo, Where Are You?/The Scooby Doo Show
Way Out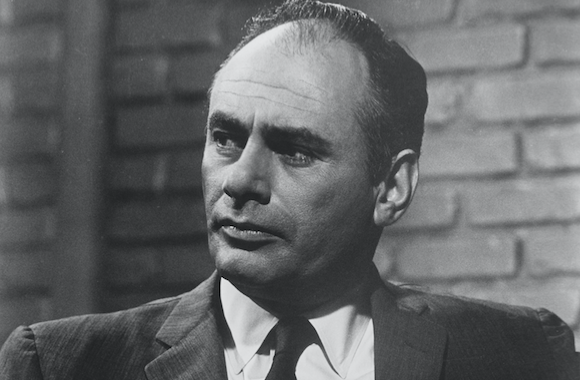 American Gothic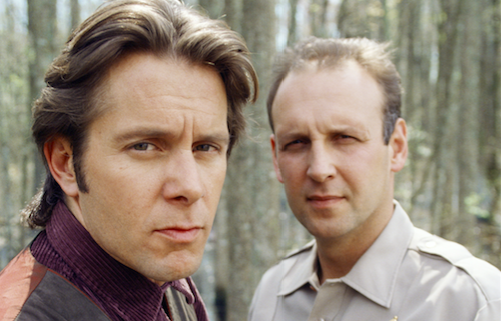 Dark Shadows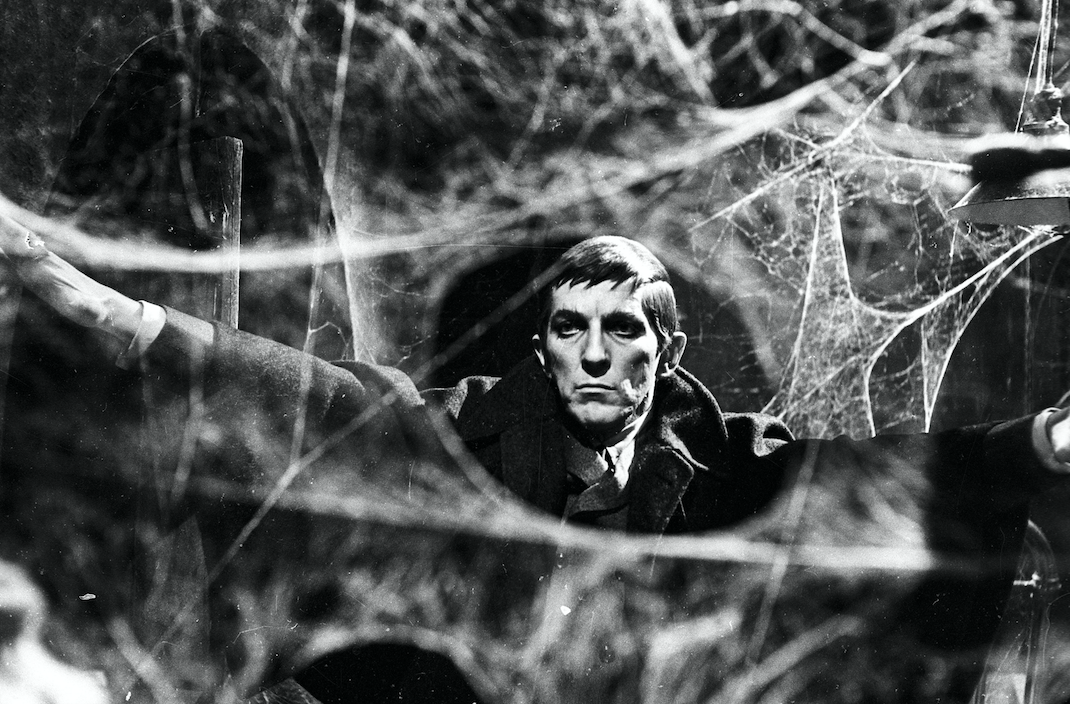 Eerie, Indiana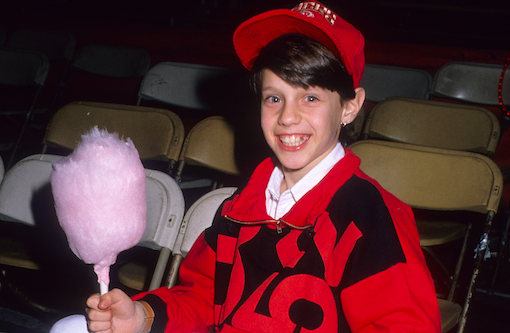 Masters Of Horror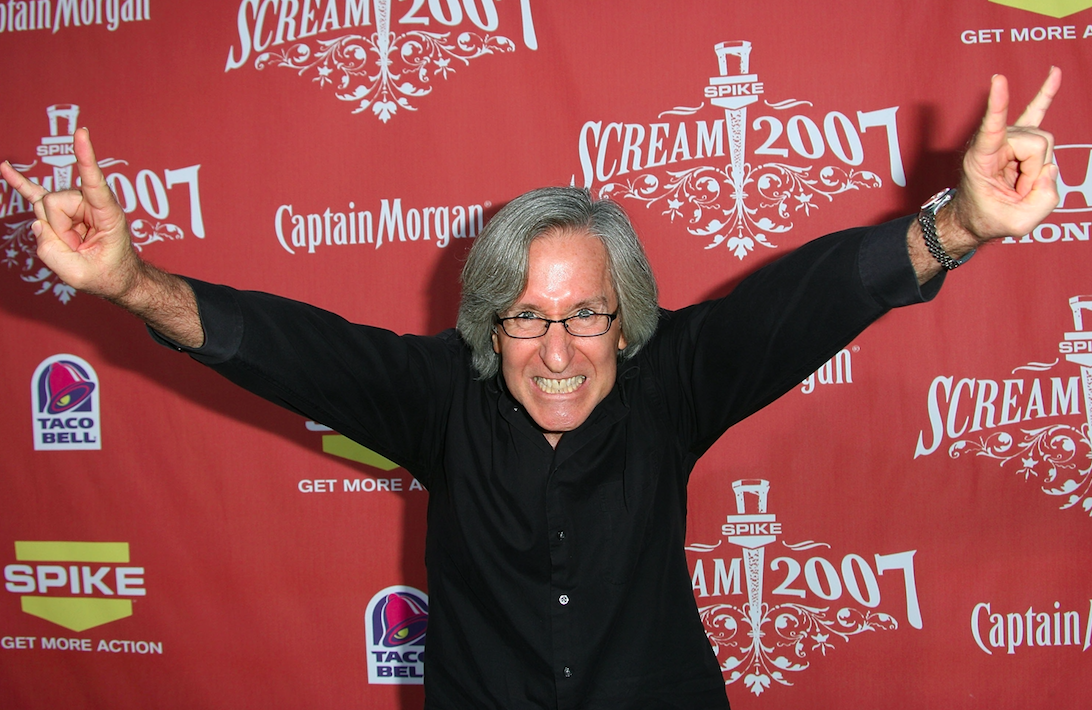 Tales From The Darkside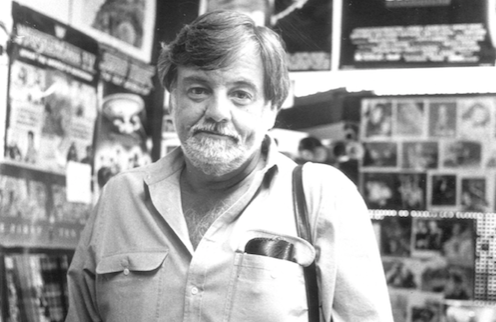 Amazing Stories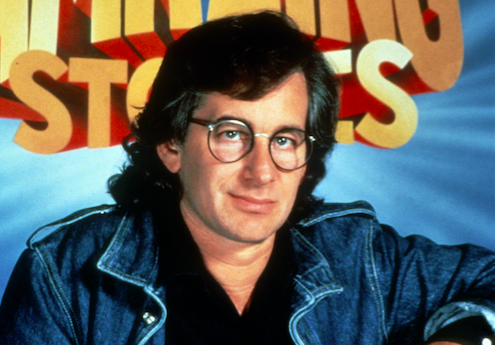 The Ray Bradbury Theater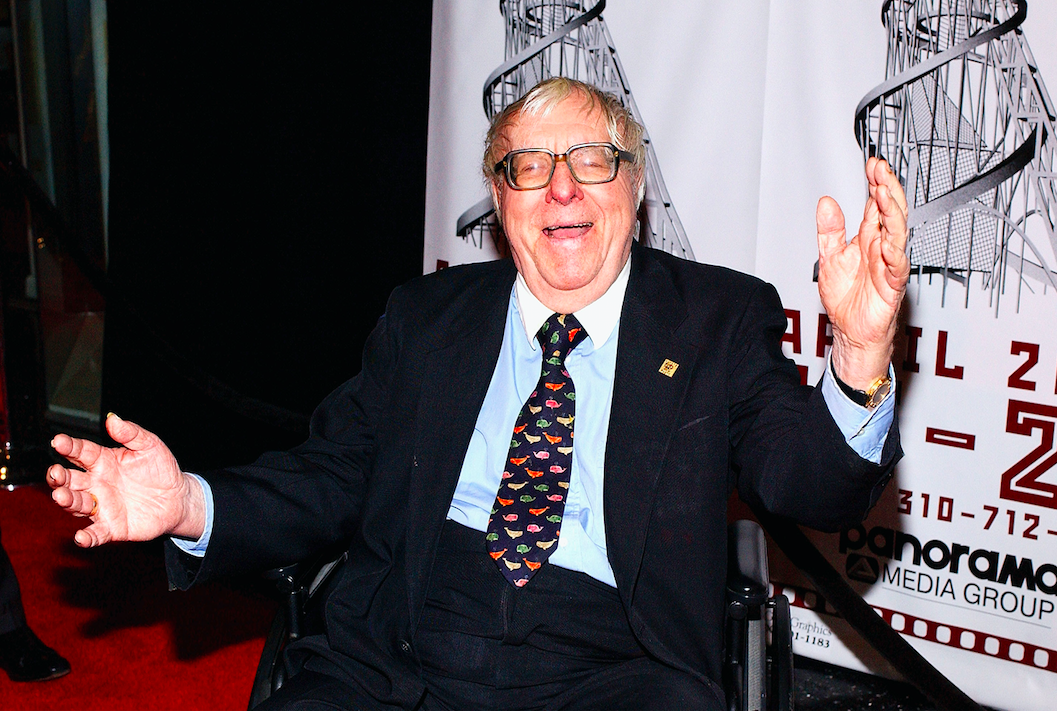 Are You Afraid Of The Dark?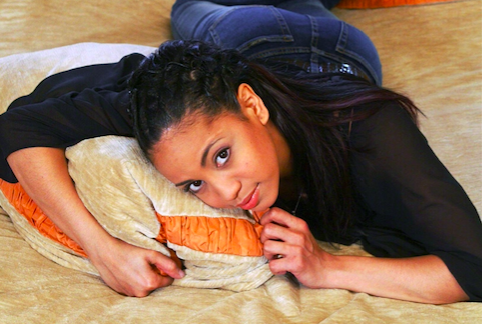 Night Gallery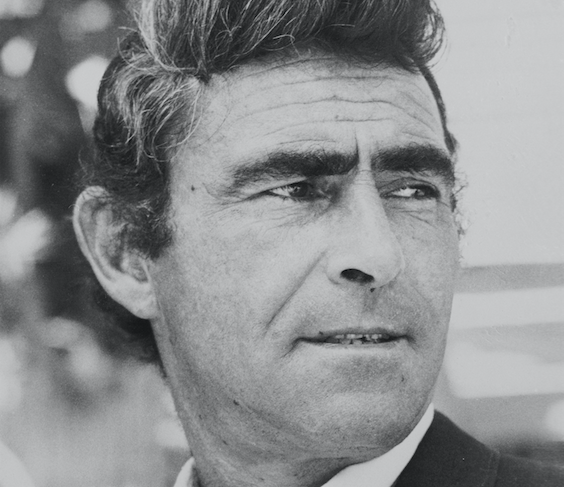 The Outer Limits (1963-1965)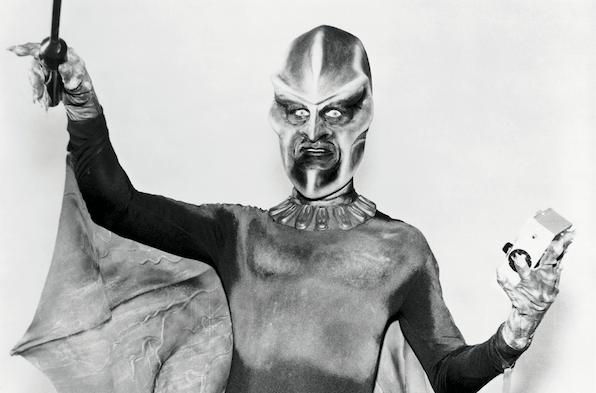 The X-Files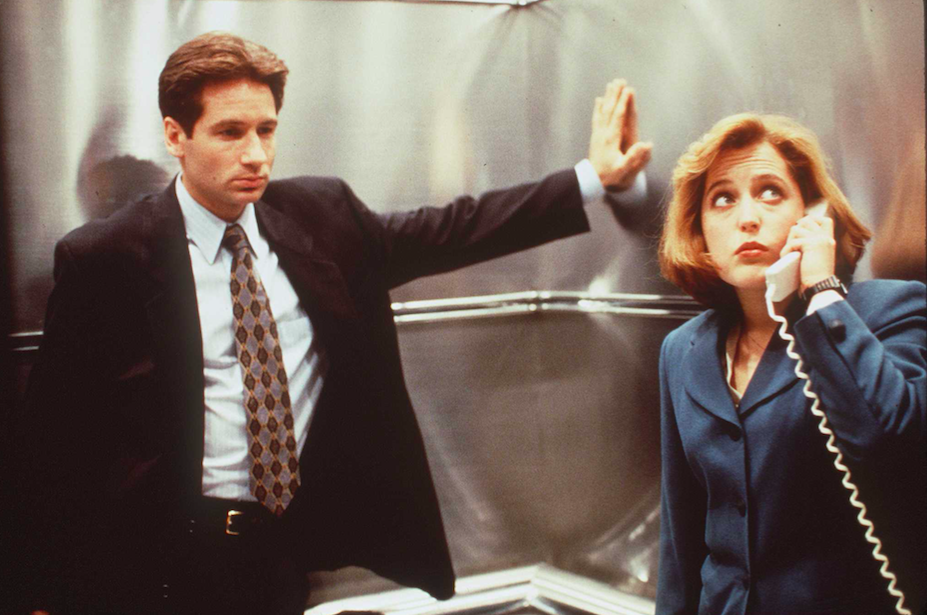 Alfred Hitchcock Presents
Hammer House Of Horror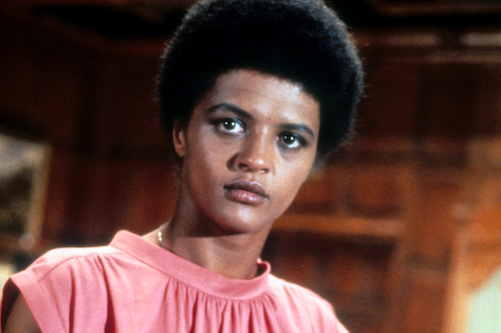 Tales From The Crypt
Twin Peaks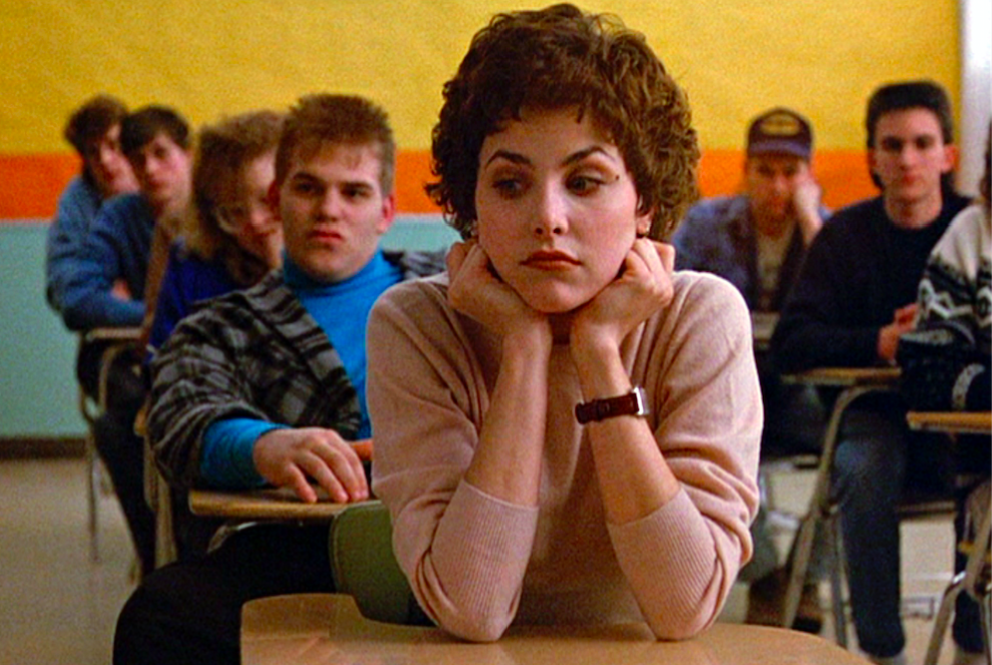 Thriller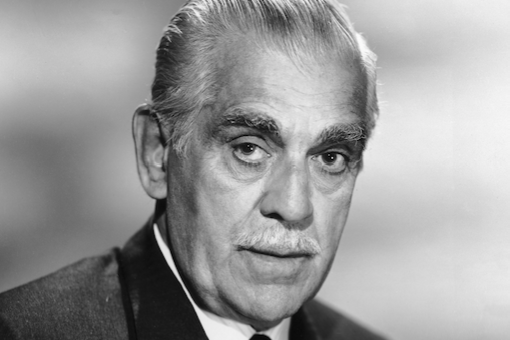 The Twilight Zone (1959-1964)