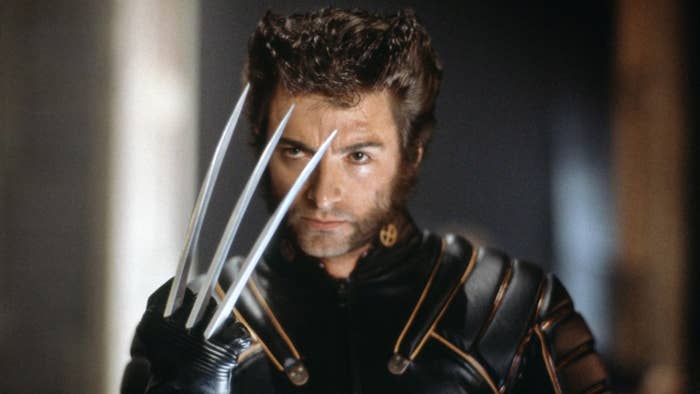 Where would the world of superhero films be without Fox's X-Men franchise? No, seriously, think about it: on July 14, 2000, Twentieth Century Fox released X-Men, bringing Marvel's ultra-popular band of mutants to the big screen. It was Hugh Jackman's big break, and set the stage for almost two-decades full of x-capades while lowkey giving Marvel Studios a blueprint on what to do right (and wrong) when it came to world-building. The twists and turns that the 12-deep film franchise took weren't always pretty, but when they shined, they shined bright AF.
Being that today is the 19th anniversary of X-Men in the year that also saw the end of the Fox-produced X-films with the release of Dark Phoenix, it's high time to take a hard look at the series and get down to adamantium brass tacks. Which of these 12 films is the best? You can imagine which ones occupy the lowest rungs of the ladder, but which film stands above the rest?
Strap on Cerebro, make sure your healing factor is intact and get ready to take this ride through Fox's' X-Men universe. These are the X-Men films, ranked.
12.
'X-Men Origins: Wolverine'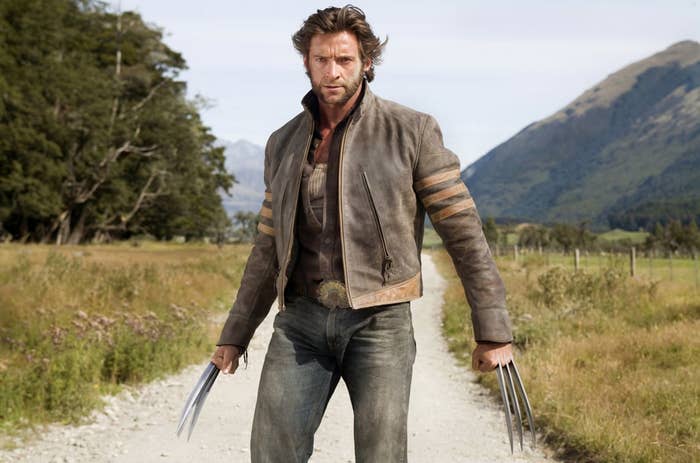 11.
'Dark Phoenix'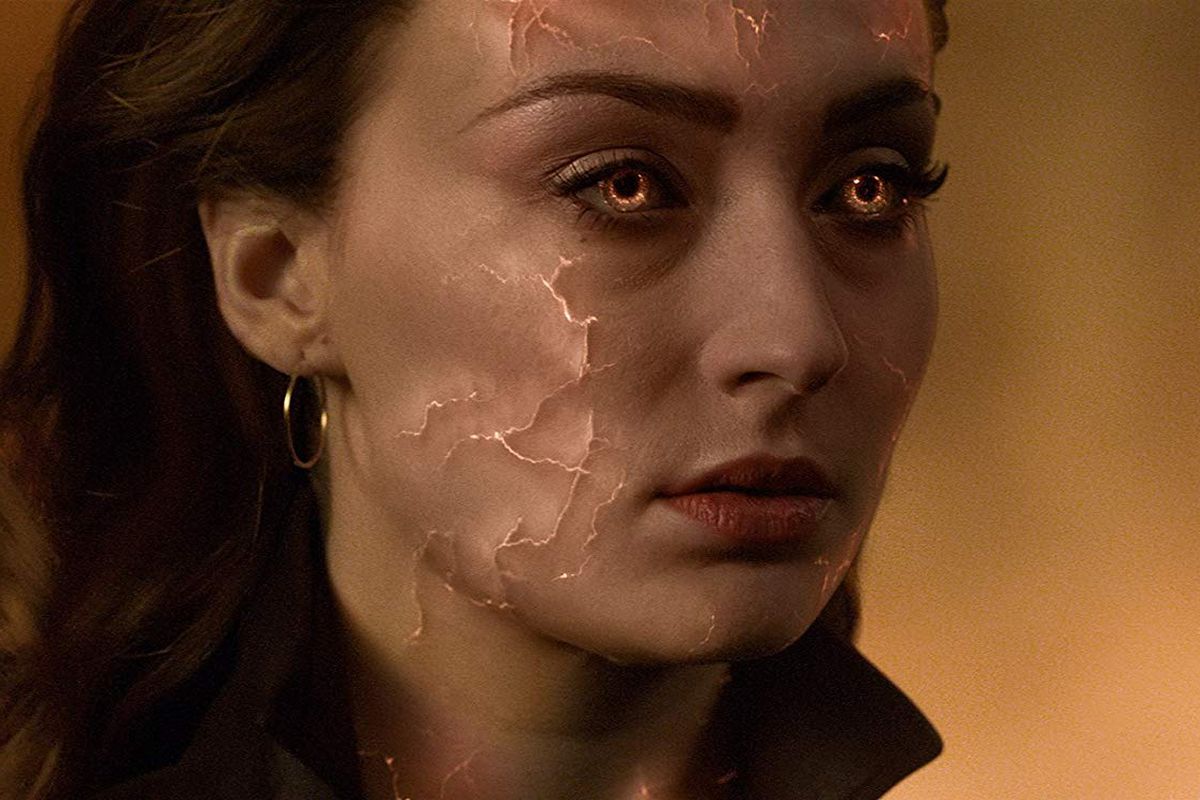 10.
'X-Men: Apocalypse'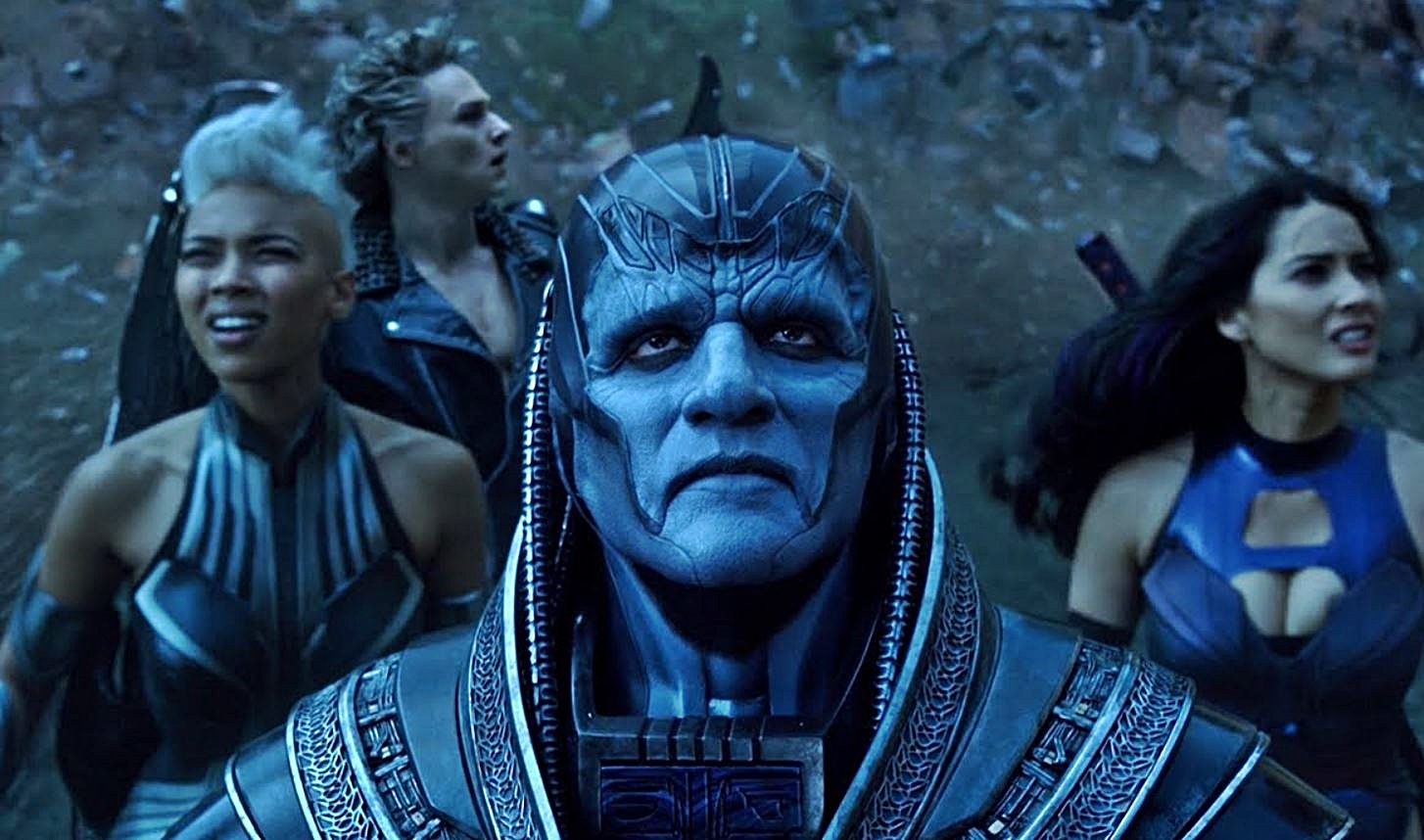 9.
'X-Men: The Last Stand'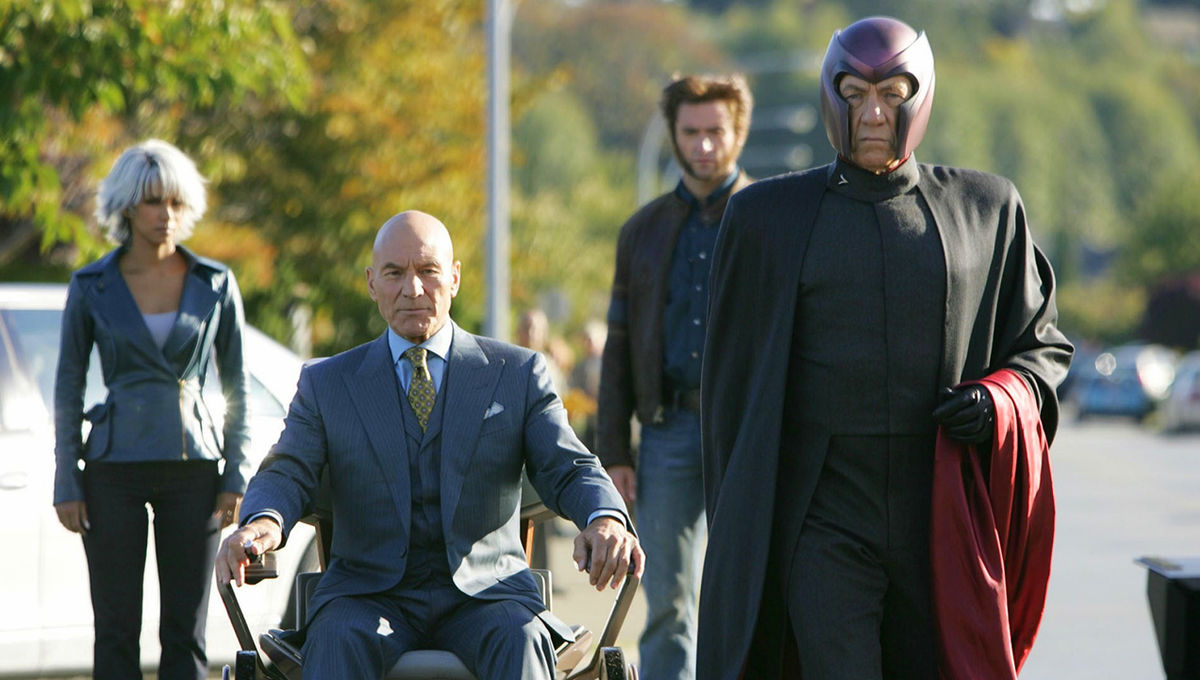 8.
'Deadpool 2'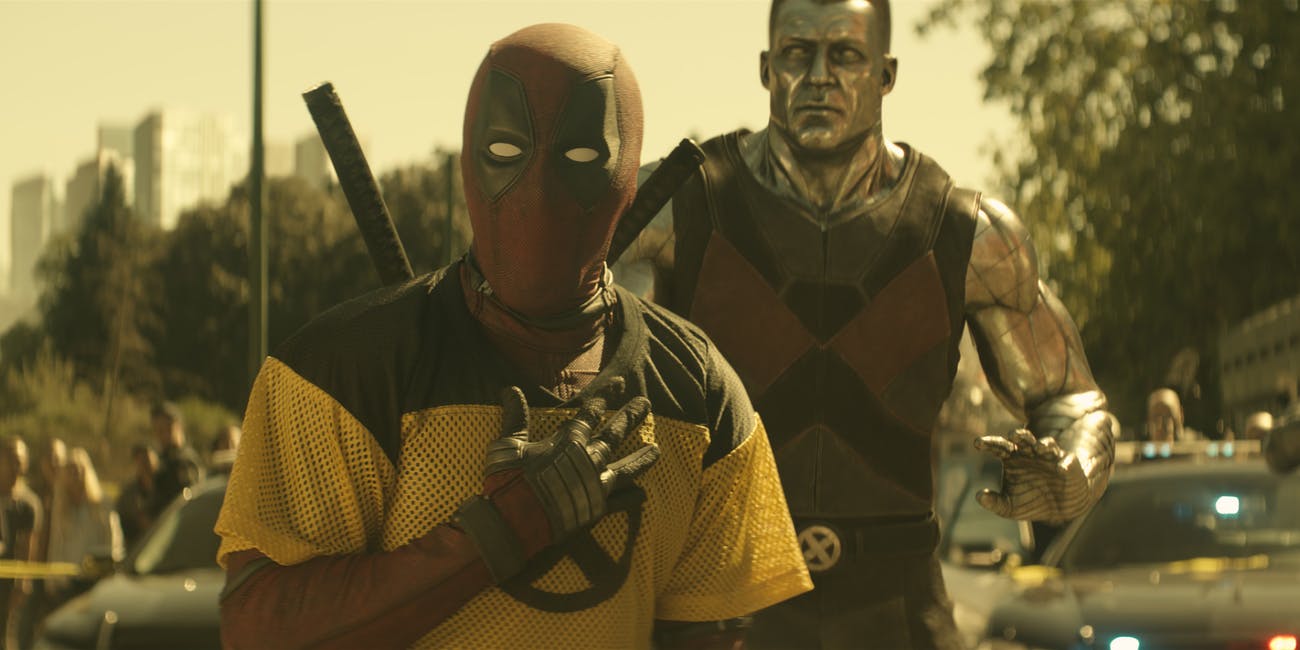 7.
'X-Men: First Class'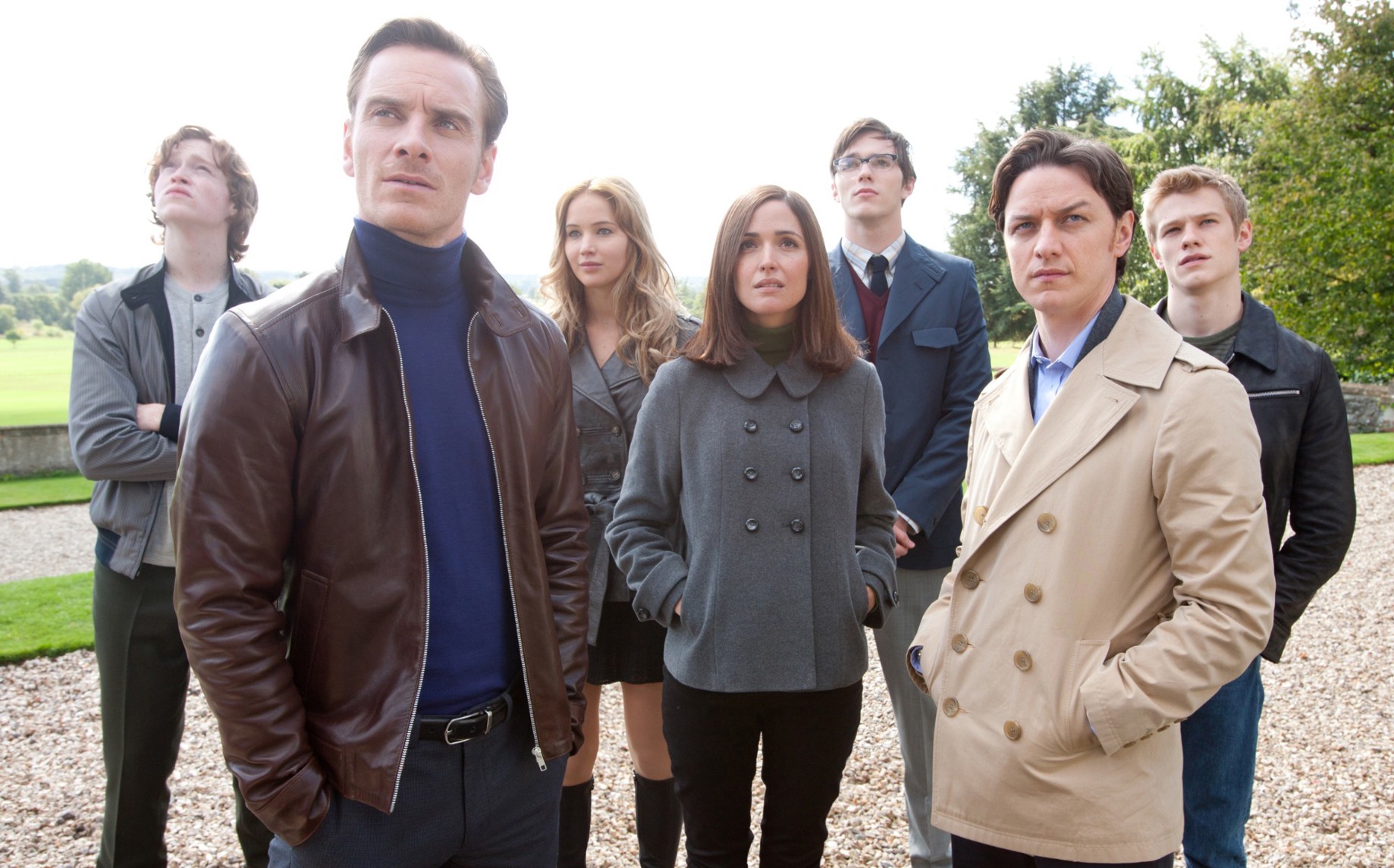 6.
'The Wolverine'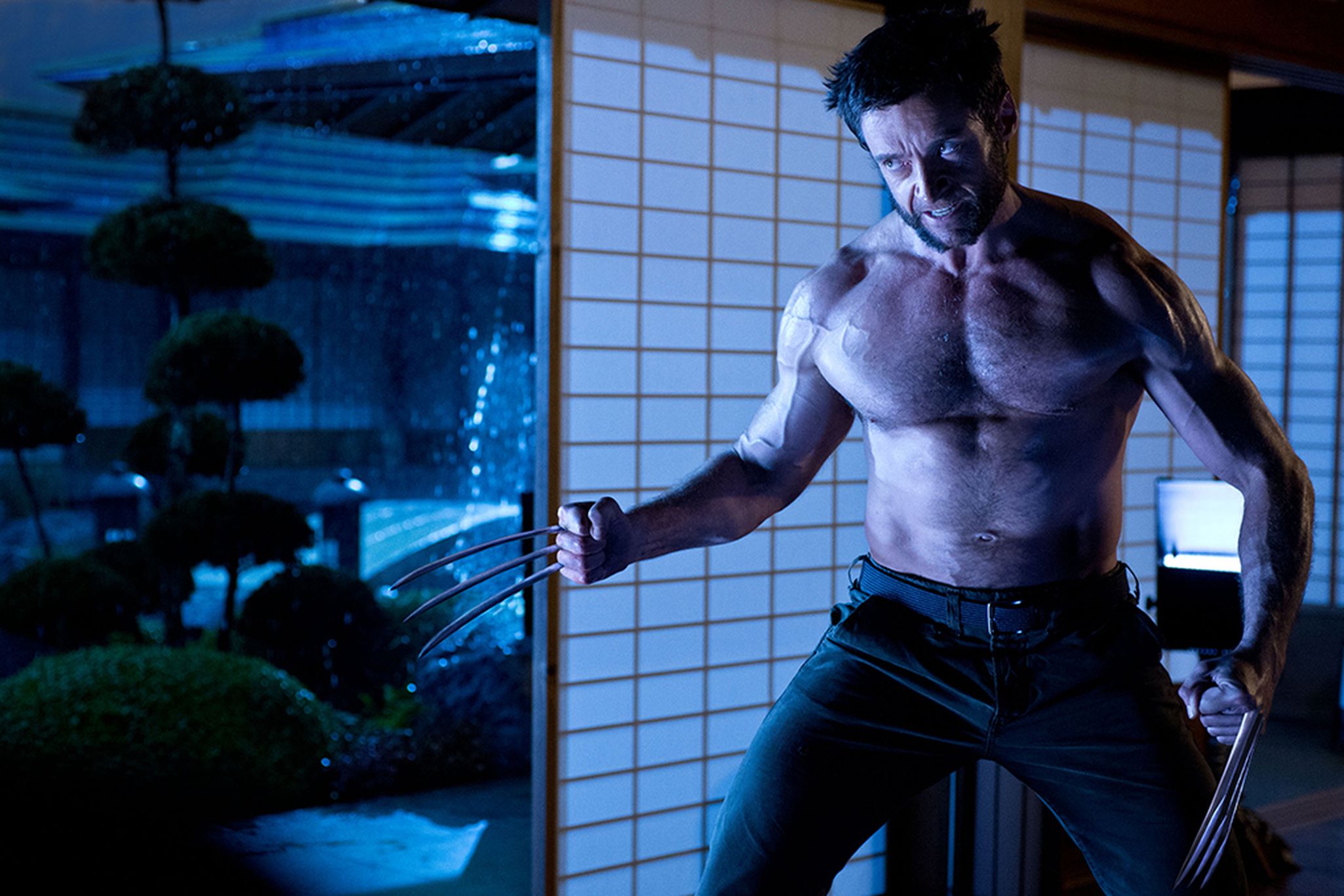 5.
'X-Men'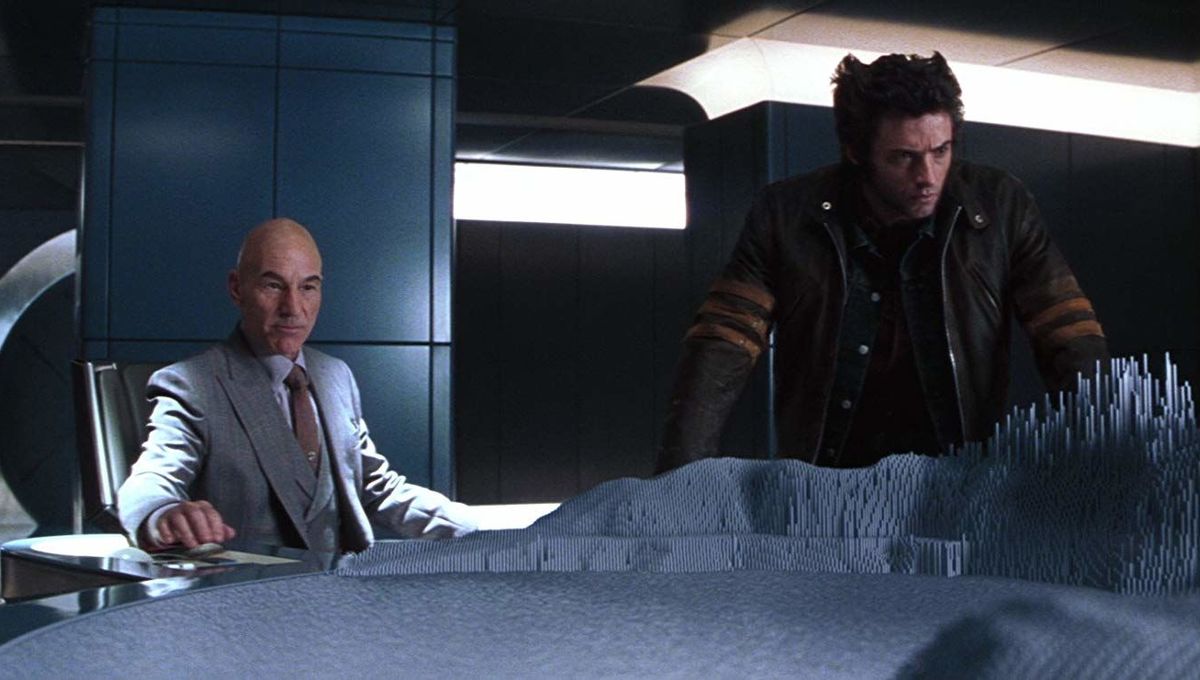 4.
'X-Men: Days of Future Past'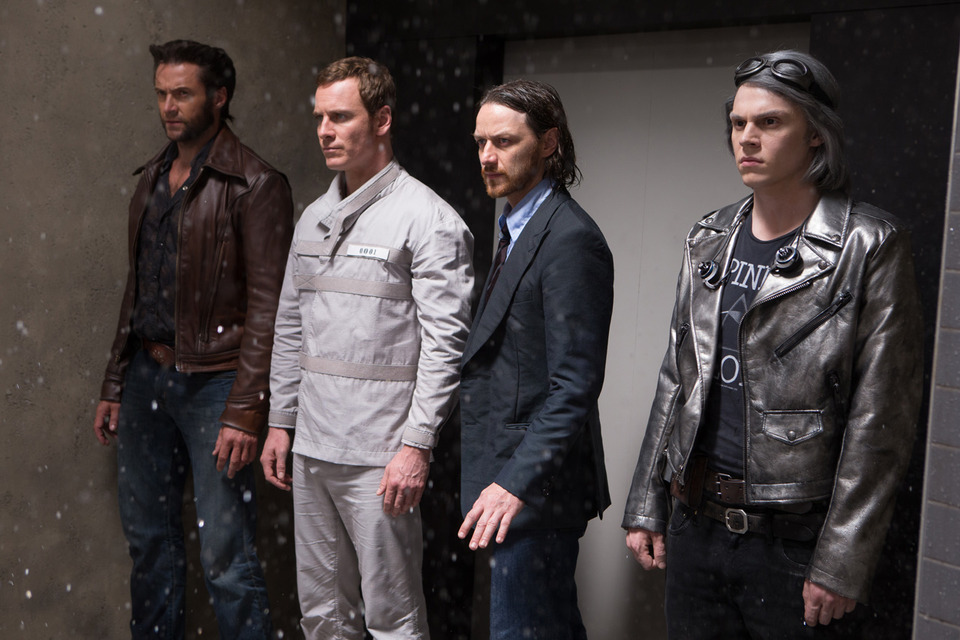 3.
'Deadpool'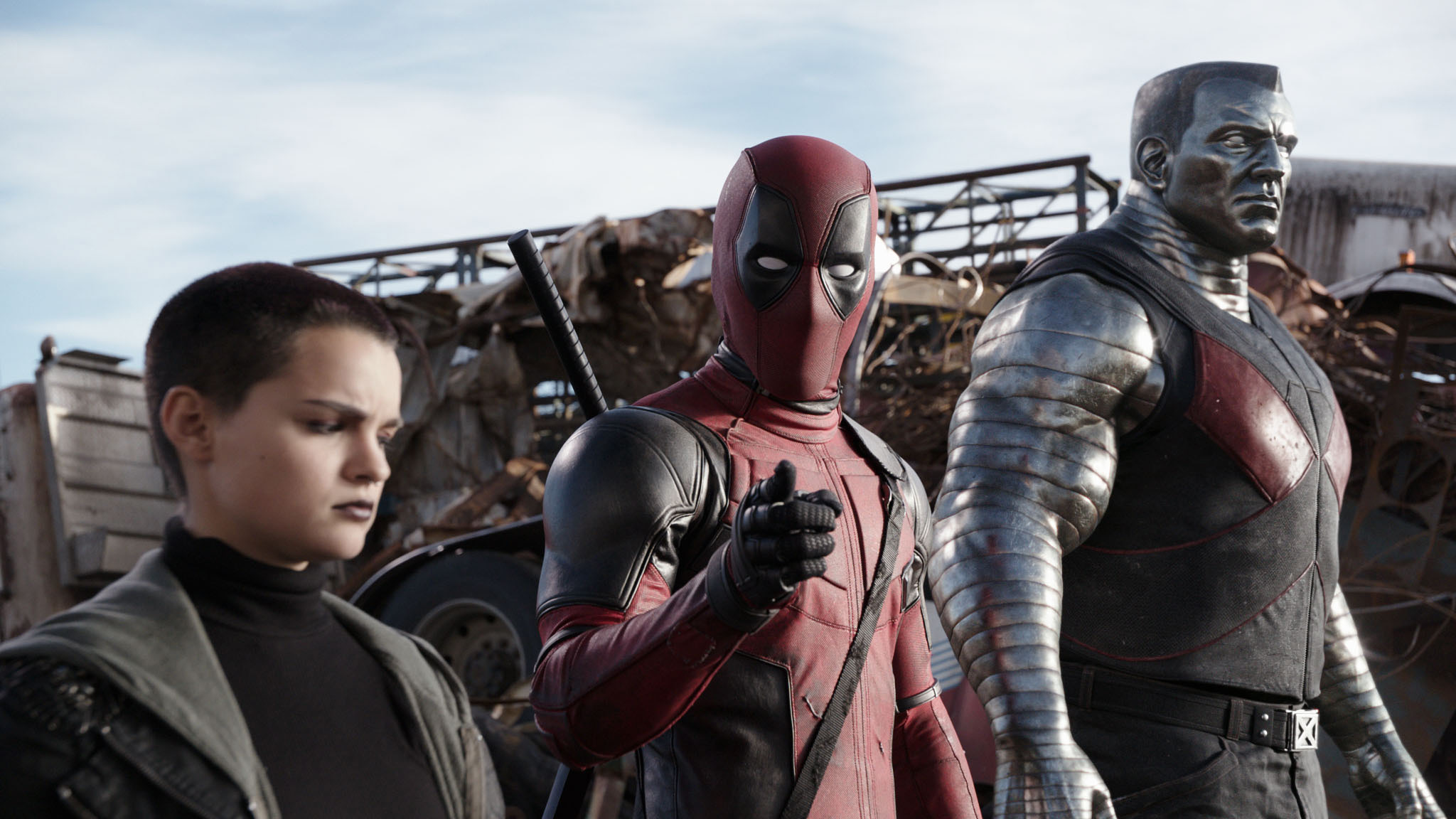 2.
'Logan'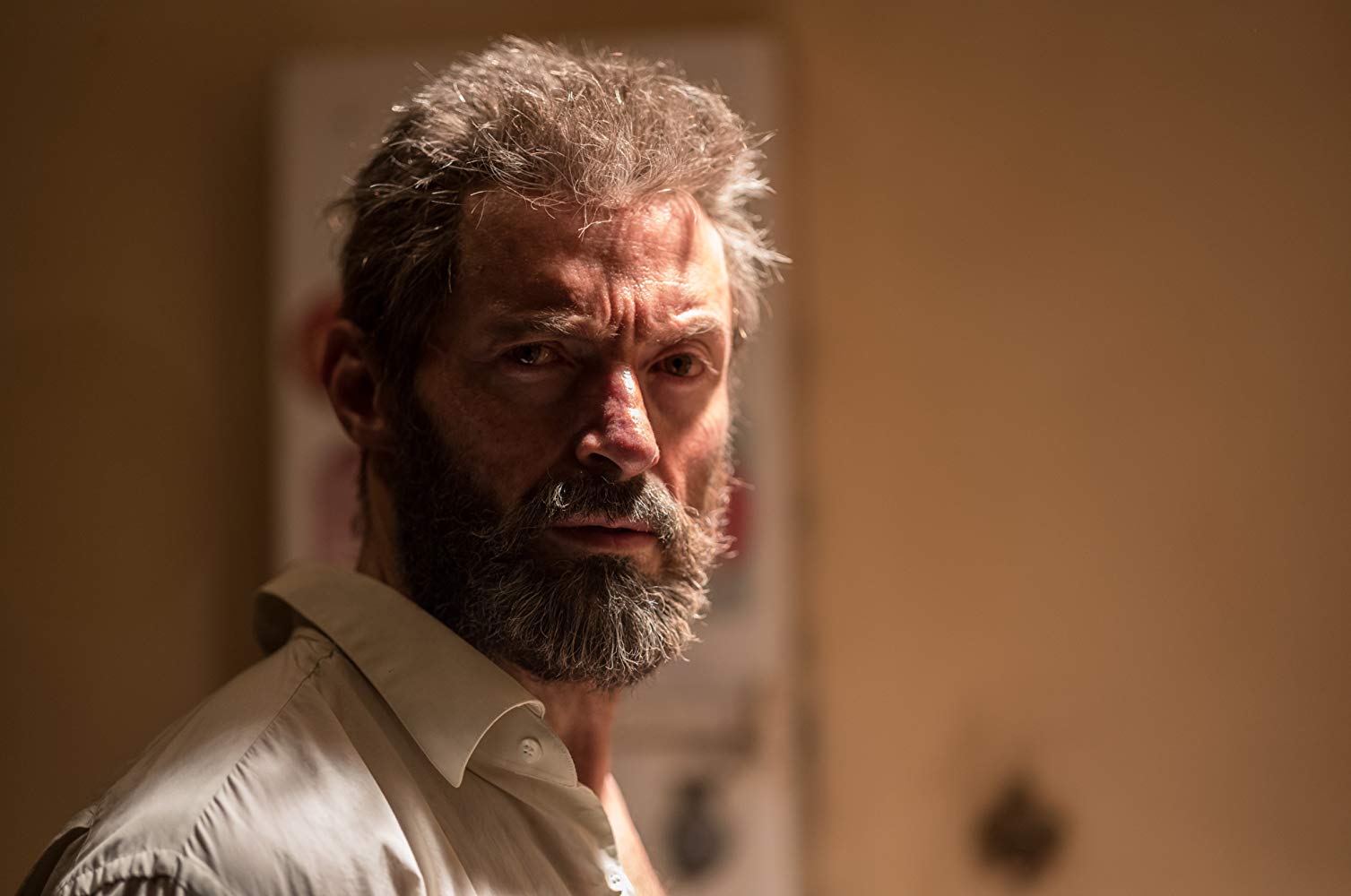 1.
'X2'