Every Movie in the Marvel Cinematic Universe, Ranked
From 'Iron Man' to 'Spider-Man: Far From Home', here's our ranking of the best (and worst) films in the Marvel Cinematic Universe.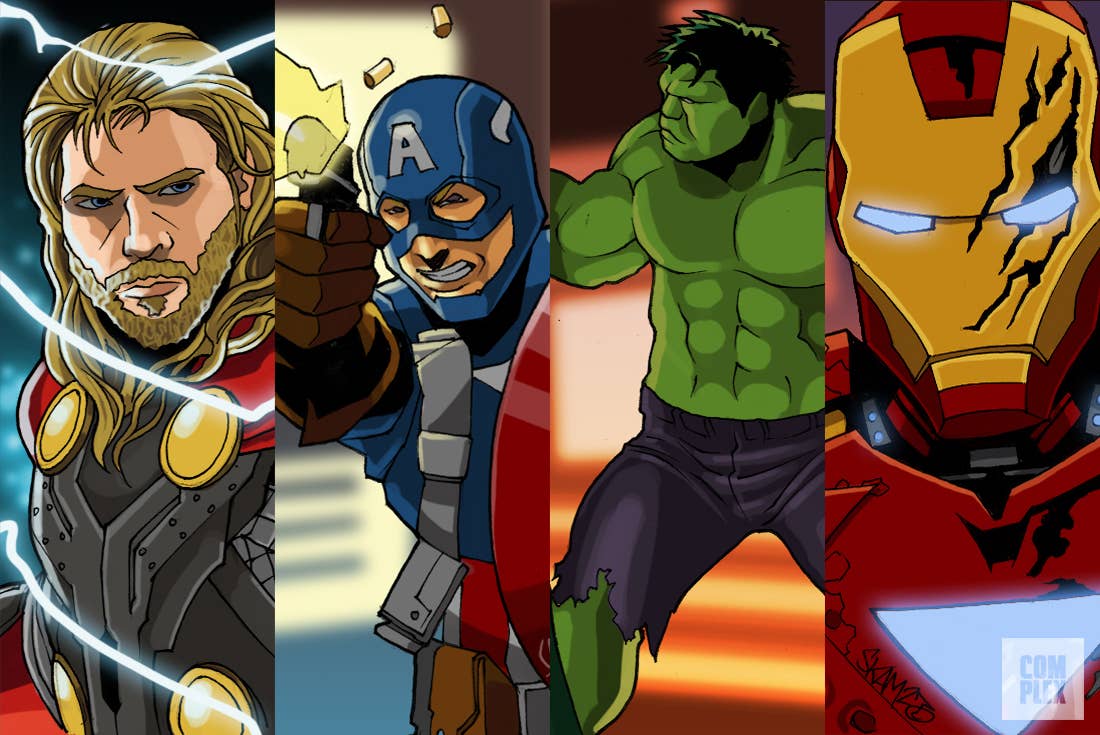 All Illustrations by SKAM2?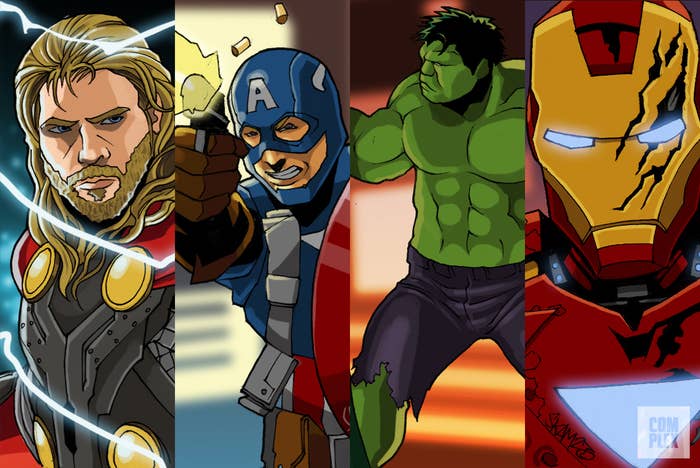 Kudos to the brain trust that dreamt up the Marvel Cinematic Universe. Mirroring the path that Stan Lee and company laid in the early 1960s with the Fantastic Four, each Marvel Studios film starting with Iron Man in 2008 can be viewed as a standalone entity—but if you take a step back, they each form pieces to a complex puzzle. The MCU is Star Wars on HGH, and its strategy has set the tone for other studios to do the same, as with Fox's X-Men series and DC Comics' film and TV universes. In grand, but not untrue terms, the MCU has forever changed the way studios make movies.
However, instead of just chasing dollars, Marvel has been harnessing their power to make films that are lucrative and compelling; films that actually live up to the classic comics that inspired them. We're decades removed from some truly terrible attempts at Captain America. More recently, with the help of advancements in technology, the MCU has made the Incredible Hulk look like a larger-than-life, skyscraper-destroying beast; they've had Iron Man cruising through the air blasting Black Sabbath; and they've made a Doctor Strange movie that makes you feel like you've eaten a bag of 'shrooms. Since 2008, we've been treated to 23 films that feel different while still belonging together. And they're only setting up the Universe (and us) for more in the future.
With the MCU's first three phases now in our rearview, it's high time we started arguing to see how these titanic movies stack up against each other. Consider it a civil war, and after the smoke cleared, this is what was left. Here's a ranking of the best (and the worst) of the universe Marvel Studios built.
25.
Thor: Dark World (2013)
Director: Alan Taylor

Starring: Chris Hemsworth, Natalie Portman, Tom Hiddleston, Anthony Hopkins, Jaimie Alexander

Infinity Stone found: The Reality Stone

When it comes to MCU films that have gotten the sequel treatment, Thor's might have been the most underwhelming. The character is a shining star in the ensemble pieces, but in his own films it feels like he ultimately gets outshined by his enemies. Keep it real: Loki's the reason most of us sat through the first Thor film (and The Avengers, if we're keeping it a buck), as Thor's vibe is mostly "I'm the good son with good looks and my father's hammer!" That's not to say that Thor is a wack property, but compared to the heights the MCU has soared to, the Asgardian prince just can't hang. In The Dark World, Thor has to team up with Loki to battle the Aether that the dark elf Malkeith unleashed. Thor's girl Jane Foster (Portman) becomes infected by the Aether, and all hell breaks loose. To be completely honest though, there's more substance in Dark World's end credits scene (featuring the Collector) than the movie proper. Maybe that's why Portman balked on the final Thor film. Hell, maybe that's part of the reason why Kenneth Branagh didn't return to direct The Dark World. Whatever the case, it's safe to say that the Thor movies don't really have the range. —khal
24.
The Incredible Hulk (2008)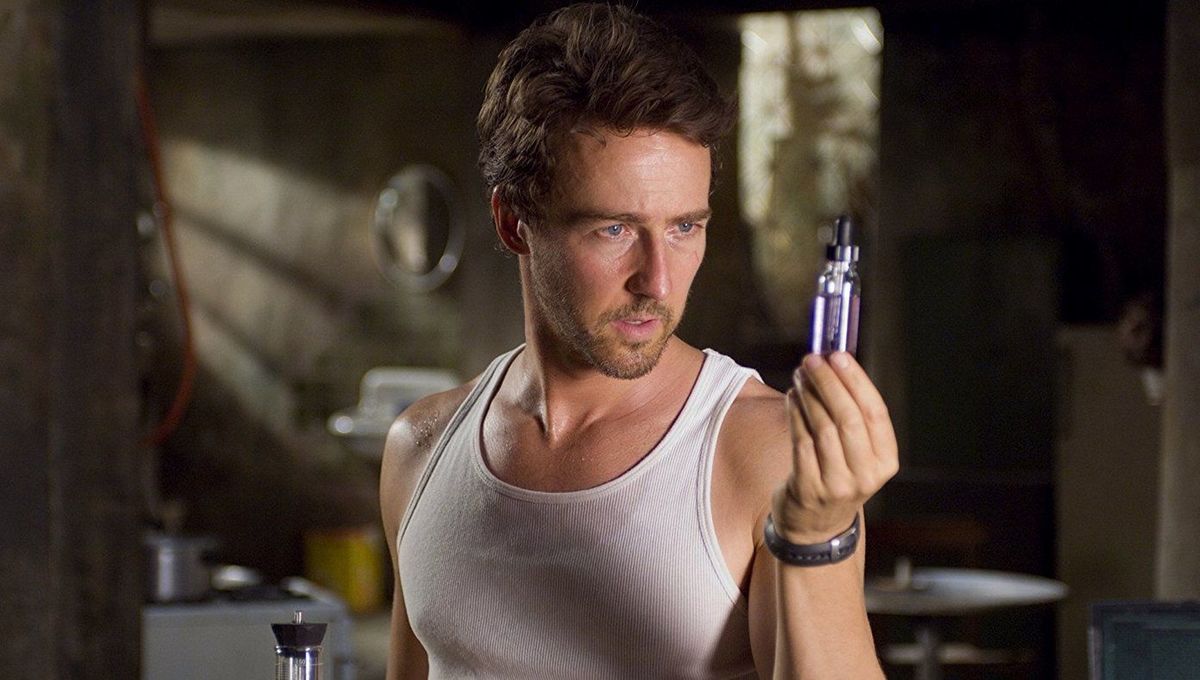 23.
Avengers: Age of Ultron (2015)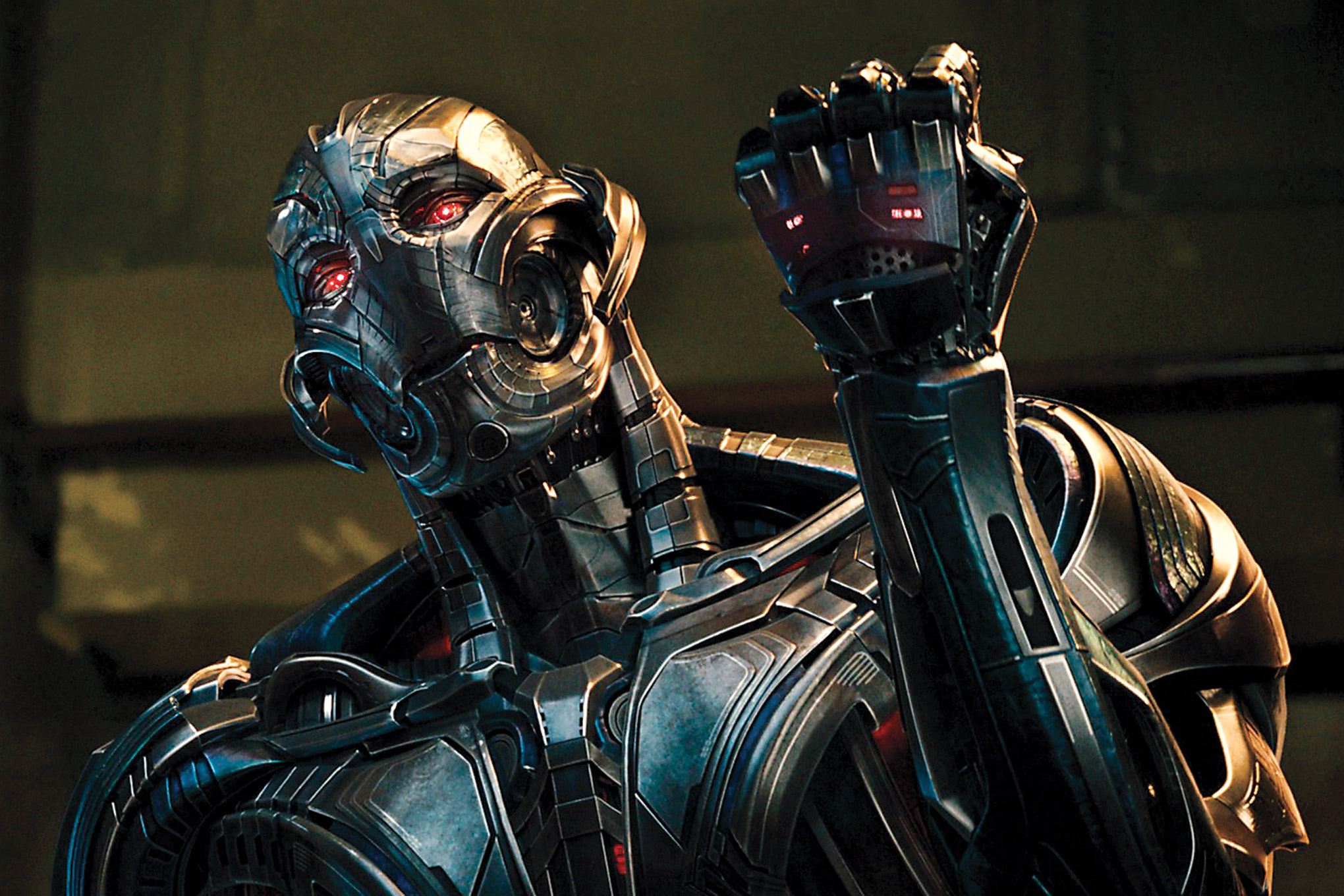 22.
Captain America: The First Avenger (2011)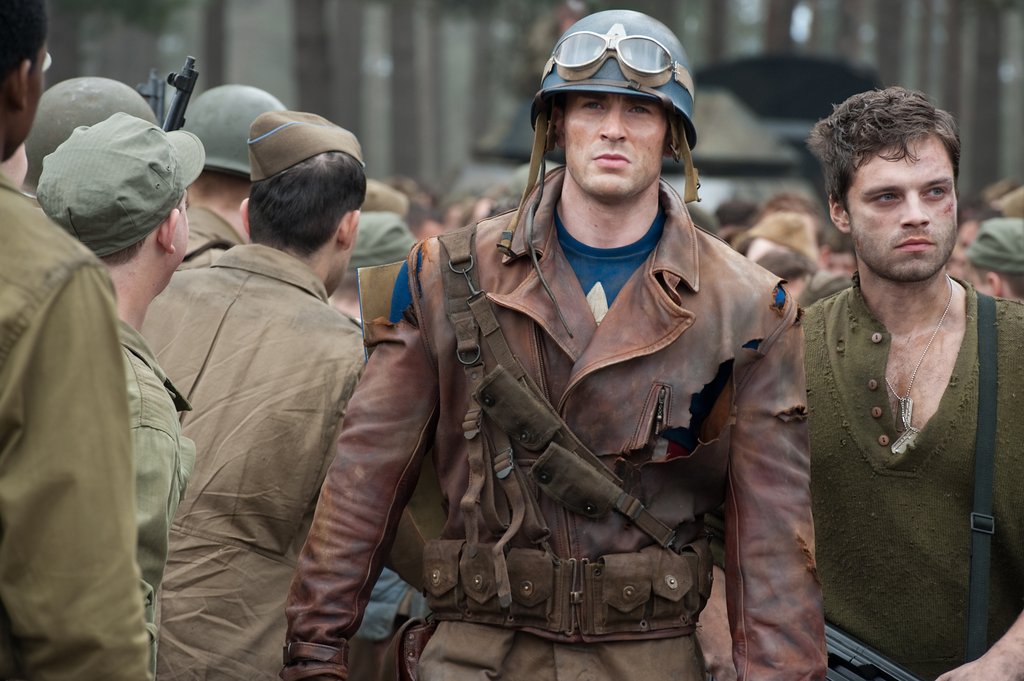 Director: Joe Johnston

Starring: Chris Evans, Hugo Weaving, Samuel L. Jackson, Hayley Atwell, Sebastian Stan

Infinity Stone found: The Space Stone

Captain America's sequels may get all of the love, but his first movie is a delightfully enjoyable period piece that reimagined what the basic origin story could be. Captain America: The First Avenger won't win any awards for having a memorable villain (try as Hugo Weaving might, his Red Skull just wasn't that good) or a deep plot, but it succeeds in having a whole lot of heart. Staying true to its time period, and plucking dialogue straight out of a Golden Age Marvel comic book, The First Avenger revels in its cheesiness and serves as the introduction that Captain America sorely needed in Marvel's Universe. Chris Evans starts his role in the MCU as Steve Rogers, a scrawny dork who becomes the titular hero after being dosed with the Super Soldier Serum. As Cap teams with his merry band of troops (and his trusty shield) to take down the Nazis' laser-gun carrying Hydra division, the movie effectively introduces the Universe's big bads in one fell swoop. The Winter Soldier and Civil War got to play around with Cap's politics and his morality, but The First Avenger lets us enjoy him at his unfiltered best—as a true-to-the-page symbol of heroism that the Marvel Cinematic Universe needed. —Justin Davis
21.
Iron Man 2 (2010)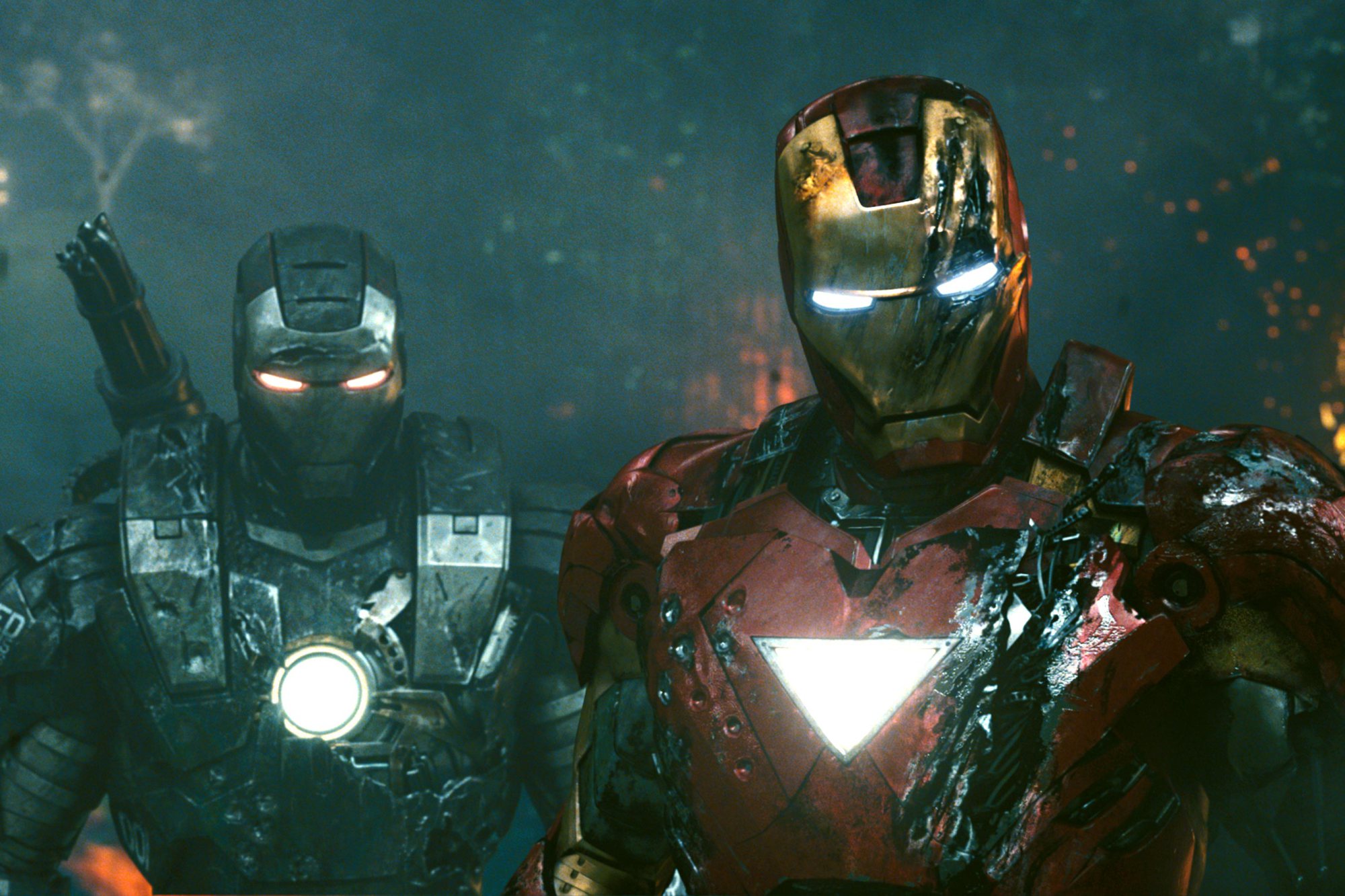 20.
Ant-Man and the Wasp (2018)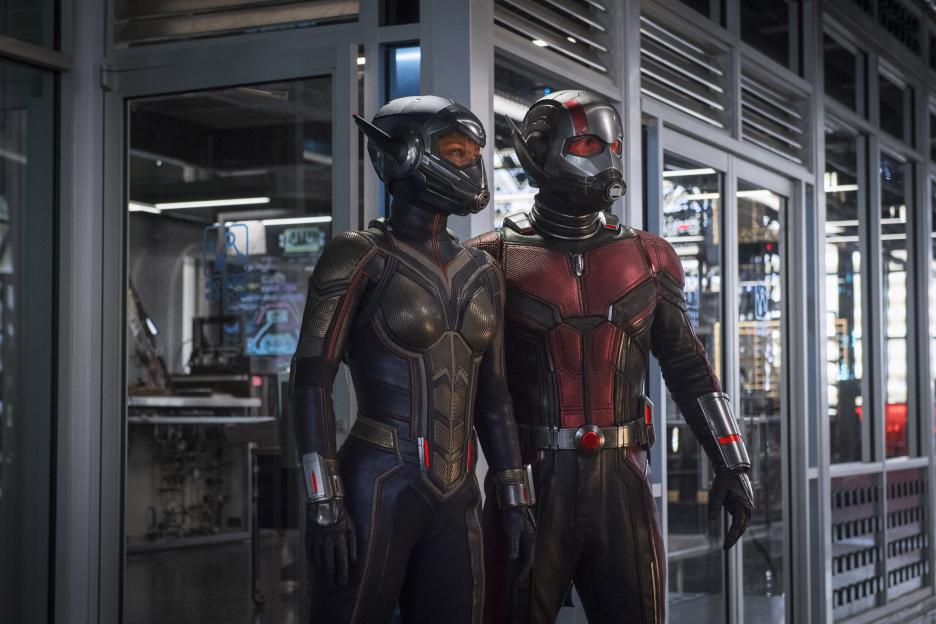 19.
Captain Marvel (2019)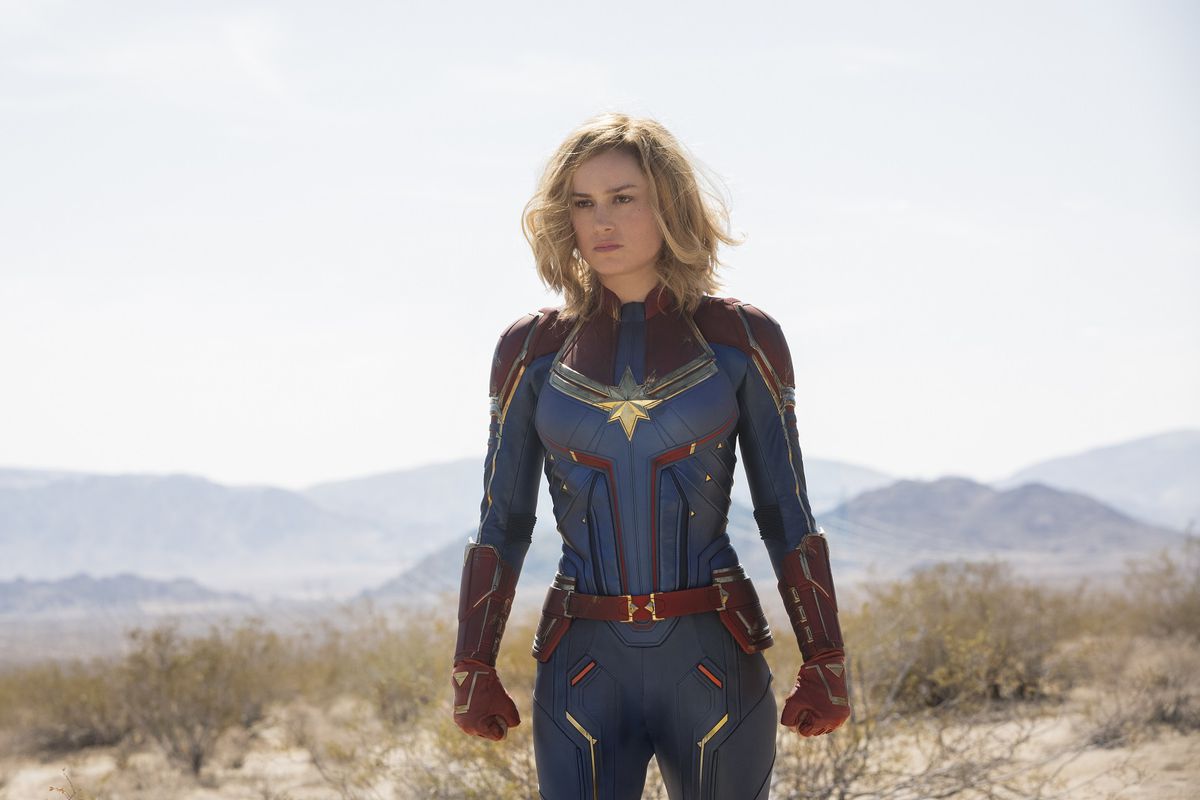 18.
Black Widow (2021)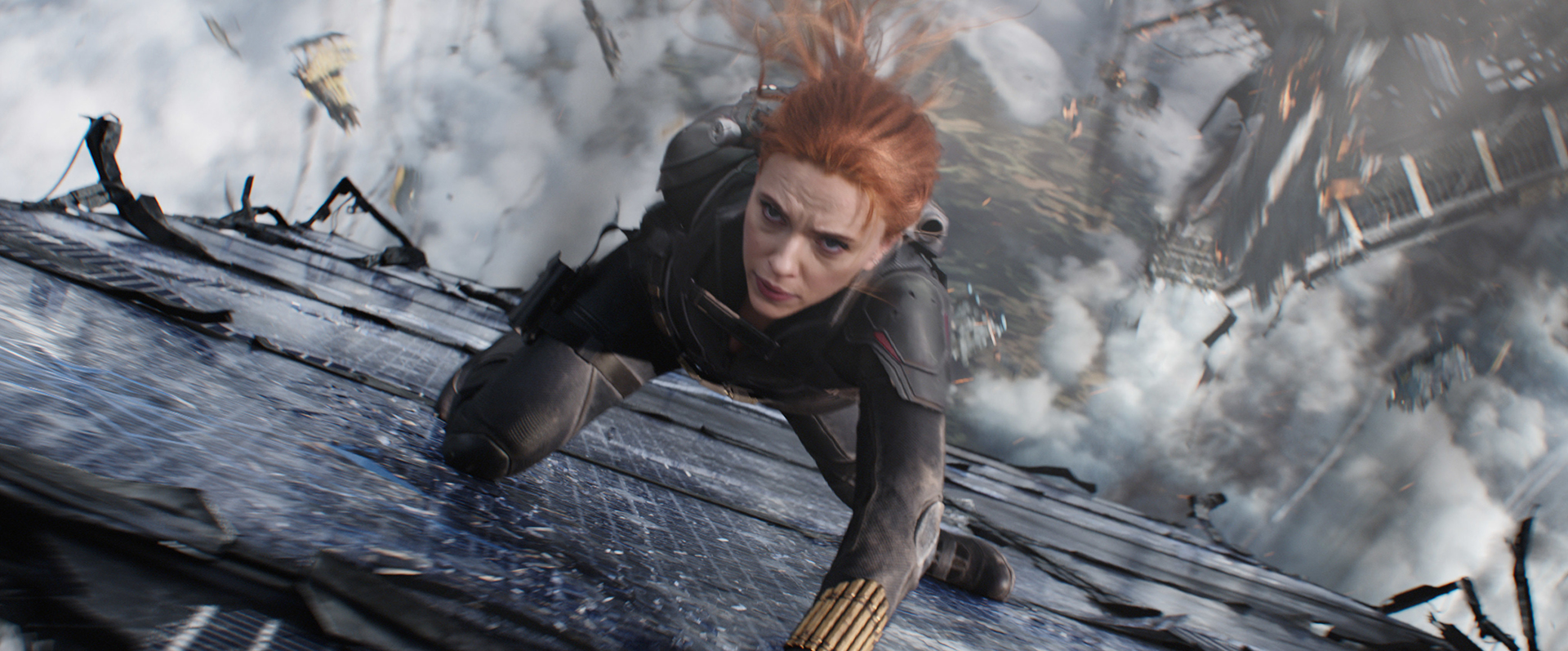 17.
Doctor Strange (2016)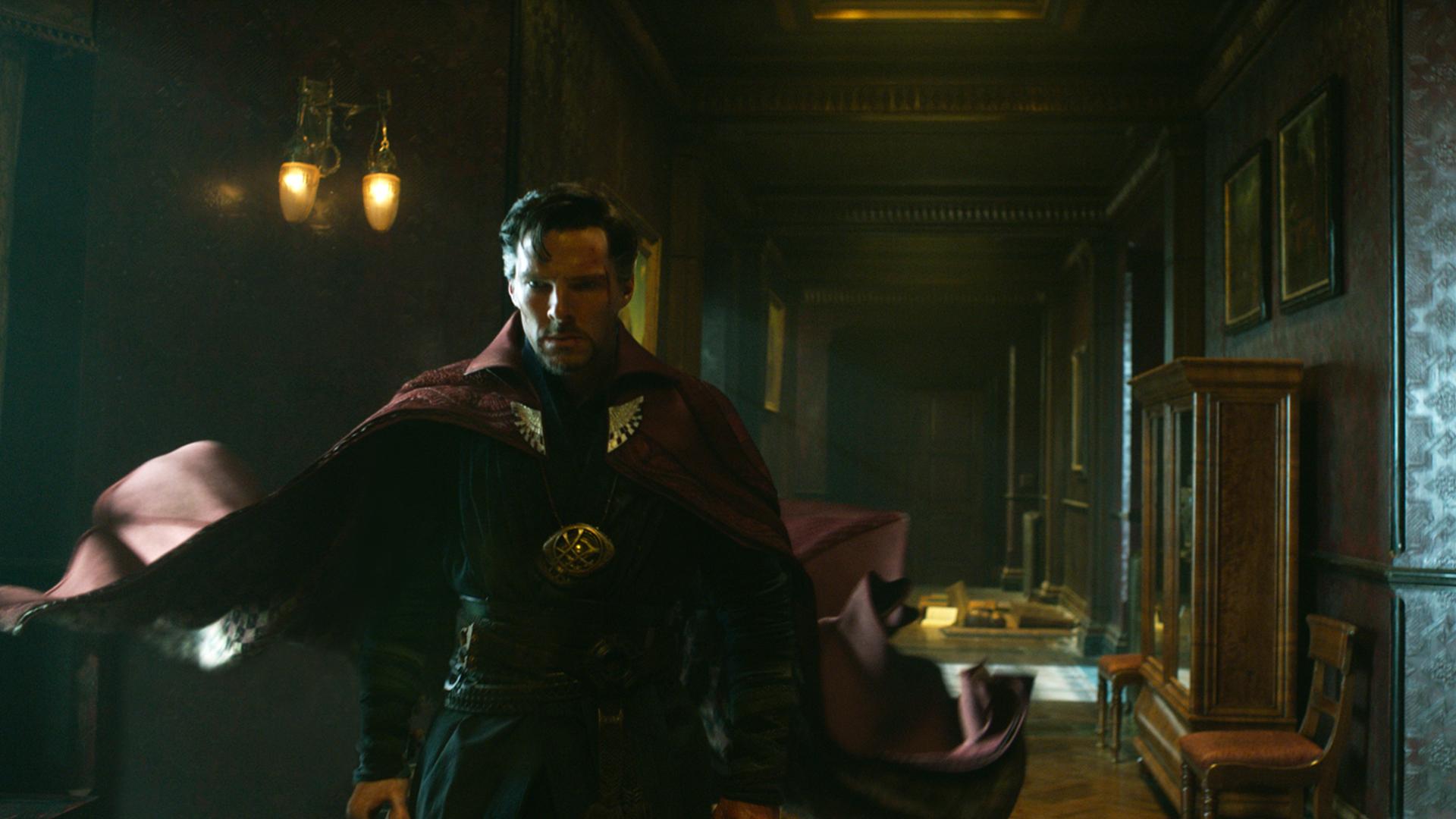 Director: Scott Derrickson

Starring: Benedict Cumberbatch, Chiwetel Ejiofor, Rachel McAdams, Mads Mikkelsen, Tilda Swinton

Infinity Stone found: The Time Stone

Kudos to Marvel for shoehorning the origin story of what appears to be one of the next big Avengers into this rushed insanity of a film. Strange is an arrogant POS doctor who ends up losing the use of his hands in a car accident. Through the mystic arts, he not only learns how to use his hands again, but he becomes a whole sorcerer. What does he do with this power? Shows the entire world that the easiest way to defeat a trash Marvel villain is to use the Time Stone to trick him into replaying the same dumb sequence ad infinitum. Points for expanding the MCU to the world of magic, but ultimately not the most impactful franchise kickoff. Maybe next time. —khal
16.
Ant-Man (2015)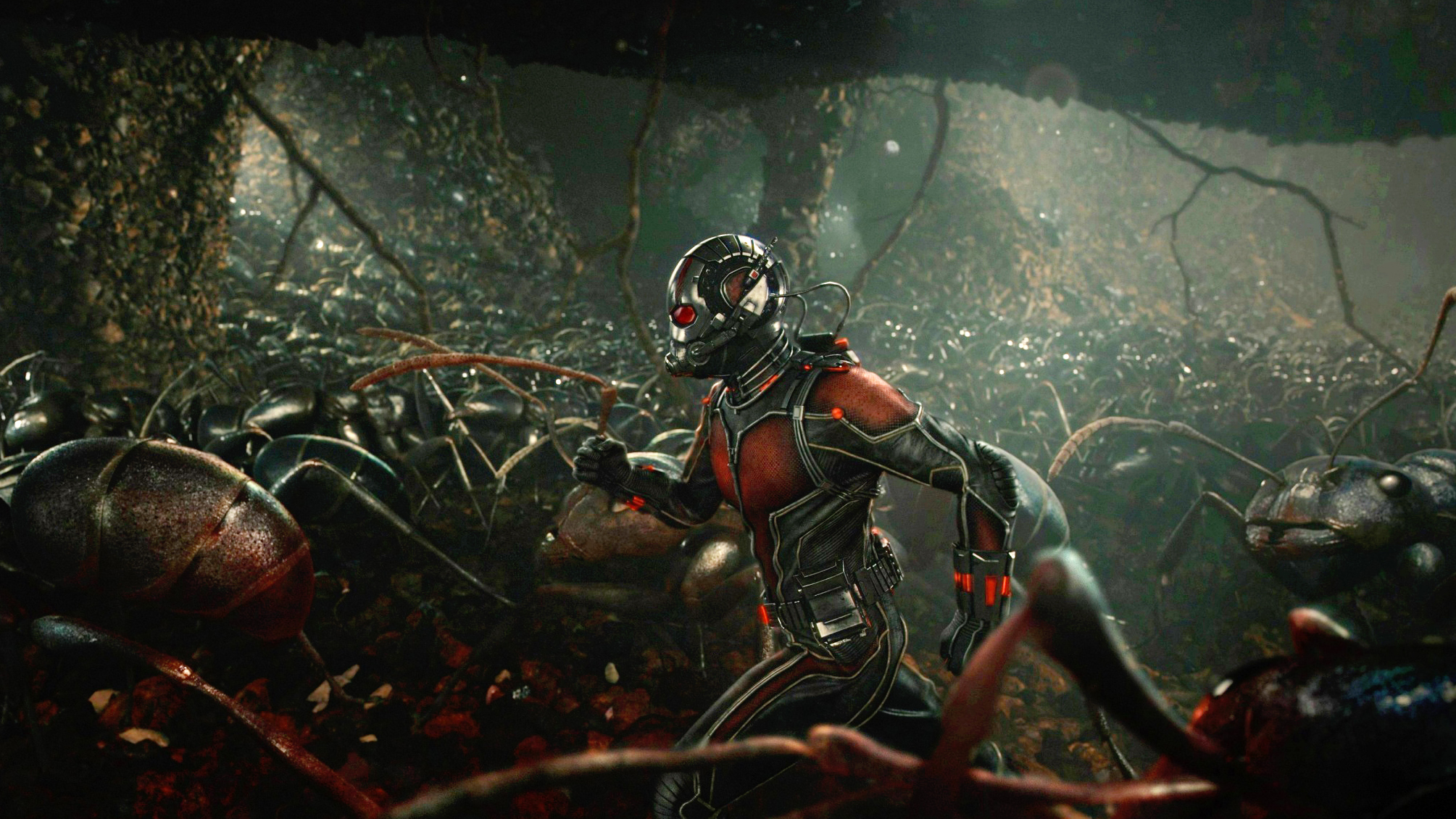 15.
Thor (2011)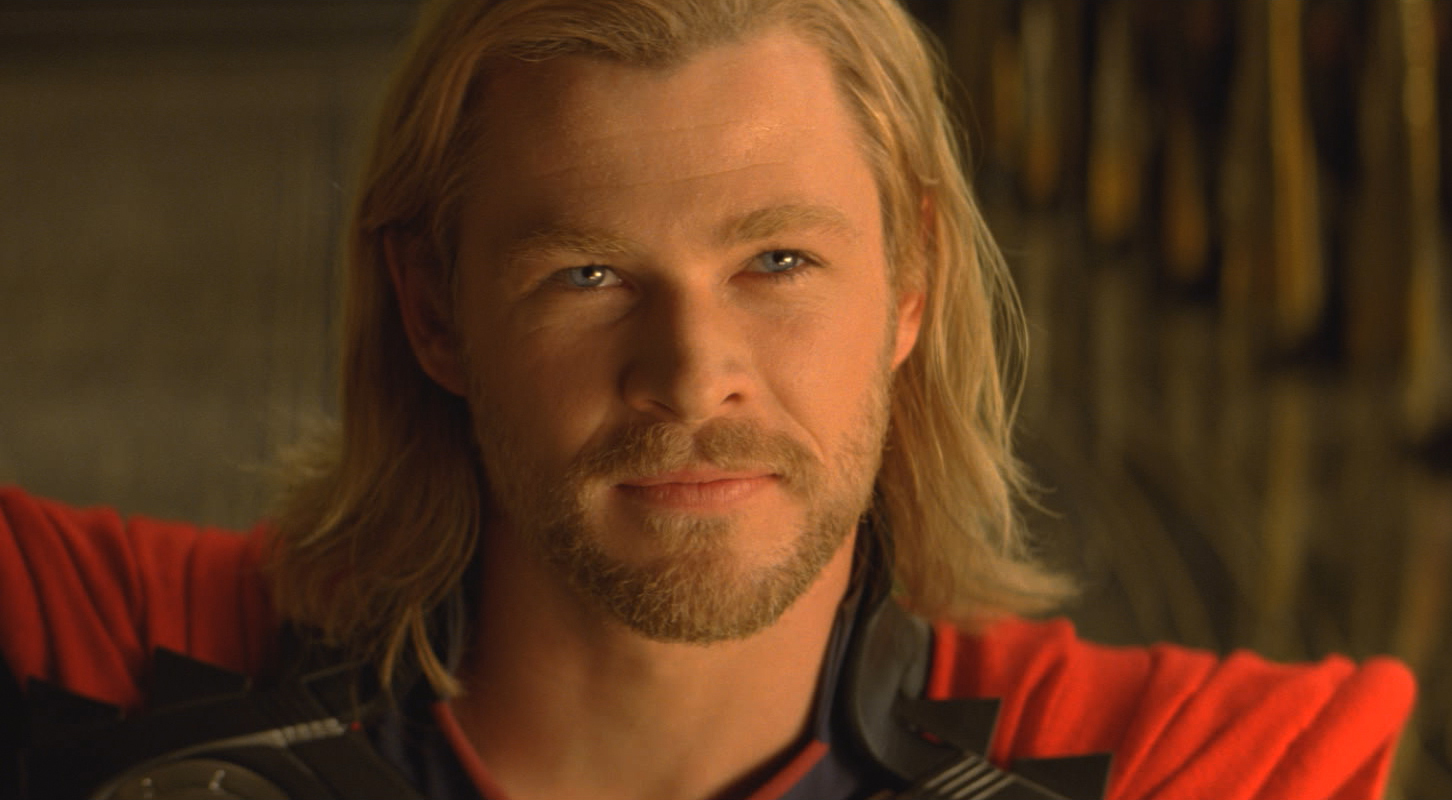 14.
Iron Man 3 (2013)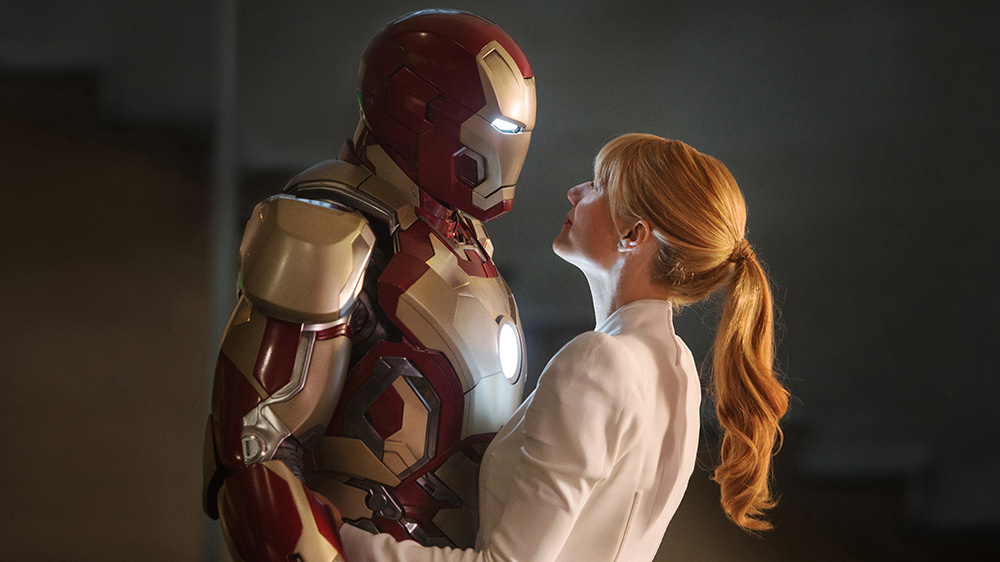 13.
Shang-Chi and the Legend of the Ten Rings (2021)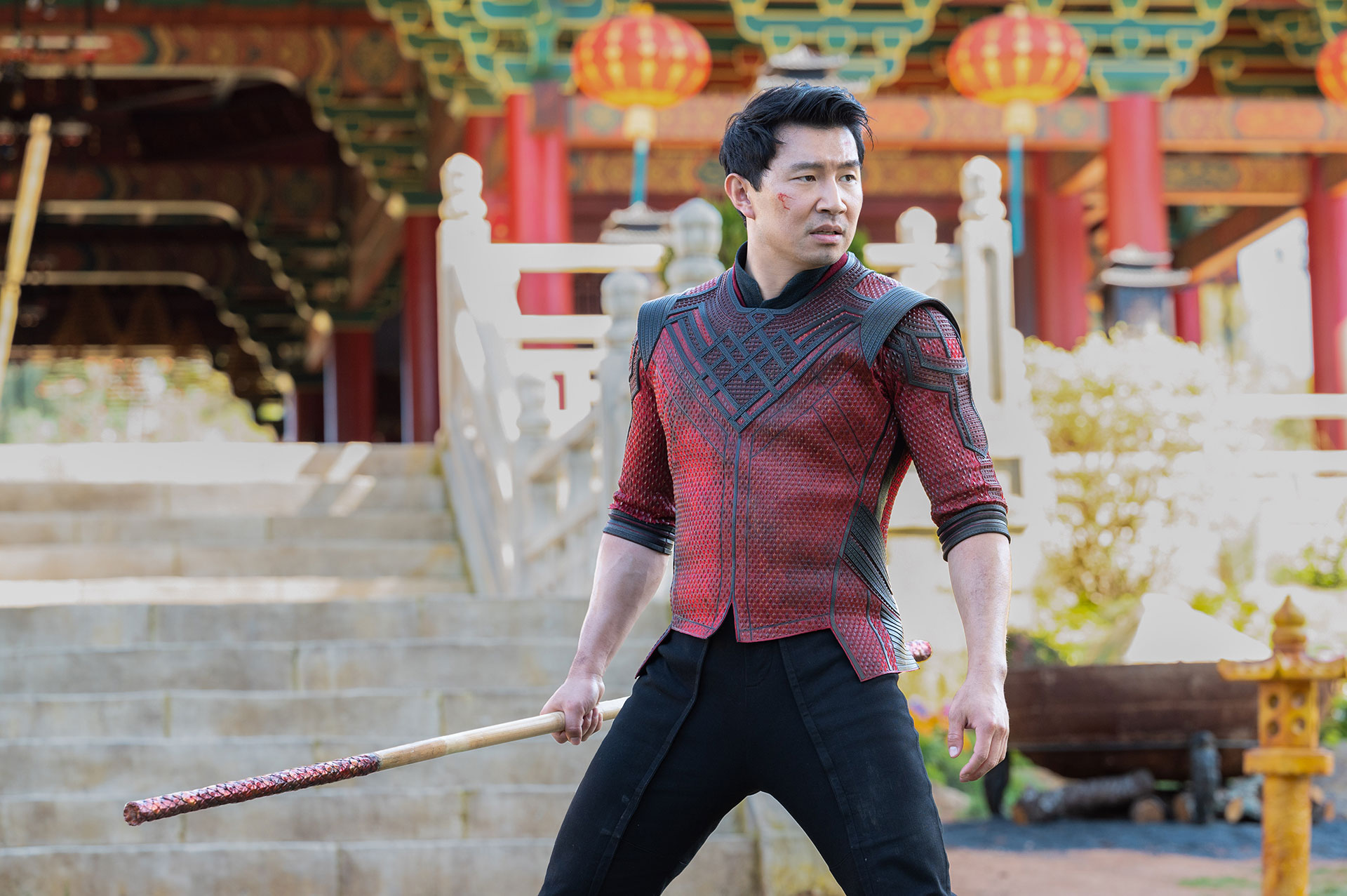 12.
Guardians of the Galaxy, Vol. 2 (2017)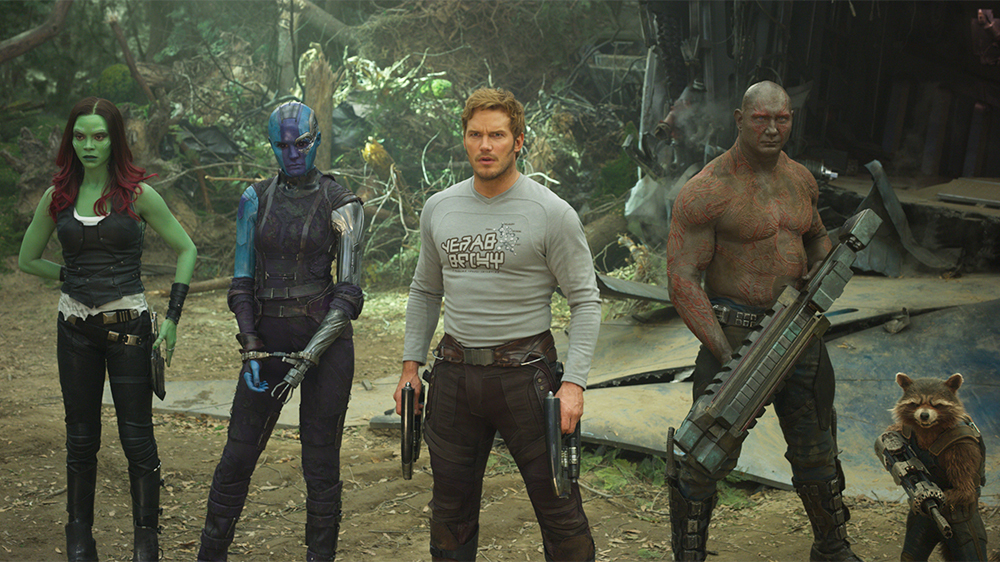 11.
The Avengers (2012)
Director: Joss Whedon

Starring: Robert Downey Jr., Chris Evans, Scarlett Johansson, Chris Hemsworth, Mark Ruffalo, Jeremy Renner, Tom Hiddleston

Infinity Stone found: The Mind Stone

At the time of its release, this was the film Marvel fans were waiting for. While Marvel would stage these mega-events on the pages of its comic books—drawing its biggest characters into one major, apocalyptic conflict—this was something we hadn't yet seen happen in the movies. To close out the first phase of their Cinematic Universe, Marvel Studios gracefully united the major figures from their first run of properties, uniting Captain America alongside Iron Man, Hulk, Thor, and heads like Black Widow and Hawkeye. Sadly, the first big chunk of the film follows the usual "we gotta get this crew of people who don't really like each other together" plotline. It also doesn't help that, while the main villain Loki is a boss in his role, the plot ends up amounting to "we need to stop this light in the sky." It wouldn't be a shock if you slept through most of the beginning, but things really pick up during the "Battle of New York." Seeing Hulk wreck shop throughout NYC is worth the price of admission. —khal
10.
Spider-Man: Homecoming (2017)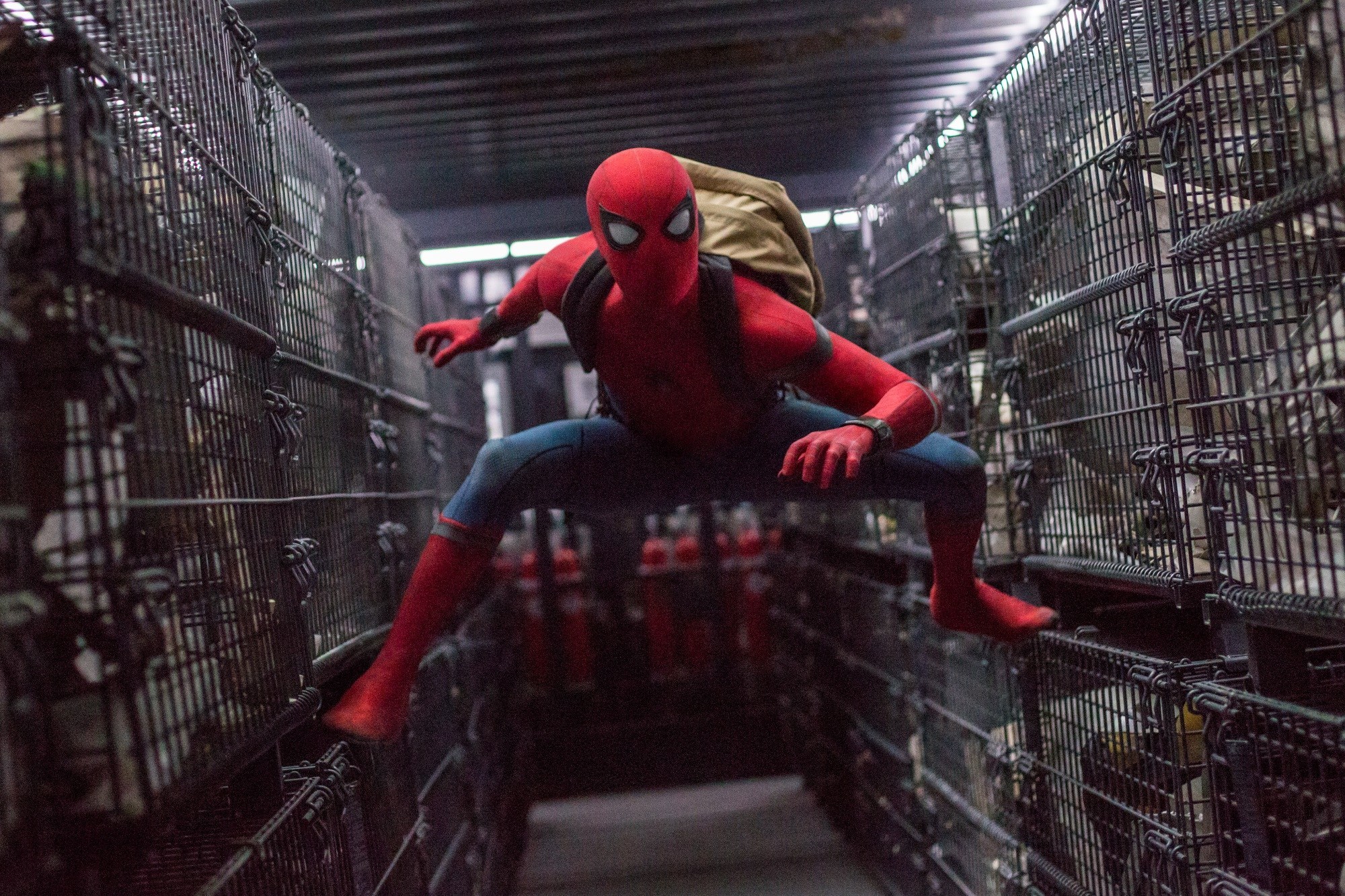 9.
Avengers: Endgame (2019)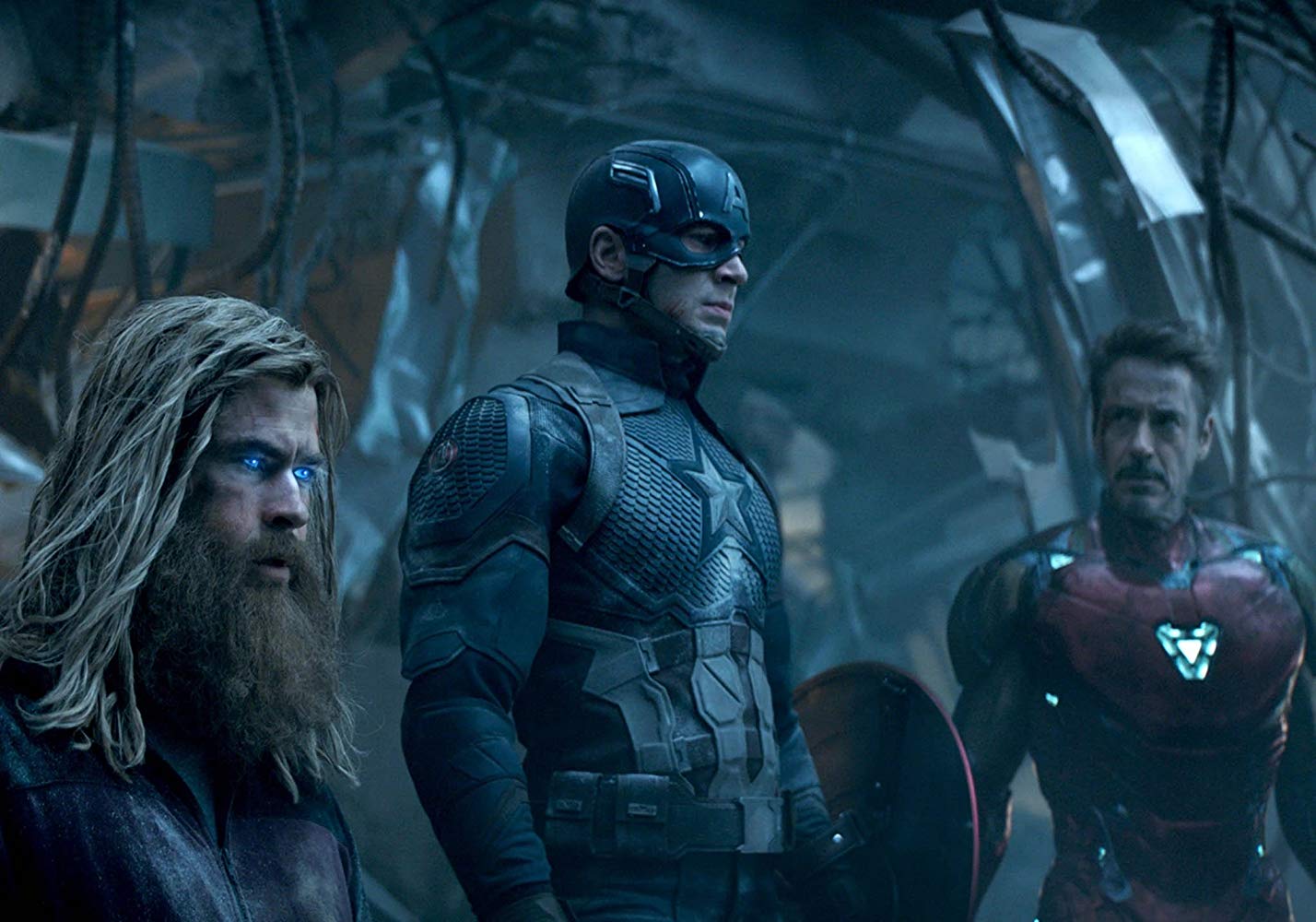 8.
Captain America: Civil War (2016)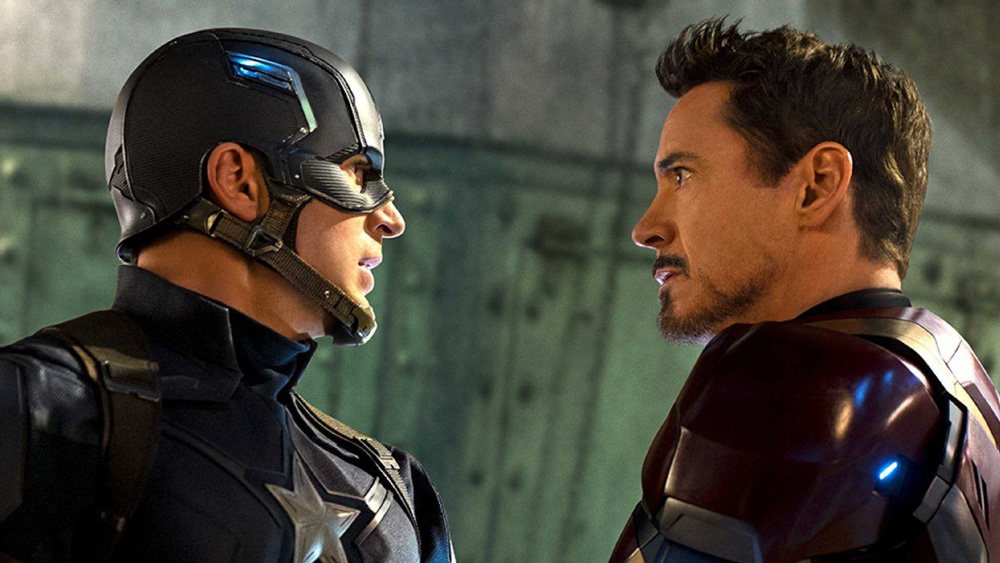 7.
Iron Man (2008)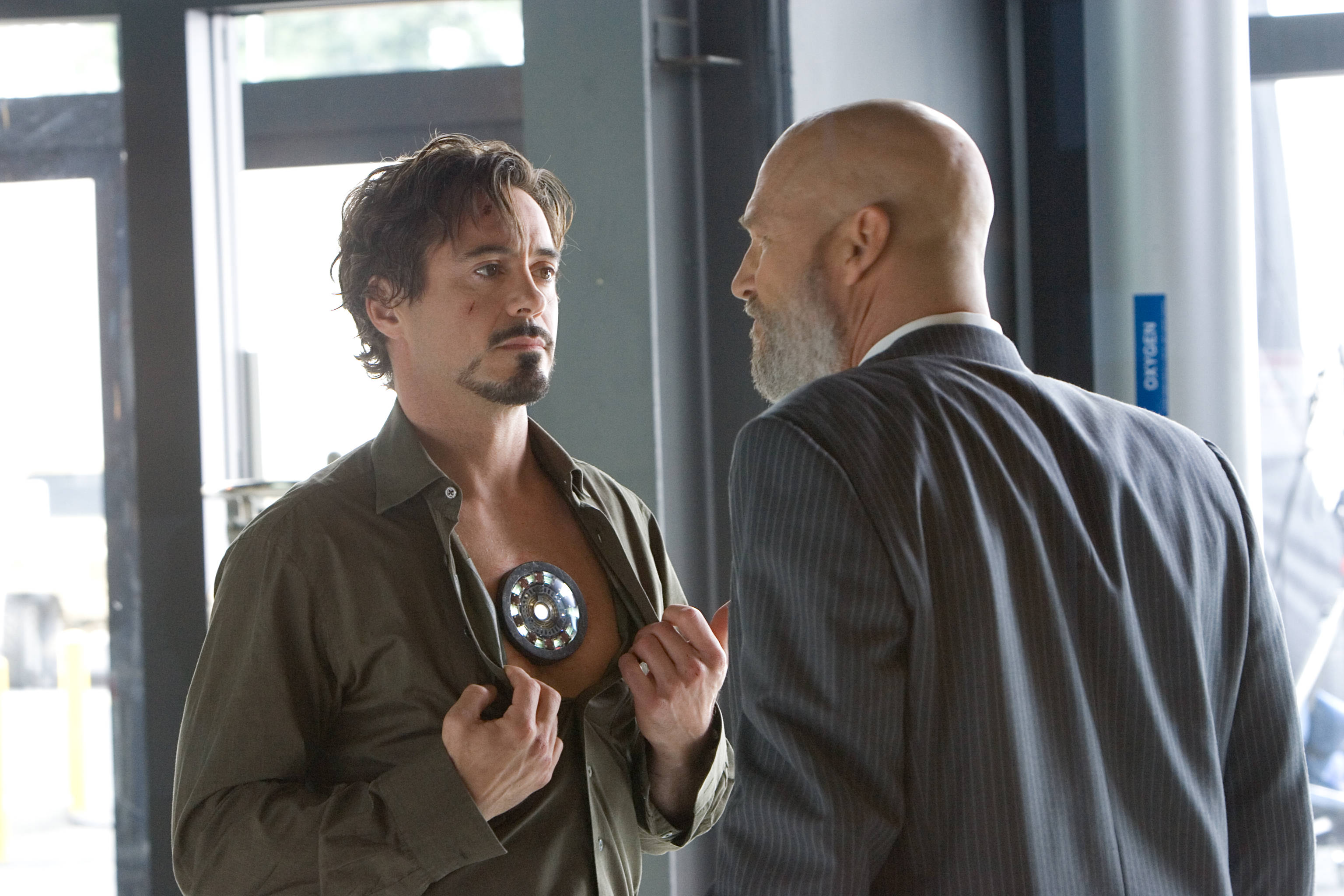 6.
Spider-Man: Far From Home (2019)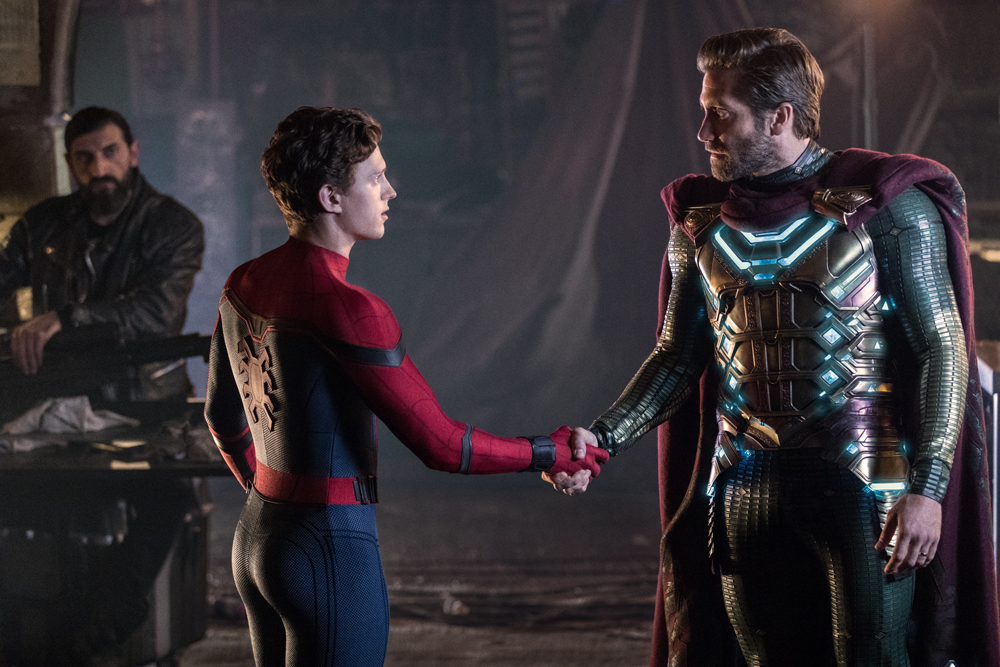 5.
Avengers: Infinity War (2018)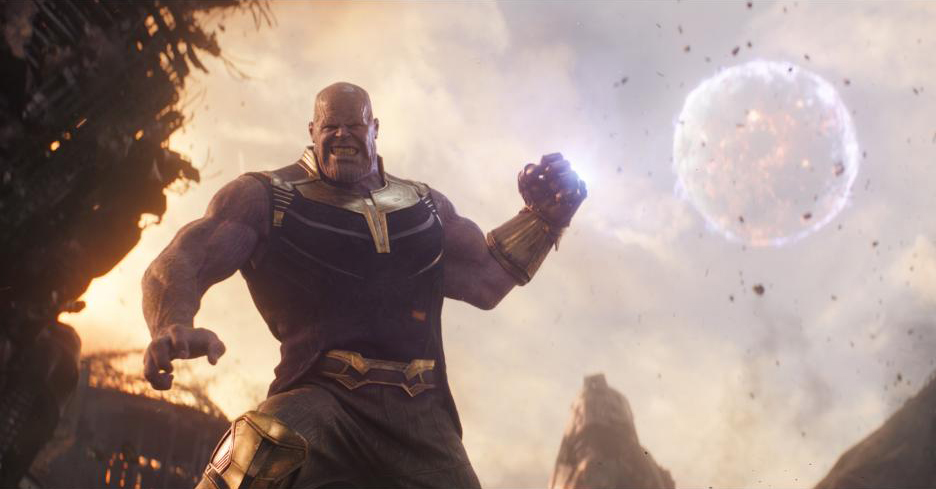 Director: Anthony and Joe Russo

Starring: Robert Downey Jr., Chris Hemsworth, Chris Evans, Josh Brolin, Chris Pratt, Mark Ruffalo, Zoe Saldana

Infinity Stone found: The Soul Stone

Ten years of Marvel's Cinematic Universe hinged on them getting Thanos and their massive Infinity War right. Needless to say, it sticks the landing. Josh Brolin brings in a fine performance as the Mad Titan, Thanos, making many sympathize with his devious plan to eradicate 50% of the universe. It's almost as if Marvel Studios heard all of the talk about their weaksauce big bads and put everything they needed to into Thanos, even if that meant that everyone fighting him (and fighting alongside of him) seem pointless. The film's intense, punching you in the gut VERY early into the run time, and continuing to kick you even in the post-credits scene. Even with that nod to what's in store, you're still left leaving the theater drained, confused, and at times, frustrated. It's the long-awaited tentpole movie we needed, and even though we know that all of the pain suffered in this film could (should?) be rectified in the next Avengers movie, the fact that Marvel took it there, leaving movie-goers distraught, is a testament to the power of Thanos. All hail the Mad Titan. —khal
4.
Thor: Ragnarok (2017)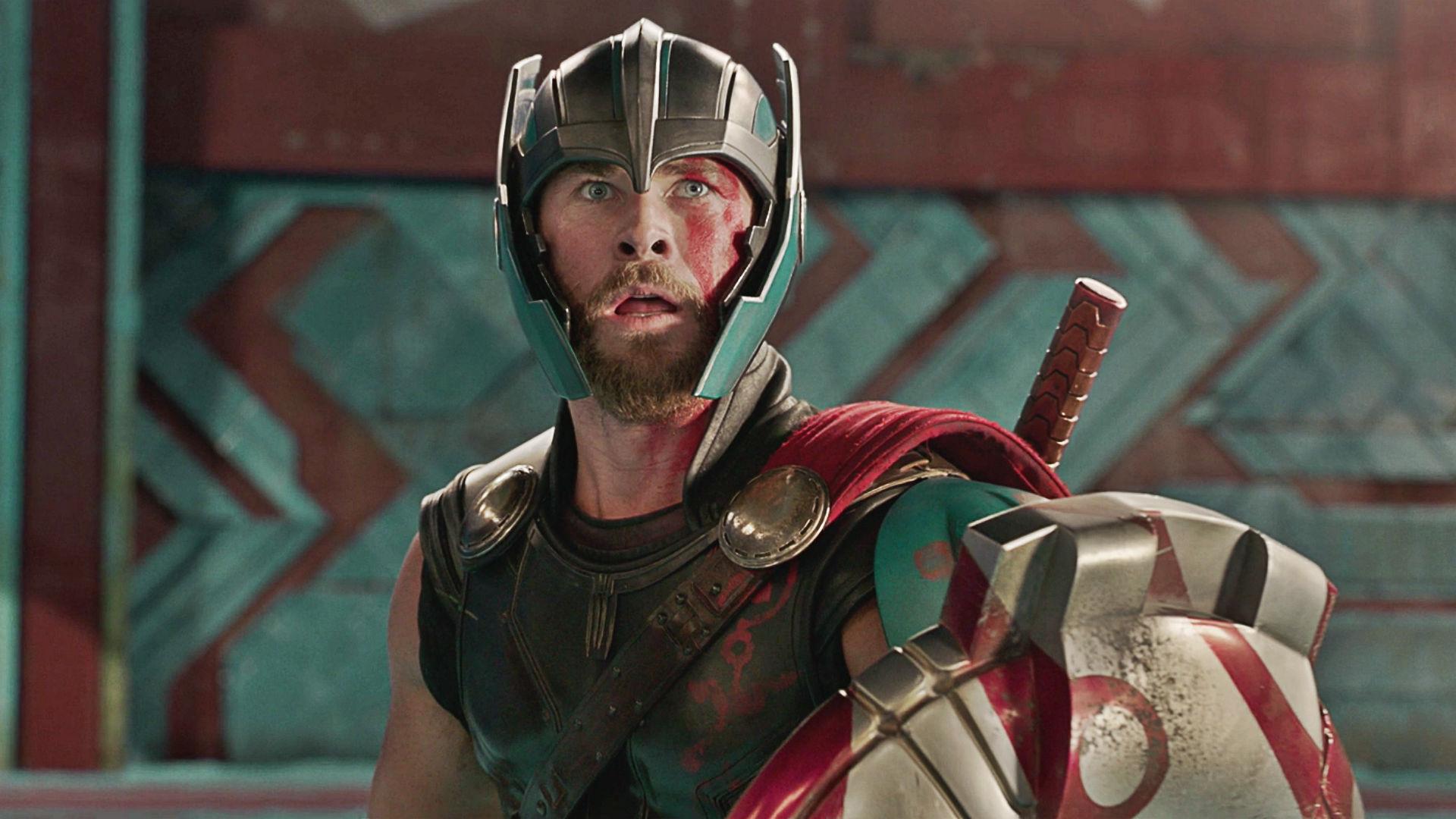 3.
Black Panther (2018)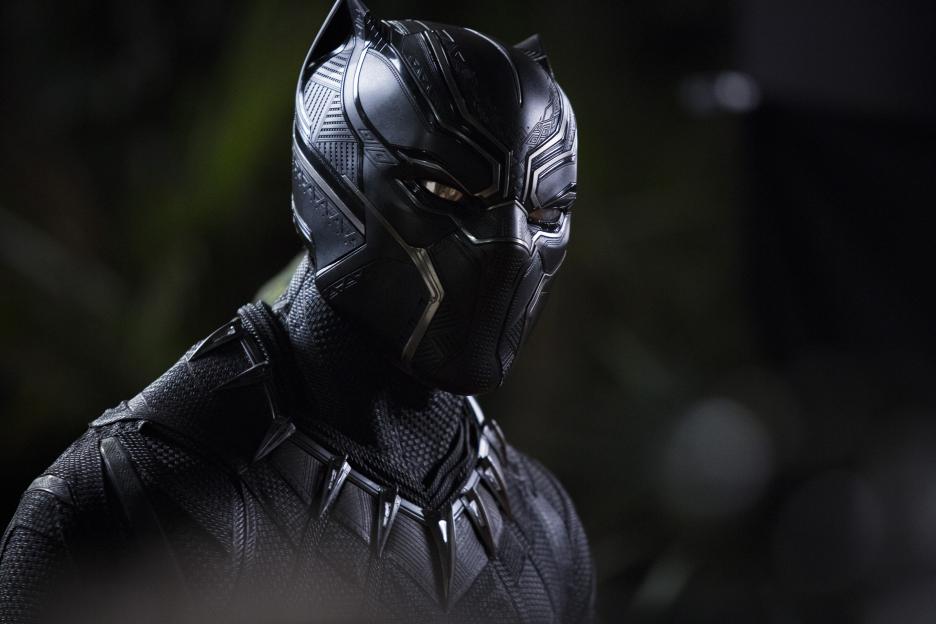 2.
Guardians of the Galaxy (2014)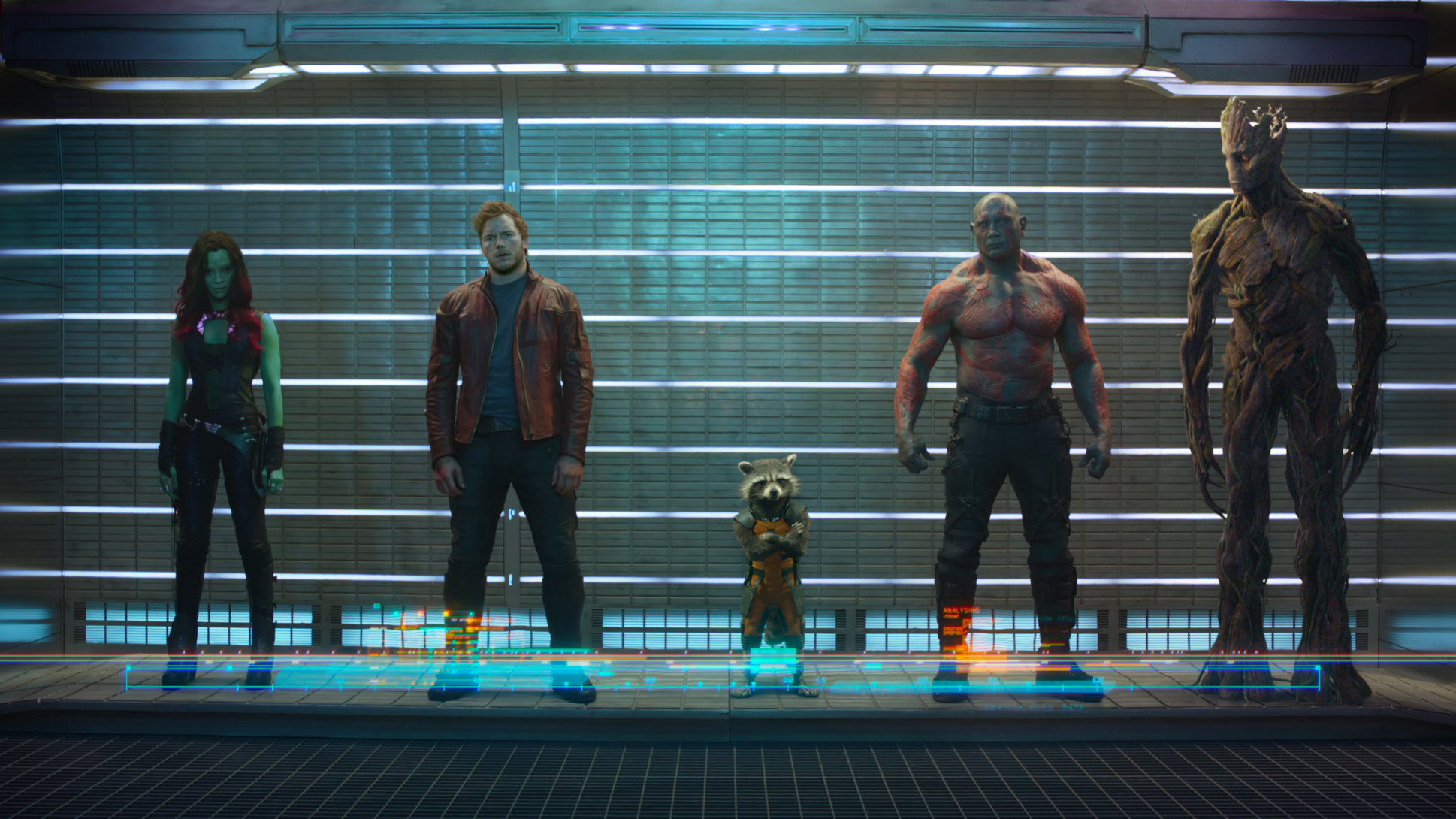 Director: James Gunn

Starring: Chris Pratt, Zoe Saldana, Vin Diesel, Bradley Cooper, Dave Bautista, Lee Pace

Infinity Stone found: The Power Stone

With Guardians of the Galaxy, Marvel proved that their Cinematic Universe had room for B-level heroes. Because keep it real: You expect epic drama from Captain America and Iron Man, but who really thought that a ragtag bunch of space characters could hang with the all-stars? And who knew that superheroes sounded best backed by an '80s-tinged soundtrack?
Much of the props for this film comes down to Chris Pratt's portrayal of Star-Lord, one of the best smart-ass everyman heroes in comic lore. Pratt was perfect, because while the Guardians' target demo might be more attracted to the movie's many multi-hued space creatures (including a tree that could move and a talking raccoon), Pratt showed that he could rise above that and be leading man material. And sure, you could argue that Marvel could put their stamp on any drivel at this point and fans would eat it up, but director James Gunn found a way to make lesser-known characters fresh while playing within the massive sandbox that is the MCU. What started out as a way to introduce space travel into the universe turned into a certified banger, and one of the greatest films in this collection to date. —khal
1.
Captain America: Winter Soldier (2014)