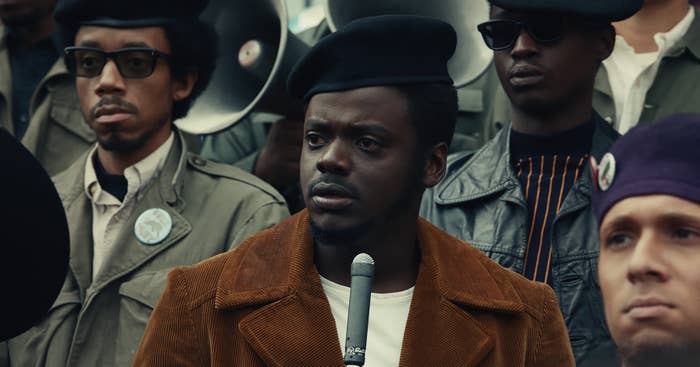 Social causes are at the forefront of the American consciousness; just look at the #MeToo, #TimesUp, and March For Our Lives movements that have sprung up over the past year and a half. There have always been social issues that need our urgent attention, but only recently have many societal ills have become seemingly omnipresent. While it may seem bleak to constantly hear about problems within society, it's also a chance to become more aware of your world and how you can help make it better.
As social causes have become more prominent, the entertainment industry has taken notice and has taken actions to become more progressive. It's amazing to see companies like Warner Bros. give away free rentals of Just Mercy, the 2019 feature film starring Michael B. Jordan and Jamie Foxx, based on the true story of Walter McMillian, who sat wrongfully-convicted on death row, for the month of June in the effort to help those in need of "learning more about the systemic racism that plagues our society." One way to do that, especially at the top of 2021 with the celebration of Dr. Martin Luther King, Jr.'s life and work, is to take in films like 2014's Selma. In that film, Ava DuVernay recreated an America that was broken enough that MLK and a number of Black leaders and activists took to the streets to speak out about voting rights in Alabama. It's wild to think how relevant a film like that is today, where we're coming out of horrific riots at the Capitol due to those who believe the 2020 election was stolen from Trump.
As long as there have been smart, empathetic filmmakers, there have been great social justice movies. They aren't all completely serious; many have found lighter, sometimes even comical ways to address serious issues. Some have won Oscars, some were unfairly ignored, most are fascinating and necessary looks at the myriad problems within our society. Knowledge is power and these movies have plenty of it. Here are the best social justice movies.
Judas and the Black Messiah (2021)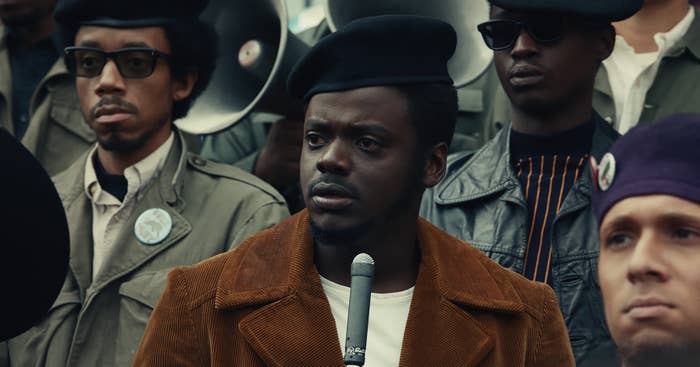 Selma (2014)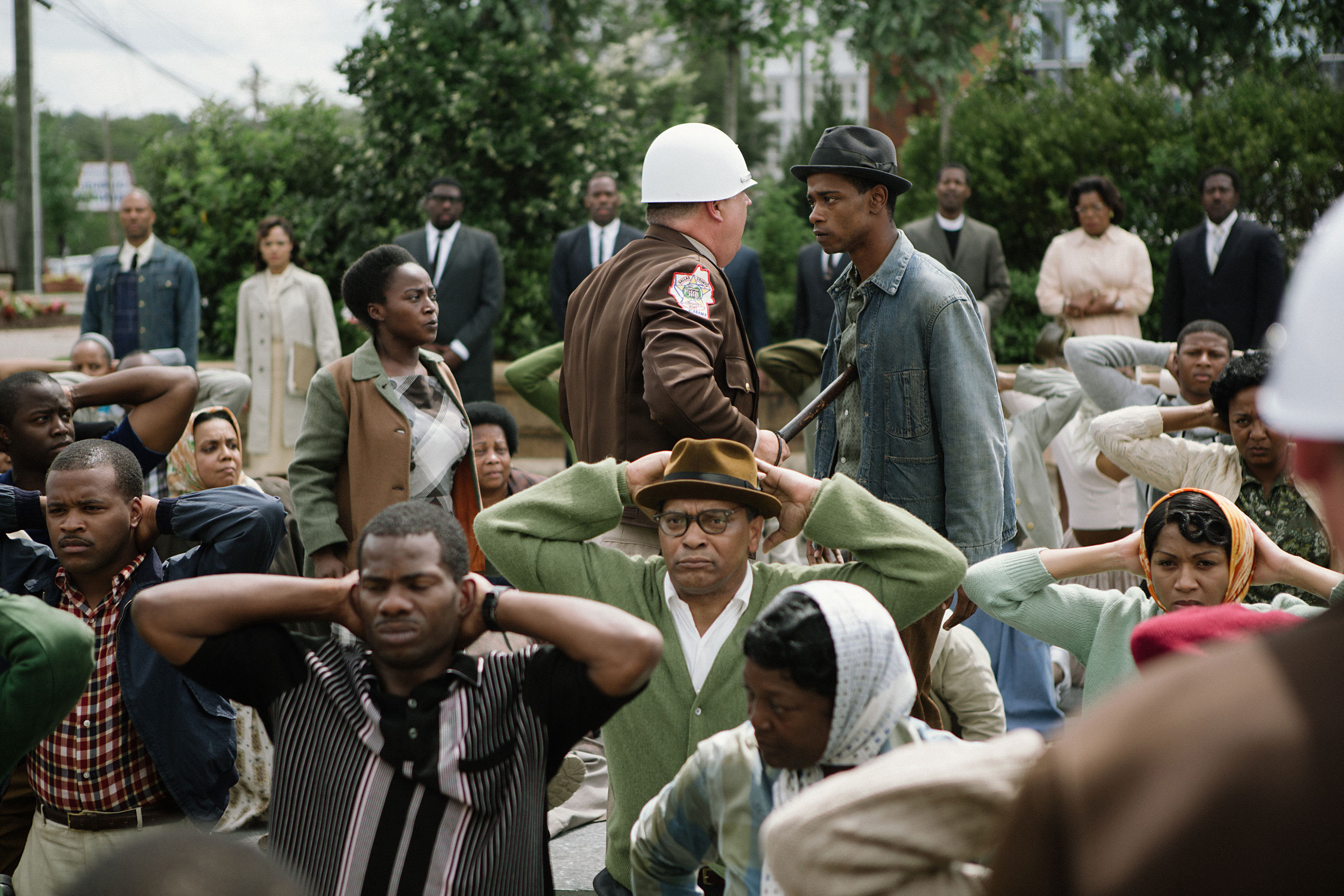 Just Mercy (2019)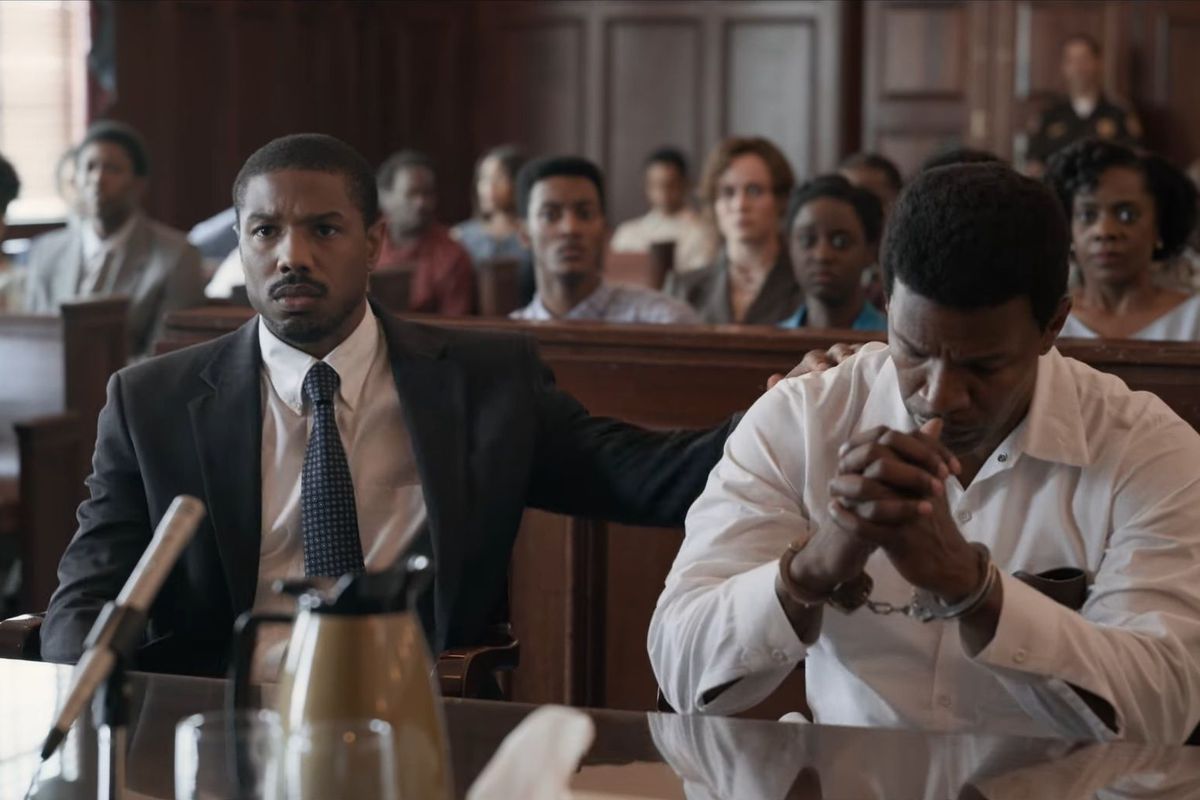 I Am Not Your Negro (2017)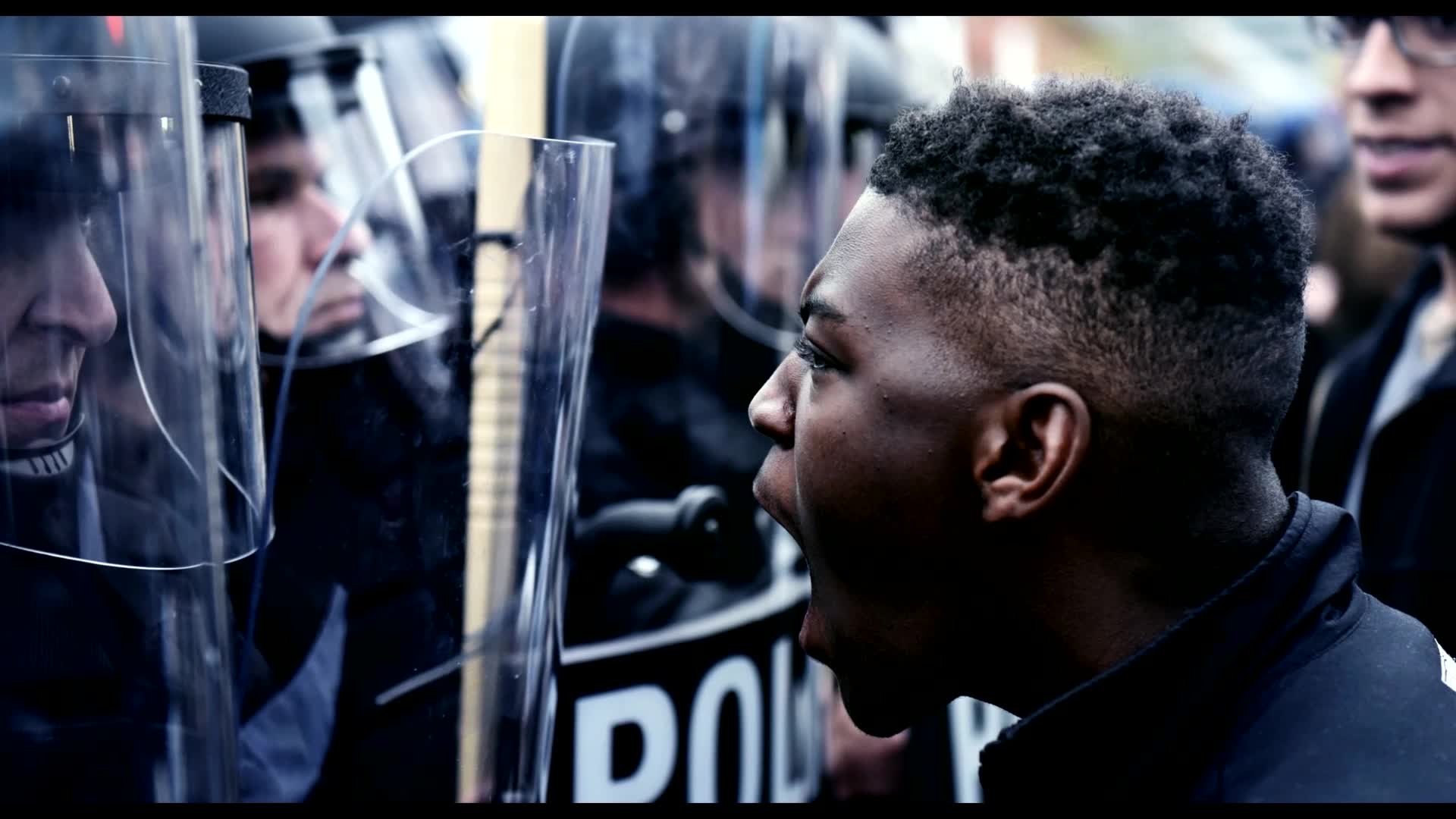 If Beale Street Could Talk (2018)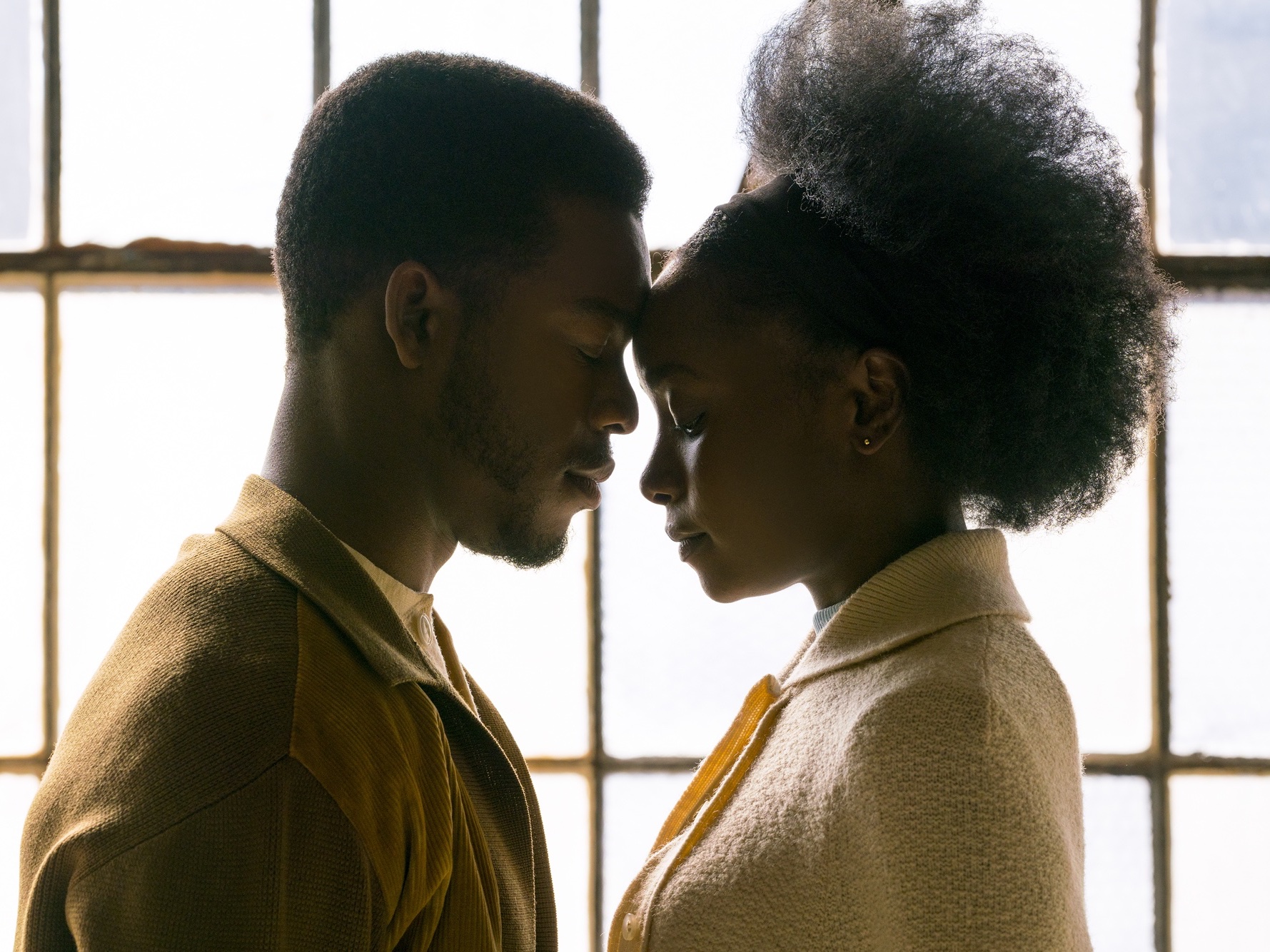 Let It Fall: Los Angeles 1982-1992 (2017)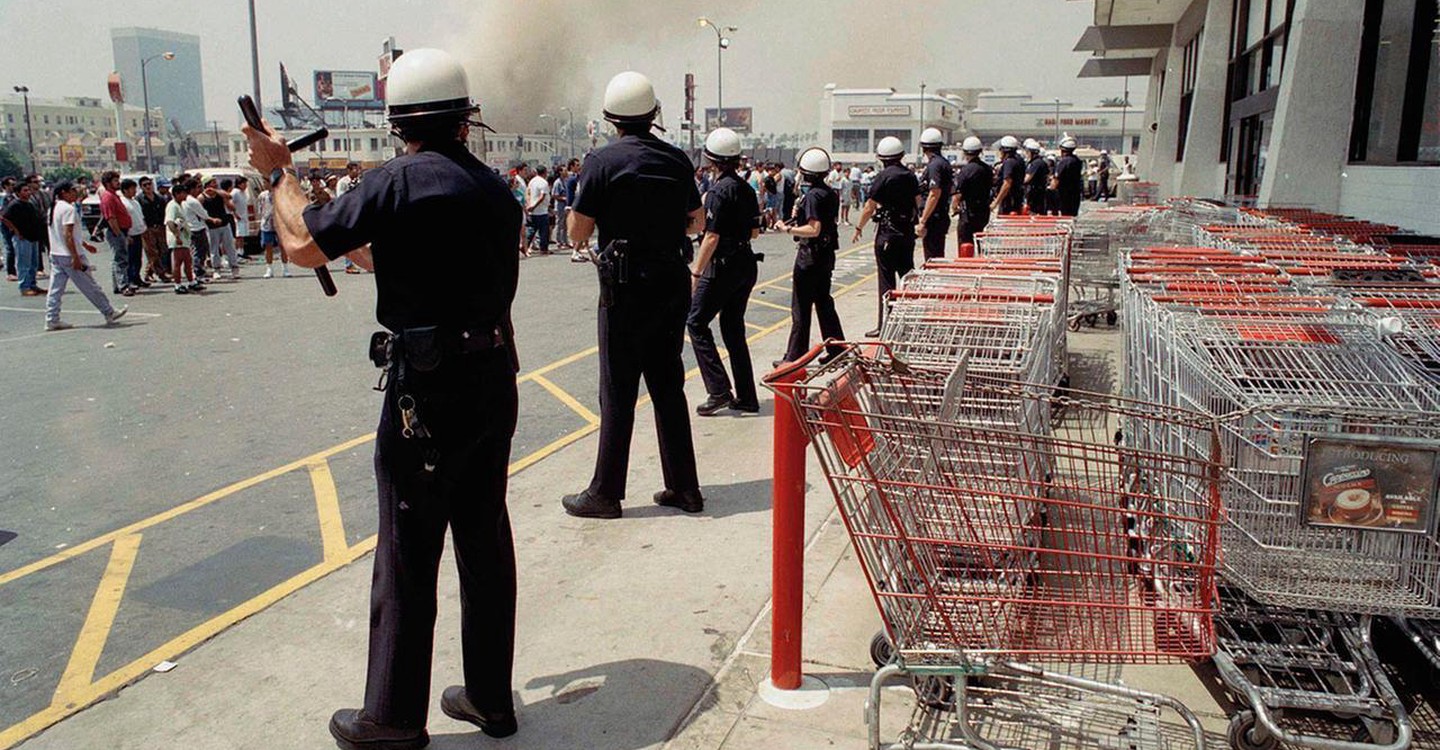 Support The Girls (2018)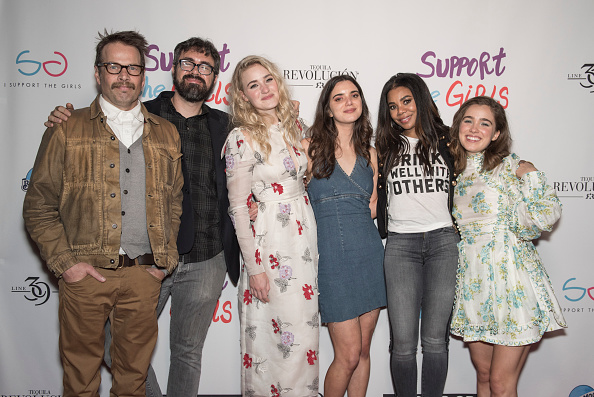 BlacKkKlansman (2018)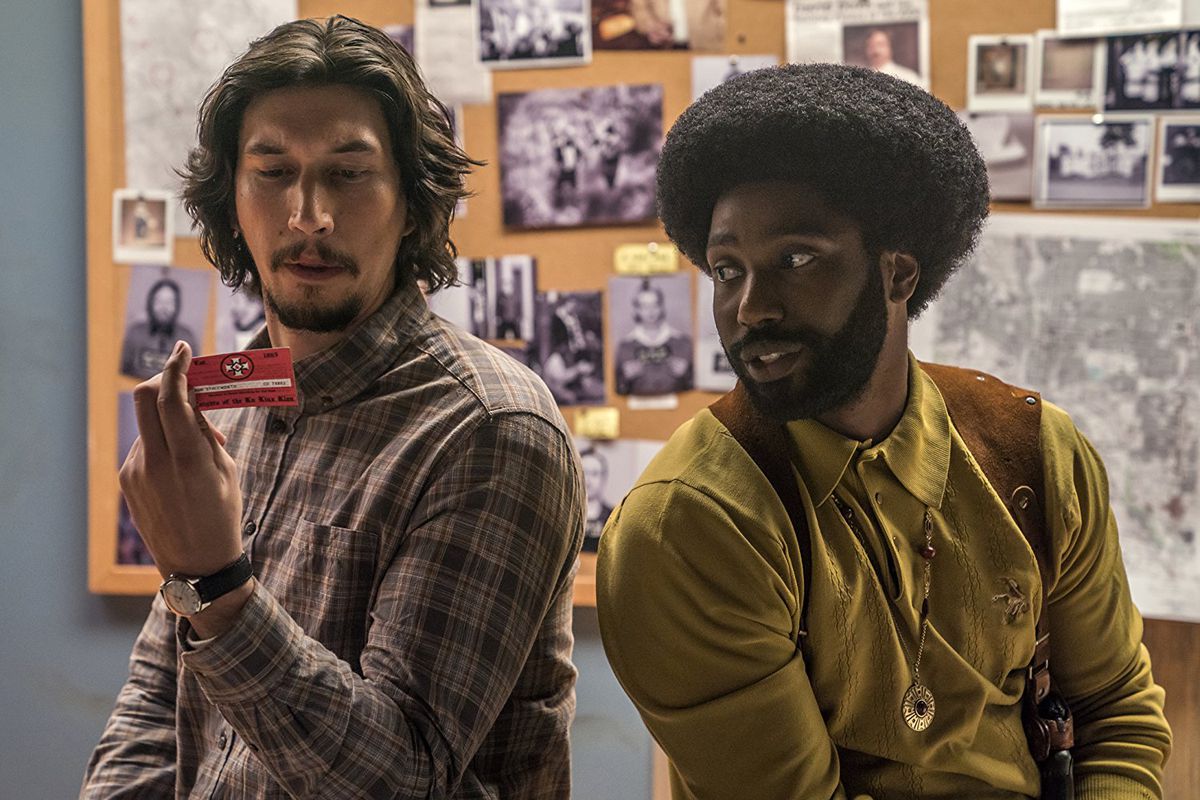 The Hate U Give (2018)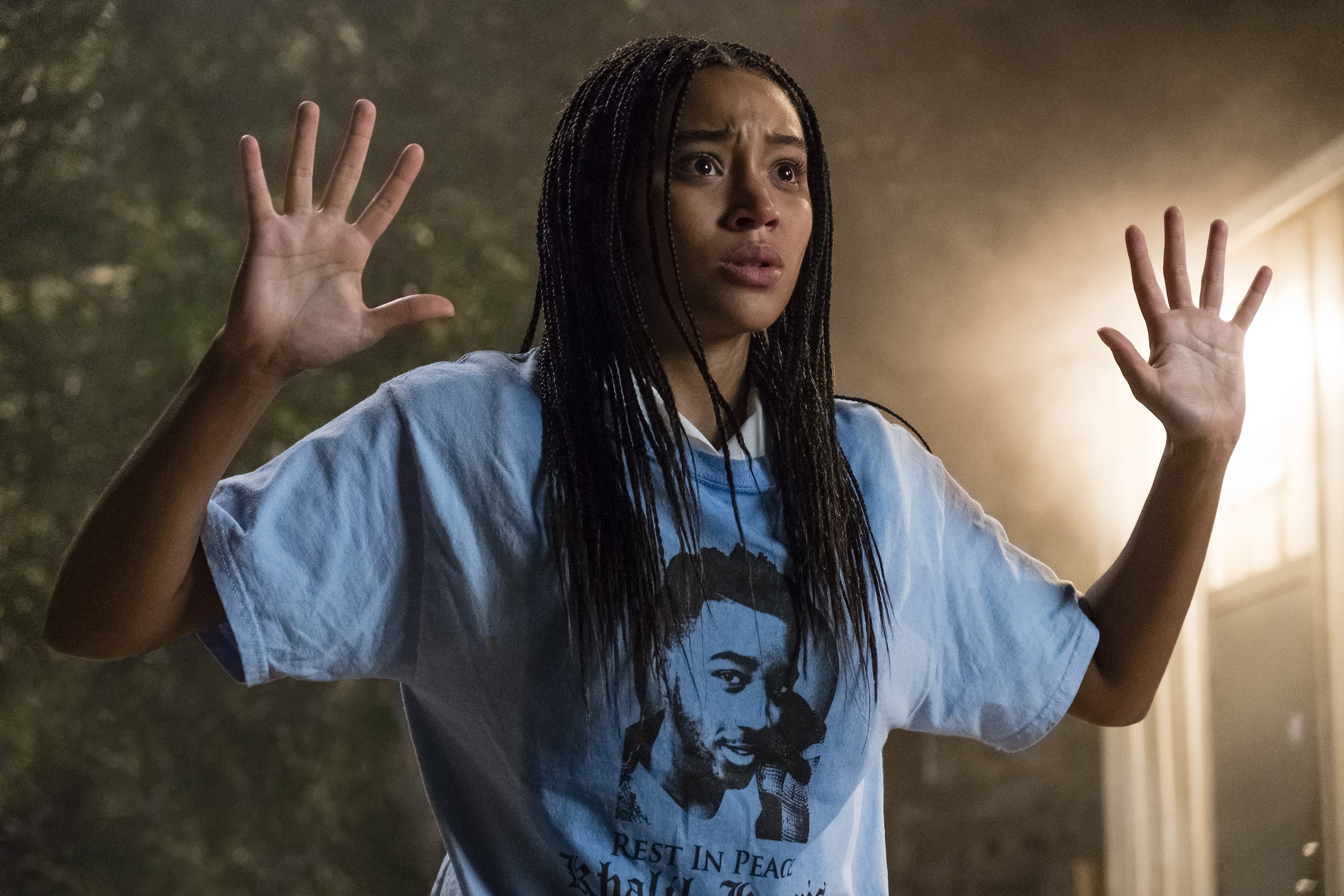 Fruitvale Station (2013)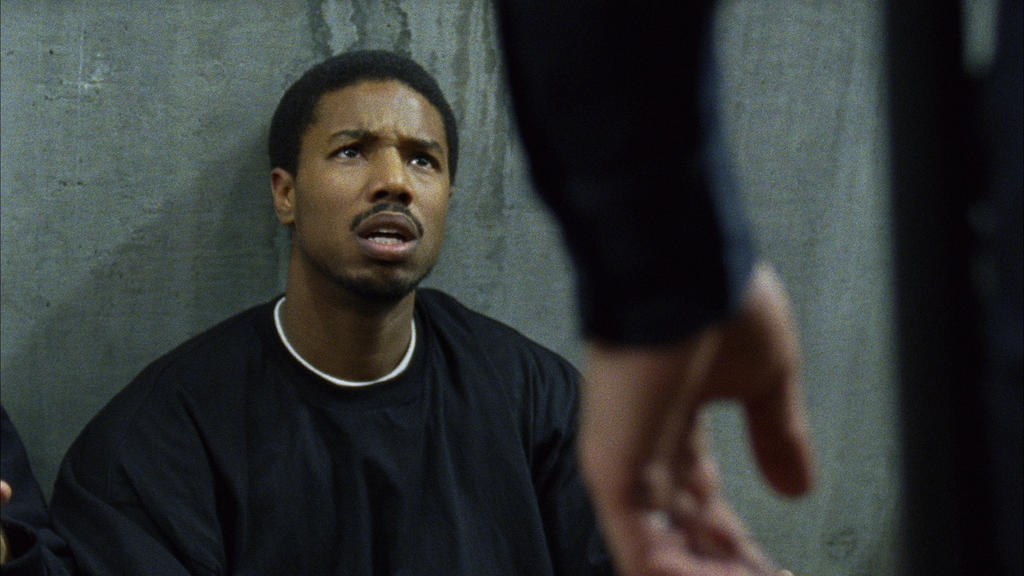 Do The Right Thing (1989)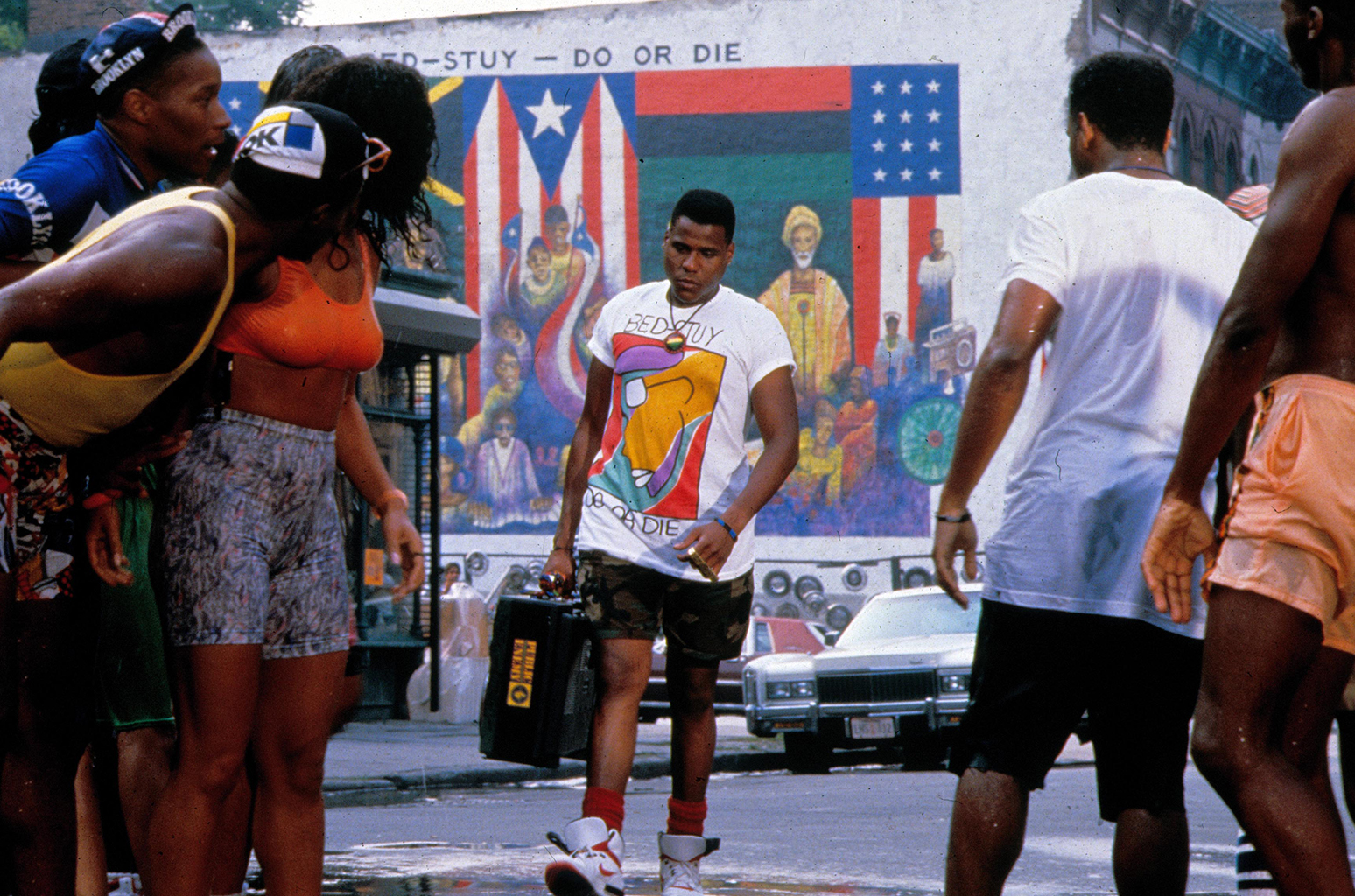 13th (2016)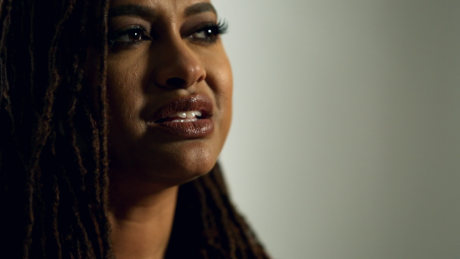 John Q (2002)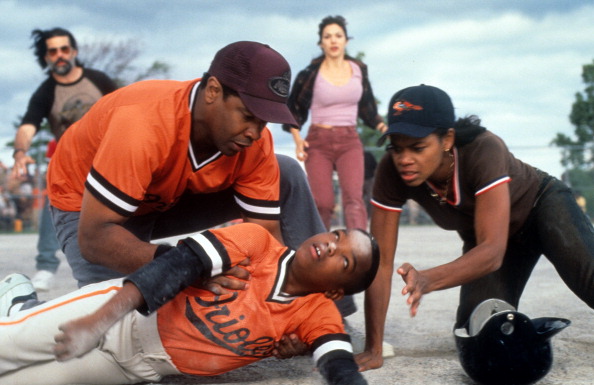 Dallas Buyers Club (2013)
OJ: Made In America (2016) An Inconvenient Truth (2006)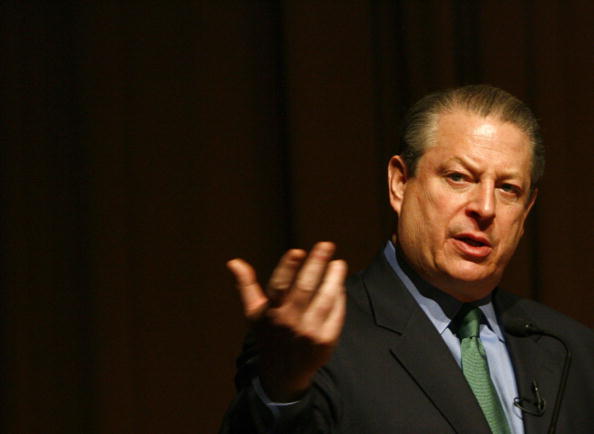 Milk (2008)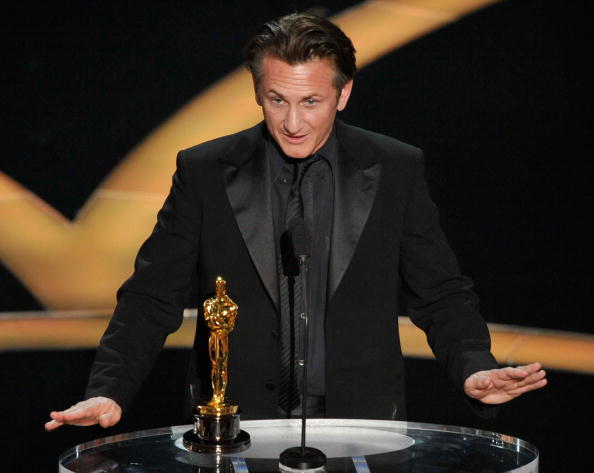 Hidden Figures (2016)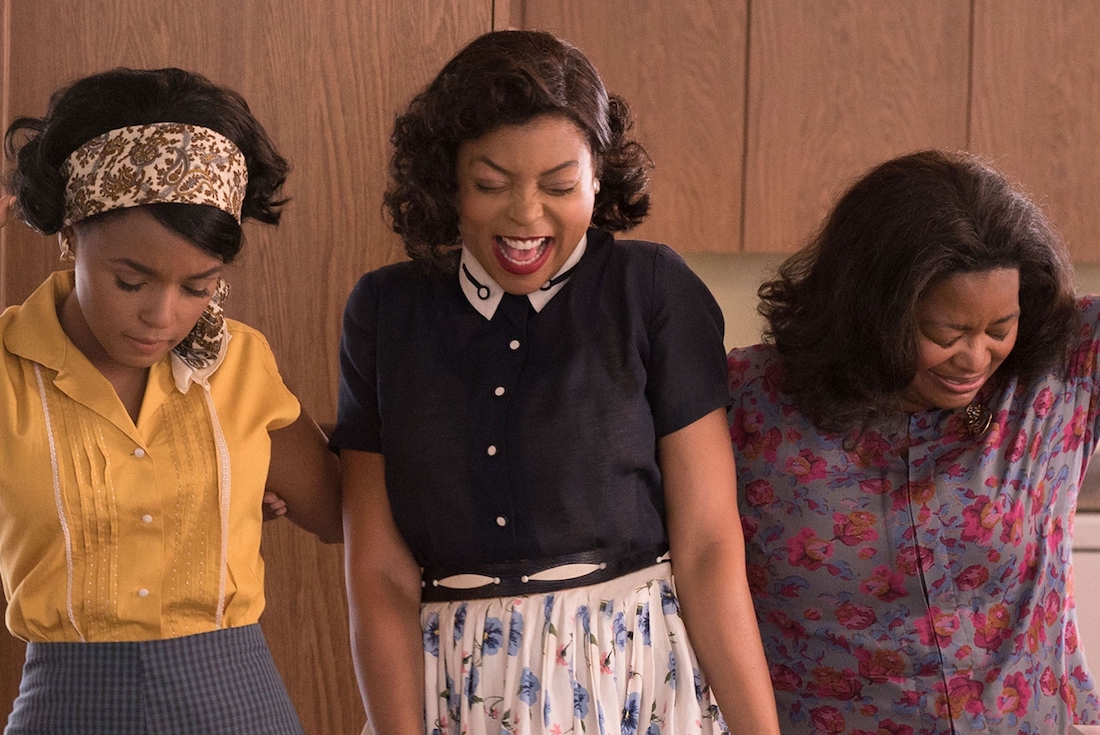 Tangerine (2015)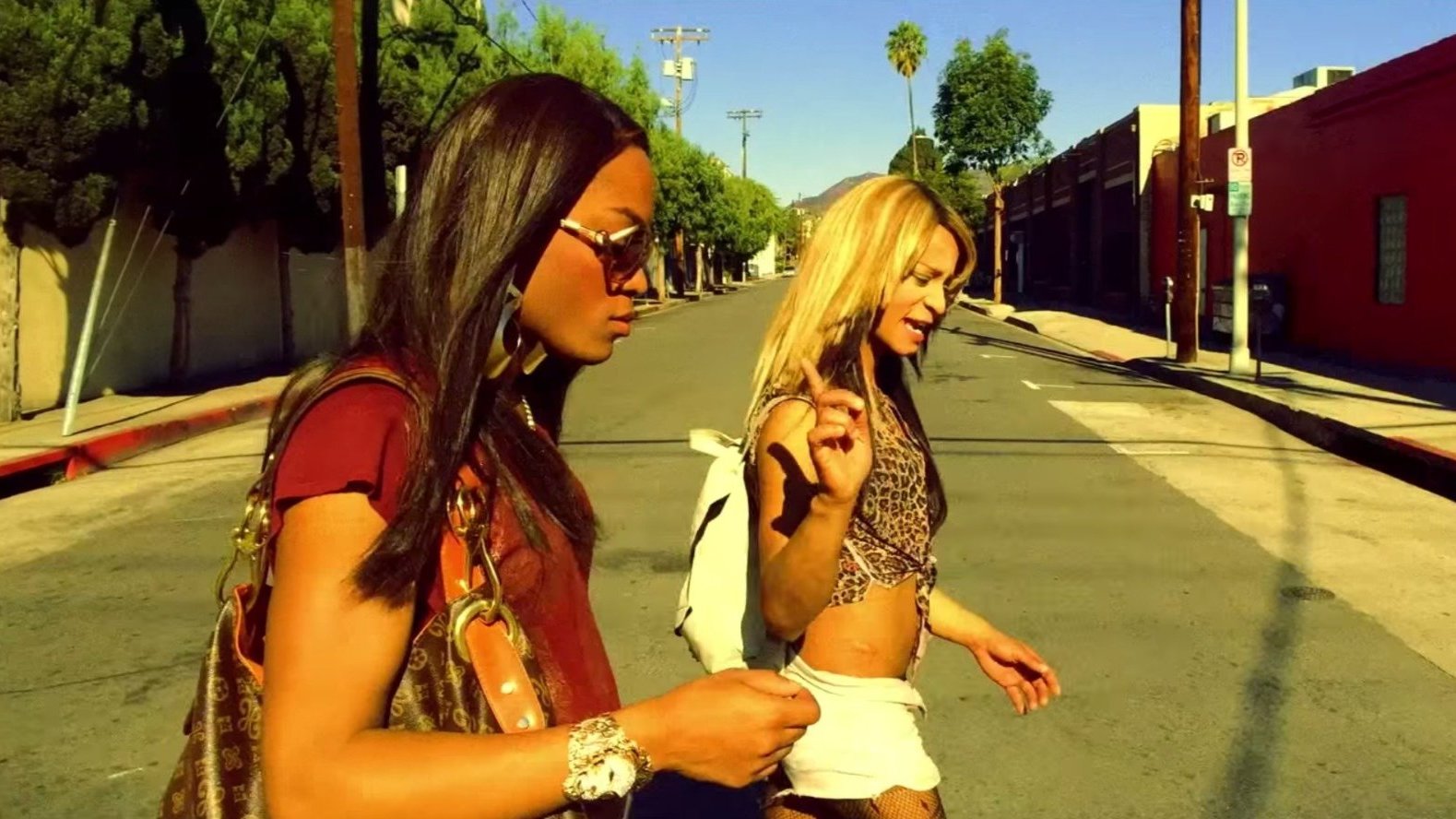 Dear White People (2014)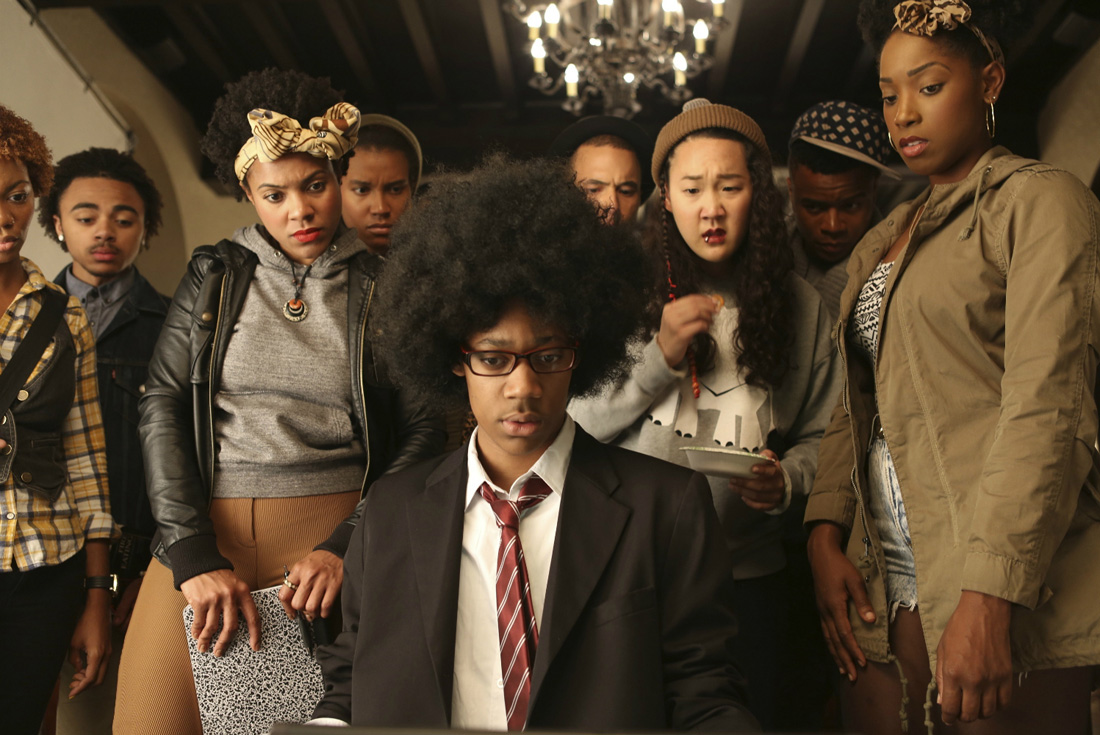 Time: The Kalief Browder Story (2017) Short Term 12 (2013)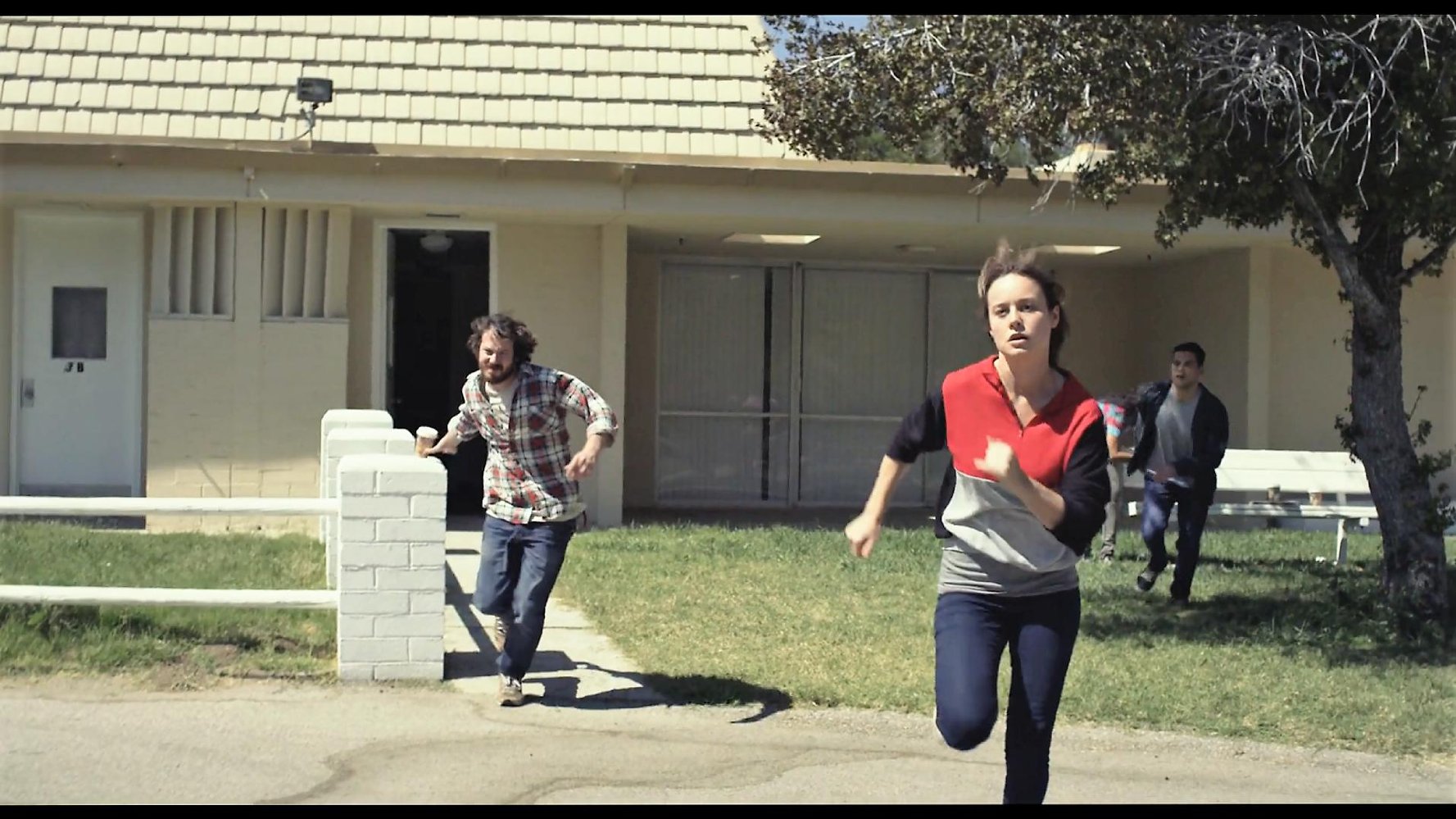 Harlan County, USA (1976)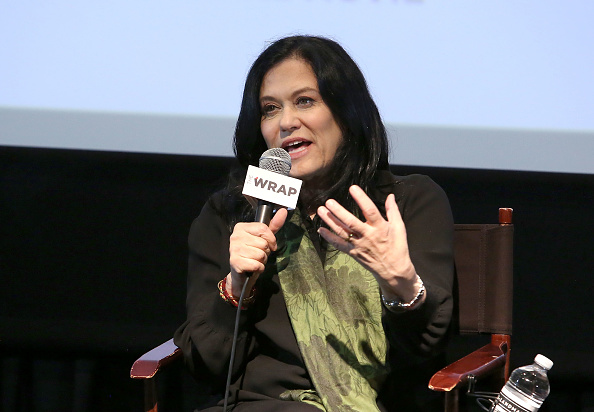 Food, Inc. (2008)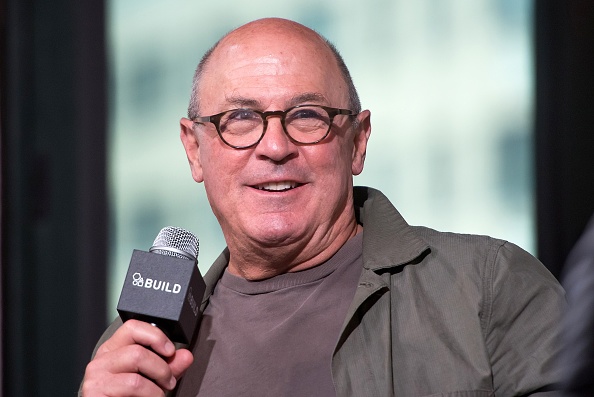 Titicut Follies (1967)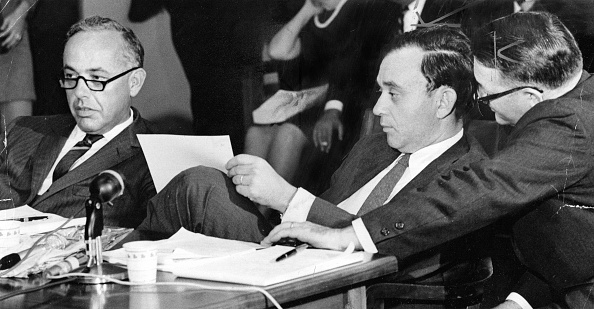 Fahrenheit 9/11 (2004)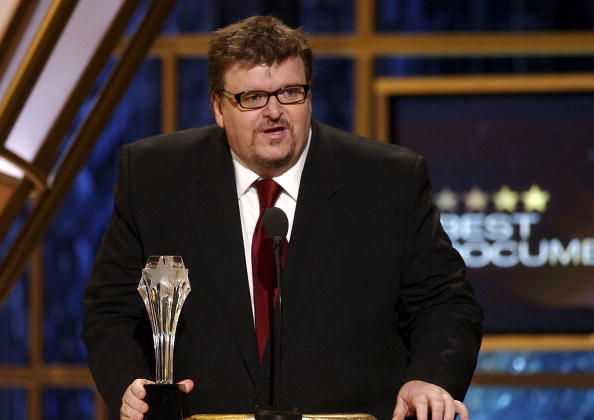 Central Park Five (2012)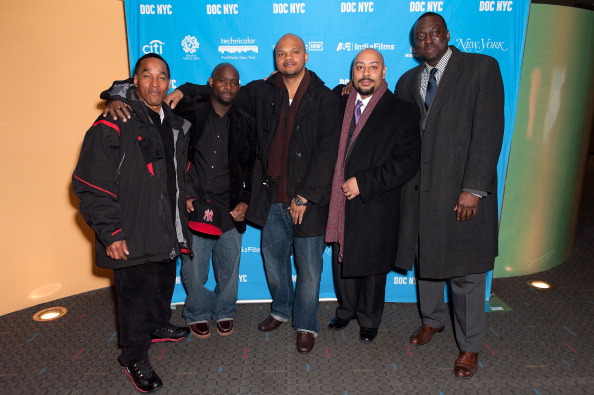 Dark Girls (2011)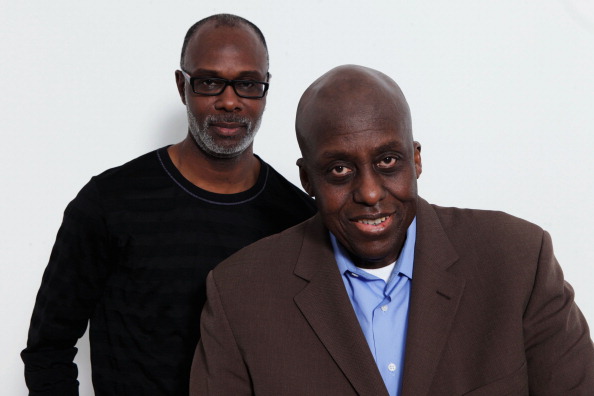 RESIST (2018)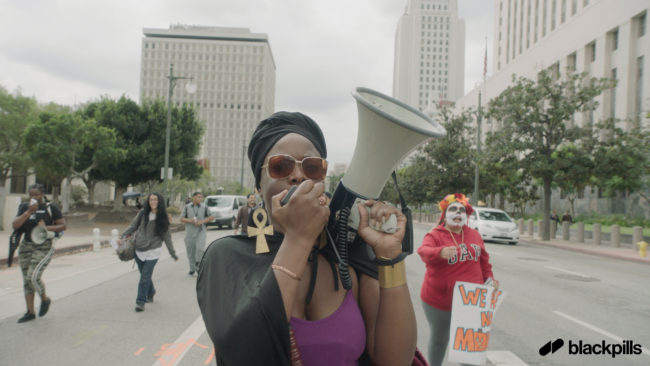 Bowling For Columbine (2002)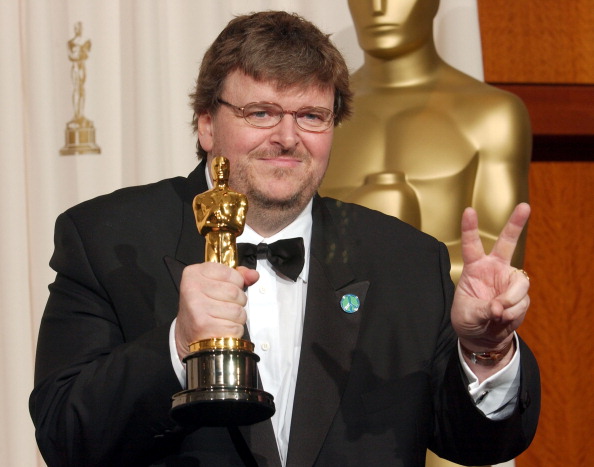 The Murder of Fred Hampton (1971)