Michael B. Jordan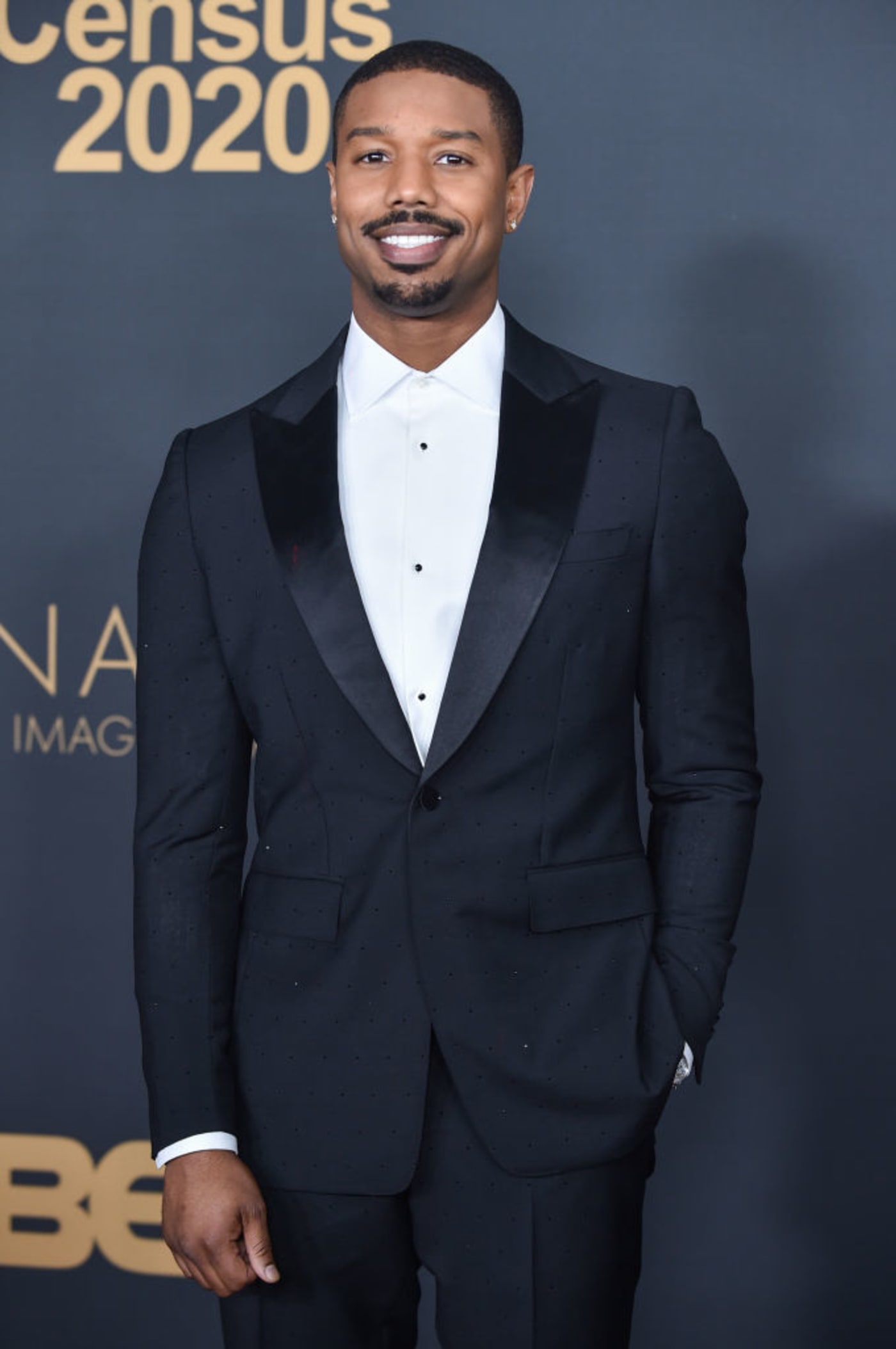 Michael B. Jordan's acting career has been marked by riveting and emotional performances that evoke strong emotions from an audience. Jordan has dipped into the worlds of both film and television, appearing briefly in iconic series like The Wire as well as other shows like Bones, Friday Night Lights, and more. Jordan's bread and butter, however, lies in the performances he delivers on the silver screen. 
One of Michael B. Jordan's hallmark roles was playing Oscar Grant in Ryan Coogler's Fruitvale Station, which tells the story of Grant's last day of life in 2008 before police murdered him on New Year's Day in Oakland, California. Jordan followed that inspired performance by taking on the Rocky franchise with the Ryan Coogler-directed film Creed in 2015, playing the son of Apollo Creed, Adonis. Leading with Sylvester Stallone, Jordan created an entire franchise out of Creed, starring in its sequel in 2018 and now set to direct its third installment. Along the way, Jordan rejoined Coogler and co-starred in Marvel's Black Panther alongside the late great Chadwick Boseman. Jordan delivered yet another fantastic performance, playing complex antagonist Killmonger, and helped Black Panther become one of Marvel's most successful movies.
As he continues to conquer the acting front, Jordan also has his eyes set on directing and producing more films. This year, he stars in Amazon Prime's Without Remorse alongside Lauren London, and he also helped produce the film. Without Remorse focuses on John Clark, played by Jordan, who is seeking revenge against the men who killed his pregnant wife, played by London. Jordan will also be starring in and helping produce the Denzel Washington-directed film, A Journal for Jordan, this year. Along with that, Jordan is set to be be producing a series surrounding Muhammad Ali, titled Ali, with Amazon, and an upcoming Static Shock film. With every new opportunity, Michael B. Jordan continues to grow into a jack of all trades in Hollywood.