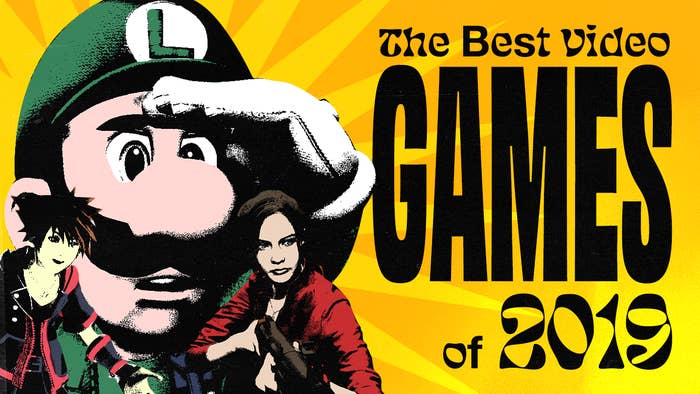 It has been a fantastic year for video games.
We are reaching the end of the PlayStation 4 and Xbox One's lifespans, which means that, in 2019, we saw the full extent of what these systems are capable of, both technically and narratively. Deeply realized single-player experiences dominated the gaming landscape this year—an eclectic mix of anticipated sequels and artsy, original epics.
Nintendo, meanwhile, continued its stampede of dominance. Between the slow-motion death of the 3DS and the flat-out charm of Nintendo's creative properties, the Switch passed 40 million console units sold this past October and ruled Black Friday weekend. They are the clear "winners" of the current generation, and Metroid Prime 4 hasn't even been released yet.
With 2020 set to be an interesting year for the gaming, it's time we close out this calendar year with a look back at the best titles to hit consoles. From the long-awaited release of Kingdom Hearts II to the intoxicating world of the legendary Hideo Kojima's Death Stranding, here are the best video games of 2019.
10.
'Kingdom Hearts III'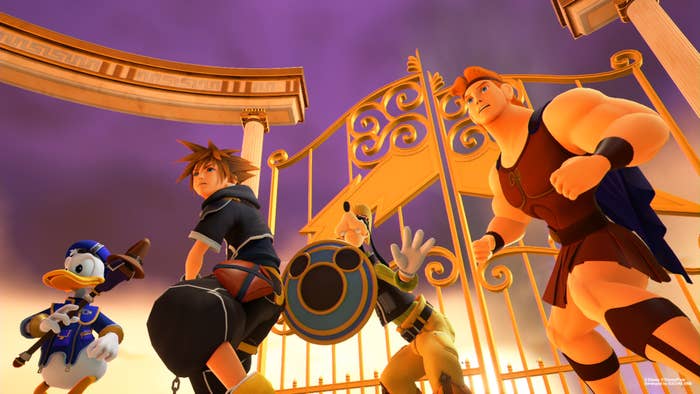 9.
'Resident Evil 2'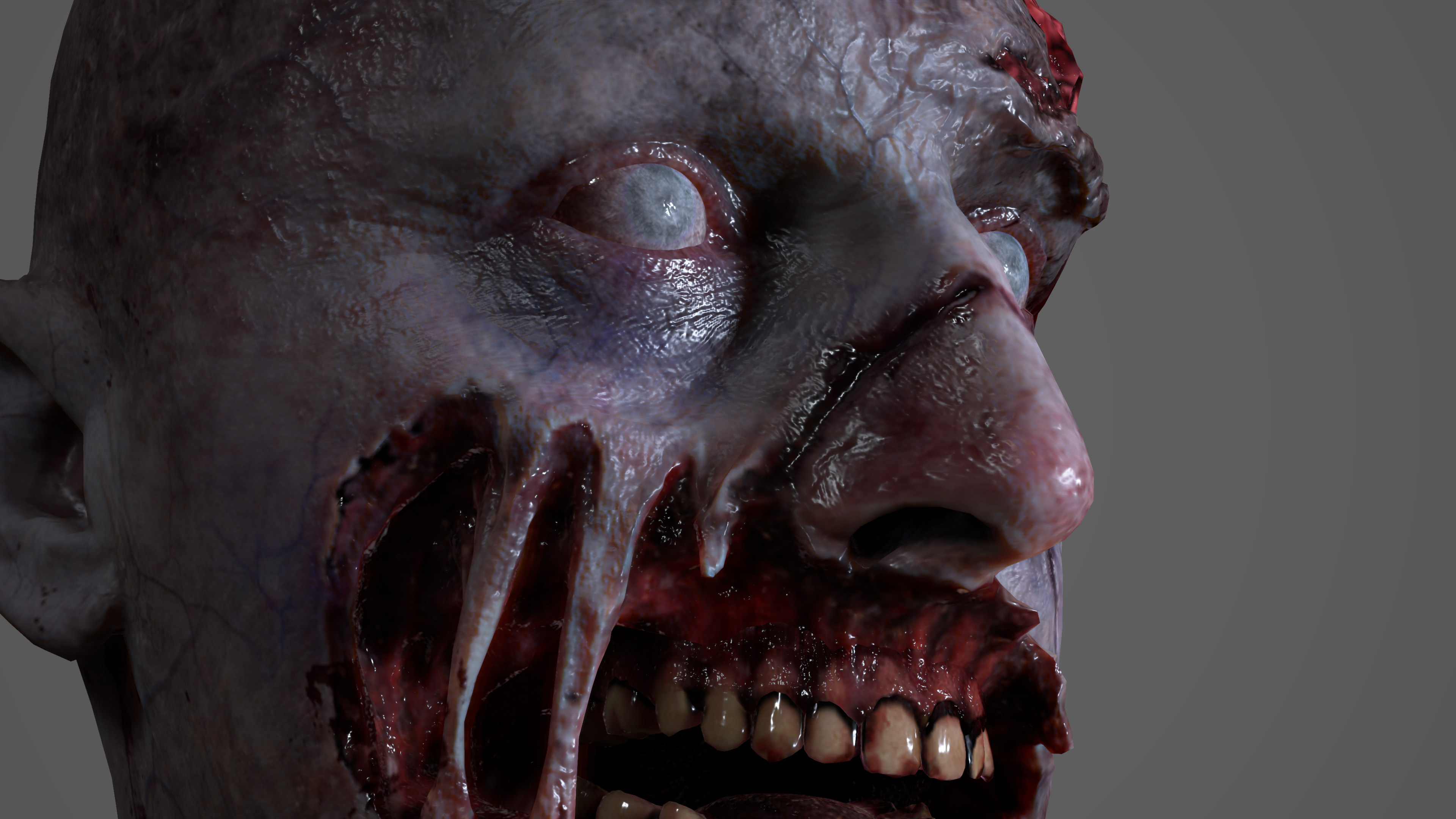 8.
'Mortal Kombat 11'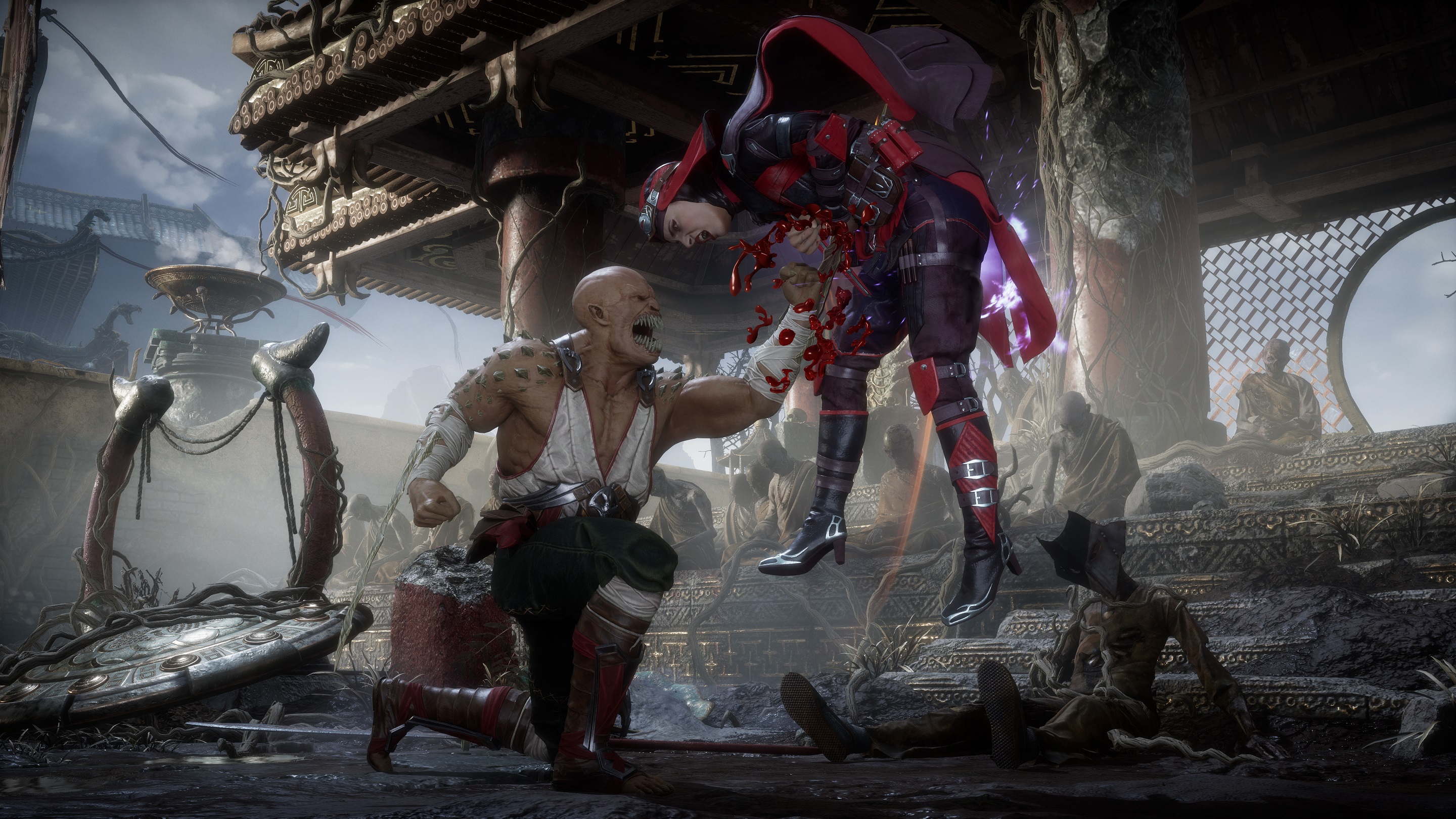 7.
'Sekiro: Shadows Die Twice'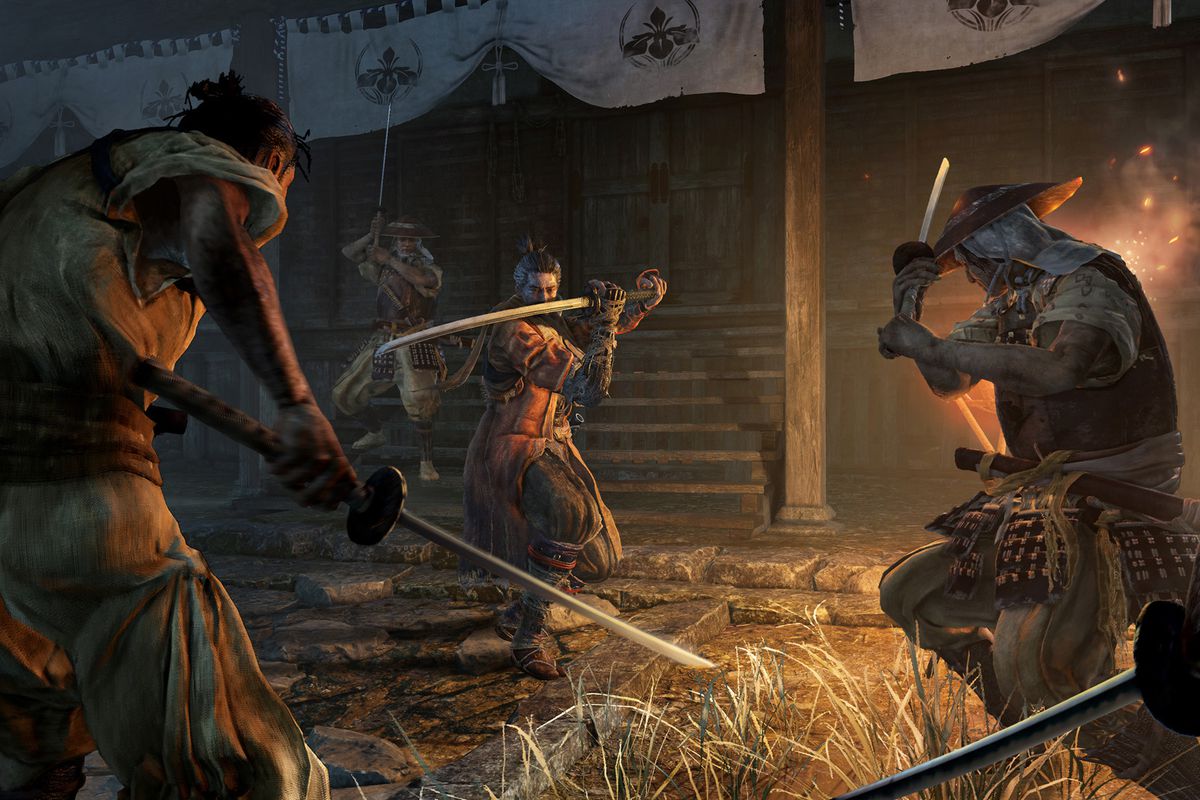 6.
'Luigi's Mansion 3'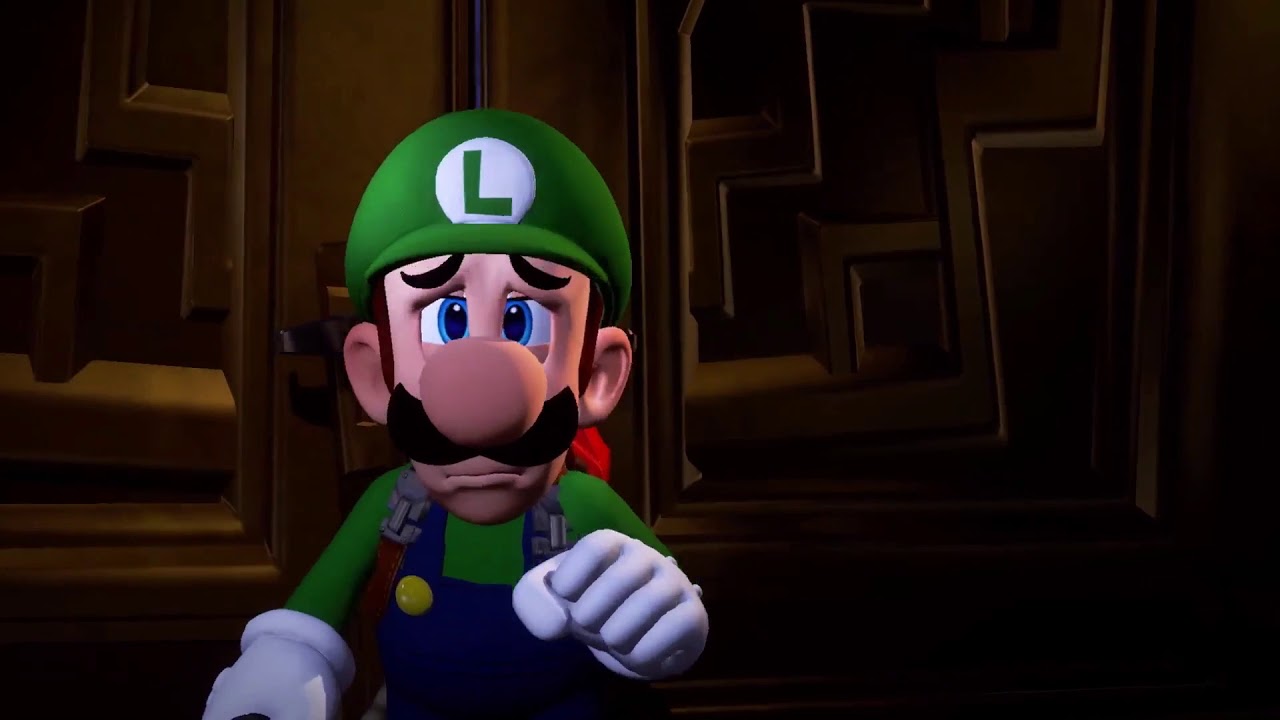 5.
'Fire Emblem: Three Houses'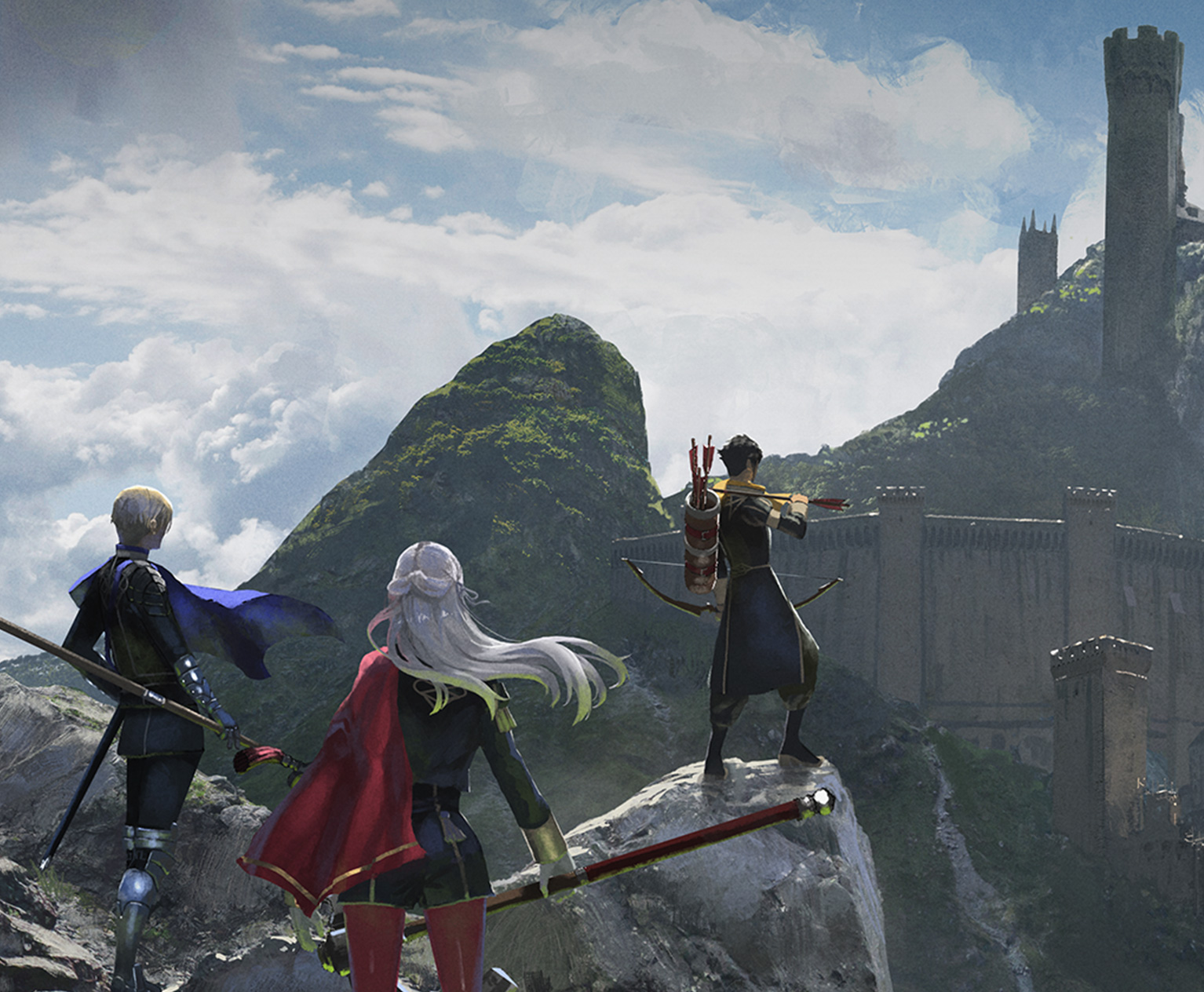 4.
'Star Wars Jedi: Fallen Order'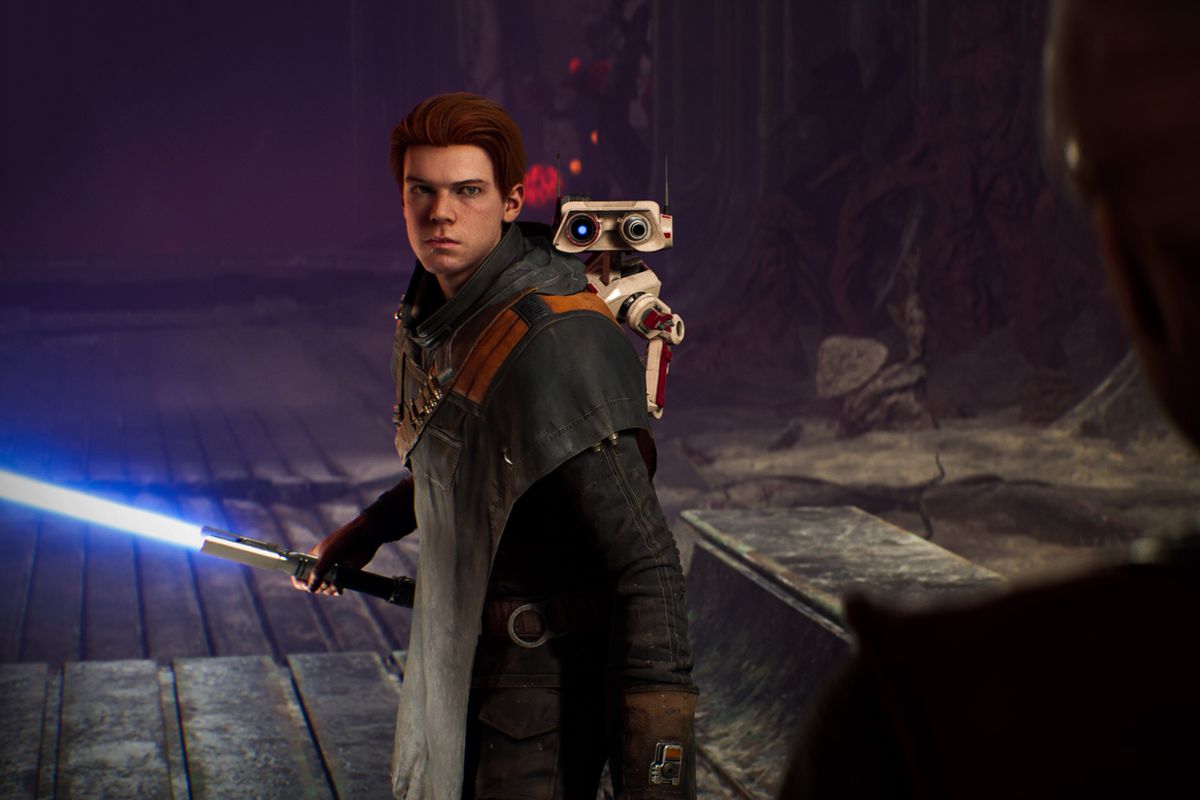 3.
'The Outer Worlds'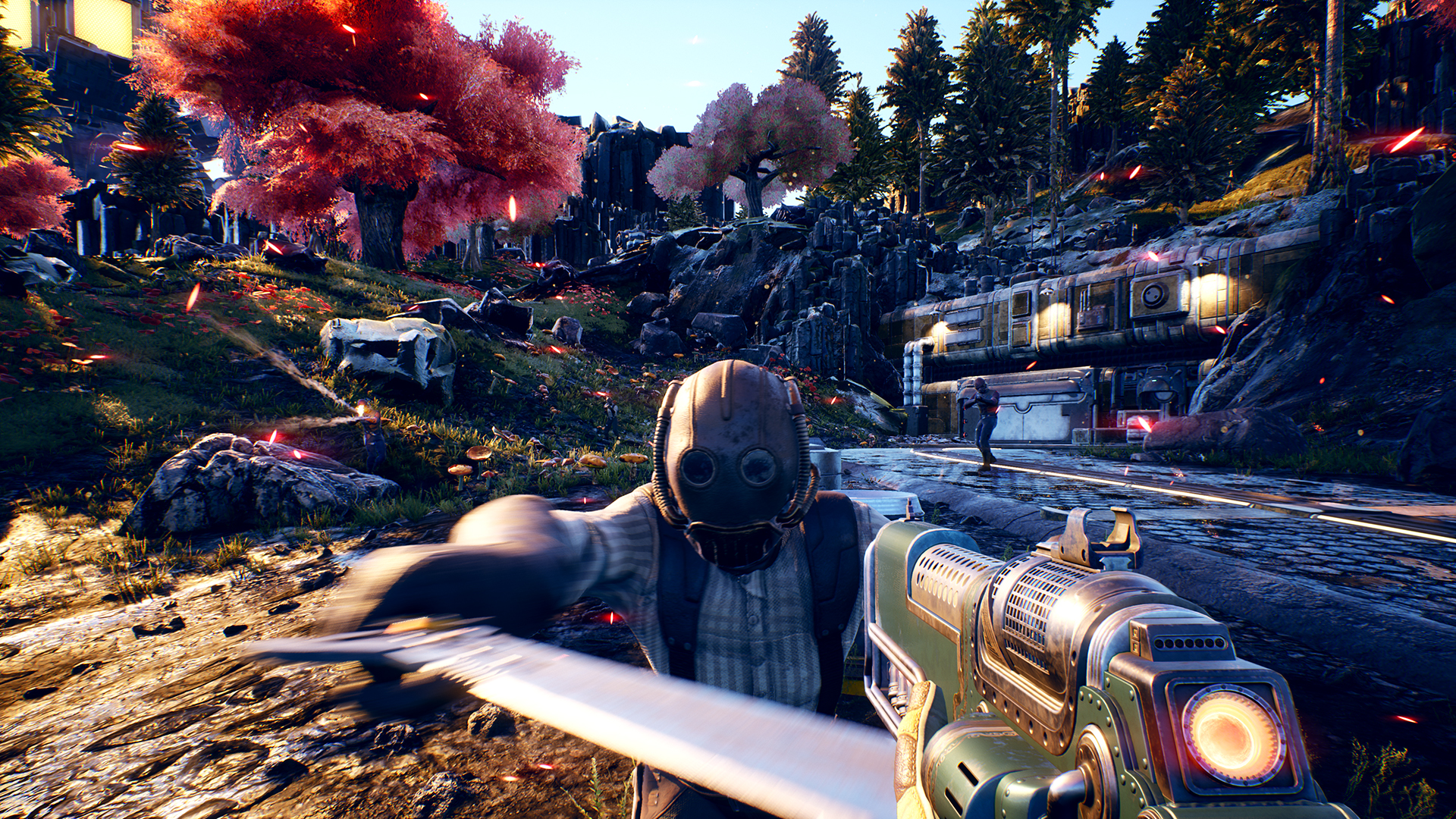 2.
'Control'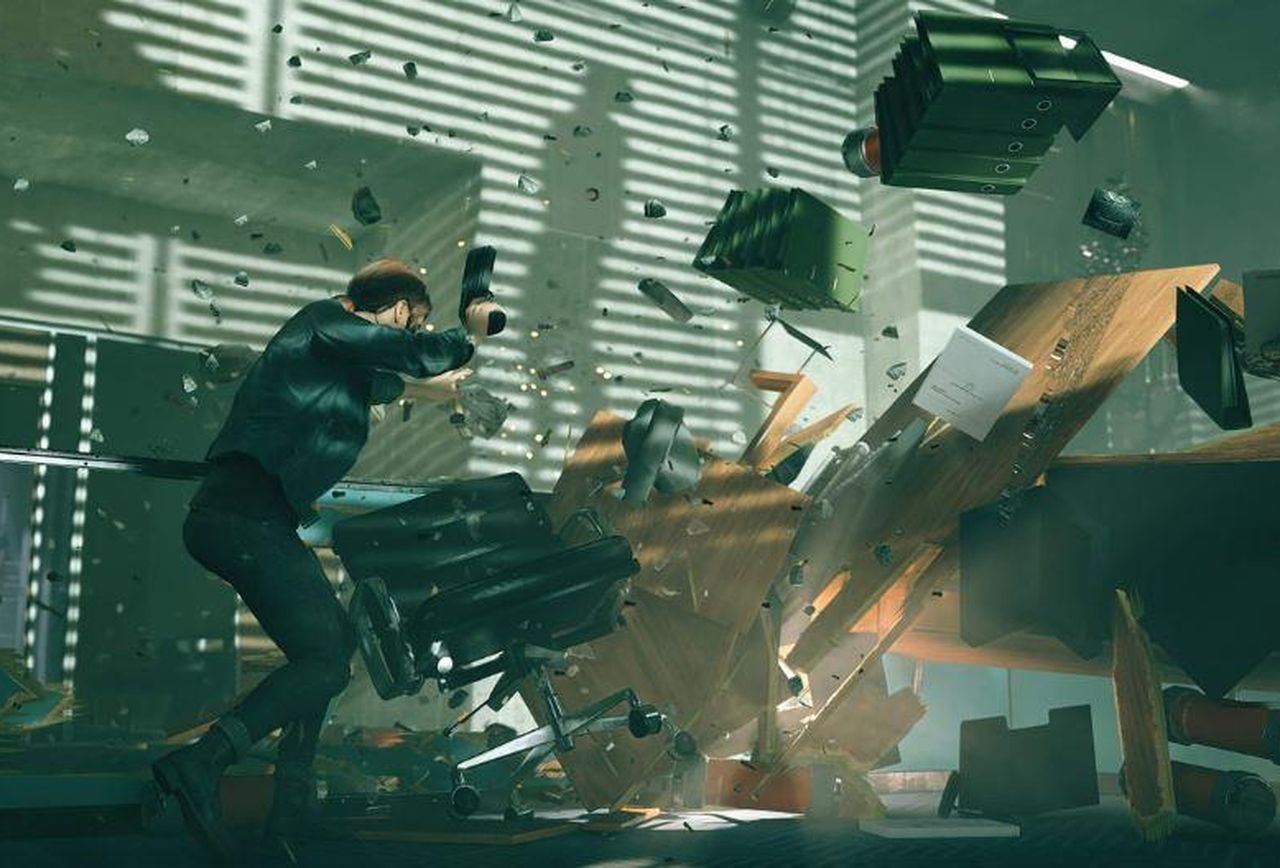 1.
'Death Stranding'