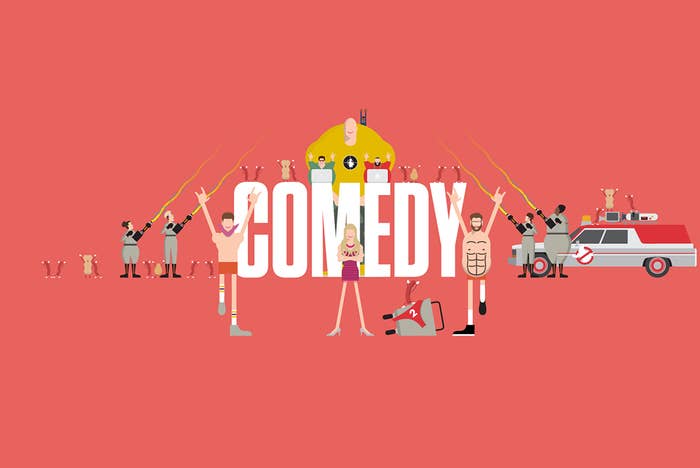 Take off your Canada Goose jacket, lose the hat, peel off those gloves and put them into the far back corner of your closet—summer is here. It's time to hit the beach, go hiking, and just generally enjoy the great outdo—just kidding, it's time to see some of the biggest comedy movies of the year.
The lines cordoning off summer movie season have definitely been blurred recently, but the fact still remains that the months from May to early September are loaded with comedies. By our count, there are 11 films getting a wide release this summer.
We know, it's a lot. But you don't have to go to the movie theater unprepared, just you and that Chipotle burrito you're smuggling in. You've got us. And we watched screeners, and pored over the trailers and plot summaries for you, so that you won't end up seeing this summer's version of Fantastic Four. From the highly anticipated Ghostbusters to underdog (pun intended) Sausage Party, from the pant wetting hilarity to the fake chuckle —this is the only guide to summer movie season that you need.
Make sure to check out our other 2016 Guide to Summer Movies lists for Blockbuster, Indie, Horror, and Family classics, and start learning which movies are must-sees and which ones are oh-my-god-do-nots.
Neighbors 2: Sorority Rising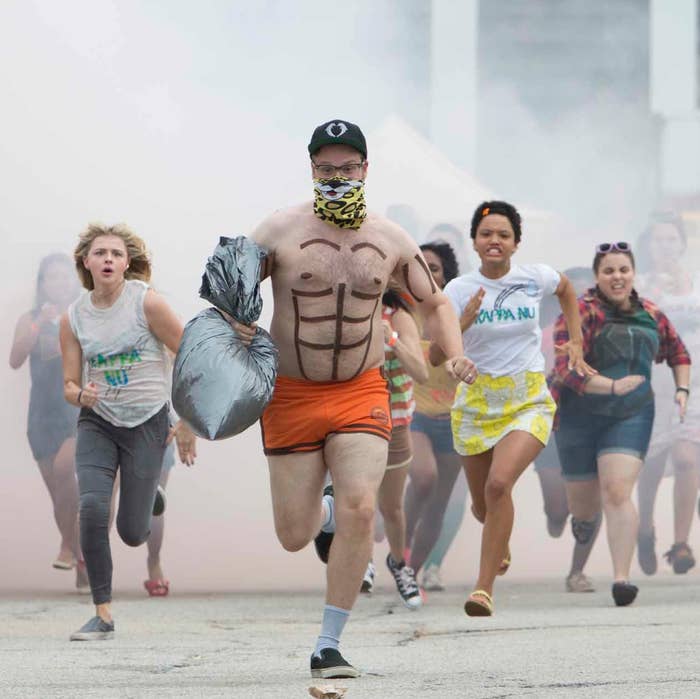 The Do-Over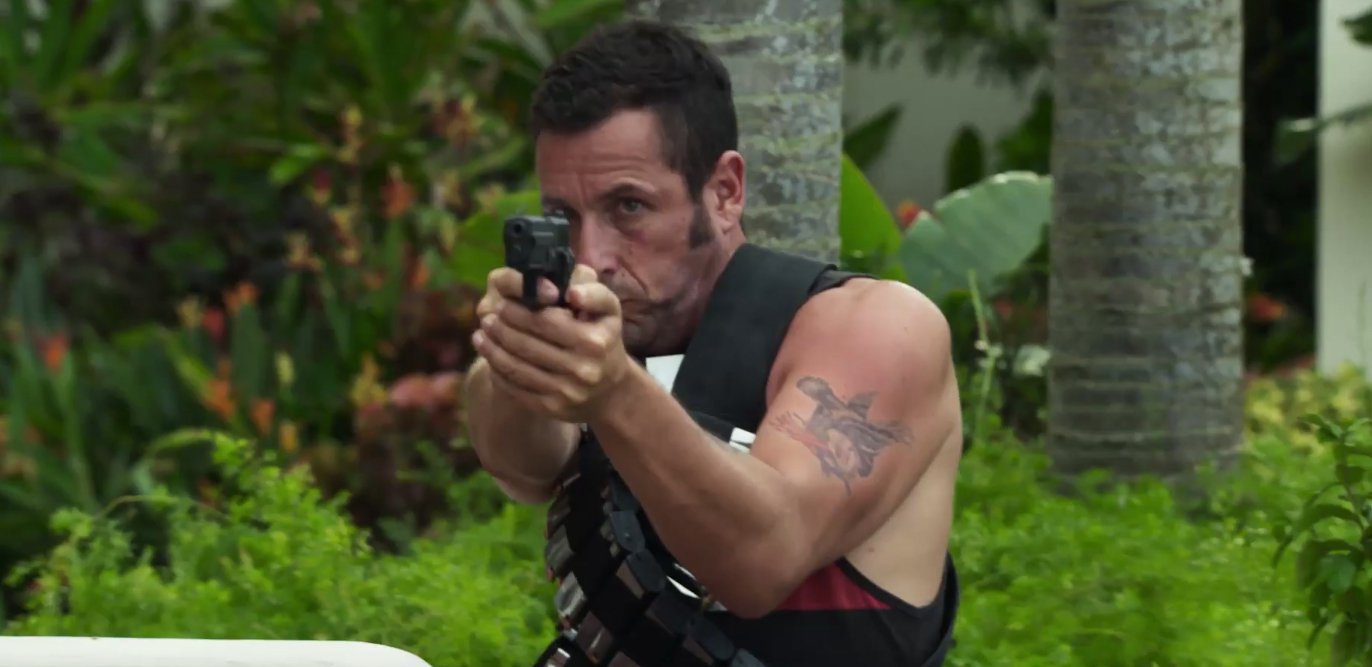 May 27
This Netflix original appears to be jam-packed with all the requisite makings of a summertime blockbuster. Fast cars? Check. Gorgeous bikini-clad women on a yacht? Check. Adam Sandler and David Spade co-starring? Double check. Steven Brill (Little Nicky, Mr. Deeds) directs this comedy that follows two high school burnouts who fake their own deaths ahead of their class reunion. But because this is a Sandler and Spade production, they ending up getting themselves into even deeper shit than they'd been in had they simply foregone the thing altogether.
Popstar: Never Stop Never Stopping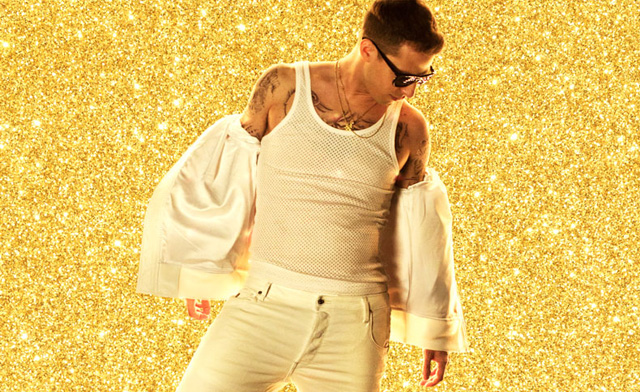 June 3
For a long time, Popstar: Never Stop Never Stopping was known from a press email as "TOP SECRET UNTITLED LONELY ISLAND MOVIE"—a collab between Andy Samberg, Jorma Taccone, and Akiva Schaffer, who brought us some of the best music parody videos out there. Popstar has Lonely Island's DNA all over it, with Samberg starring as Conner4Real, a rap/pop star hybrid, who has an identity crisis after his sophomore album massively flops. With this premise, these three, and a star-studded trailer, there's absolutely no way this can fail.
Central Intelligence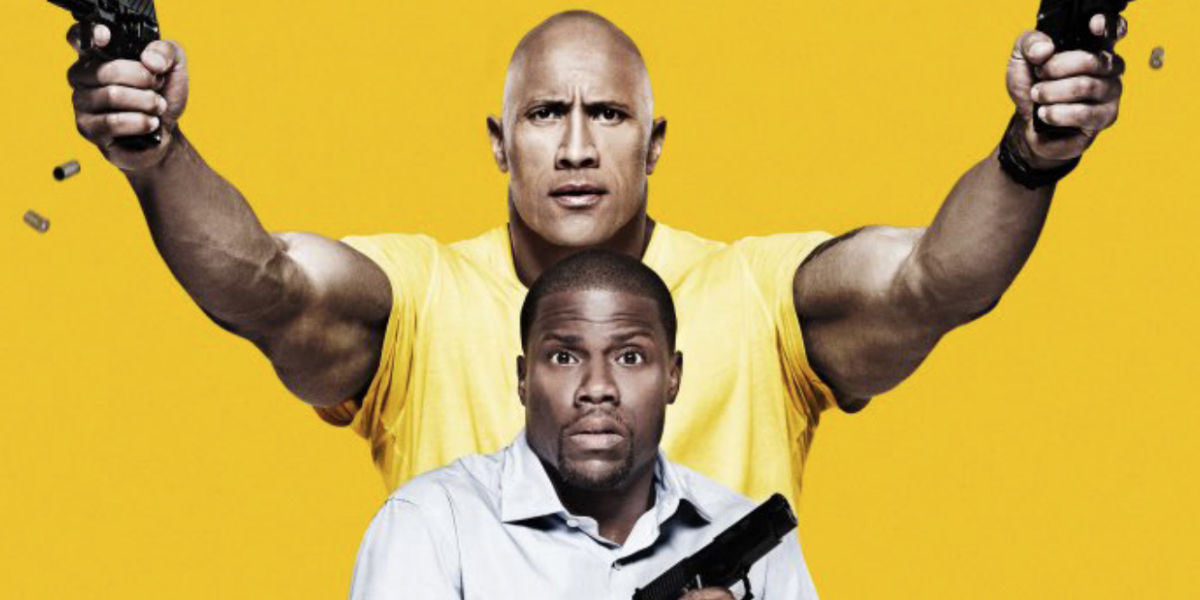 Mike and Dave Need Wedding Dates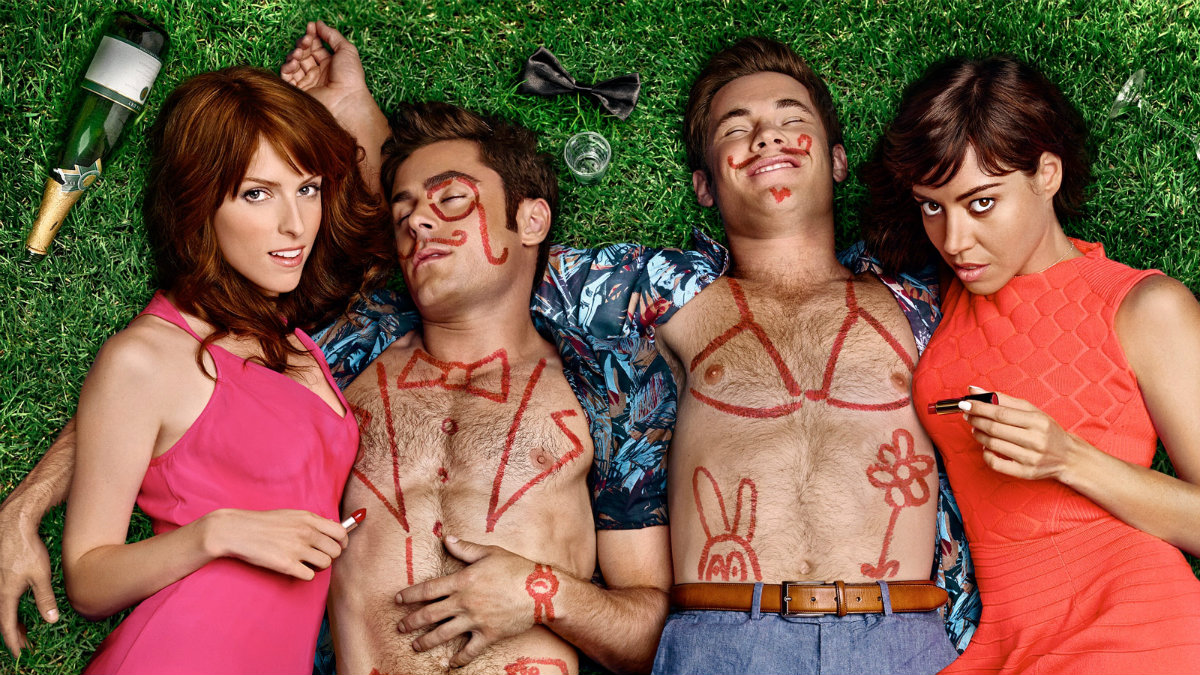 July 8
Zac Efron and Adam Devine may play the titular characters of Mike and Dave Need Wedding Dates, but it looks like Anna Kendrick and Aubrey Plaza will have all the fun, as their male co-stars play the straight men to their Ms. Ragers. The jury's still out on whether this'll be funny, but if it is, it'll be on the backs of Kendrick and Plaza, who should garner the most laughs as the most boorish of wedding dates.
Ghostbusters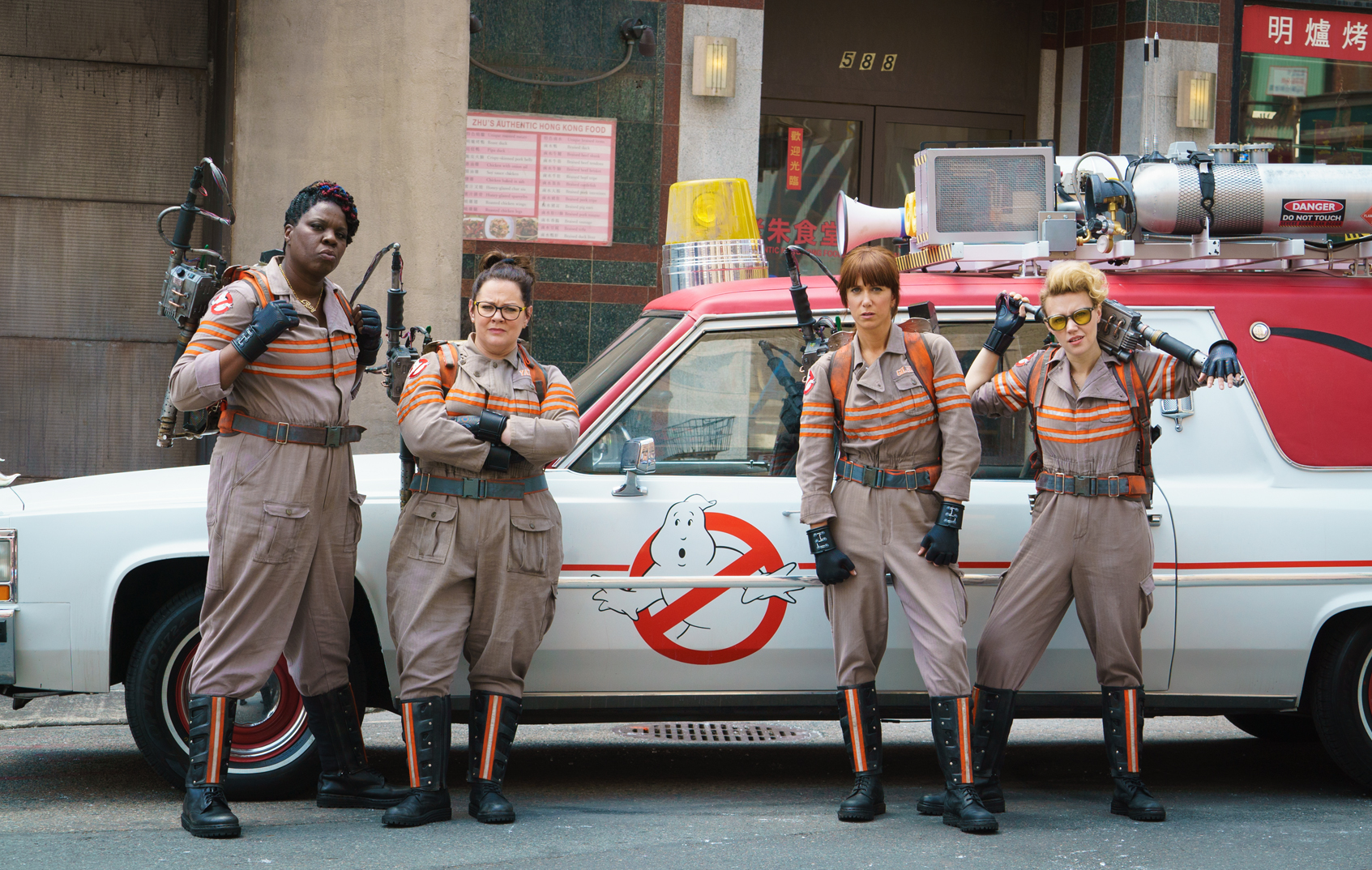 July 15
With Kate McKinnon, Melissa McCarthy, Kristen Wiig, and Bill Murray on board for this reboot of a comedic classic, where could Ghostbusters possibly go wrong? Its female ensemble of accomplished scientists face off with some of New York's nastiest ghouls and a device that "amplifies paranormal activity" (eesh). Even pre-release Ghostbusters has received plenty of skepticism from nostalgic (sexist) naysayers, but if its trailers are to believed then we're in for a treat. And let's be honest, this movie boasts a roster of some of today's leading talents in comedy. Do we really think Bill Murray would have signed on if it weren't great?
Absolutely Fabulous: The Movie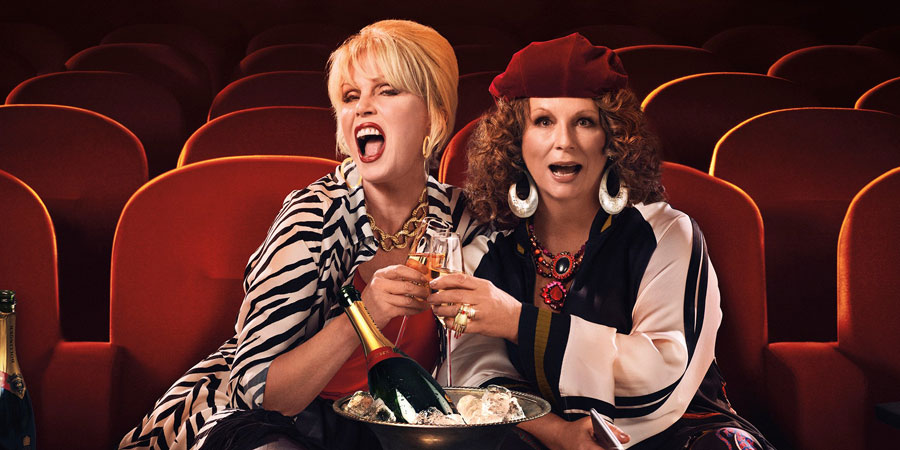 July 22
Sweetie darlings, this is a summer film for only the most ride or die. If you're not familiar, Absolutely Fabulous is a British comedy from the early '90s that has more than proven its longevity over the last decade. Hilarious but relatively plotless, it follows the drunken exploits of Patsy and Edina as they hobnob with celebs in the fashion world. The film (which has been expected FOREVER) promises that the two will make fools of themselves at a launch party and end up with the relentless tailing of paparazzi all the way to the French Riviera.
Bad Moms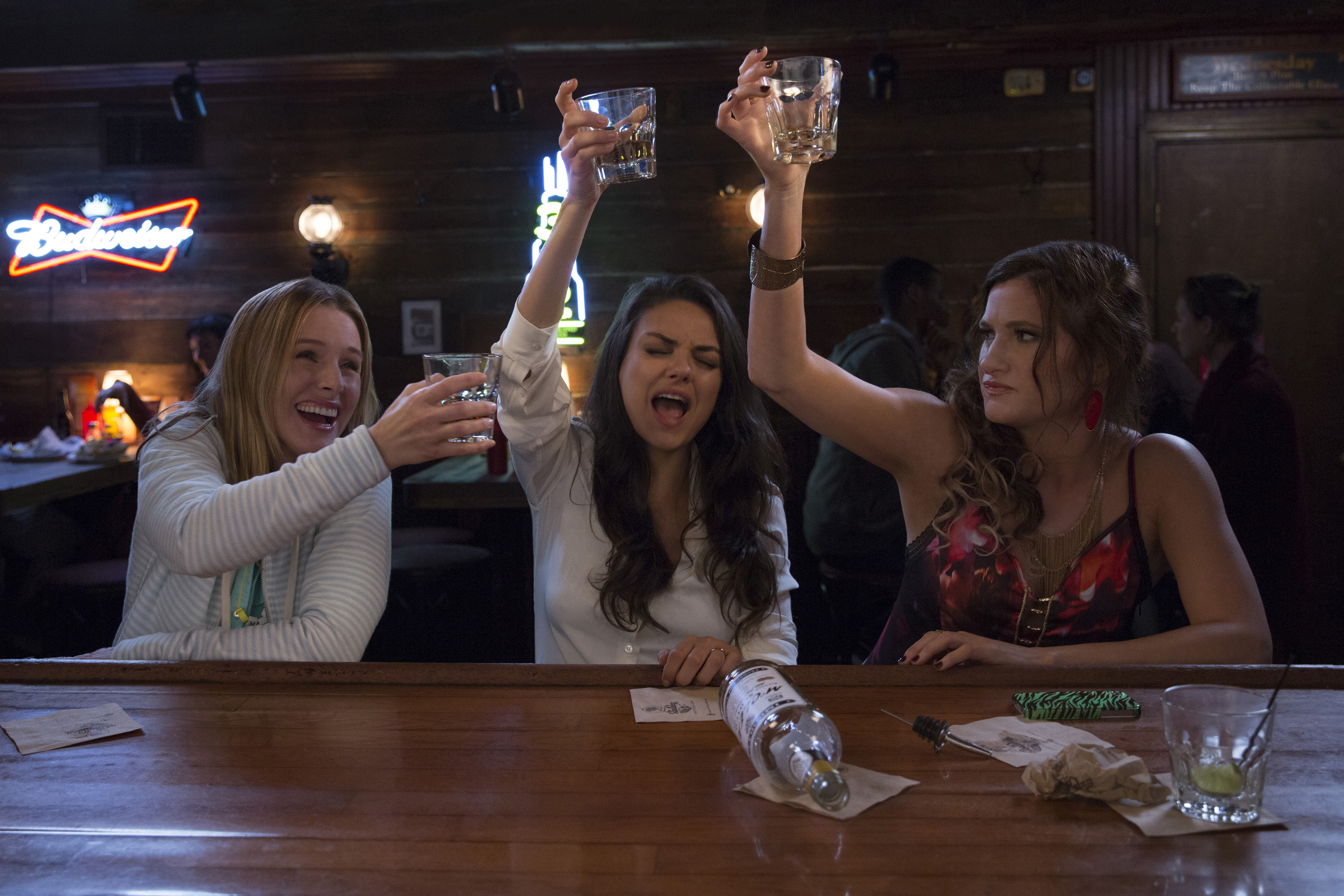 July 29
There aren't enough movies about moms wylin' out, so god bless the brains behind the very bro-y Hangover films (Jon Lucas and Scott Moore) finally making a movie that lets the women have some fun for a change. Maybe too much fun, as these overworked matriarchs let loose and bump heads with a group of perfect, uptight PTA moms. A star-studded cast promises an uproarious comedy, with Mila Kunis, Jada Pinkett Smith, Christina Applegate, Kristen Bell, Kathryn Hahn, and even Kesha.
Sausage Party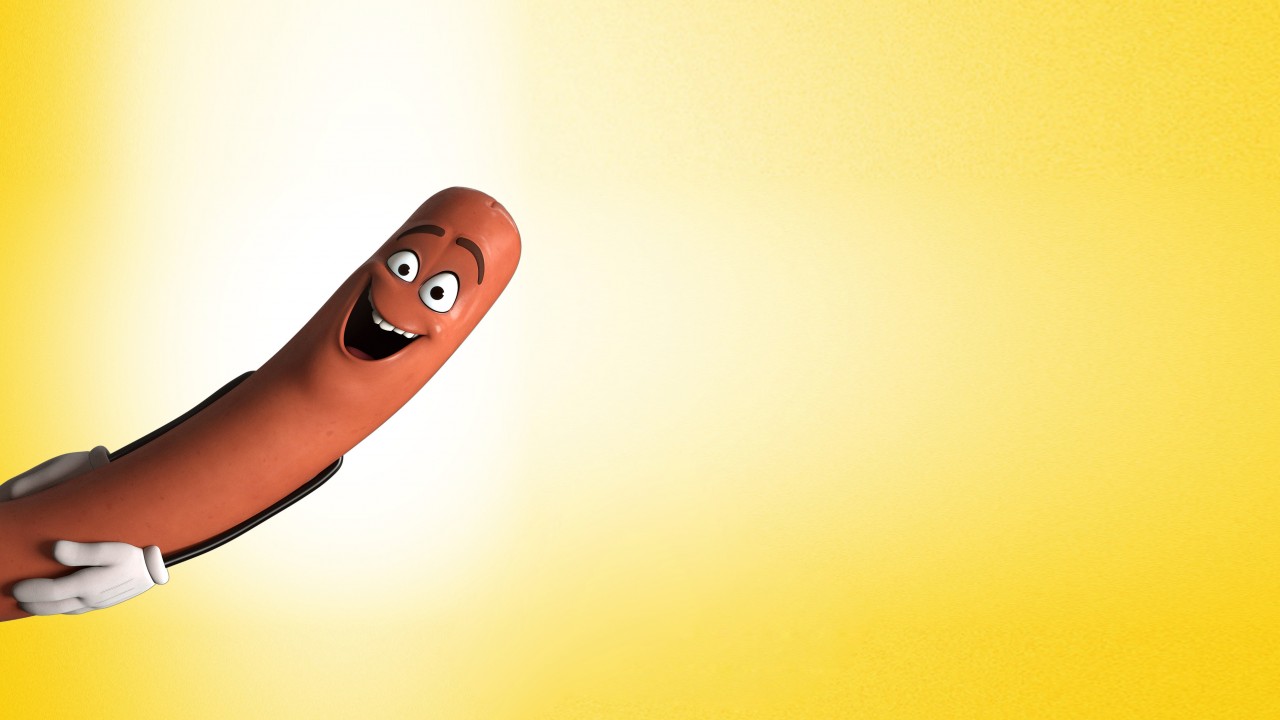 Aug. 12
In a grocery store utopia, the greatest hopes and dreams of its sentient foods are to be picked for purchase. At that point, they assume, they'll achieve nirvana. However, when a pack of sausages, buns, and potatoes see what food prep actually looks like, they realize they've got it terribly wrong, and set forth on a mission to warn their fellow foods. Jonah Hill, James Franco, Paul Rudd, Kristen Wiig, Bill Hader, and Seth Rogen all lend their voices to leading roles, so you know this flick is gonna be funny as hell.
War Dogs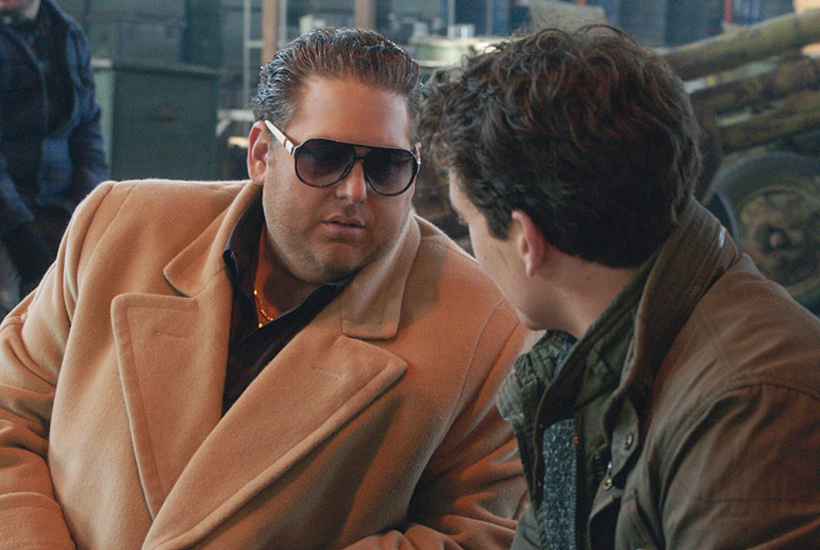 Aug. 19
In 2015, Rolling Stone published a story about two young schlubs who somehow secured a $300 million government contract to supply arms to U.S. allies in Afghanistan. War Dogs is the film adaptation of that story, featuring Miles Teller and Jonah Hill as the entrepreneurial, fearless (to the point of being stupid) risk takers. With Todd Phillips (Old School, The Hangover) directing, expect this modern war movie to not pull any punches, and to be funnier than it has any business being. It's definitely got potential, the only question is if it'll live up to expectations.