Millions of viewers locked in to watch Netflix's Tiger King: Murder, Mayhem, and Madness docuseries in 2020. The hit series premiered at the height of the COVID-19 lockdown, so it's hard to tell whether its global success is credited to people being home or because viewers were truly intrigued by the bizarre story. [Ed Note: We imagine it's the latter.] The streamer is looking to answer that question by releasing a second season of the series, which is titled Tiger King 2, arriving on Nov. 17. According to Netflix, Tiger King attracted 64 million households in the first four weeks after its March 2020 premiere. Thanks to the show, its titular character Joe Exotic, whose real name is Joseph Maldonado-Passage, became a worldwide sensation. The show became so widely popular that Exotic was a go-to Halloween costume last year, and his story inspired a Peacock / NBCU miniseries starring Kate McKinnon and John Cameron Mitchell that's currently in the works. 

Following the release of the show, Exotic is currently in prison after he got caught hiring someone to kill CEO of Big Cat Rescue Carole Baskin. The activist was fighting to have Exotic's Greater Wynnewood Exotic Animal Park in Oklahoma shut down for years, and her longstanding feud with Exotic became the main focus of the docuseries. Exotic was clear about his feelings toward Baskin in the show and even went as far as to accuse her of killing Don Lewis, her husband who went missing in 1997 under mysterious circumstances. So much has happened since the show premiered in 2020, and the streaming giant is now looking to recreate the success of the controversial first season by focusing on how the show has changed these people's lives. This second season will reveal more of the story viewers didn't learn about the first time around and judging by the trailer, there's no doubt that it will be just as batshit crazy as the first. Netflix is promising more "madness and mayhem" with Season 2, so here's everything you need to know ahead of Tiger King 2.
Where did Season 1 leave off?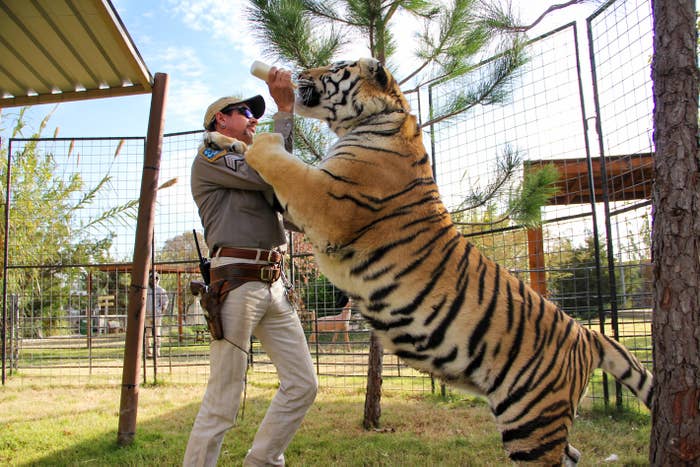 The Greater Wynnewood Exotic Animal Park has shut down. Jeff Lowe bought the attraction from Exotic in 2016, but a federal judge transferred ownership to Baskin in May 2020 to satisfy a $1 million judgment she won in a trademark lawsuit against Exotic. The Big Cat Rescue CEO sold the property a year later for a reported $140,000. The new owners agreed not to use the property to replicate or reference Exotic's old business for a century after the purchase. "When we sold the property in June [2021], we required that it never be used as a zoo, or for anything related to Tiger King or anything like that," Baskin told Yahoo Entertainment in August. "If it became an RV park or storage unit, we don't want it named the Tiger King RV Park," her husband added. "We would like the 20 years of mistreatment of animals there to be forgotten and be history."
Will Joe Exotic appear in the 'Tiger King' sequel?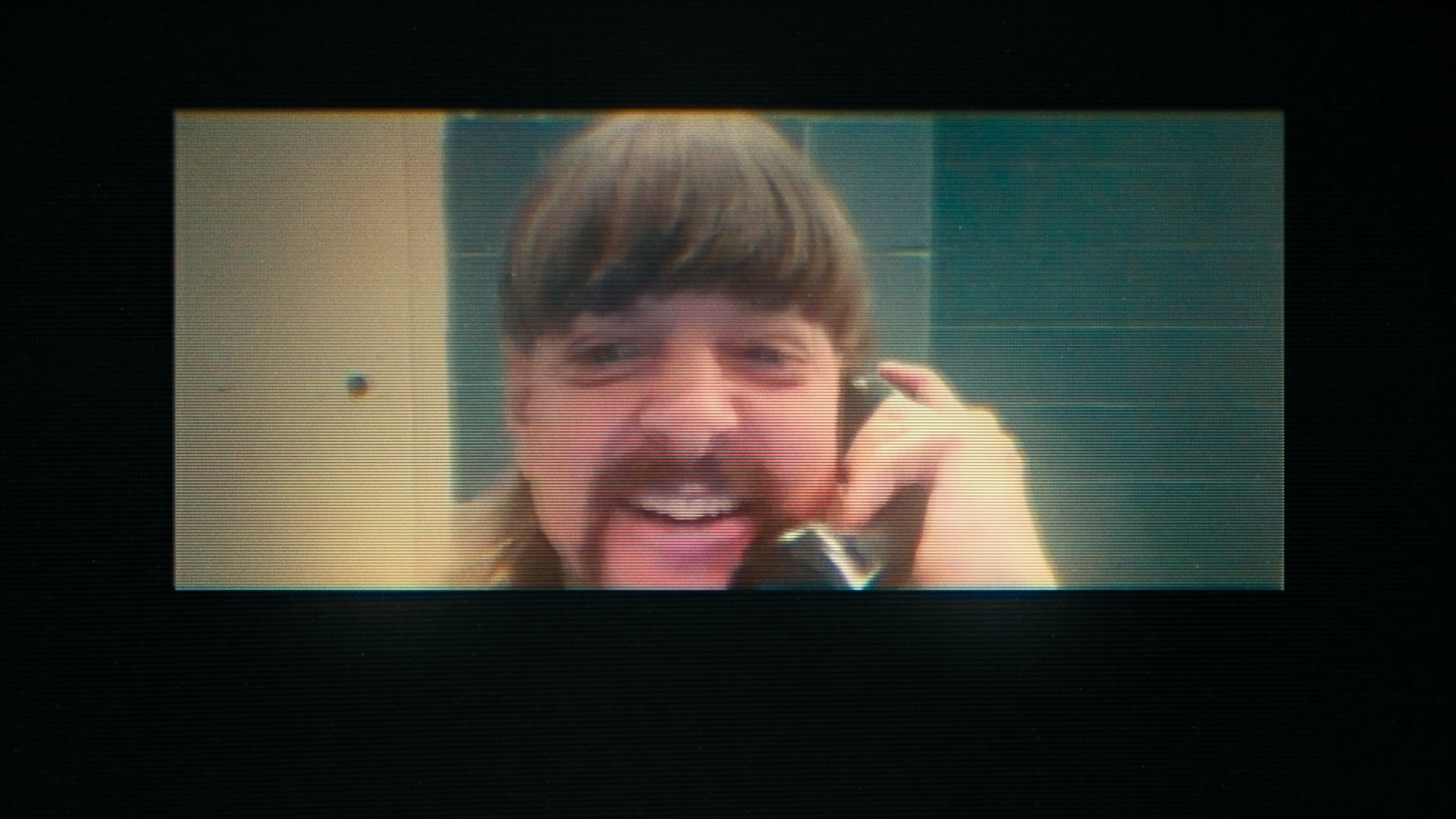 Nothing will get in the way of Joe Exotic appearing in Tiger King 2. The notorious zookeeper will return to Netflix for the sequel via phone calls and video chats since he is currently serving a 22-year prison sentence for the murder-for-hire plot to kill Baskin. He has maintained his innocence and continues to fight for his release. Exotic went as far as seeking a presidential pardon from President Donald Trump in September 2020, which according to the trailer, will also be explored this season. Exotic's story got so much attention in 2020 that it inspired an additional documentary and multiple scripted series about his life are said to be in the works.
In November, Exotic announced that he had been diagnosed with prostate cancer. "Doctors called me in today to break the news that my prostate biopsy came back with an aggressive cancer," he tweeted, along with a photo of a handwritten note asking to be released from prison. "Carole Will have her own party over this! Say a prayer everyone & be my voice." There's no indication of whether or not his cancer diagnosis will be covered on the show. 
What do we know about 'Tiger King 2' so far?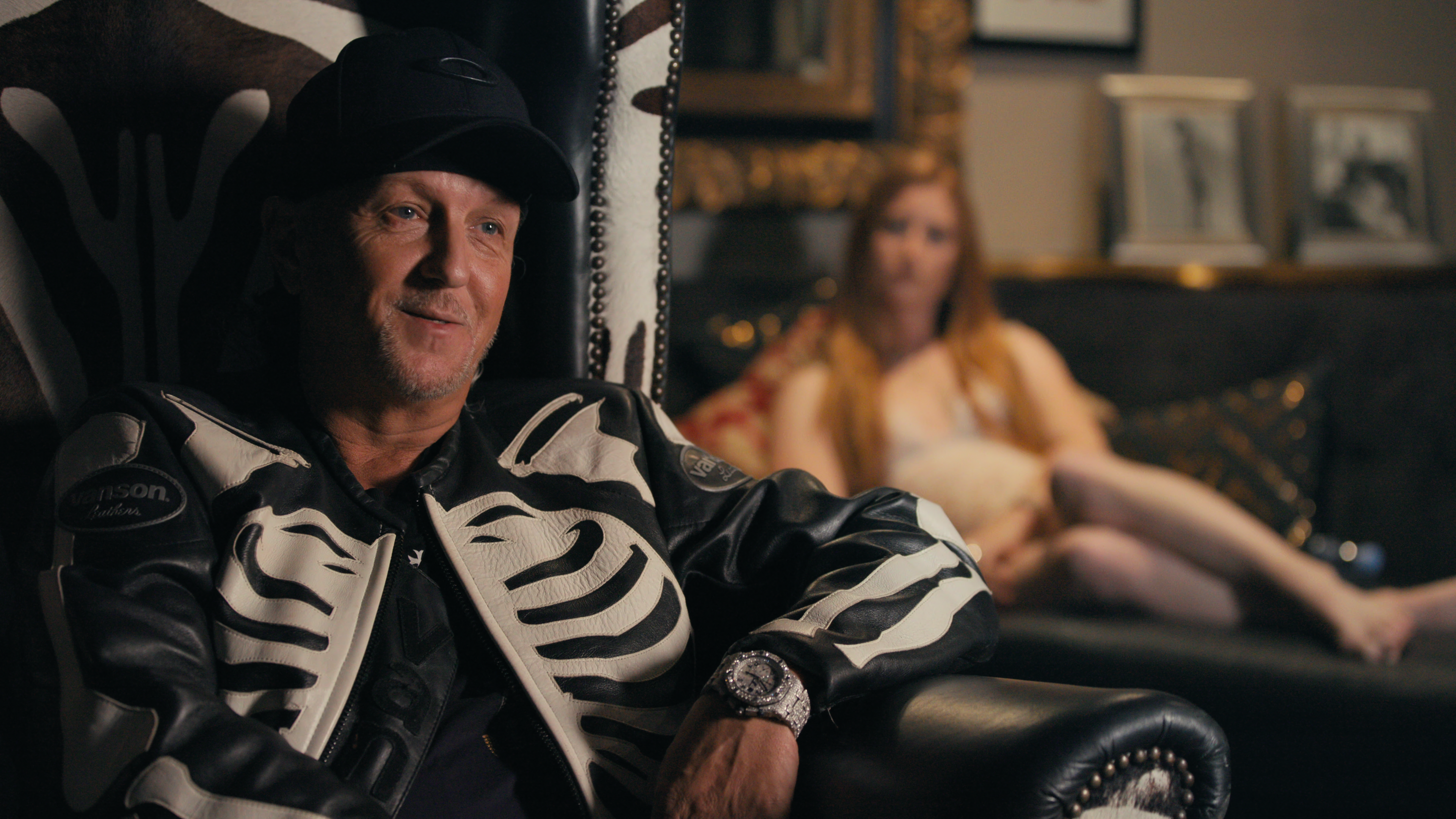 Is Carole Baskin returning for Season 2?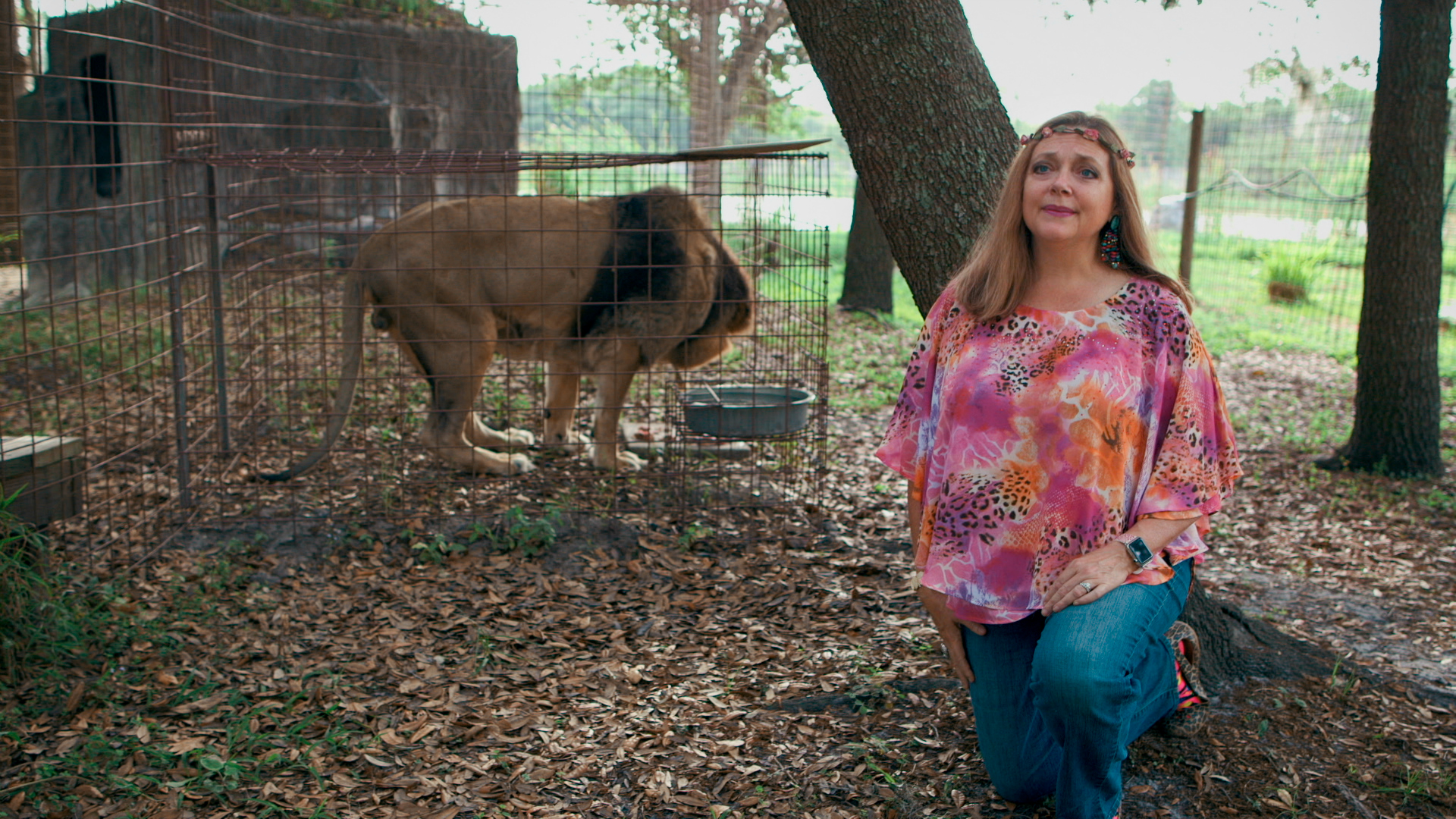 The streaming giant wasted no time in responding to the lawsuit. Netflix and the production company Royal Goode Productions are arguing that Baskin's suit doesn't hold any weight. People obtained court documents filed a week after and they say Baskin agreed to give them permission to use footage of her in future projects. According to the companies, she signed agreements in 2019 which "explicitly permit Defendants to use the footage in later projects." The judge determined Netflix and the production company didn't need additional permission to include the old footage in the upcoming season. "Defendants did not need to obtain a release from Plaintiffs to use the footage in Tiger King 2 or its promotional trailers," the documents read. "And there is nothing in any of the appearance releases that prohibits any use of the footage. Accordingly, Plaintiffs have no claim at all, much less one that can evade Defendants' First Amendment."
Will Season 2 live up to the hype of the original?