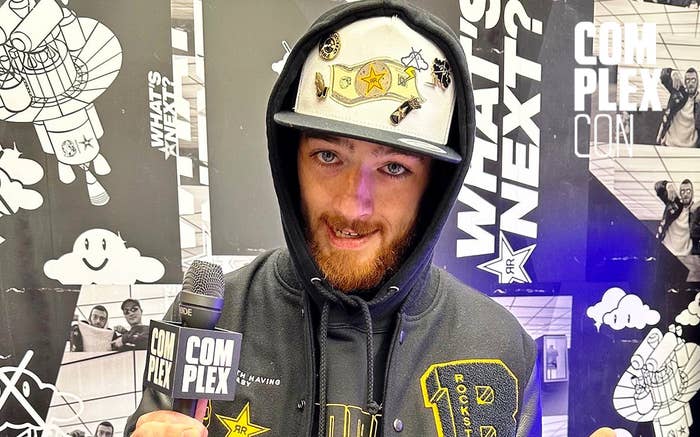 ComplexCon 2022 kicked off on Saturday (Nov. 19) at the Long Beach Convention Center in California, and it was jam-packed with surprises at every turn.
No matter how much anticipation builds up leading up to the yearly event, nothing can fully prepare you for what happens on the ground the day of. Day 1 was filled with scheduled appearances from names like Angus Cloud and Vince Staples, as well as panels featuring Hit-Boy, Pusha T, T.I., Jadakiss, Bun B, and more. But other unexpected stars had to stop by to join in on the action, providing some of the day's most unforgettable moments. 
Aside from all of this year's top-notch booths and exclusive drops, the unexpected celebrity attendees were the ones to get the most attention and became the highlights of the day. Some fans found themselves face-to-face with Russell Westbrook, shopping for makeup alongside Jordyn Woods, or taking photos with a minion. This year is already proving to be no different than previous years in that it is best to expect the unexpected once you enter through the ComplexCon doors because you never really know what's in store on the other side. 
Check out our picks for some of the most standout moments from Day 1 at ComplexCon 2022. For tickets for Day 2, which includes a headlining performance from NIGO® who will be bringing out stars like Clipse, Lil Uzi Vert, and Kodak Black, head here.
Angus Cloud debuted his new collection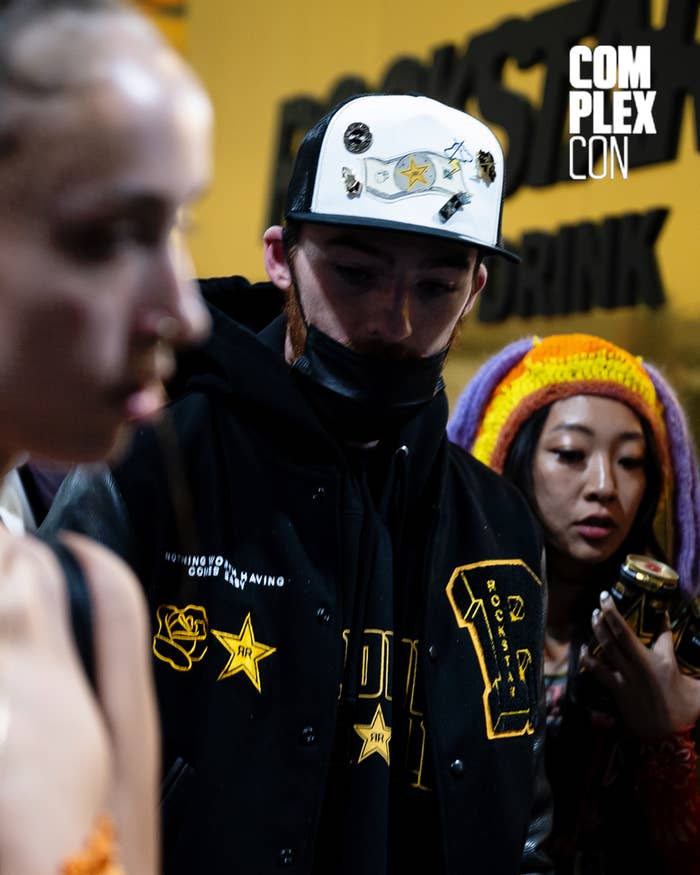 Vince Staples, who collaborated with SUPERPLASTIC on a new capsule collection that was debuted at ComplexCon, came through and linked up with ComplexCon host and artistic director Verdy while he was at the Long Beach Convention Center. Staple's collection with SUPERPLASTIC, dubbed the Heartbreaker capsule, features a letterman jacket, vinyl figurines, crewnecks, and T-shirts. Head here to get a look at the collection, which was inspired by the Long Beach rapper's fifth studio album, Ramona Park Broke My Heart.
Jordyn Woods made an appearance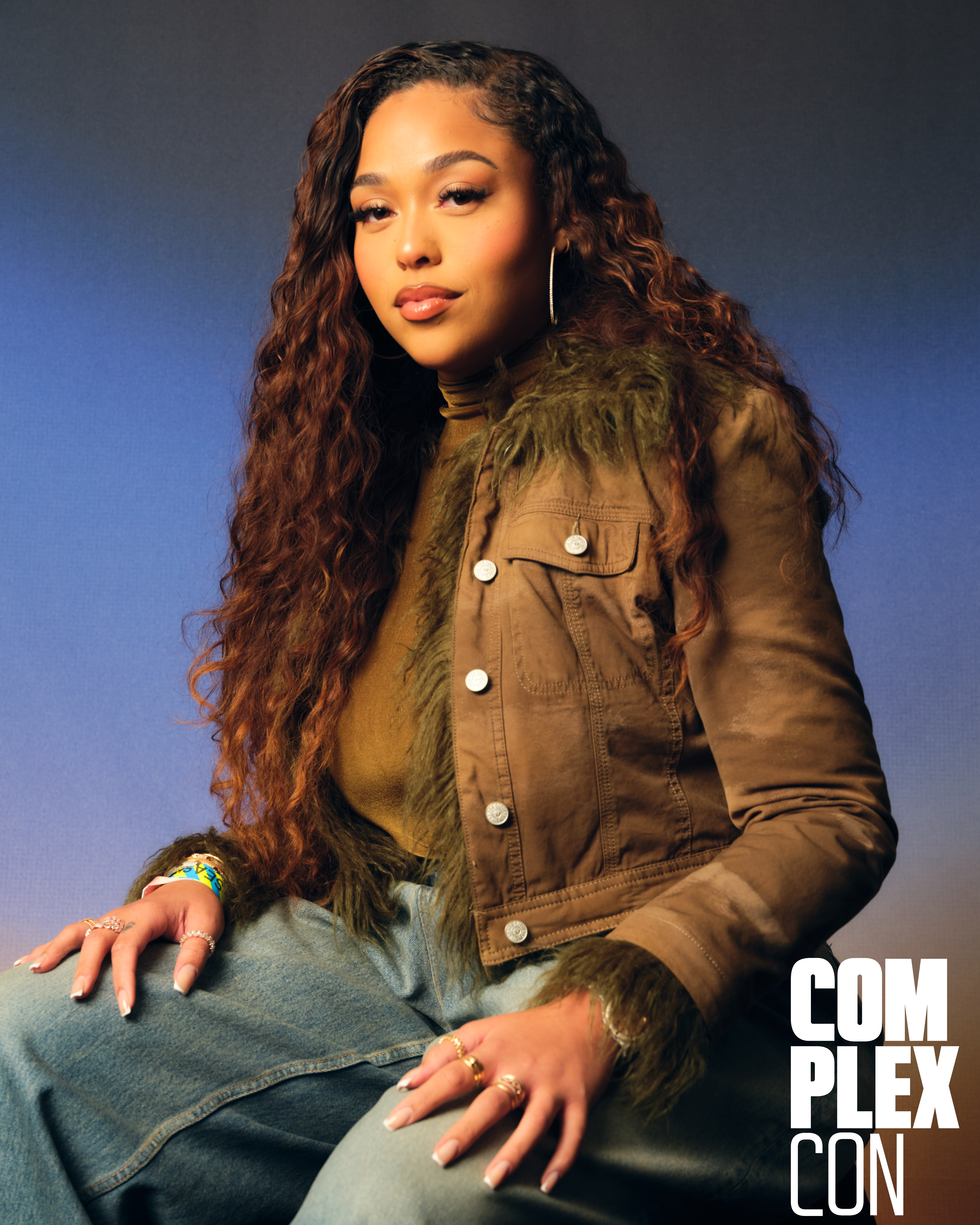 The Mayor of Coney Island stopped by ComplexCon to occasionally yell out "bing bong" and work the Information Booth to diligently answer any questions attendees had. We're of course talking about rapper and content creator Gorilla Nems.
The Minions have had quite a big year thanks to The Rise of Gru—and they kept their winning streak going by making an appearance at ComplexCon. Verdy brought along one of his beloved cartoon characters Vick who was running around the floor alongside his new Minion friend, Kevin. They hosted a meet and greet with friends and spent the day making an already high-energy day even better. There is always a lot happening at ComplexCon but this might be one of the most wholesome moments yet. Check out the clip above for some must-see Minion and Vick content.