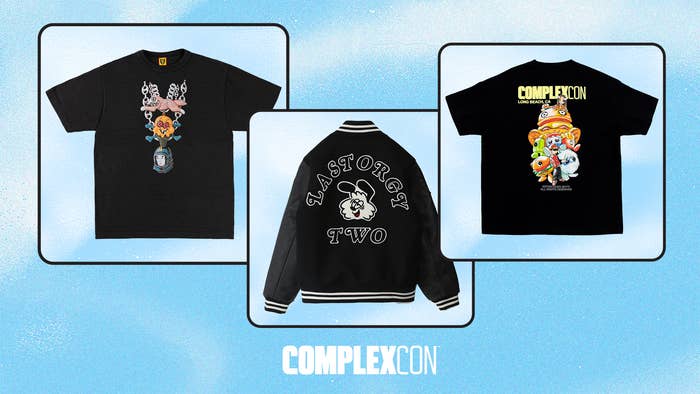 Finally, ComplexCon is just days away. While you may be busy plotting out your best fits or scheduling out what panels and performances you should attend, it's important to also plan out what merch you should cop before anything else. ComplexCon has always been known for releasing some of the biggest drops of the year. This weekend, one should expect nothing less when it comes to the brands featured this year.  
Verdy's presence as the host of ComplexCon will be felt throughout the numerous collaborations being released by vendors this year. Los Angeles-based labels like Union will be repping their city proper through collaborations with brands like Fear of God and Kendrick Lamar's pgLang. High fashion labels like Post Archive Faction, a Korean label shortlisted as a LVMH Prize Semifinalist last year, will even be releasing high-end wares at the event. Naturally, a number of Japanese labels will be well represented at the event this weekend. One of the biggest Japanese brands to arrive at ComplexCon this year is Jun Takahashi's Undercover, which is set to drop special collaborative apparel with Verdy only at ComplexCon this weekend. 
Check out details on where to cop all these big drops, and others from brands like Billionaire Boys Club/Icecream, Tombogo, and Vandy the Pink, below. Be sure to also check out the full list of brands at ComplexCon here.
Billionaire Boys Club/Icecream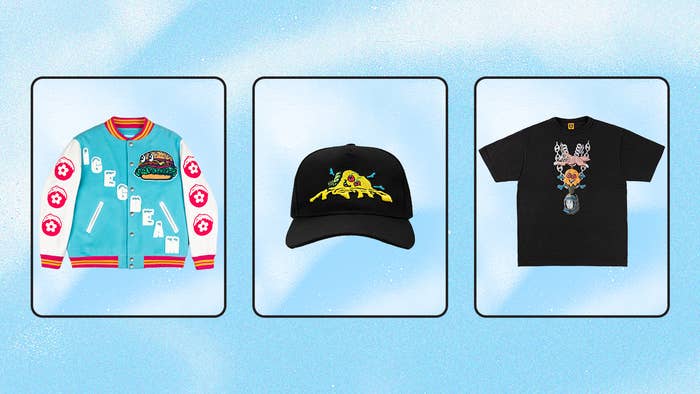 Wade x Post Archive Faction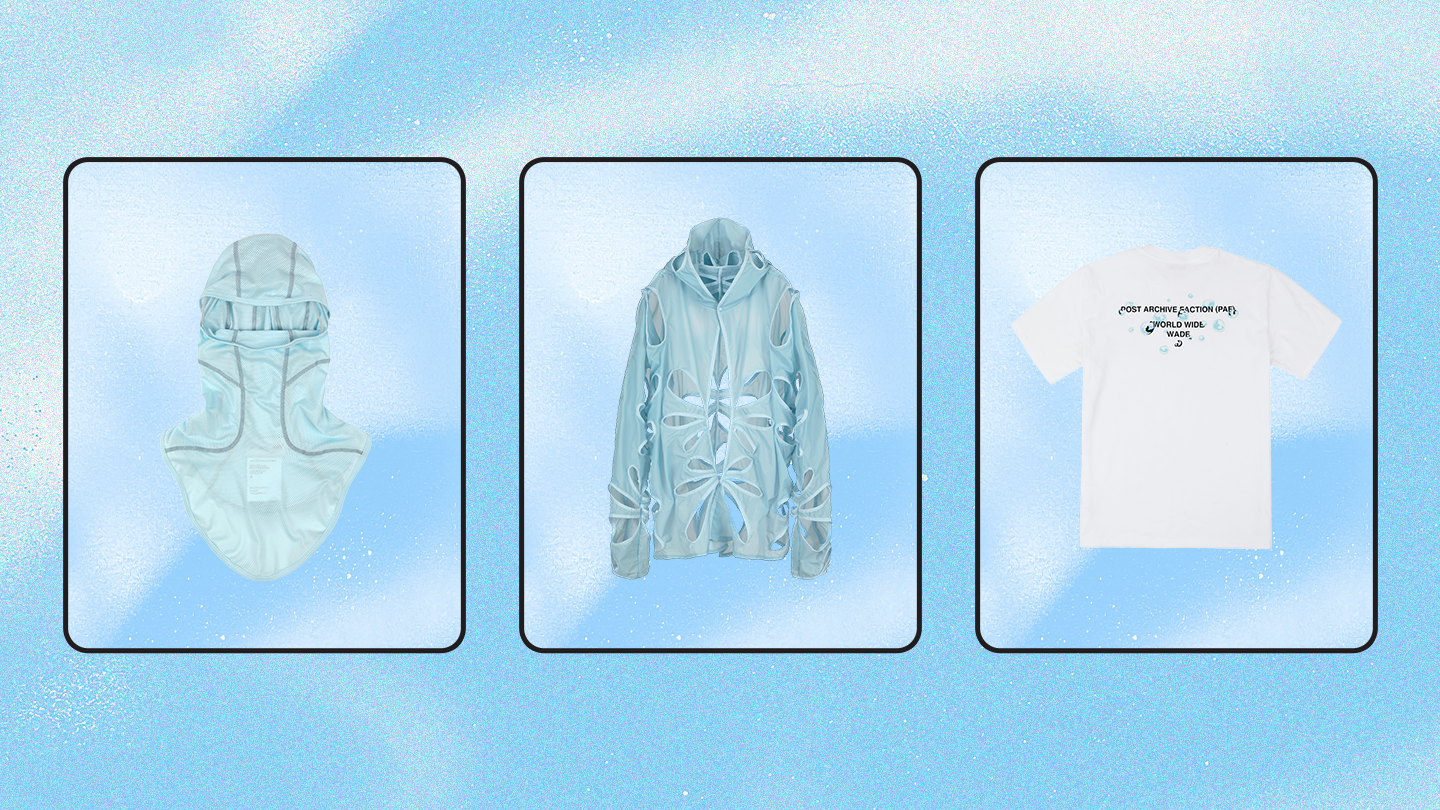 Union Los Angeles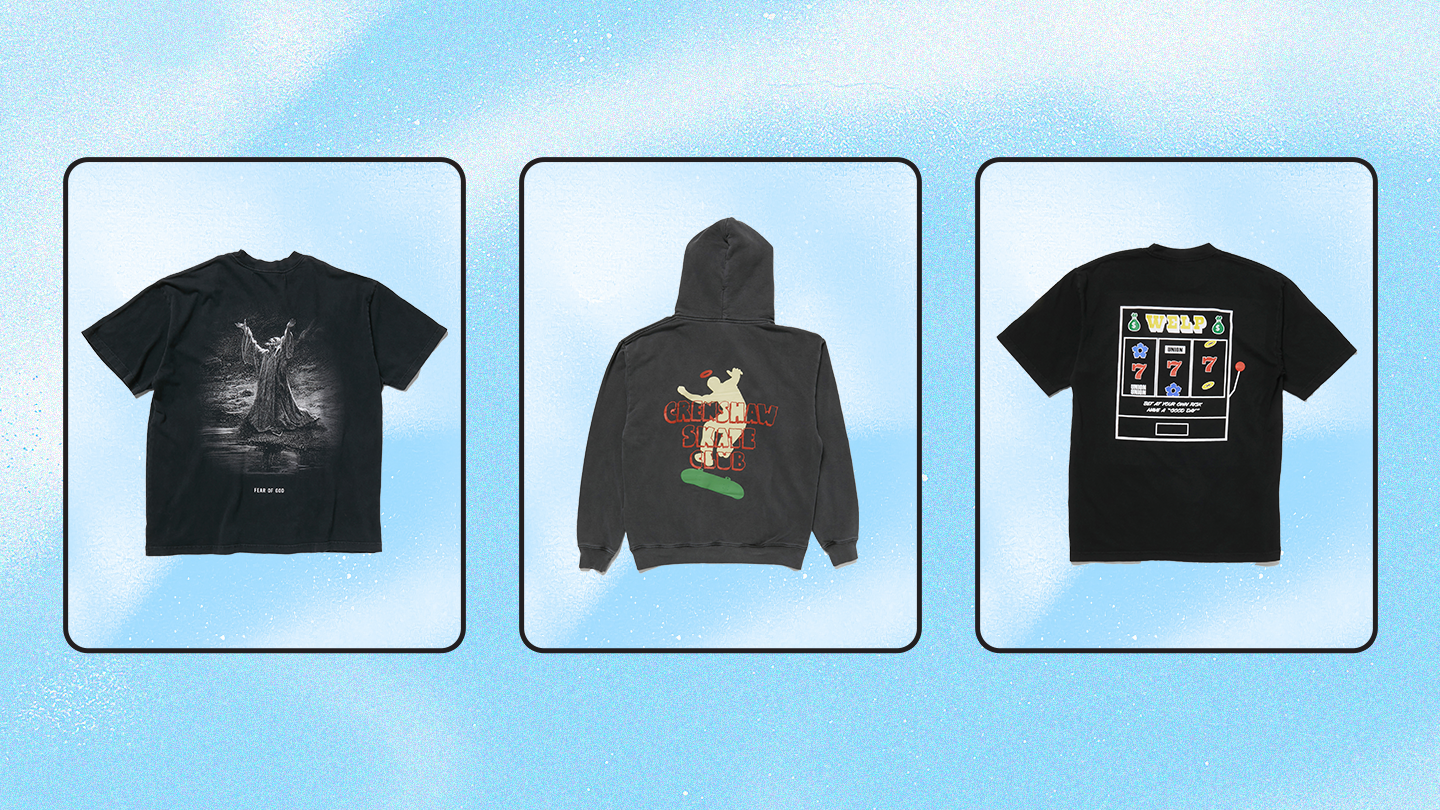 Where to Buy It: Booth B48

Price: $55-$489
On the heels of its 30th anniversary, Union is set to drop a number of exciting collaborations at ComplexCon. Attendees can expect to find collaborations with Japanese labels such as Wasted Youth plus rising Los Angeles brands like Crenshaw Skate Club, I Don't Have Good Days, and RRR123. Stay on the lookout for Union x Fear of God T-shirts, Union x Cactus Plant Flea Market merch, and a special collaboration with Kendrick Lamar's pgLang. 
CASETiFY Curated by Poggy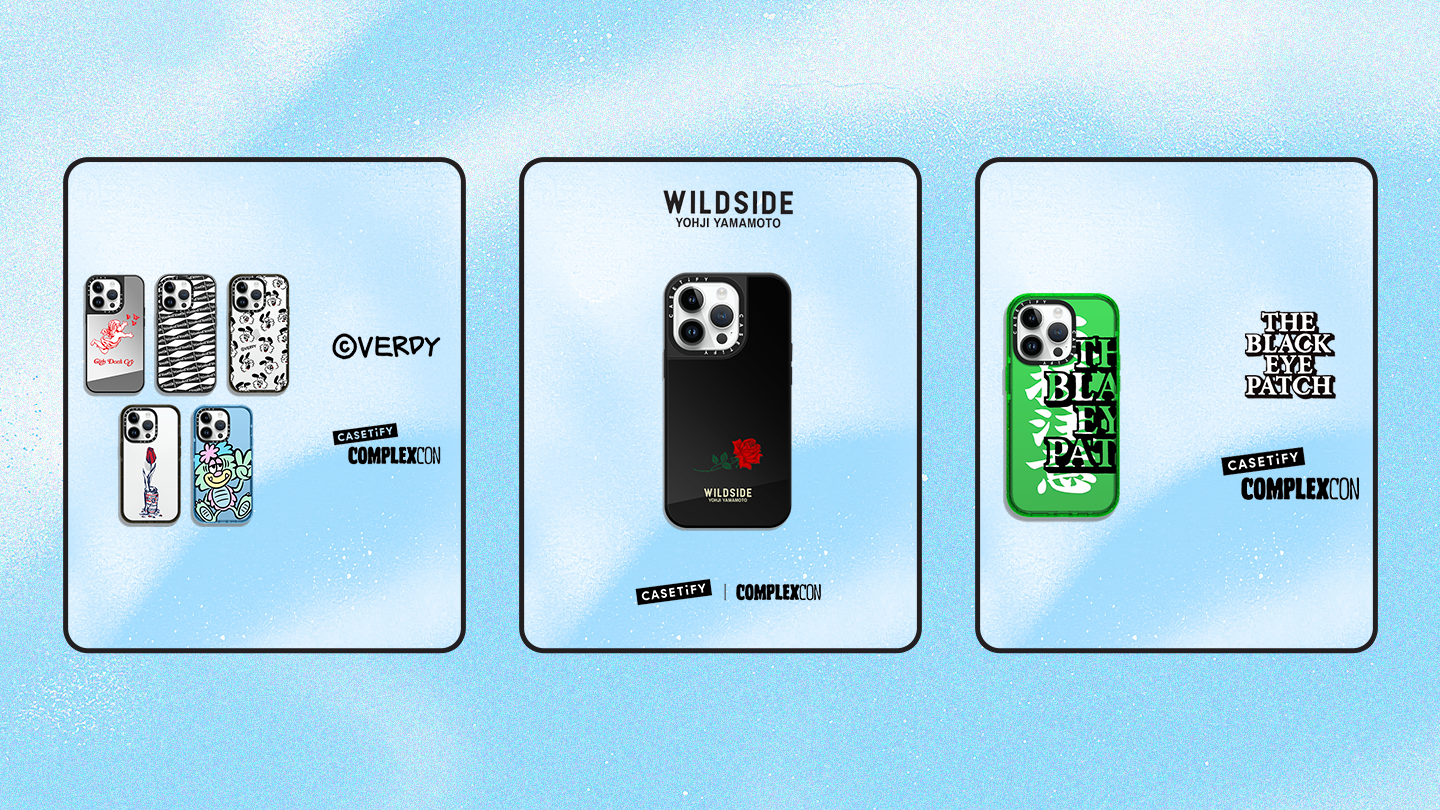 Yeat Merch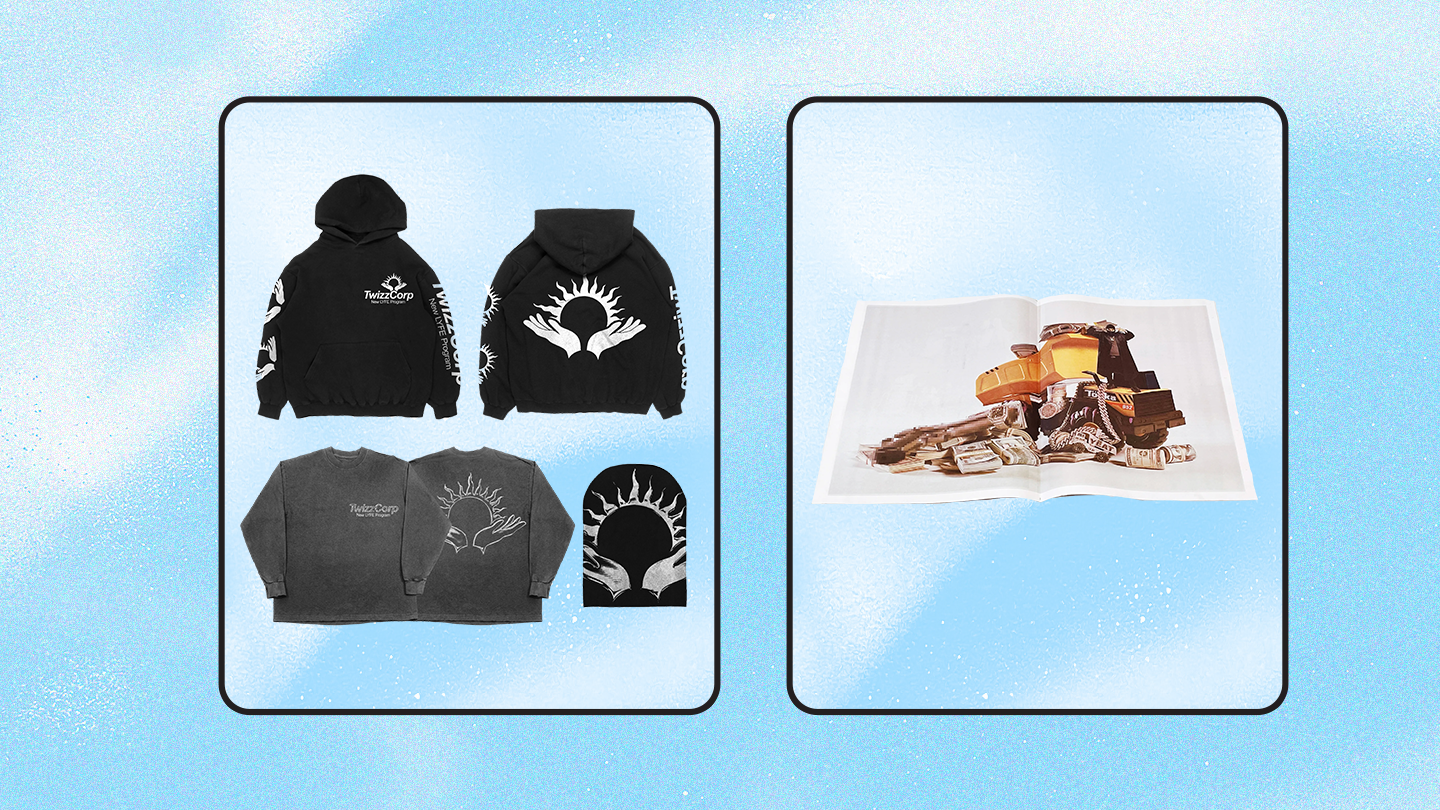 Undercover
Brain Dead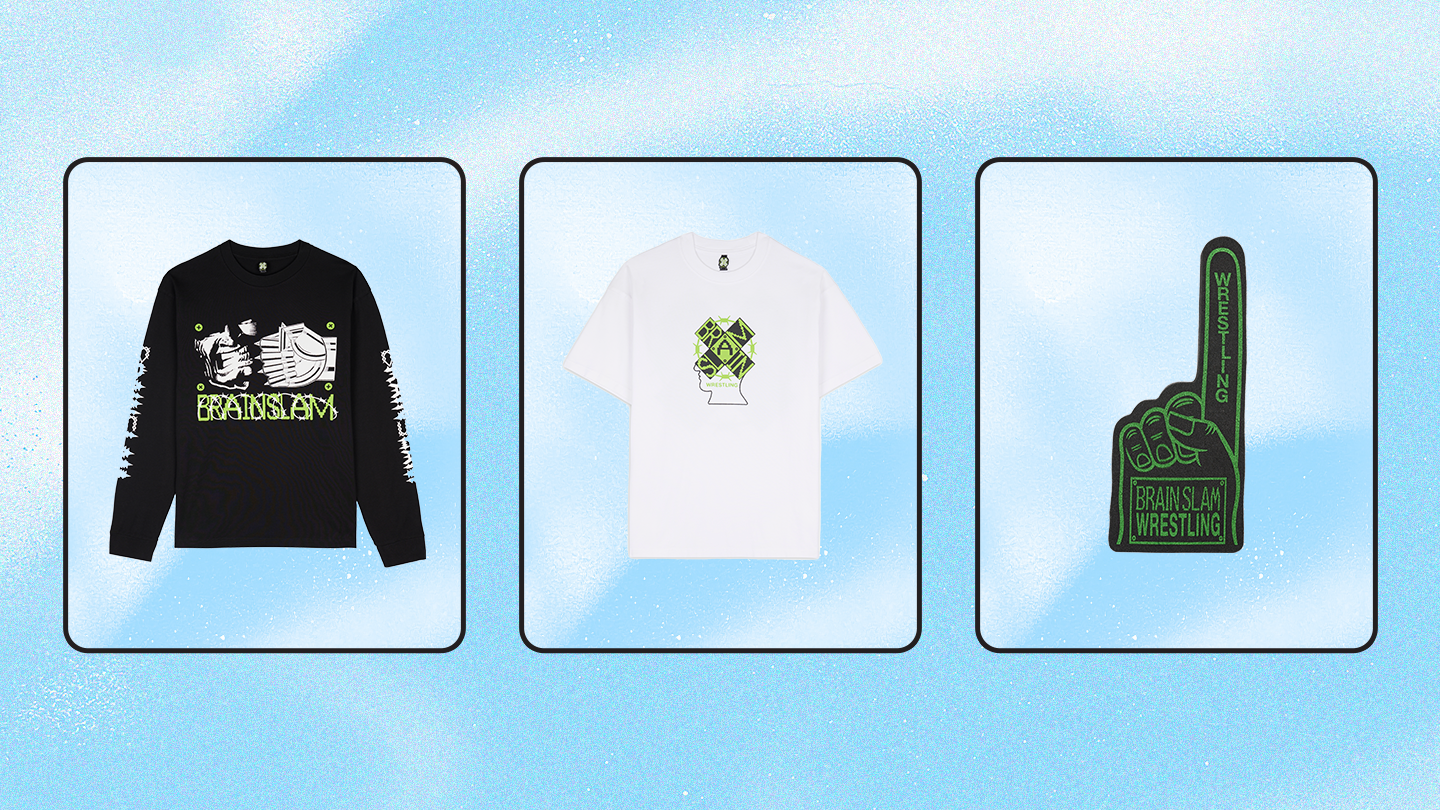 Tombogo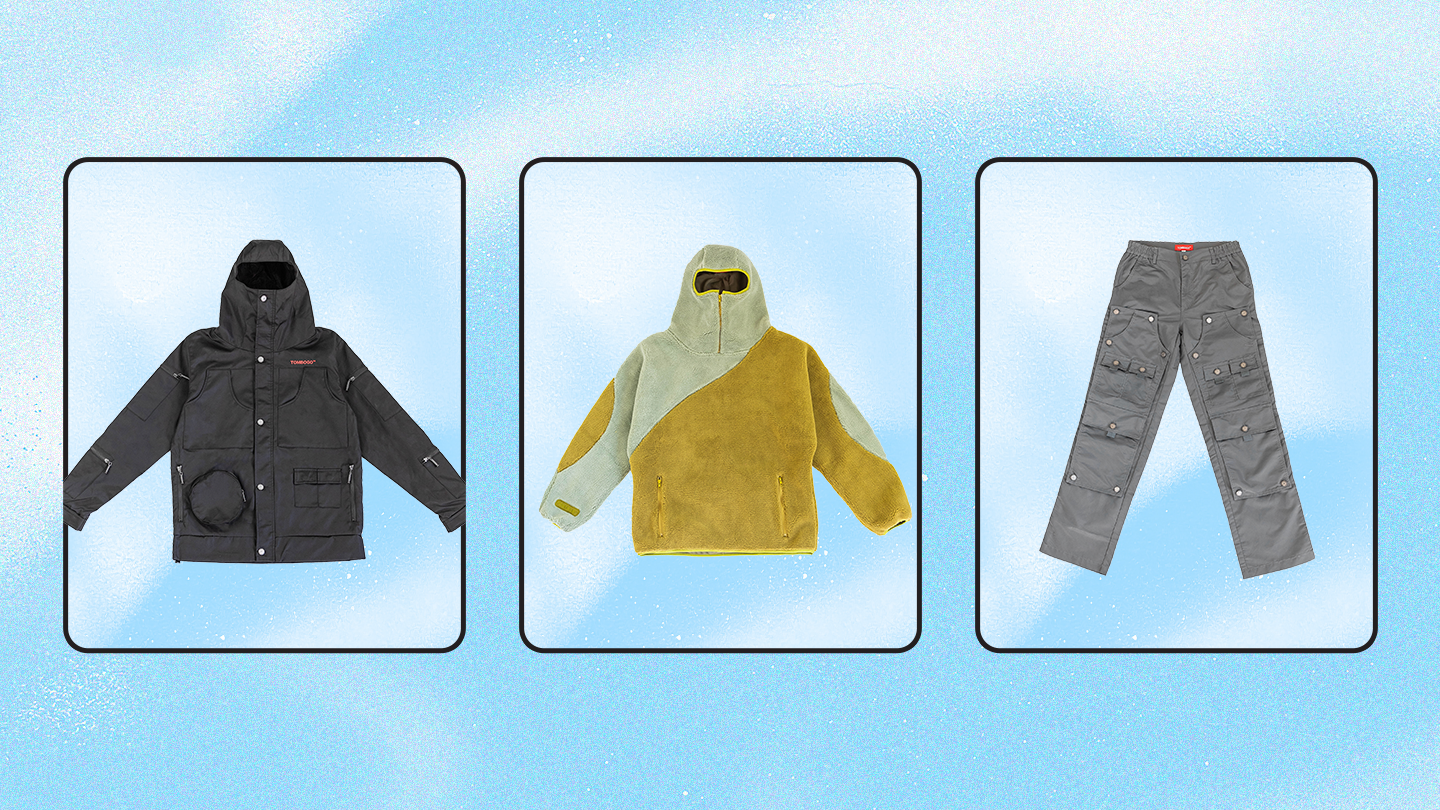 ComplexCon Gift Shop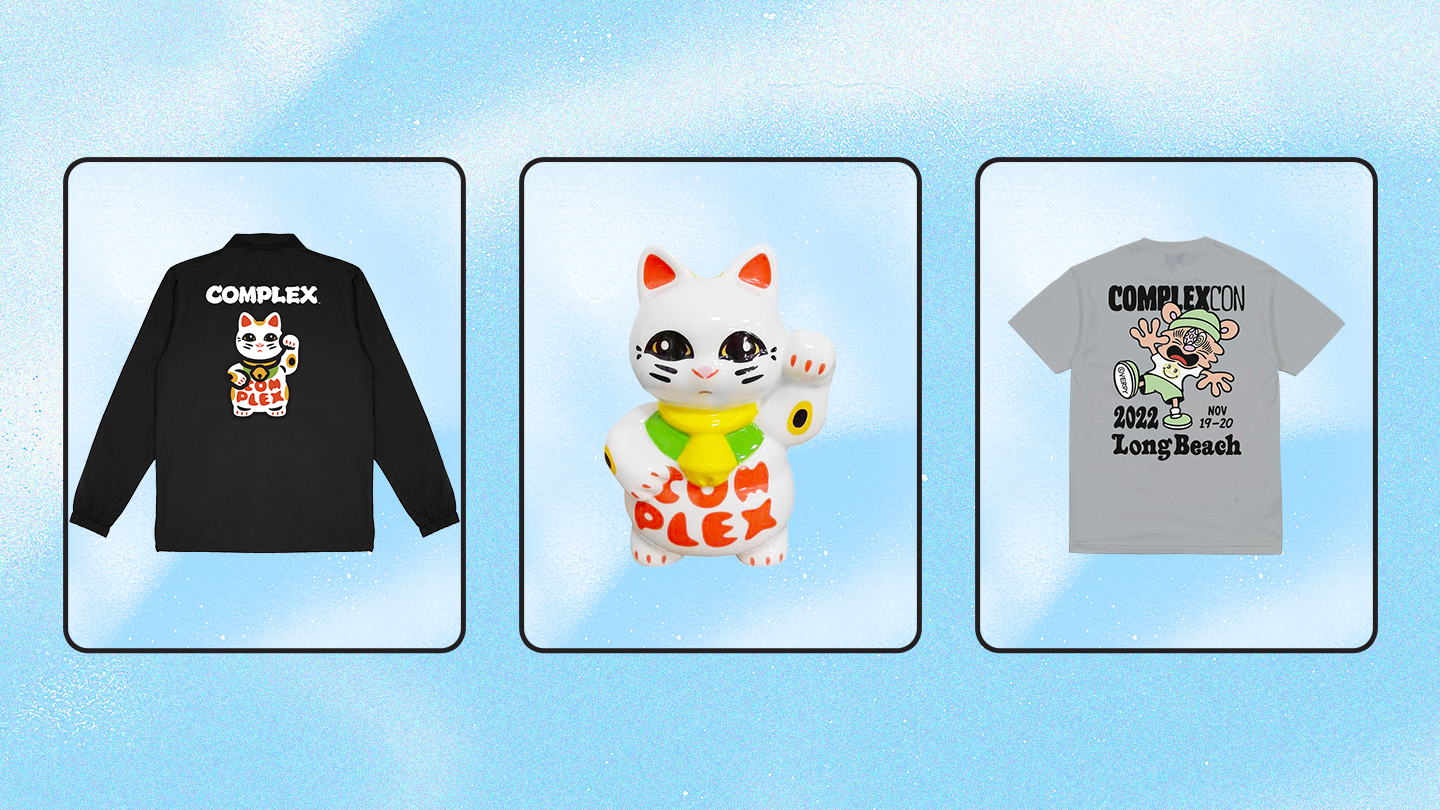 Where To Buy It: ComplexCon Gift Shop

Price: $5-$7,000
Naturally, the one booth every attendee should consider stopping at is the ComplexCon Gift Shop, which is where a number of the most limited and hyped collaborations will be sold. Of course, ComplexCon T-shirts, hoodies, pins, mugs, jackets, and other merch designed by Verdy will be available. NIGO will also be releasing new merch to celebrate the 20th anniversary of Complex, which includes the debut of a lightweight jacket and ceramic Maneki-Neko statue.  The ComplexCon Gift Shop will also stock exclusive merch like the Krink x Verdy paint marker set, a Dickie's x Complex x Verdy jacket, a Super73 bicycle designed by Verdy, and a Polaroid x Verdy camera. Select collaborations from Wasted Youth and Girls Don't Cry will also be sold at the ComplexCon Gift Shop. Head over to the ComplexCon Gift Shop early because many items are bound to sell out.
Brands to Watch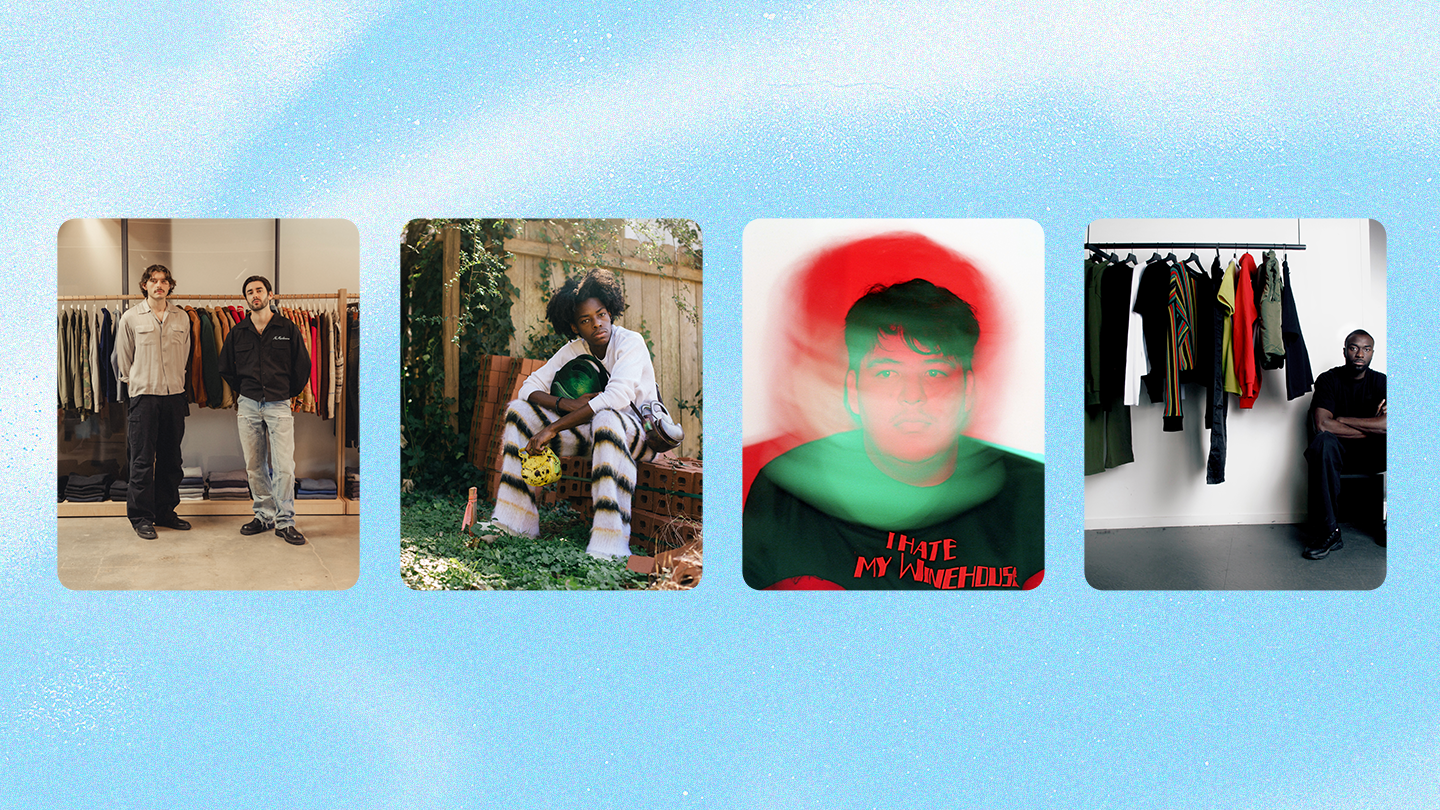 Vandy The Pink
Spunge by Salehe Bembury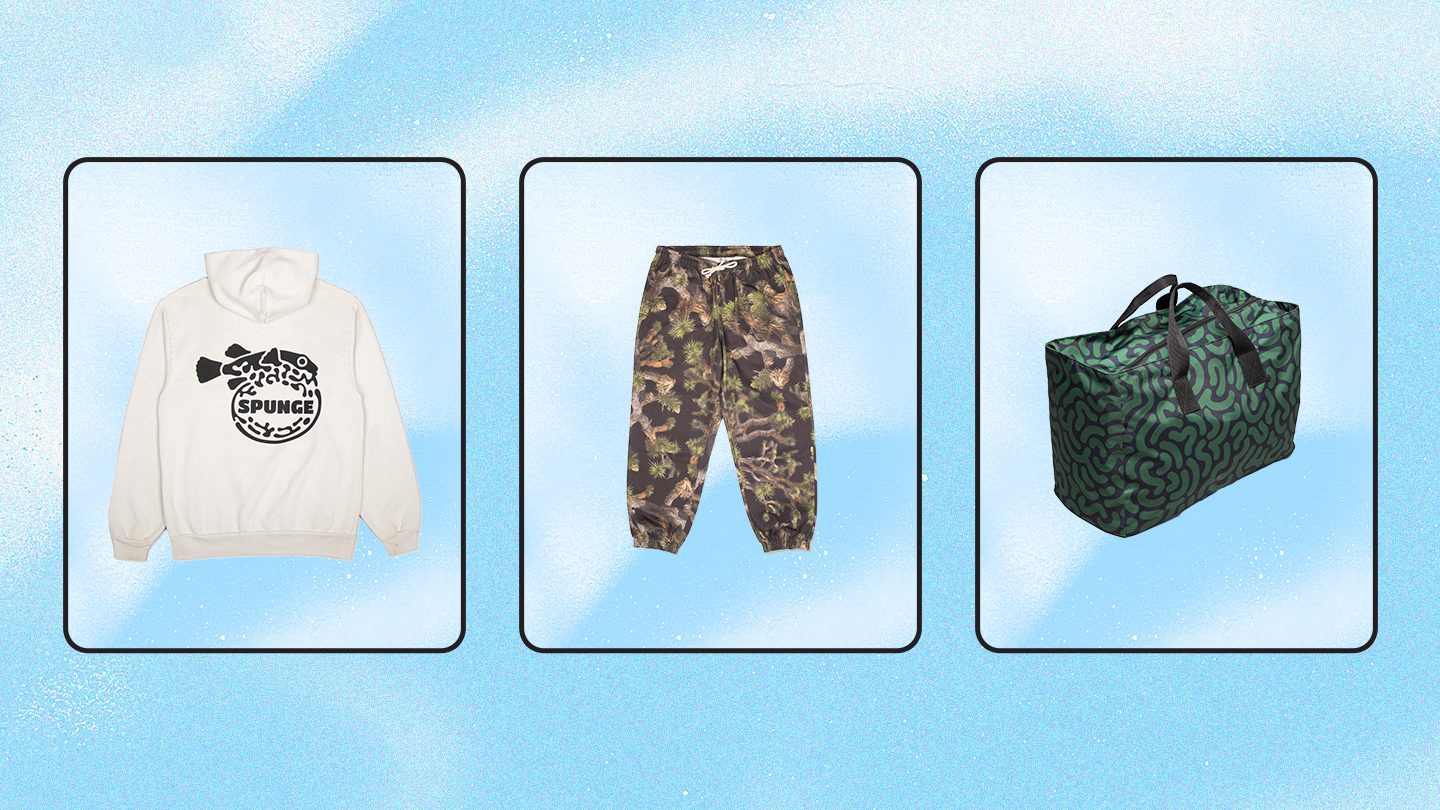 Honor The Gift x Clot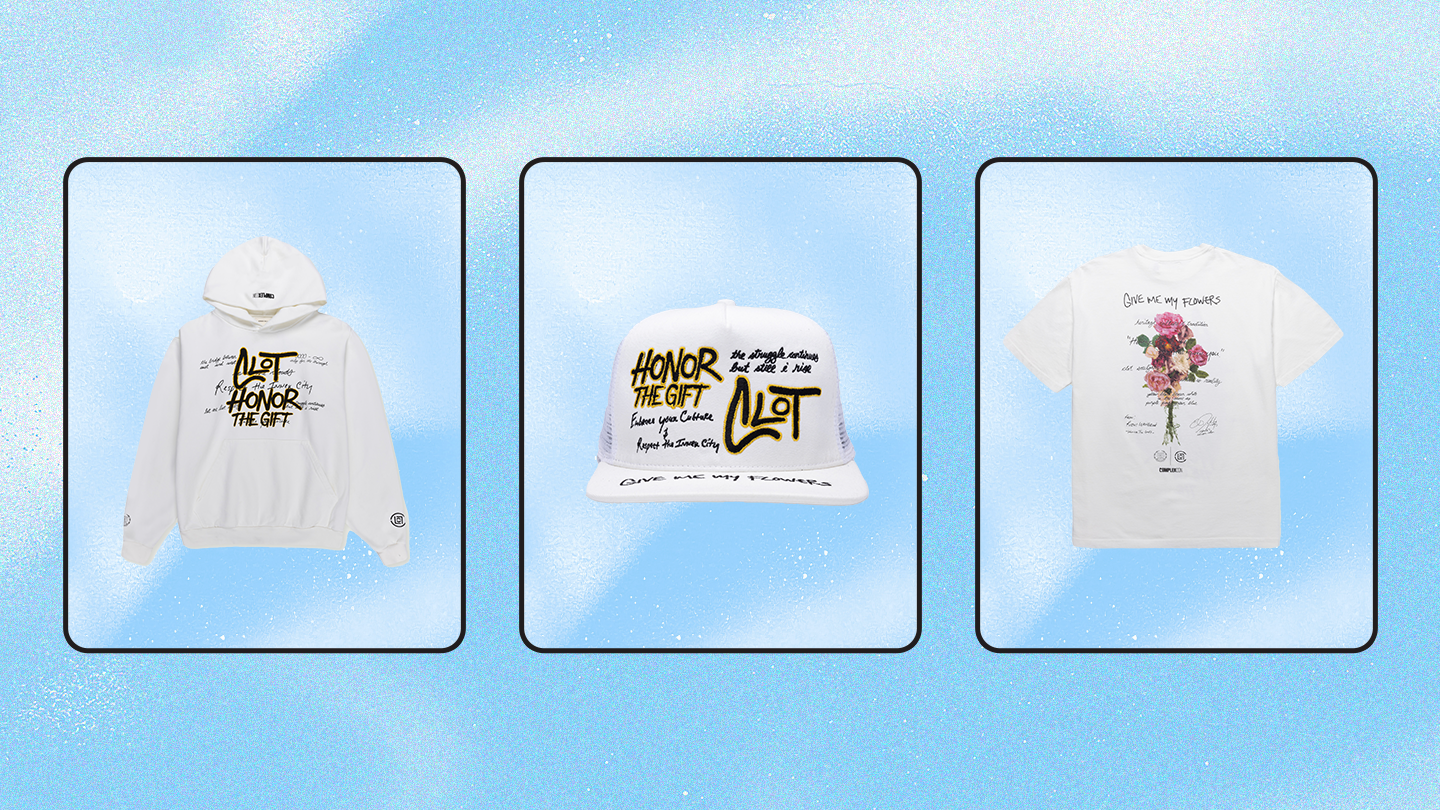 Midnight Studios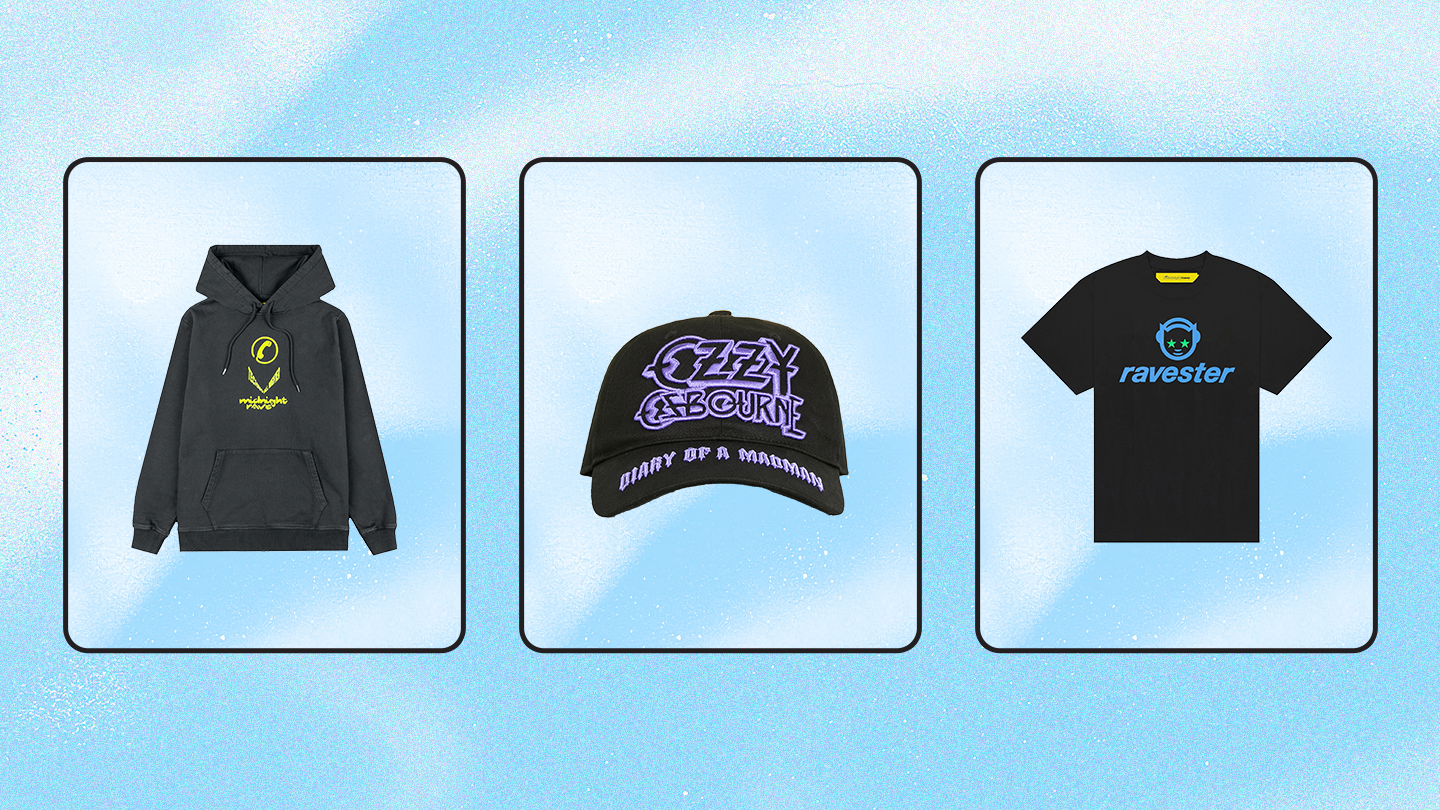 Jeff Hamilton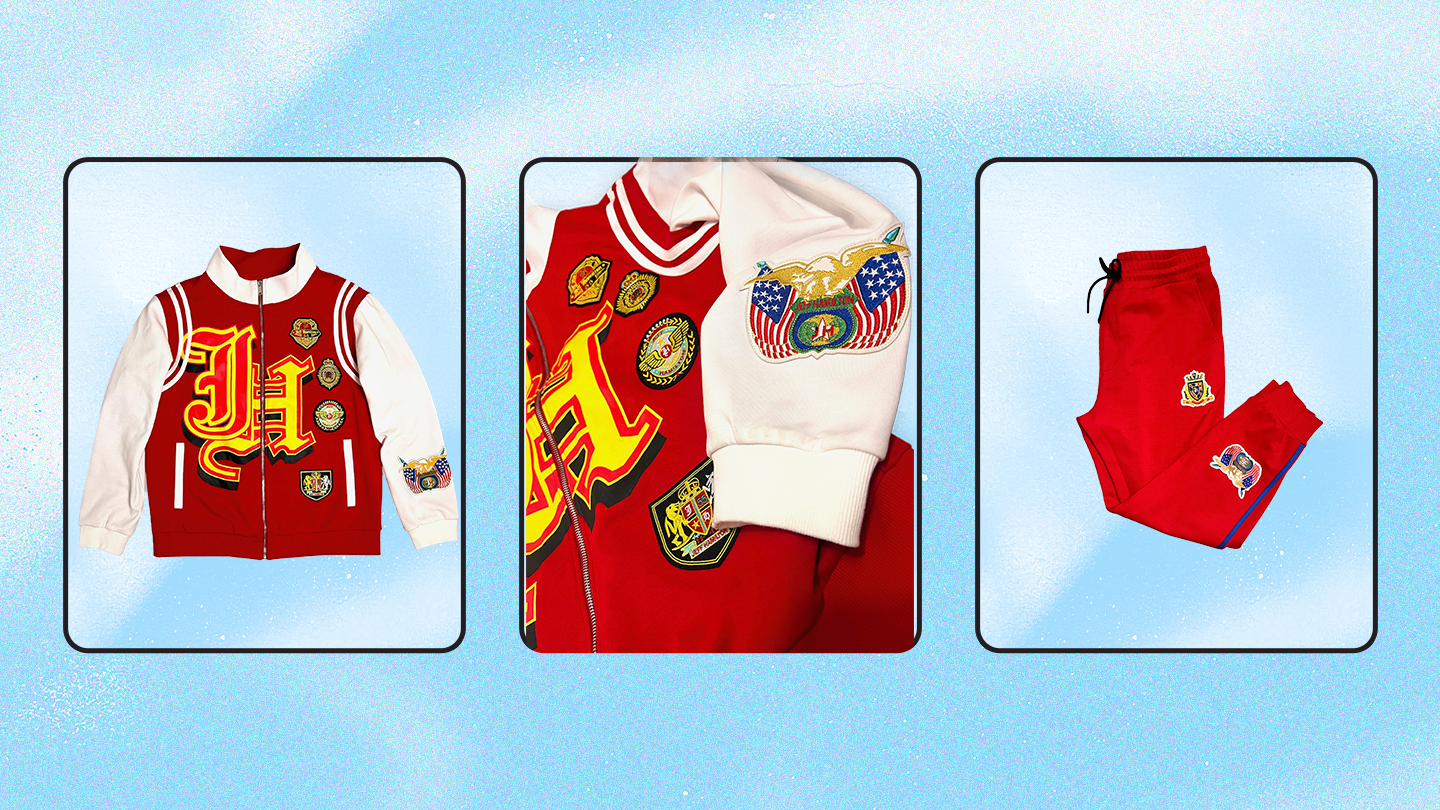 WJW x Star Trak