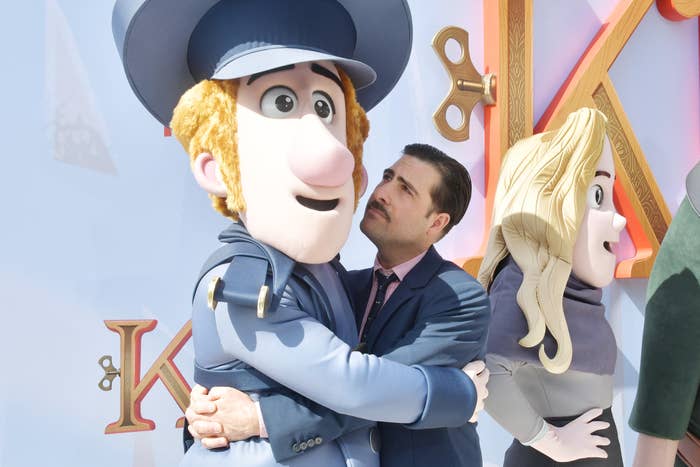 Every holiday season, as we sit on the couch getting eggnog drunk, we ask ourselves, "Do people really decorate their trees with popcorn on a string?" "Do I relate to the Grinch more now that I'm an adult?" These questions are valid and important to consider, but believe it or not, there are better ways to pass the time during the holiday season, like tuning in to some of the best holiday and Christmas movies.   
Thankfully, streaming giants like Netflix are here to bring you home for the holidays. Christmas movies are the perfect way to zone out of the current news cycle and focus on happy endings with a fire crackling, red and green lights glimmering, and frosty, snow-covered windows. Holiday movies from Klaus to Christmas with the Kranks can fill the Christmas tree-shaped hole in your heart. 
A few new Netflix originals have cropped up this year, too, rivaling the nostalgic romance of the Hallmark Christmas movies your romcom-loving relatives tend to appreciate. Holiday movies tend to illicit antagonizing responses from people who seem to have some kind of ax to grind against happiness, but for the sake of this list, please put your hater tendencies aside. These are the best holiday and Christmas movies on Netflix.
The Grinch
Christmas with the Kranks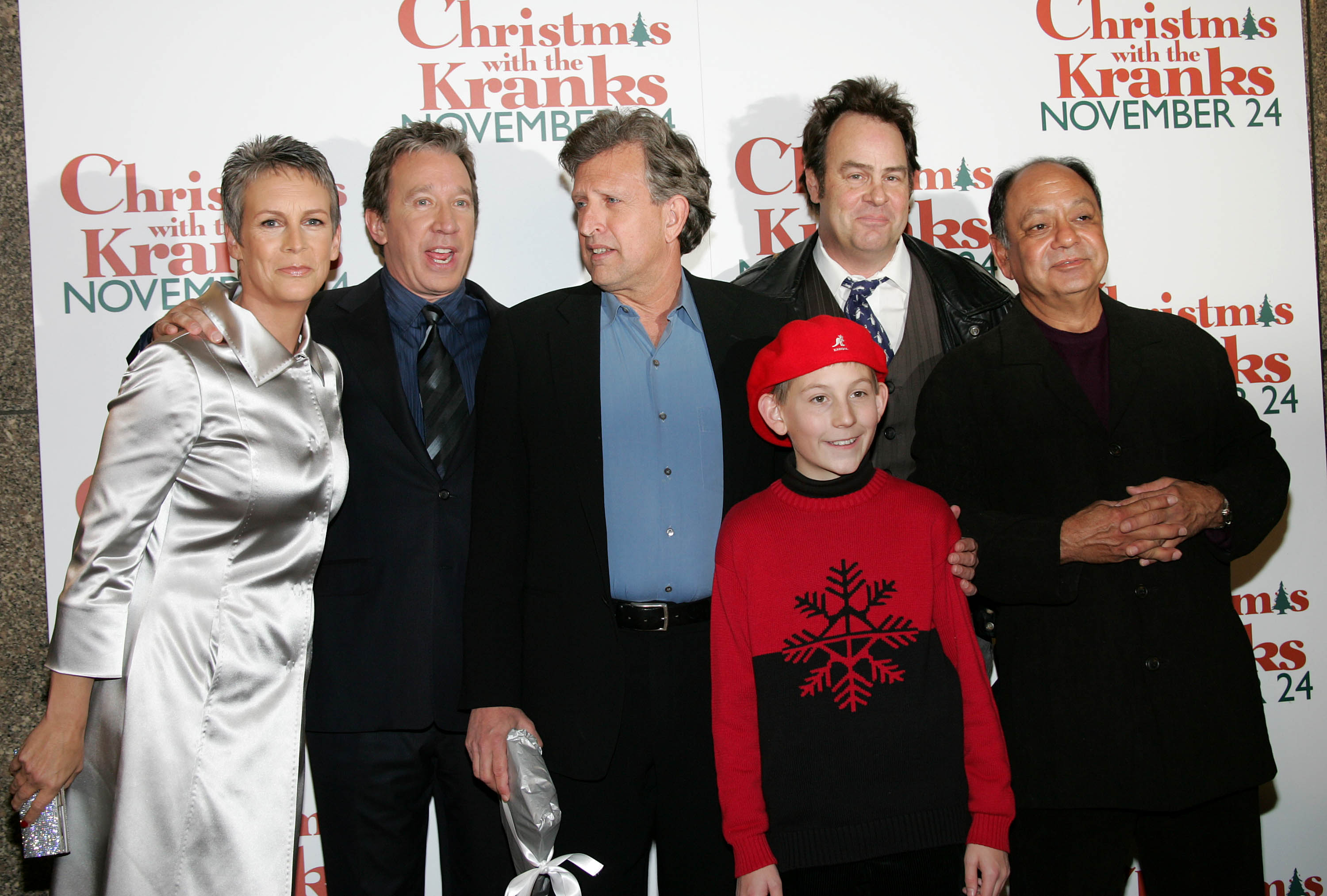 The Christmas Chronicles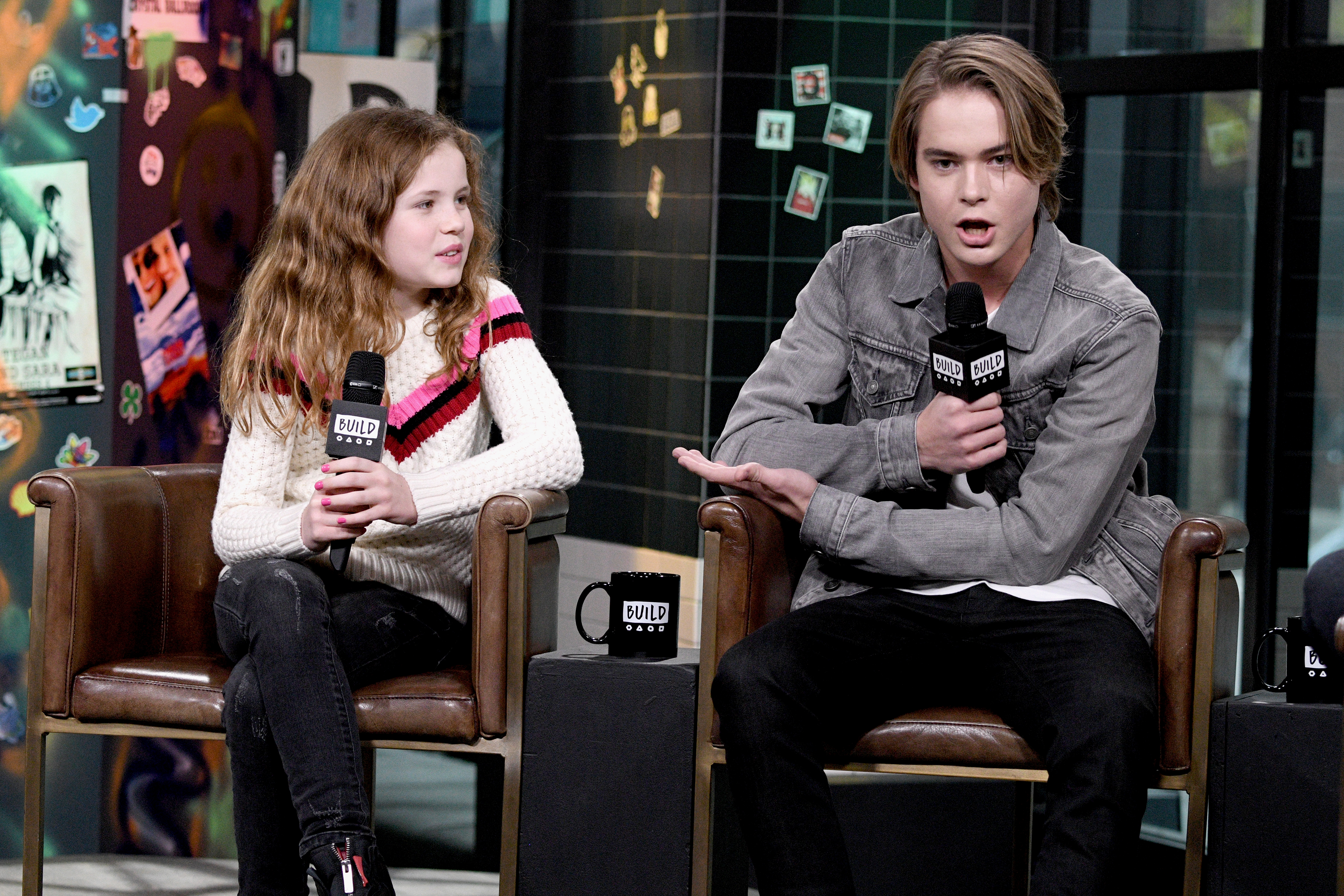 Klaus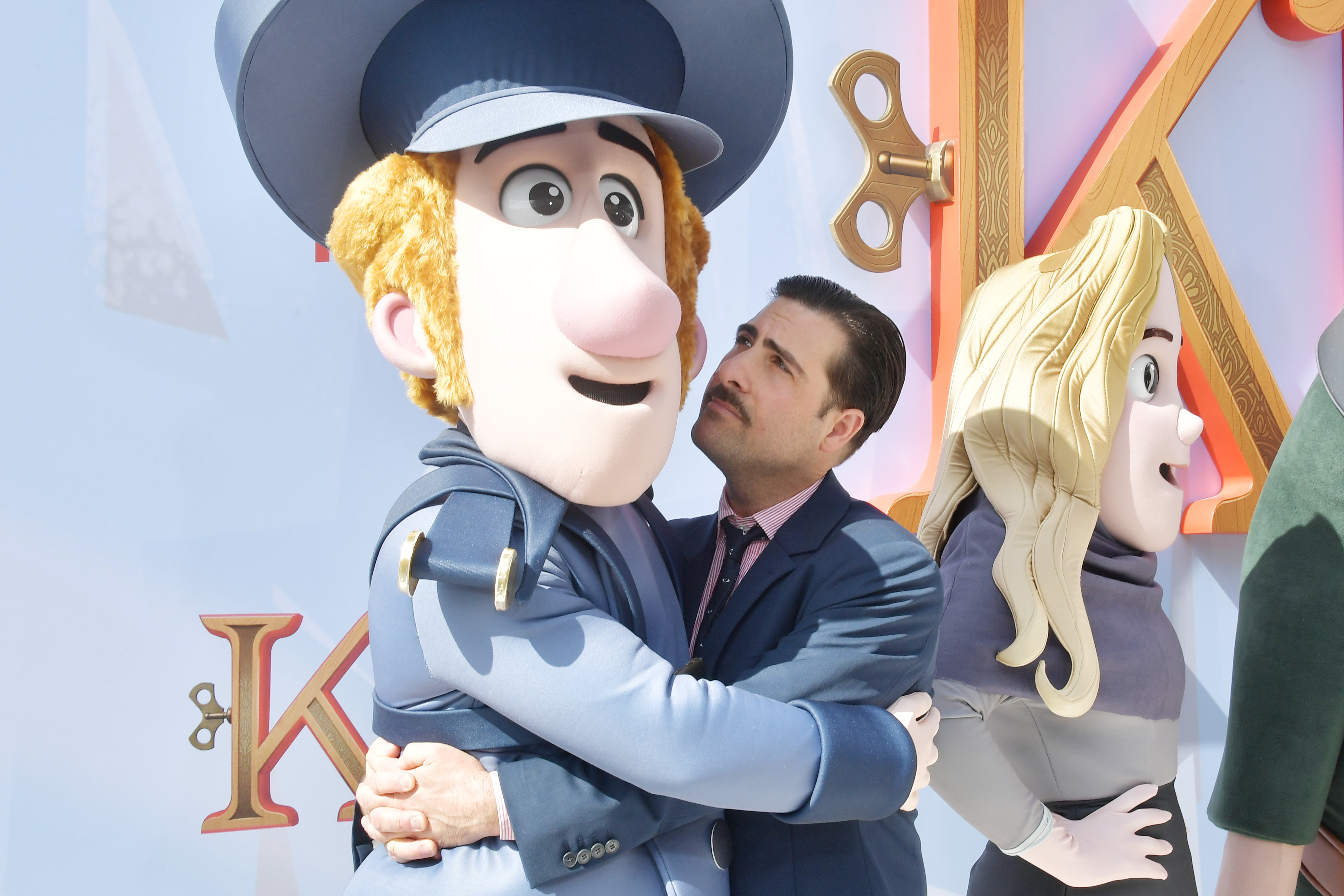 Mariah Carey's Merriest Christmas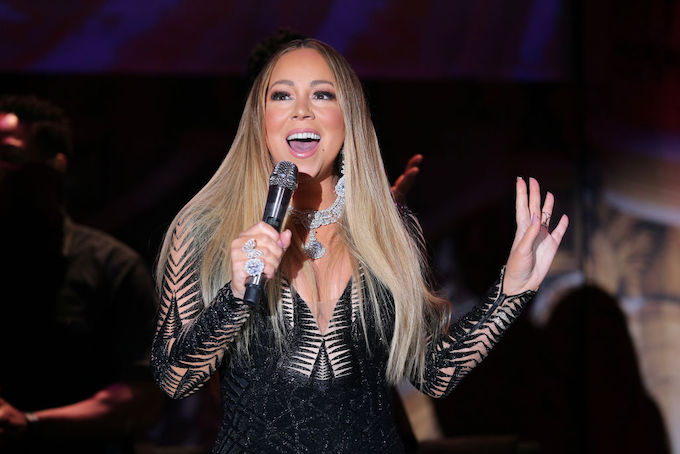 BoJack Horseman: Sabrina's Christmas Wish
Chill With Bob Ross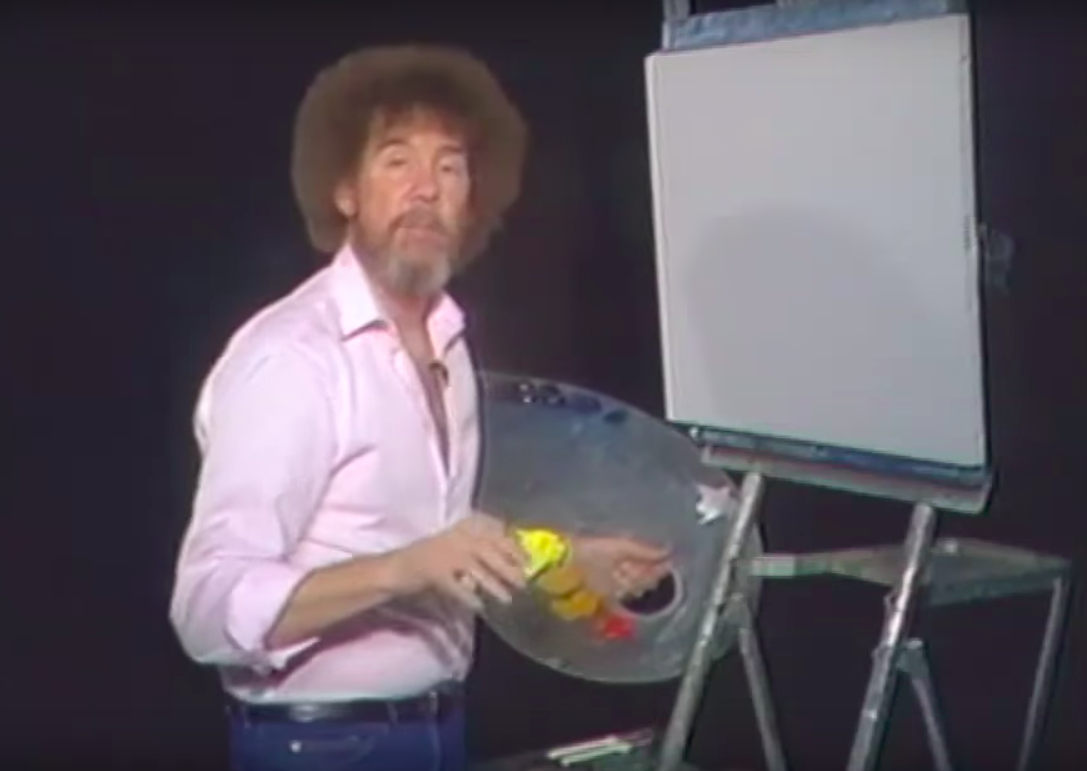 Holiday Calendar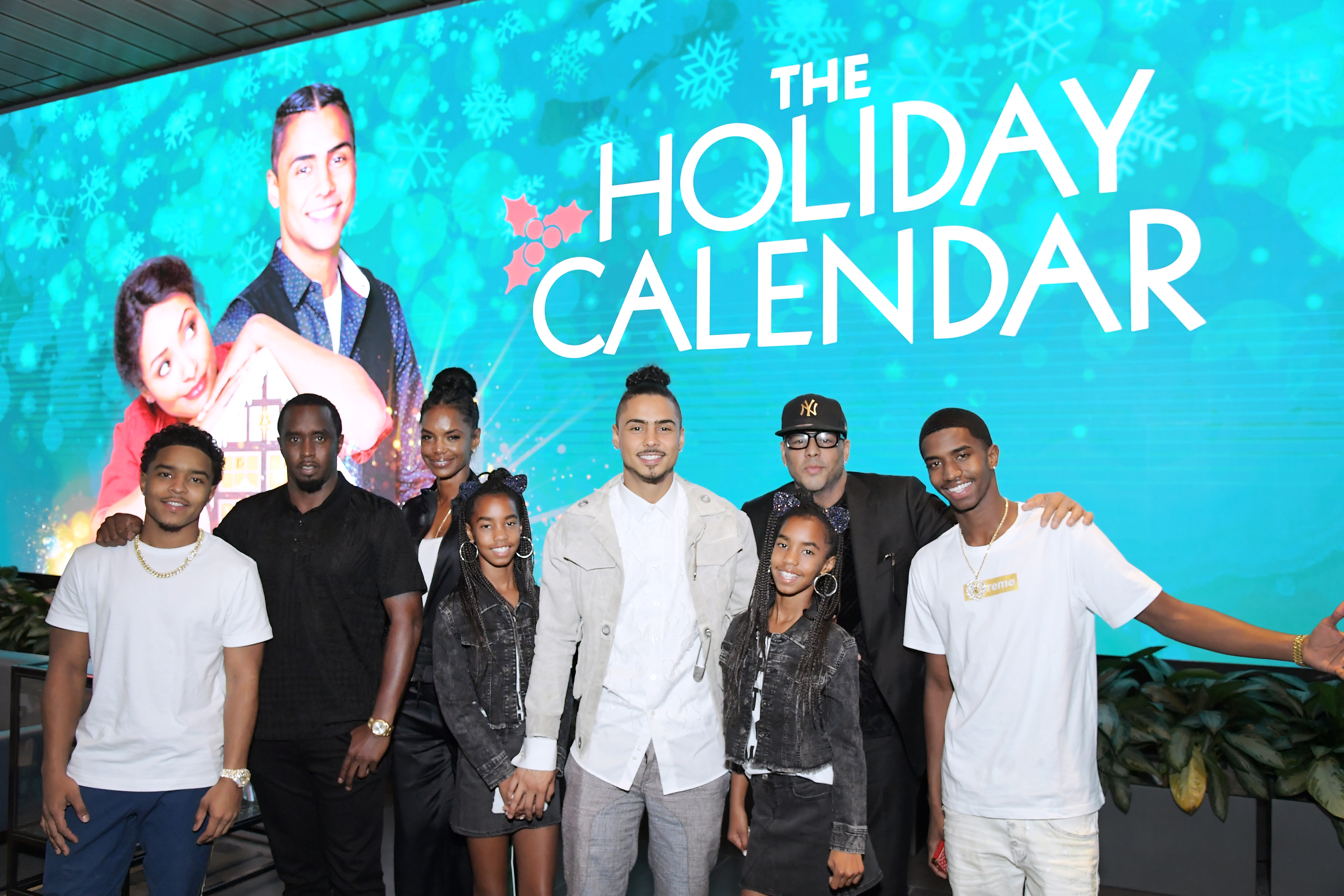 How The Grinch Stole Christmas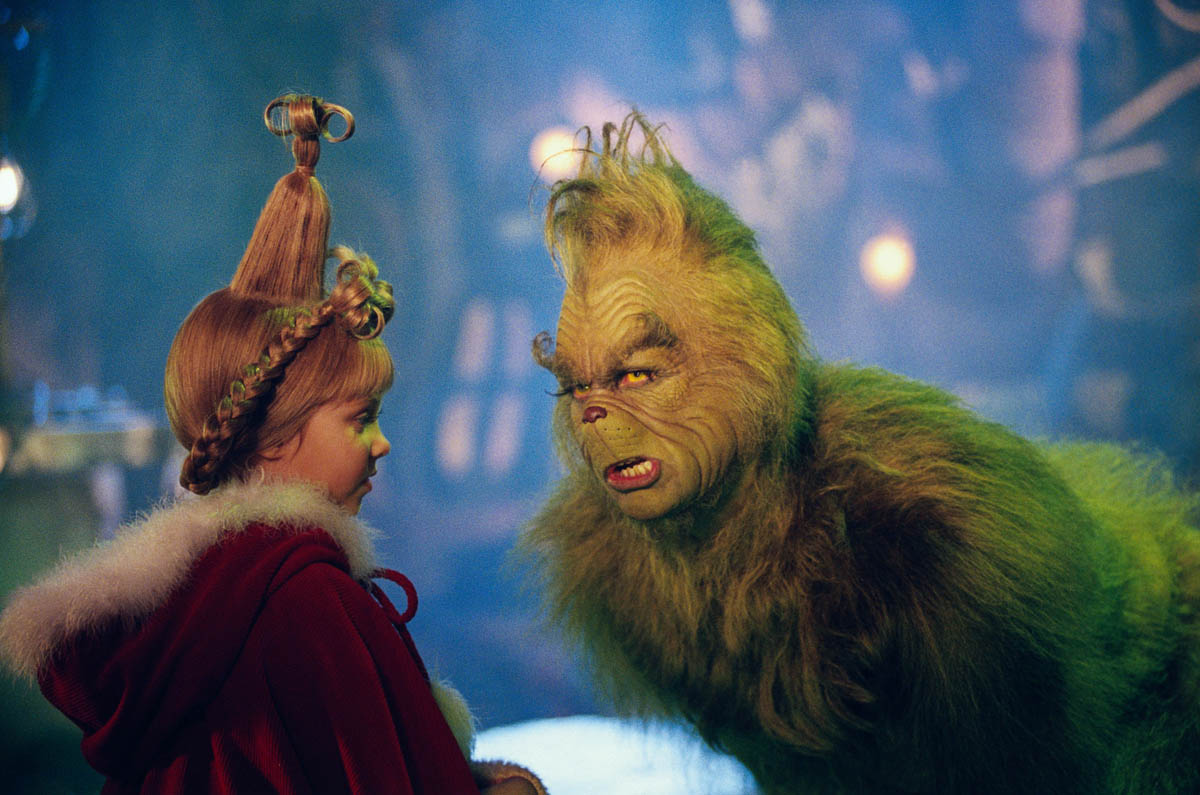 The Princess Switch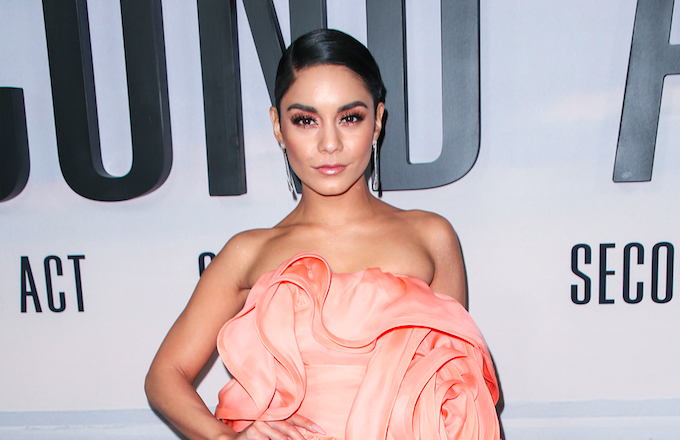 Tree Man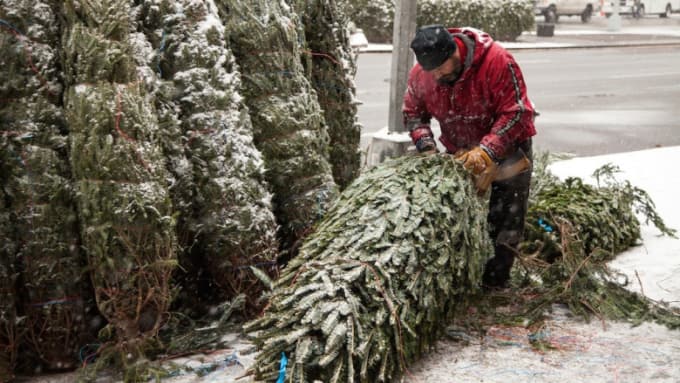 A Very Murray Christmas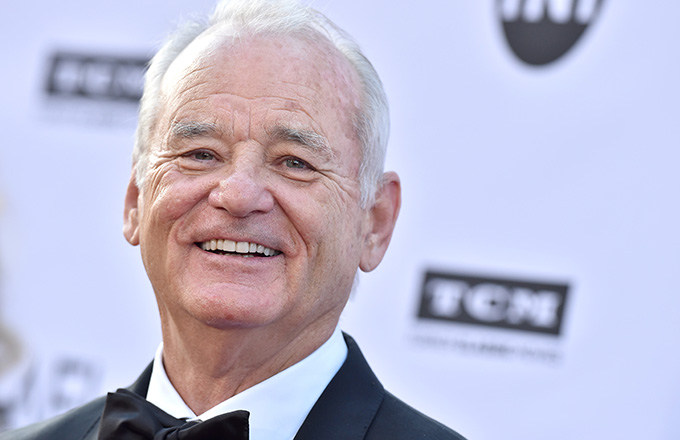 White Christmas