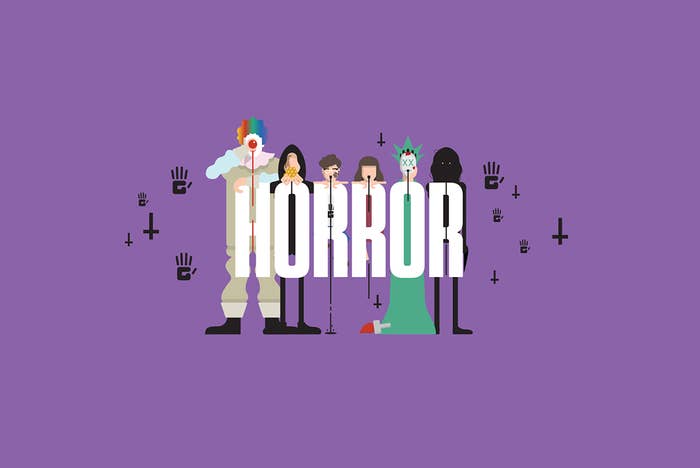 Take off your Canada Goose jacket, lose the hat, peel off those gloves and put them into the far back corner of your closet—summer is here. It's time to hit the beach, go hiking, and just generally enjoy the great outdo—just kidding, it's time to see some of the biggest horror films of the year.
The lines cordoning off summer movie season have definitely been blurred recently, but the fact still remains that the months from May to early September are loaded with great horror movies. By our count, there are nine bone-chilling films getting a wide release this summer.
But, you don't have to go to the movie theater unprepared, just you and that flask of whiskey you're smuggling in. You've got us. And we watched screeners, and pored over the trailers and plot summaries for you, so that you won't end up seeing this summer's version of Fantastic Four. From the suspenseful Don't Breathe to a classic shark thriller The Shallows, from the gory to the scream worthy to the "eh this is fake"—this is the only guide to summer movie season that you need.
Make sure to check out our other 2016 Guide to Summer Movies lists for Blockbuster, Indie, Family and Comedy classics, and start learning which movies are must-sees and which ones are oh-my-god-do-nots.
Bite
May 6
This movie is only for the most hardcore of horror fans. Poor unsuspecting viewers at the Fantasia International Film Fest last year found themselves vomiting and fainting during the world premiere screening. Also unsuspecting is the film's character, who takes a trip with her friends for her bachelorette party. One bug bite later, she starts… bugging out… eventually turning into an insect herself. If you thought The Fly was gross, imagine all the skin-crawling, bodily fluid stuff that goes down in this one.
The Darkness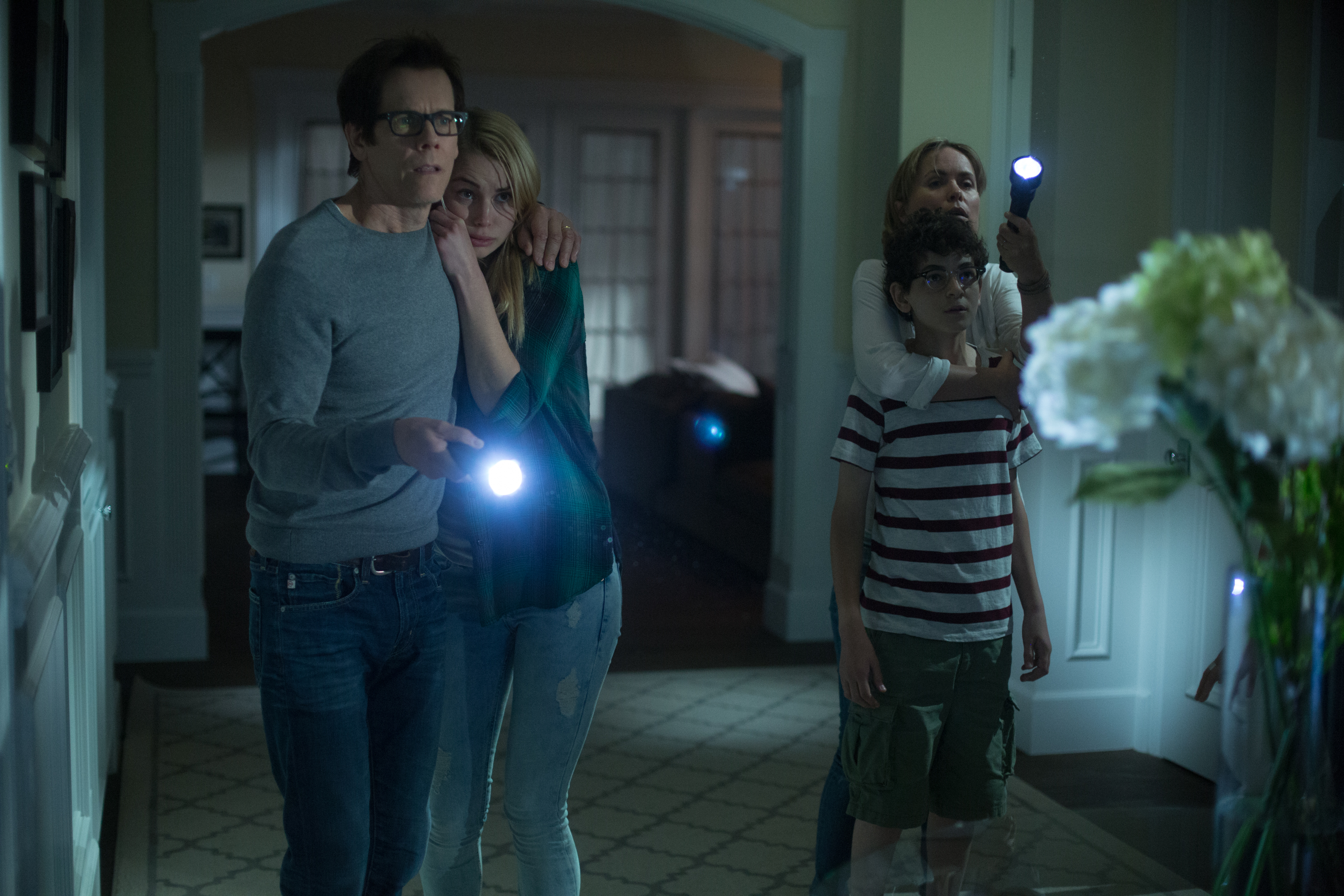 May 13
When the youngest of a family snatches an inscripted item from an ancient burial ground and brings it back to their sleepy suburban neighborhood, all hell breaks loose for his unsuspecting family. Dirty handprints and bumps in the night plague the family's son as he loses control of his own identity and begins exhibiting signs of something sinister. Kevin Bacon stars as the family's patriarch opposite Radha Mitchell in this Greg McLean-directed horror flick about ghosts, possession, and dark stories of ancient folklore that aren't yet ready to sleep.
The Conjuring 2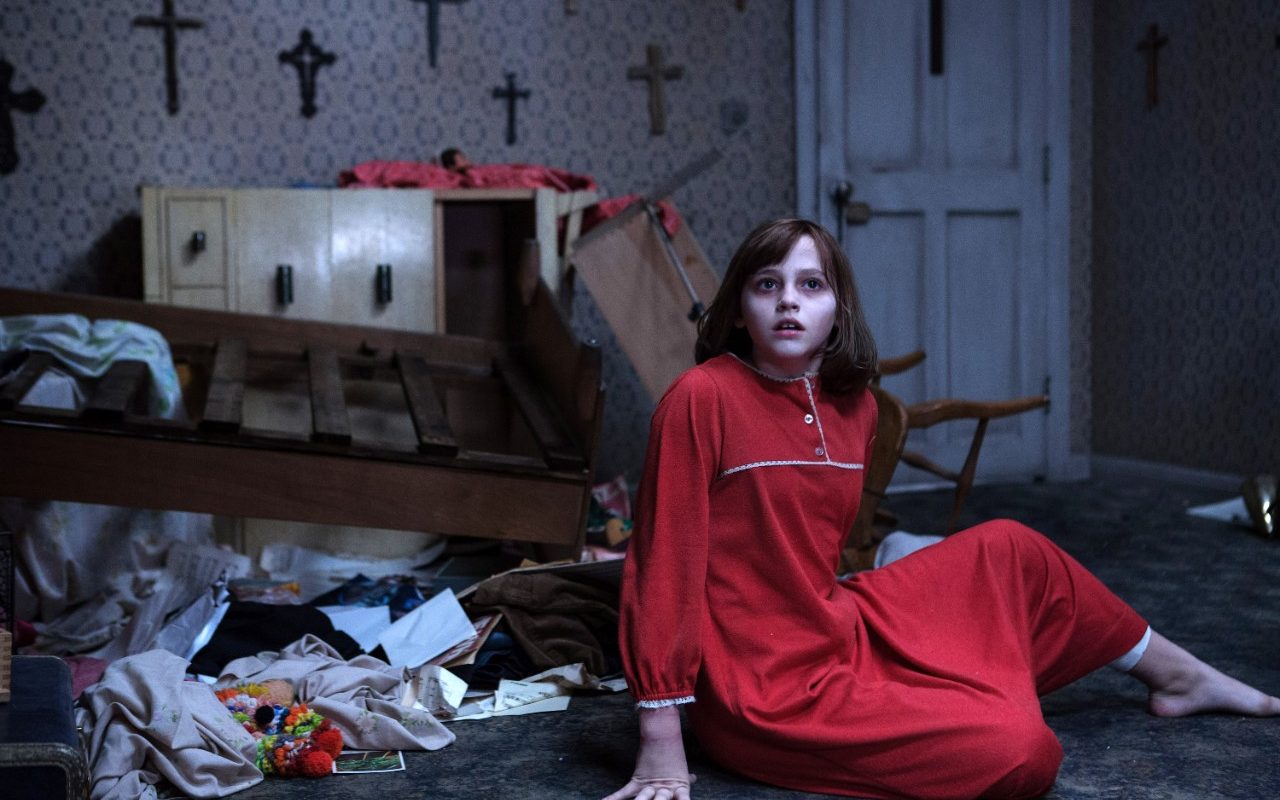 June 10
Surrender yourself to James Wan's scary summer yet again. The director/writer/producer extraordinaire takes directing and writing duties for The Conjuring sequel that reunites Patrick Wilson and Vera Farmiga as real-life paranormal couple Ed and Lorraine Warren. This time, the two are investigating a London household with a single mother and her four children who are haunted by spirits. If the first Conjuring film proved that big-budget horror movies could still be smart and enjoyable, we're going into the second one with high expectations.
Clown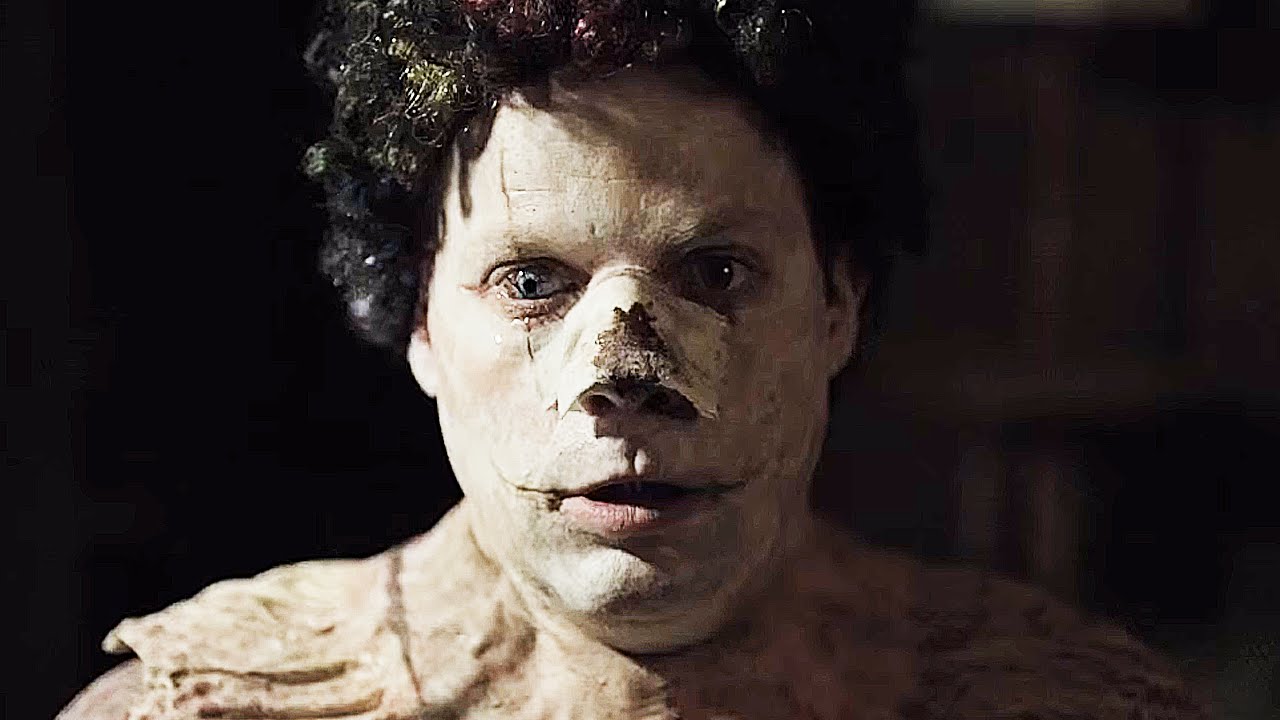 June 17
From the twisted mind of Eli Roth comes a story about a clown who gets haunted by his costume after finding out he can't take his make-up off. What originated as an Internet joke (via a fake trailer) became reality, because how could Eli Roth turn down such an opportunity? Clowns are already the greatest source of horror phobia, but imagine one trying to rip his nose out with tweezers. Eww. This tale of a father turning into a murderous clown is certainly not for everyone, but if you're really in the daring mood, take a trip to a theater near you.
The Shallows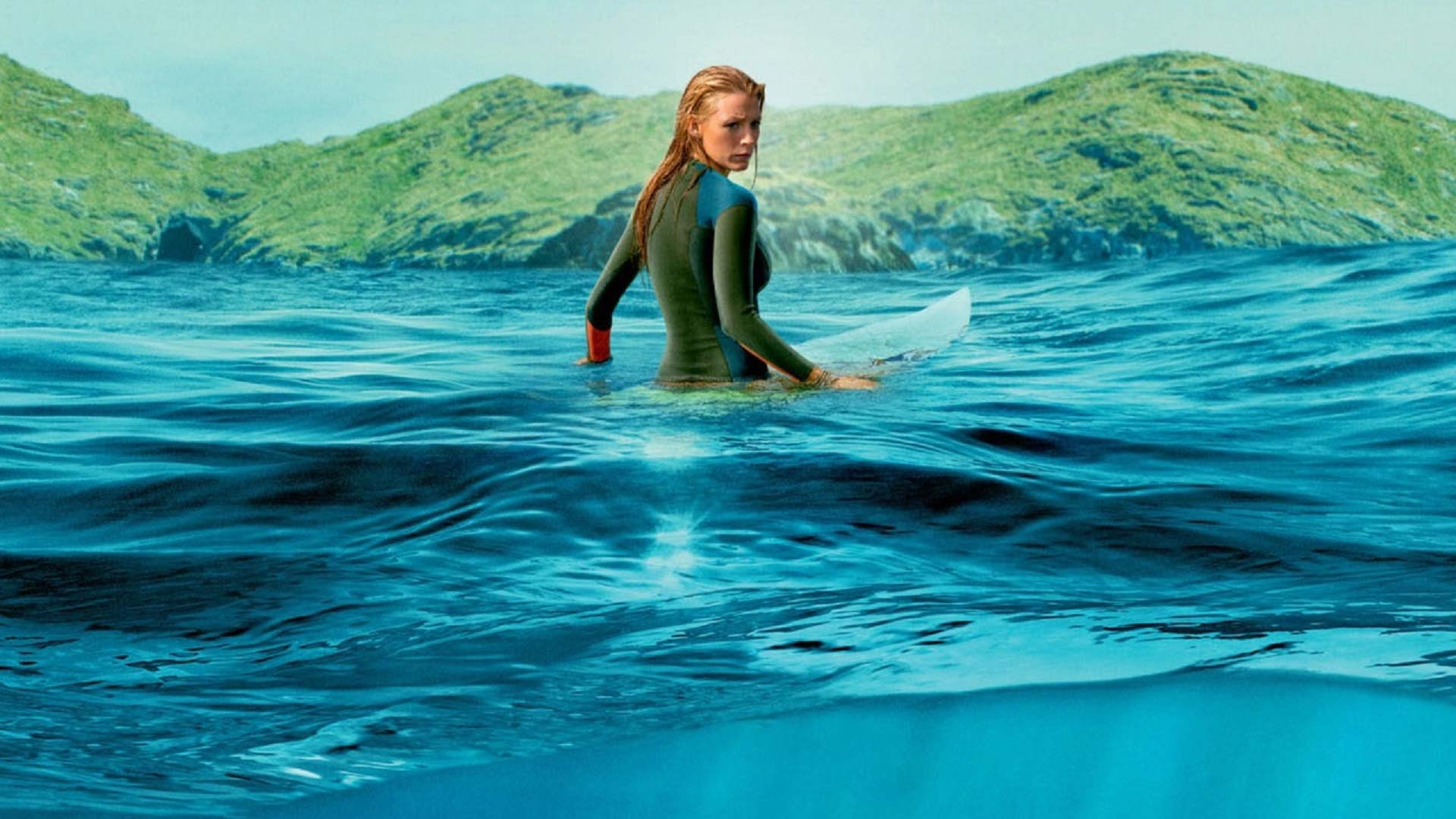 June 24
We never guessed Serena van der Woodsen would do an open water thriller, but here we are. Blake Lively stars as Nancy, a surfer, who while surfing alone (WHY?!) gets attacked by a shark. Thankfully, she makes it up on a very perilous-looking rock, only a small distance from the shore. But getting to that shore proves dangerous, since she's badly injured, and said shark is still circling. Will she make it? You probably don't need to see this movie to find out.
The Purge: Election Year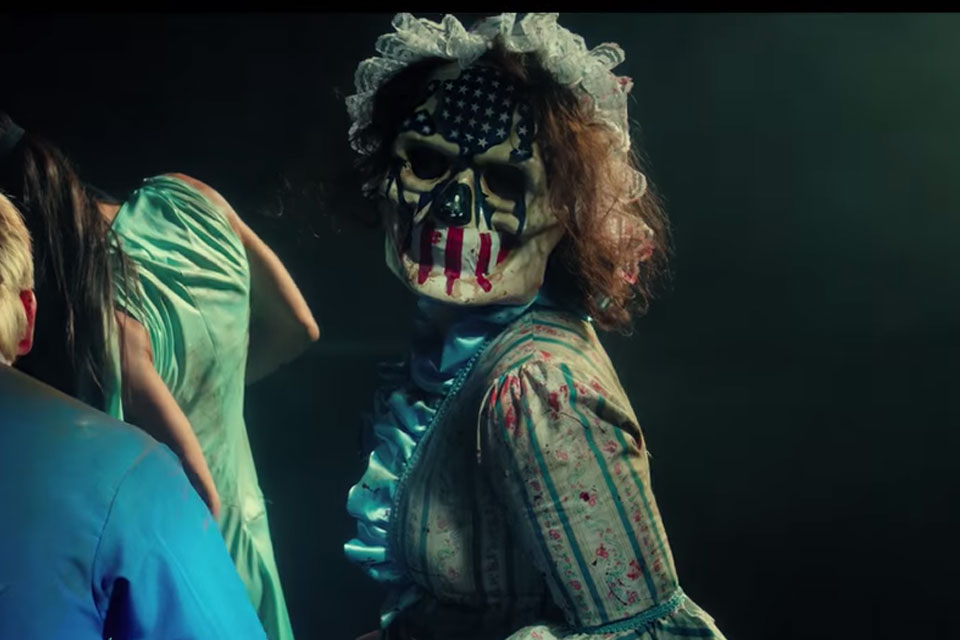 July 1
The Purge somehow became the franchise that could—with a surprisingly feverish following—thanks to its crazy alternative universe version of America where all crime is legal for one night. The first, starring Ethan Hawke, was a home invasion horror, the second a getaway thriller, and the upcoming third gets topical with an election-themed premise. Frank Grillo from Purge 2 returns, serving as security for a senator (Elizabeth Mitchell) whom he must protect on the nation's deadliest night. A betrayal puts them in danger, and from there we can only expect even more craziness. Maybe there will even be a fake Trump in the movie.
Lights Out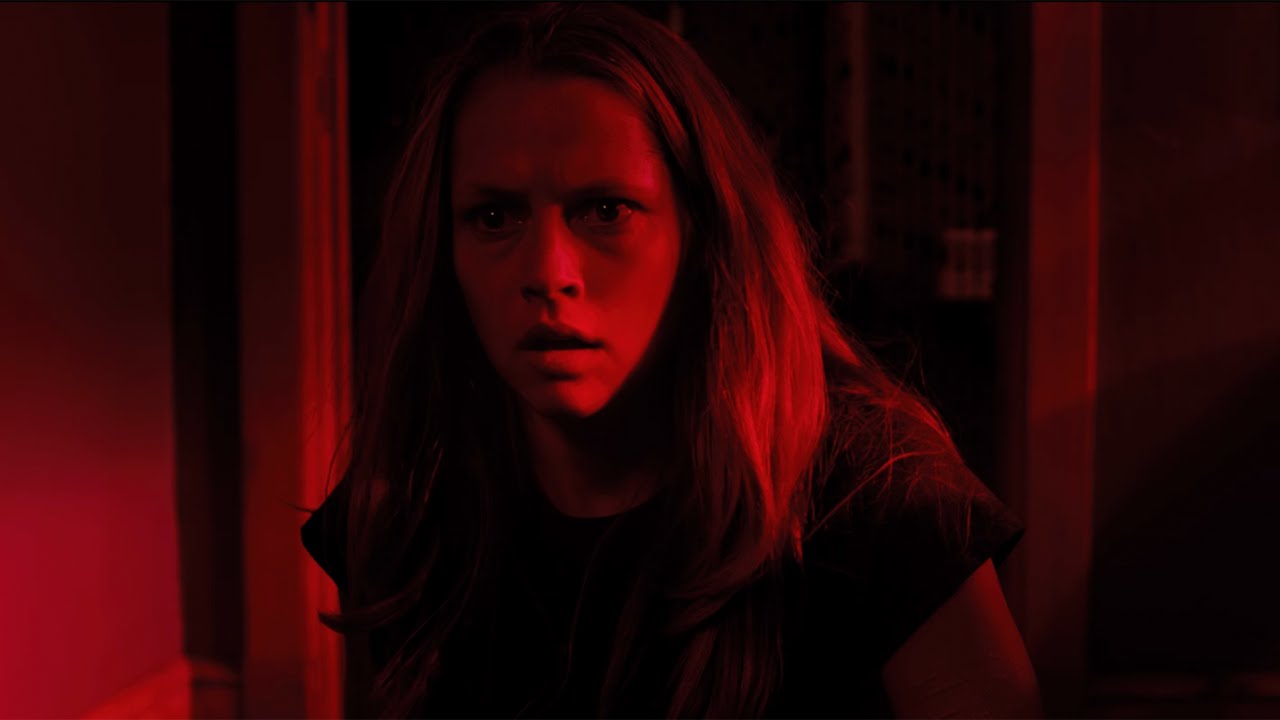 July 22
James Wan produced this very James Wan-vibe horror film, supporting first time feature film director David F. Sandberg. Adapting his short film of the same name, Sandberg amps up the horrors of unknown entities lurking in the dark. Teresa Palmer stars as a young woman who's always been haunted by a malicious unknown. Her younger brother also gets terrorized, and they find out the haunting may have something to do with their mother's past. It might make you buy a night light afterwards.
Don't Breathe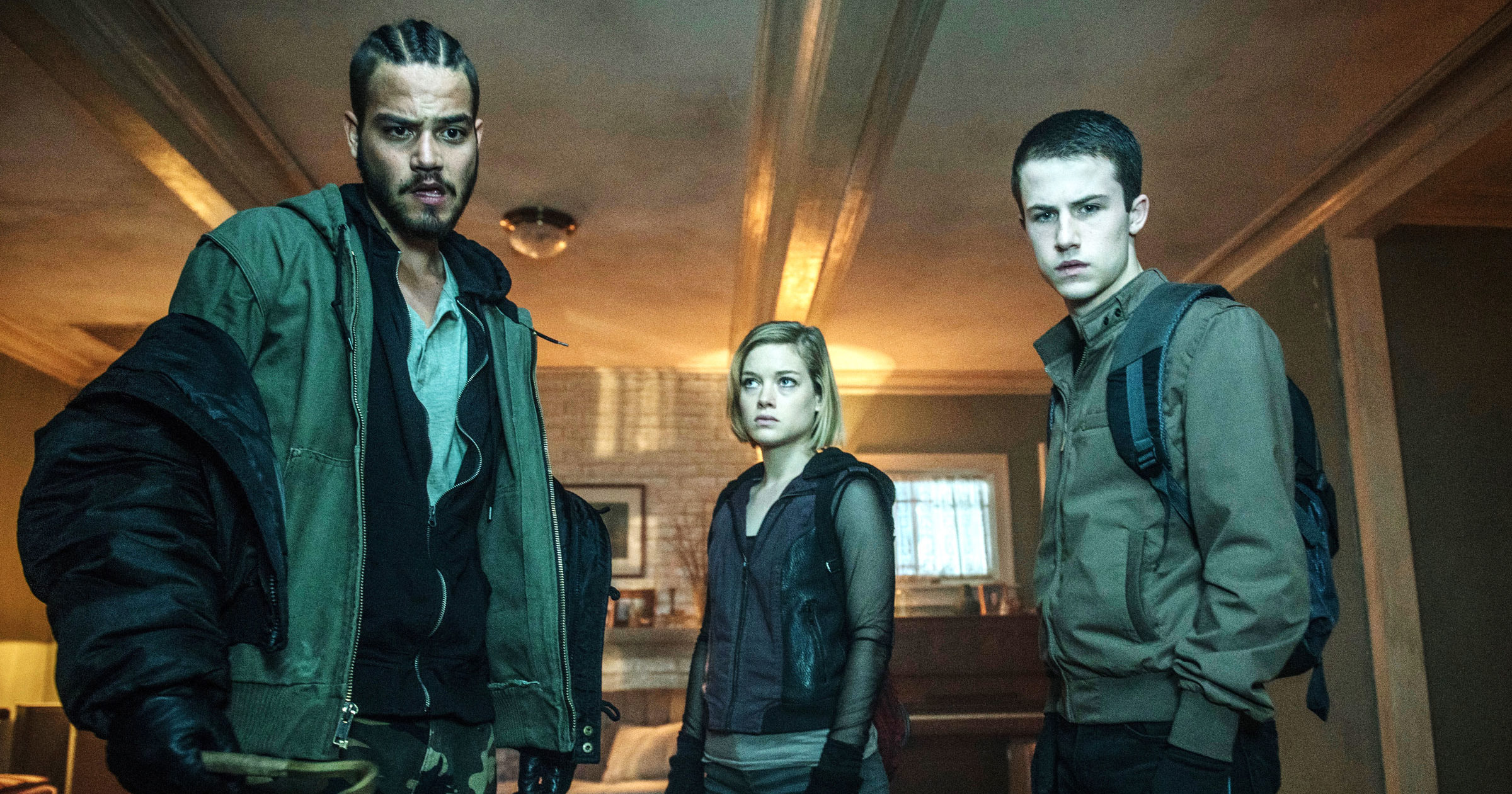 Aug. 26
In theory, robbing from the blind is easy. That's what a group of friends think, except the three thieves end up trapped in a home, fighting for their lives when they realize the blind man is not at all helpless. You know how losing one sense heightens the others? Blindness clearly doesn't stop this man from being a terrifying predator. Like its title says, there's probably gonna be a lot of breath-holding during the movie.
Patient Zero
Sept. 2
Hollywood isn't exactly suffering from a dearth of zombie #content, but the Natalie Dormer-starring Patient Zero offers up an intriguing enough premise to separate it from the horde. While these zombies have the cursory violent streak, they're also highly intelligent and speak their own language. Matt Smith's character is the only one who can speak their language, and he sets out to find patient zero and a cure for humanity. Bottom line: you don't have to be a zombie apologist to be excited for this one.