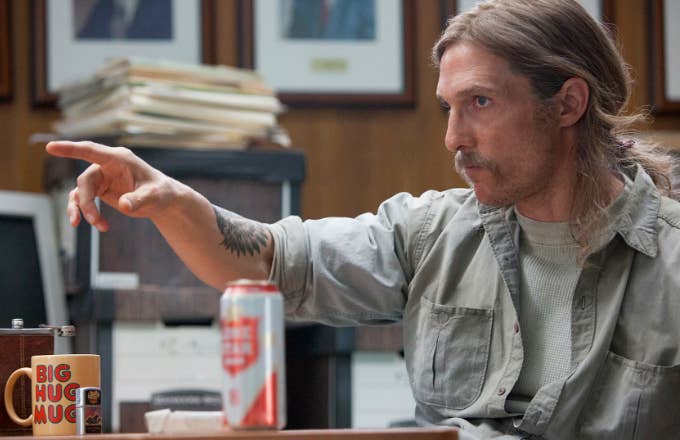 If you've found yourself stuck in a serial killer wormhole on Murderpedia after bingeing Netflix's Conversations with a Killer: The Ted Bundy Tapes, you're not alone. Being fascinated with true crime and the psychology of murder has been called taboo for far too long; it's high time to let your freak flags fly! With new true crime podcasts and TV shows being made every year, it's nearly impossible to avoid hearing stories of violent crimes, and it's even harder to pretend you're not interested.
Netflix in particular has been capitalizing on the popularity of the genre over the last few years. Crime docuseries' like Making a Murderer and The Keepers are popular among Netflix viewers with a hankering for true crime, and the streaming platform's aforementioned Ted Bundy series, is certain to land on plenty of watch lists.
Serial killer TV shows aren't hard to find these days, and most of them pack a mean, very creepy punch. Here's a list of the best serial killer TV shows, for those nights when you didn't really want to sleep anyway.
Killing Eve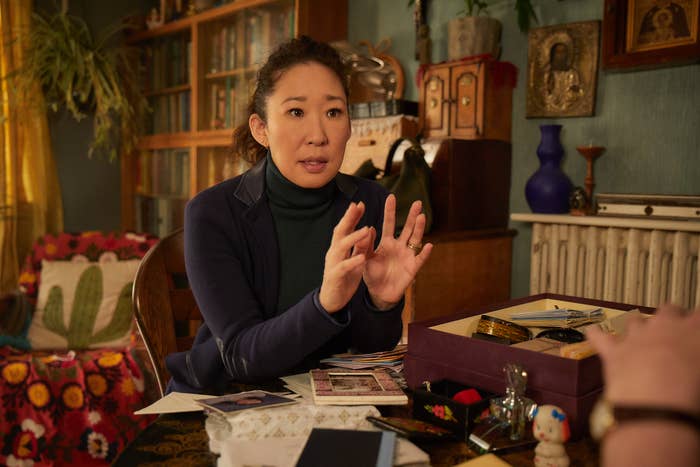 Sharp Objects
True Detective (Season 1)
Bates Motel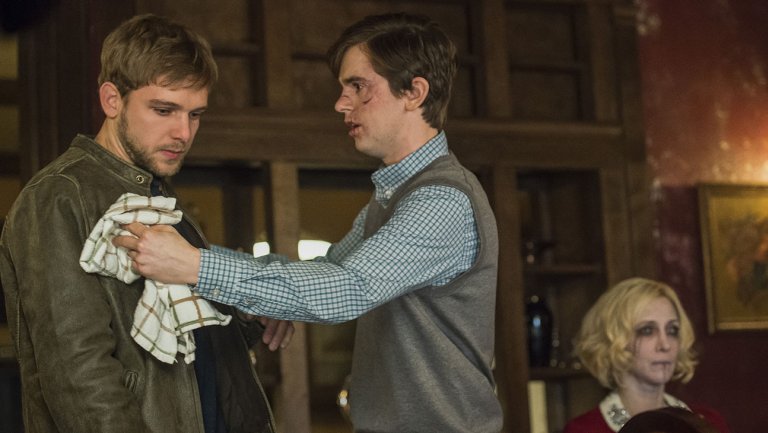 Dexter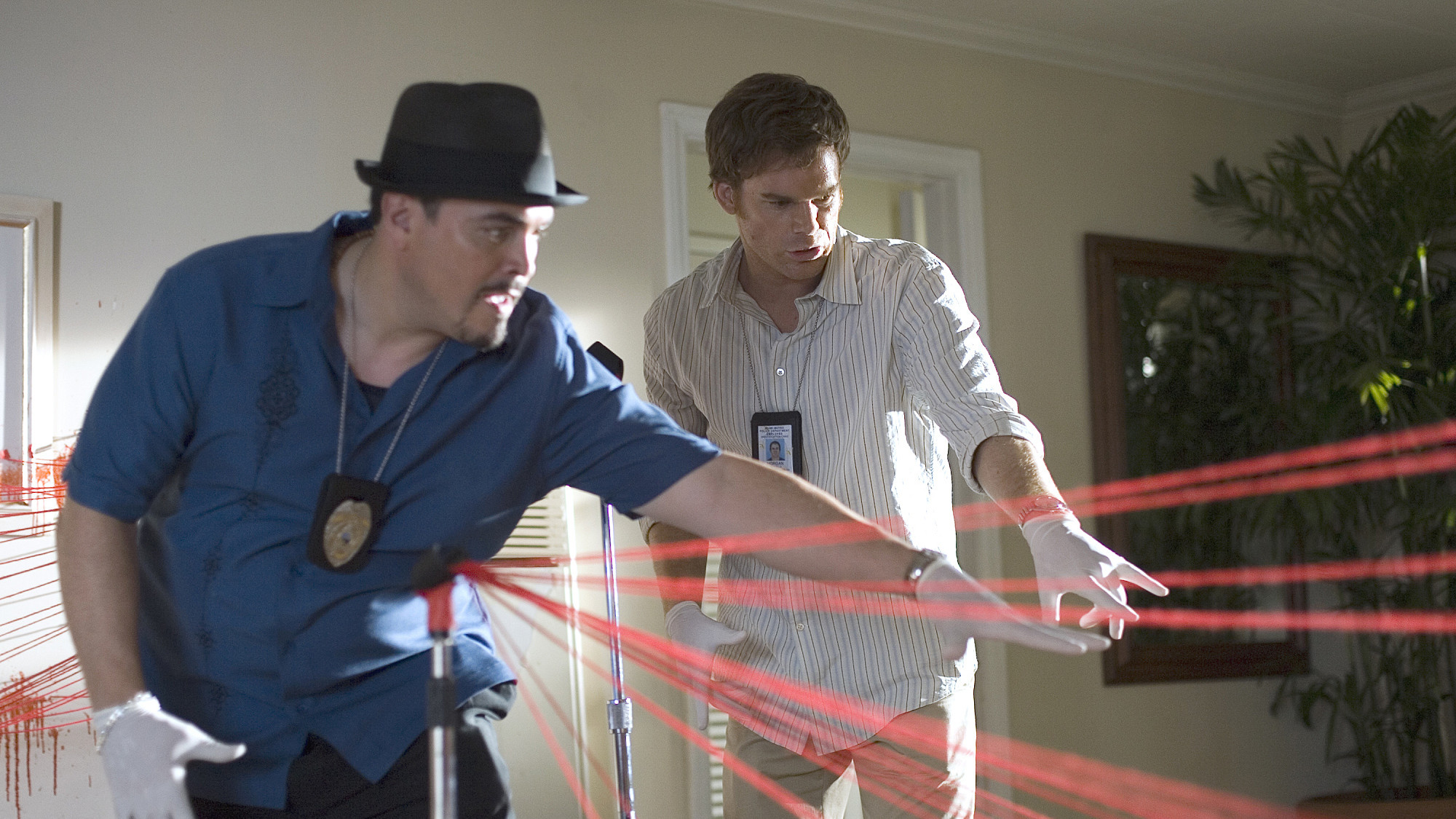 Mindhunter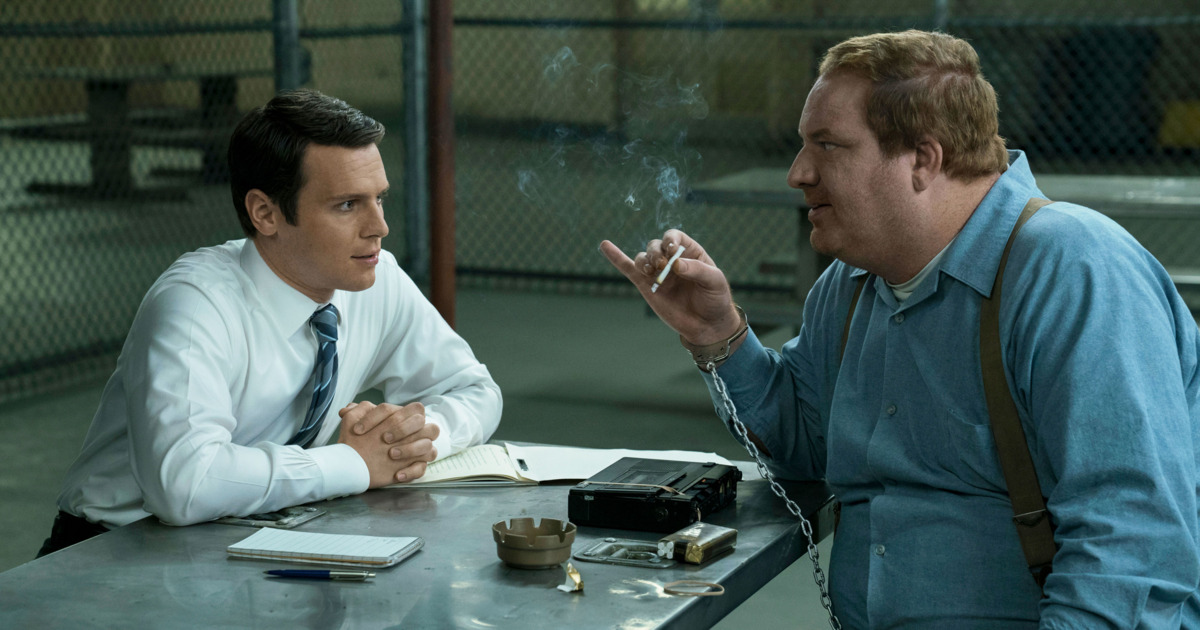 American Horror Story: Asylum
The Alienist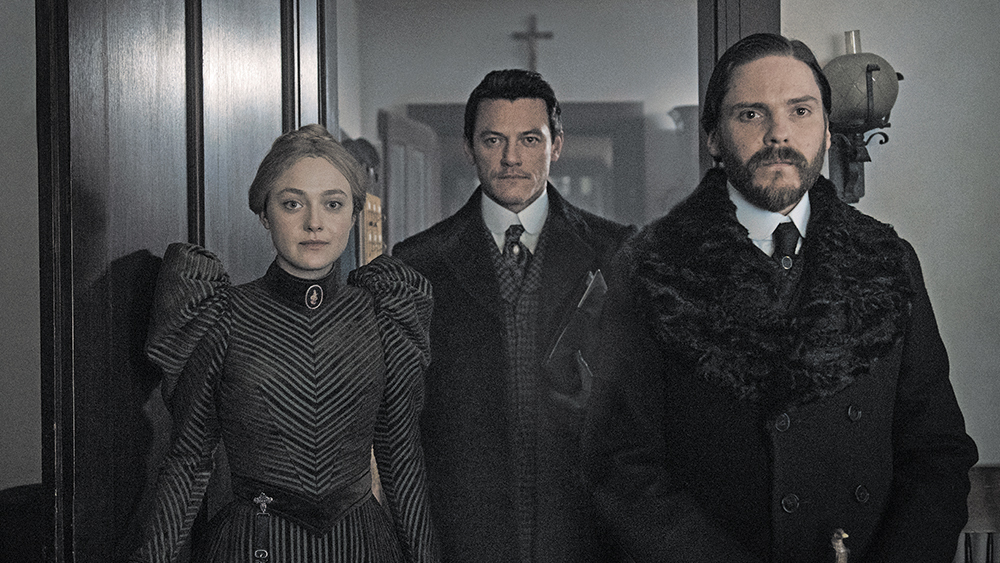 Happy Valley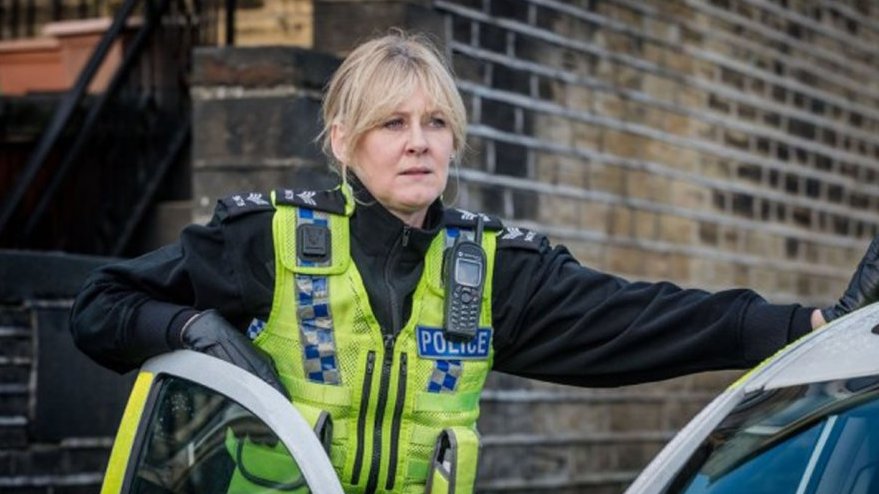 Perfume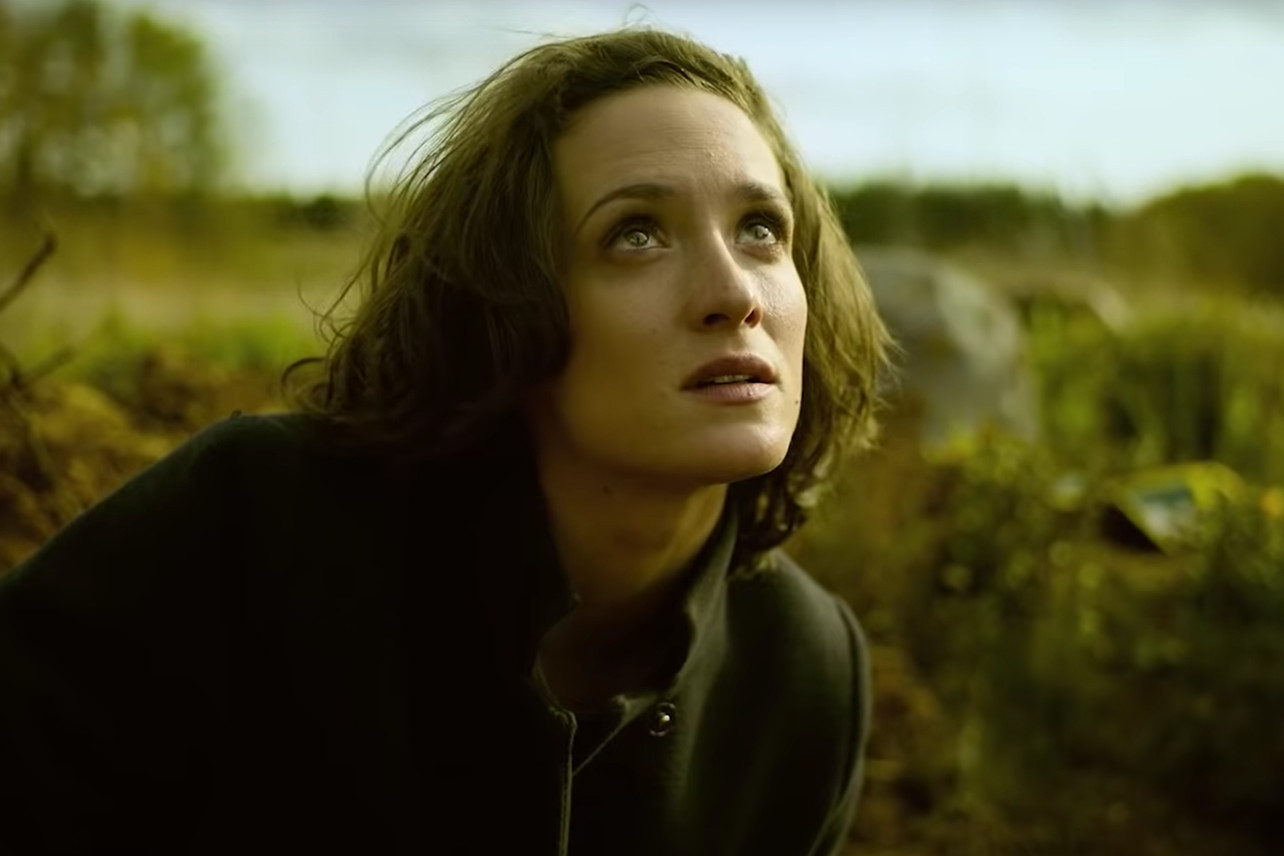 Marcella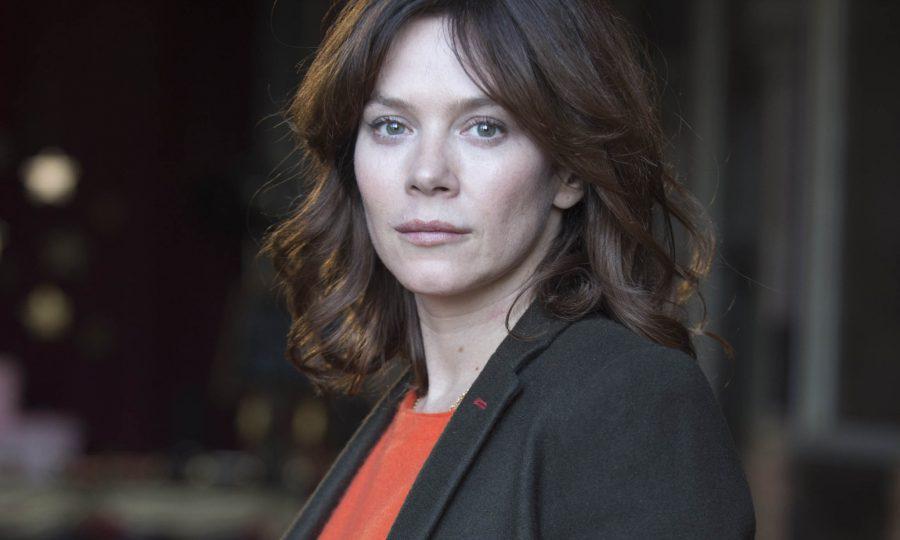 The Killing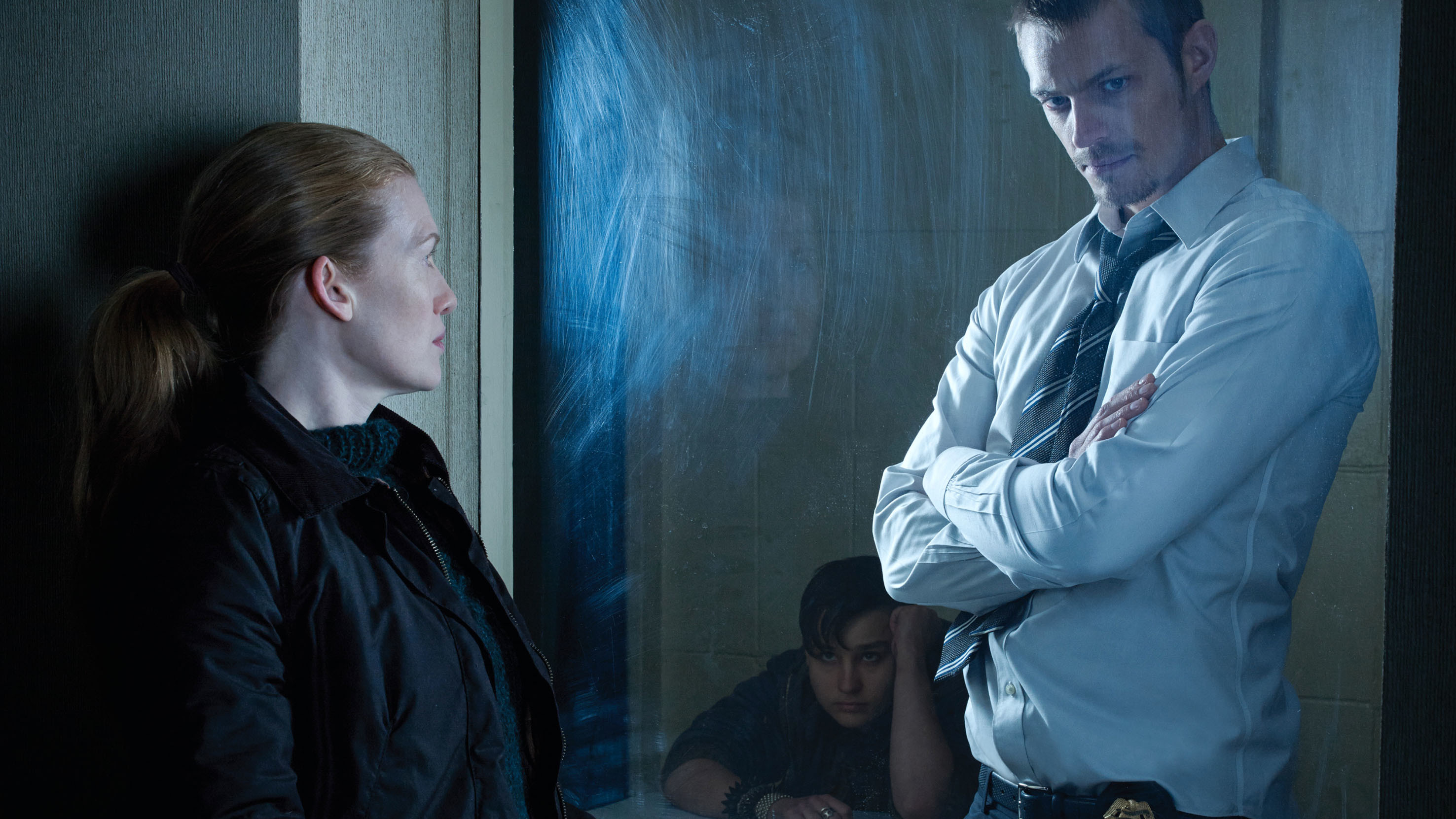 Hannibal
The Following
The Bridge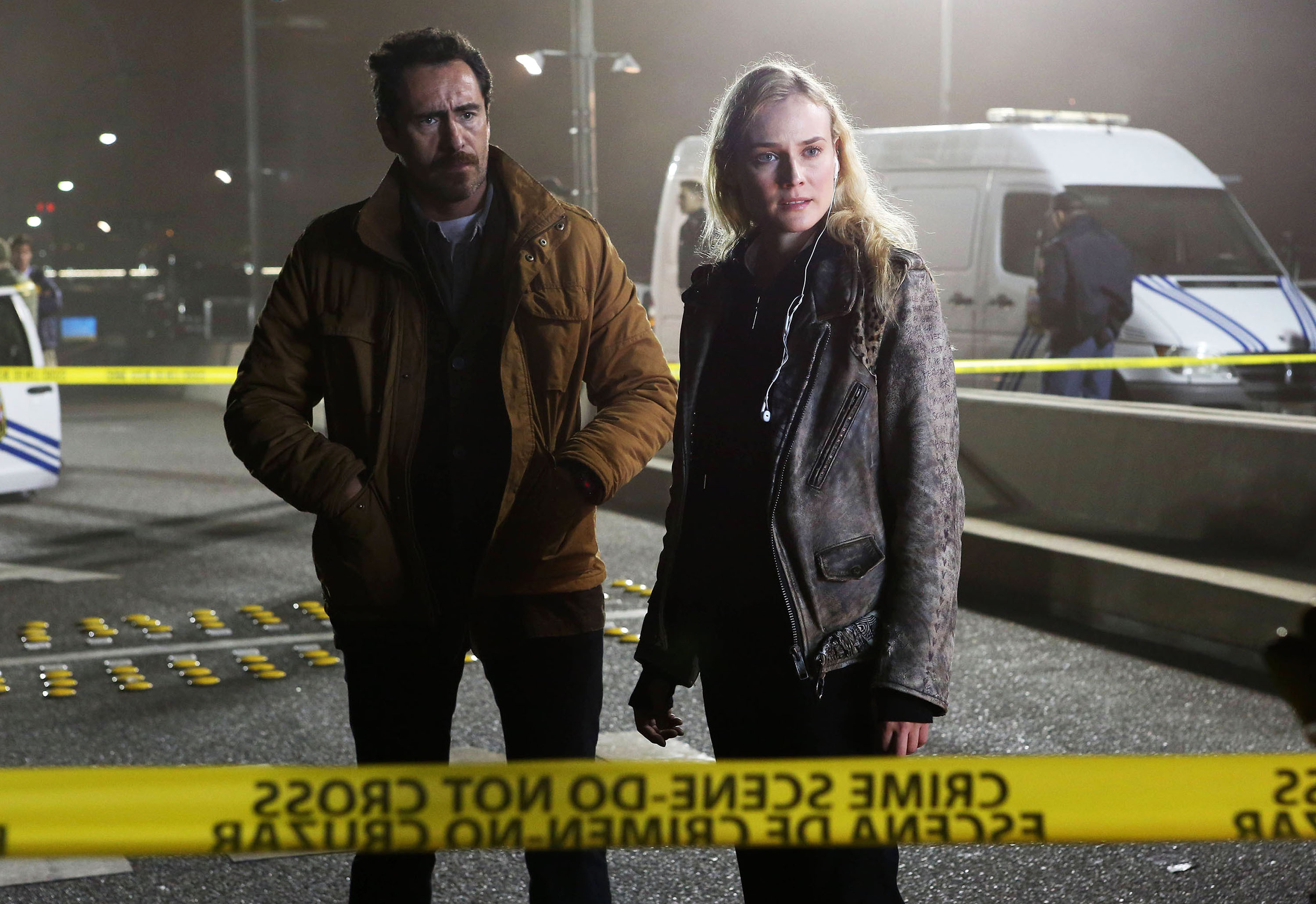 The Fall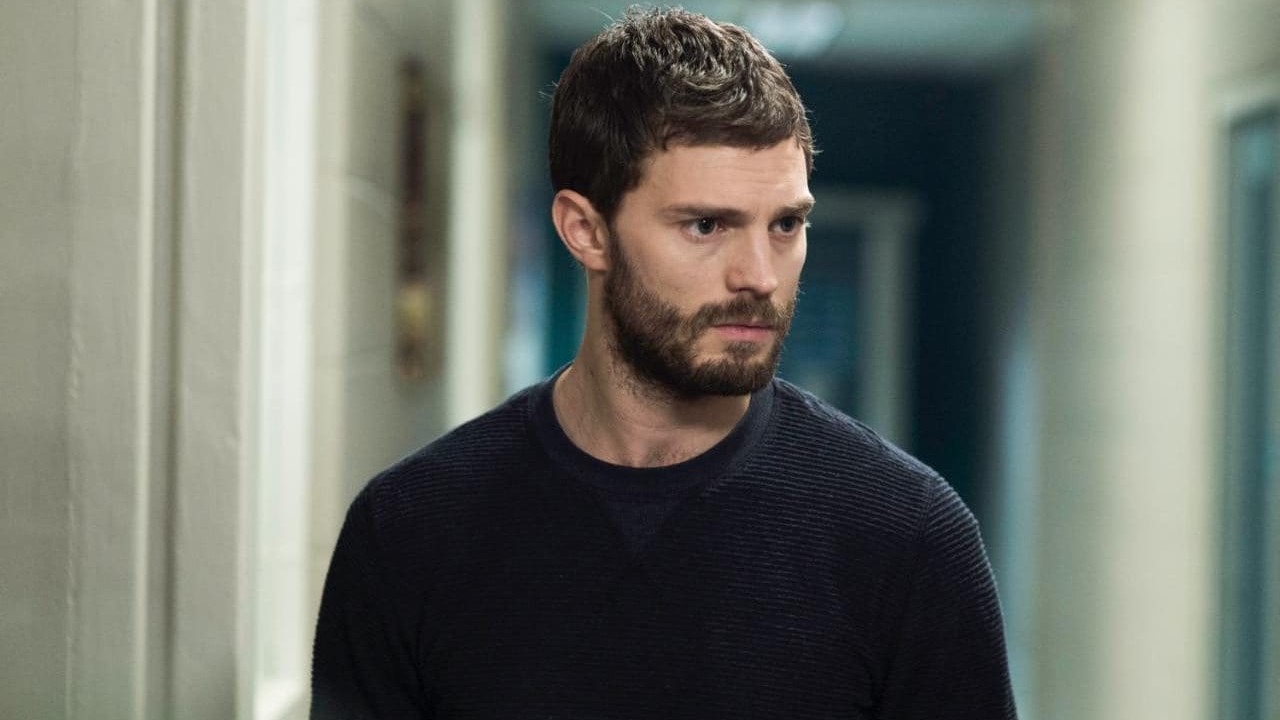 Millenium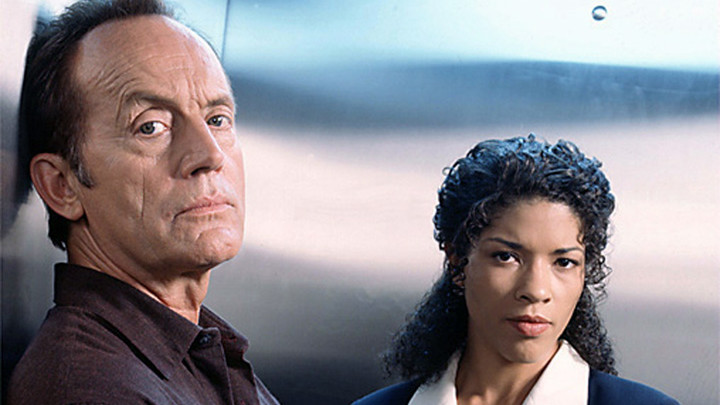 Luther