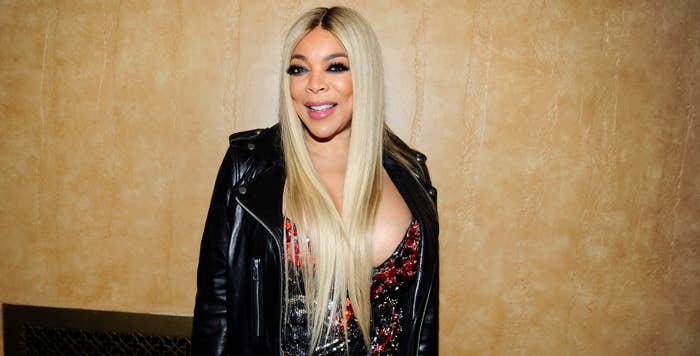 Less than a month after the The Wendy Williams Show aired its final episode, the 57-year-old TV personality's Instagram and YouTube accounts have been taken down. 
As reported by variousoutlets, fans of the series noticed this week that the show's entire YouTube channel appears to have been deleted. In addition, The Wendy Williams Show's official website and Instagram page also appear to have been removed. 
The news arrives just a few weeks after the talk show aired its final episode following 13 years in syndication. Williams had been the host of the show since its debut in 2009 but has been absent several times in recent years as the 57-year-old has been dealing with various health complications.
Back in February, it was announced that The Wendy Williams Show will be succeeded by Sherri, a new daytime talk show from longtime guest host Sherri Shepherd.
In a video statement shared to the official Wendy Williams Show Instagram earlier this year, Shepherd shared words of support for "the queen" Wendy and revealed her own series will debut this September. 
"No one can replace the queen, nobody," Shepherd said. "And trust me, I am not trying to at all. It is Wendy's place to share her story with you but I do wanna give the queen her props and her flowers. … No one can do this format but Wendy. Nobody can sit in a purple chair and sip the tea like Wendy Williams."