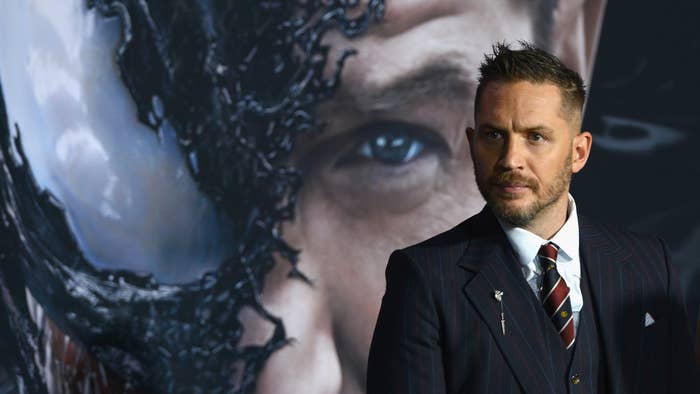 On Monday at CinemaCon, Sony Pictures confirmed that sequels to both Venom: Let There Be Carnage and Ghostbusters: Afterlife are on the way.
As Variety reported, the studio announced the sequels as part of a mash-up reel showcasing its forthcoming lineup. Sony did not announce when fans can expect to see either movie, or what talent is attached, but Venom star Tom Hardy confirmed back in 2018 that he signed on for a trilogy. He briefly reprised his role as Eddie Brock and the parasitic Venom for the post-credits scene of Spider-Man: No Way Home.
Let There Be Carnage grossed $502 million worldwide on a $110 million budget, so Venom 3 seems like a strong bet for Sony. Ghostbusters: Afterlife didn't perform quite as well, but it still brought in $204 million globally on a budget of $75 million. It's unclear if any of the cast from Afterlife, whether that be the surviving three from the original films or the new cast, will return.
During Sony's CinemaCon presentation on Monday, the studio also provided a much-awaited update on Spider-Man: Across the Spider-Verse. Co-writers Phil Lord and Chris Miller (The Lego Movie) presented 15 minutes of footage, which Miller described as "waaay bigger than the last one," per Vulture. He added that the movie—the first part of which arrives on June 2, 2023—includes 240 characters. It also has a far bigger crew on the project too.
"We had to try to break new ground," said Miller of Across the Spider-Verse. "It's the largest crew for an animated movie ever."