Lizzo Calls Out 'Ugly Men' Who Mock Women by Using Her Name
The artist, whose new album 'Special' arrives next month, had an important announcement about "ugly men" who use her name to mock women online.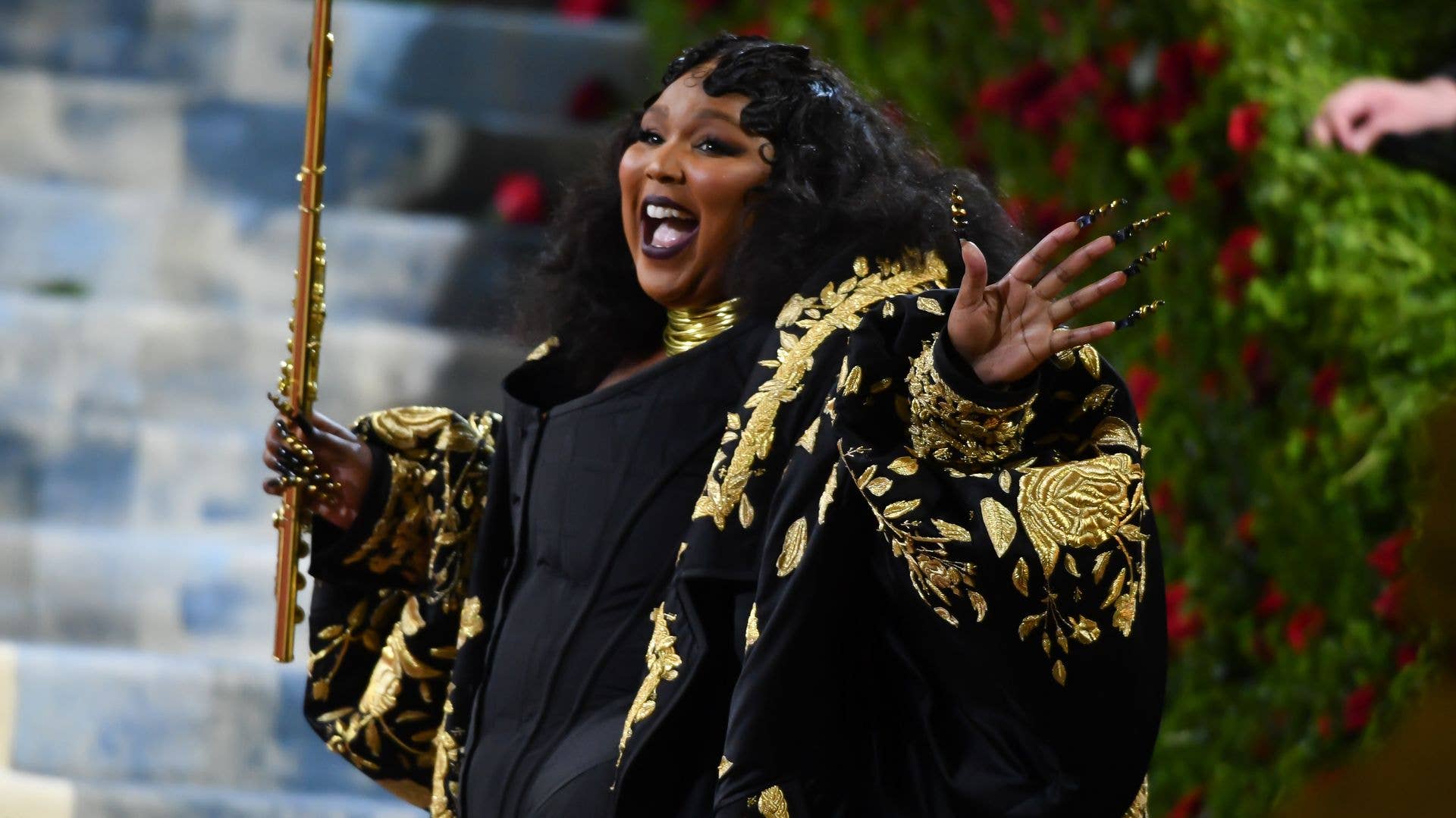 Getty
Photo by NDZ/Star Max/GC Images via Getty Images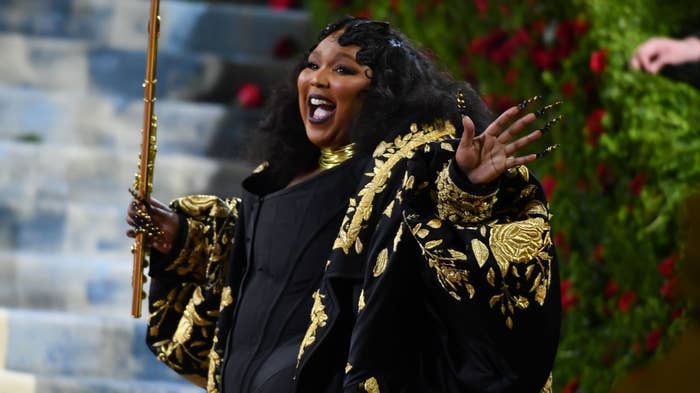 Lizzo has had enough with her name being used as an insult. 
The music star—whose new album Special arrives next month—had a special announcement for her Twitter followers over the weekend, as she called out men who use "Lizzo" to mock women. 
"Dudes be ugly w no bitches talking bout "oK LiZzO" as an insult in girls comments," the singer wrote. "I'm beautiful rich & get immaculate dick…ISSA COMPLIMENT. If u can't make it past the cheeks just say that."
While it's unclear exactly what prompted Lizzo to clap back at her haters, this surely isn't the first time she's taken to social media to call out those speaking down on her name and slighting her, at times even calling out social media itself. Back in March 2020, Lizzo publicly took issue with TikTok after the platform reportedly took down a video she posted in a bathing suit. A TikTok spokesperson later told Page Six the pictures were removed because the platform had assumed Lizzo was actually wearing underwear. 
"TikTok keeps taking down my videos with me in my bathing suits," Lizzo wrote in her response. "But allows other videos with girls in bathing suits. I wonder why? Tiktok… we need to talk." 
In April, a Twitter user asked why Lizzo was allowed to have her "BARE ASS on a plane," and of course, Lizzo took care of business there too. She responded swiftly, and encouraged the user to shop her shape wear brand. "Like what you see? Go to http://YITTY.COM," she tweeted.
As she's proved time and time again, it's "About Damn Time" haters keep Lizzo's name out of their mouths.