JT Posts Pics With Lil Uzi Vert and Expresses Love for Him After Uzi Claimed She Dumped Him Over 'Dumb Ass Sh*t'
Lil Uzi Vert tweeted last week that he and JT split up over "dumb ass sh*t," but the City Girls rapper has shared her love for him regardless.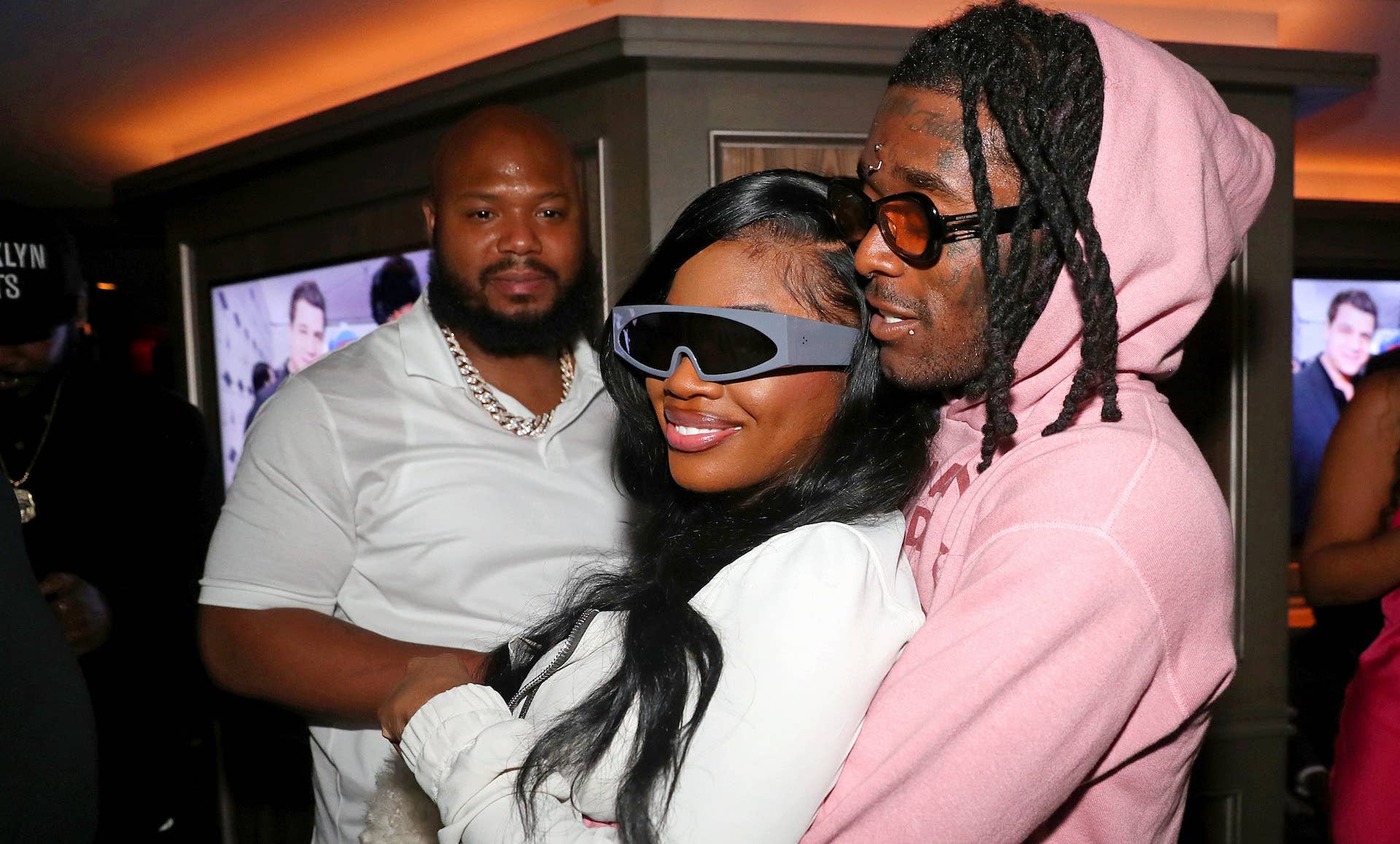 Getty
Image via Getty/Johnny Nunez/WireImage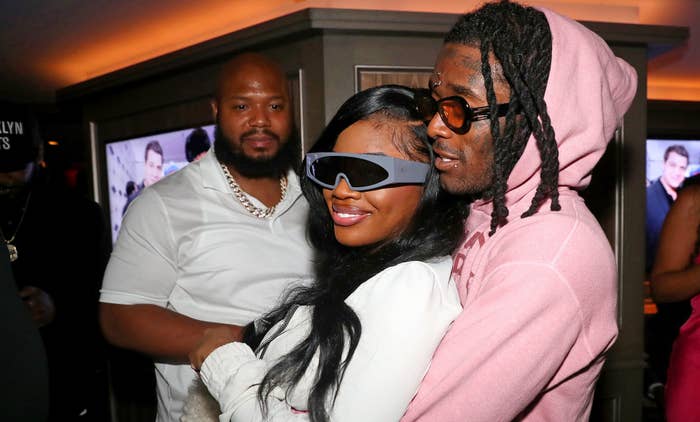 Lil Uzi Vert tweeted last week that he and JT split up, but now the City Girls rapper has shared her love for Uzi despite the recent news.
Alongside a photo of the two of them together and a video of her moving to kiss him on the cheek, JT wrote, "You know I love you like no one else could."
It's unclear if they've gotten back together, or if this is just her expressing her appreciation for Uzi.
Uzi indicated last week that they had broken up in a quickly deleted tweet. "Jt broke up with me over this dumb ass shit," Uzi wrote alongside a walking-man emoji. "I don't even do nothin FML."
Just before that, he tweeted that he doesn't "understand why y'all keep tryin fuck my lil life I got going on up...damn what I do?" A couple days later he posted, "So lonely I wonder if you would notice if I didn't exist …Just thoughts from Uzi." Neither artist has made any public comments regarding their relationship status since.
While the future of their relationship appears uncertain, Uzi helped JT celebrate her 29th birthday in style in December by renting out Nickelodeon Studios Park in New Jersey. According to reports, he spent around $50,000 to buy out the entire venue, and if that wasn't enough, he also gifted her a McLaren. 
On the music front, JT has been busy as part of City Girls with their Fivio Foreign collab "Top Notch." She also appears to be focused on the group's Coachella performance.
"Every night after rehearsals I sit still pray & thank God because I'm really about to be on Coachella stage," she tweeted on Wednesday. "These blessings are mine to enjoy I just be soaking in the moment."
As for Lil Uzi, in a recent interview with XXL Playboi Carti revealed that he and Uzi might release a collaborative album in the future.