Harry Styles' "As It Was" Becomes Longest-Running Solo No. 1 on Billboard Hot 100 Chart
Harry Styles is landing quite the Billboard charts feat while simultaneously having the No. 1 film at the box office with 'Don't Worry Darling.'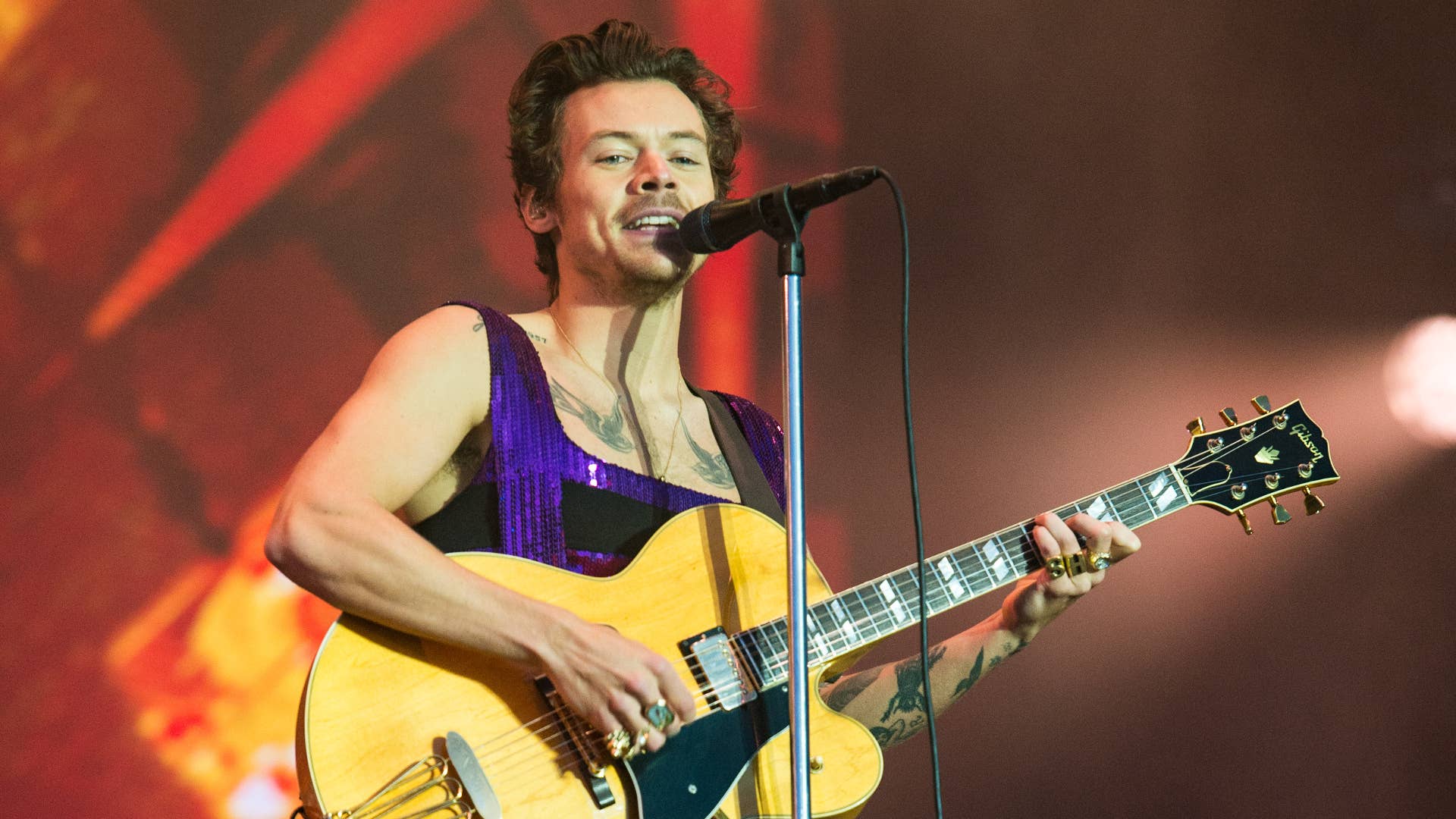 Getty
Image via Getty/Joseph Okpako/WireImage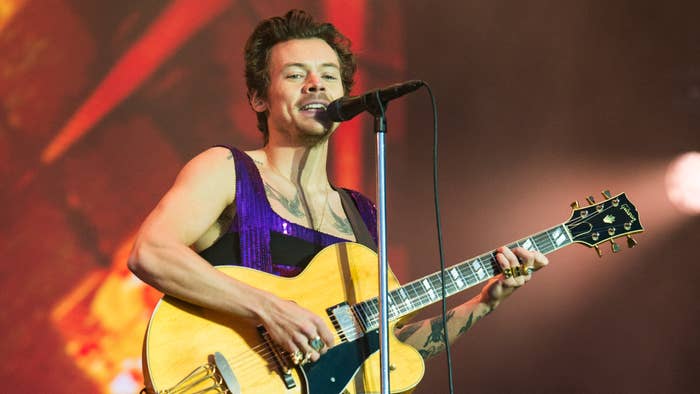 With the continued success of "As It Was," first released in April, Harry Styles has amassed a record-setting run at the top of the Billboard Hot 100.
As of Monday, per Billboard, the lead Harry's House single had enjoyed 15 weeks at No. 1. This gives the track the distinction of having bagged not only the longest chart-topping run for a British artist, but also the longest-running No. 1 with no accompanying artists (i.e. a solo-billed song).
There are now only three other songs in Billboard chart history to have stacked up more weeks in the top Hot 100 spot than Styles' "As It Was." Lil Nas X's "Old Town Road" remix with Billy Ray Cyrus bests them all with 19 total weeks on top, while Luis Fonsi and Daddy Yankee's "Despacito" with Justin Bieber and Mariah Carey and Boyz II Men's "One Sweet Day" both ended their respective runs with 16 weeks in the No. 1 spot.
This month, Complex selected "As It Was" among our picks for the year's best songs of summer. Harry's House, meanwhile, was also recently highlighted by Complex as among the best albums of 2022 (so far).
Styles is also presently enjoying the view from the top of the box office. Don't Worry Darling, directed by Olivia Wilde and led by the reliably excellent Florence Pugh, debuted at No. 1 this weekend with just under $20 million. Below, see a clip from the film, which also stars Chris Pine and Gemma Chan.