Rick Ross either wants to know if he's a hoarder or just wants to flex.
The owner of a 109-room Georgia mansion (among others) posted a handful of Instagram Stories showing a gargantuan collection of clothes, shoes, accessories, and more occupying a vast amount of floor space. He said it was one day of work, with "at least two more days worth of shit" to be laid out.
"I'm having a debate, they calling me a hoarder," Ross said in one of his video clips, sharing multiple polls along the way. "They say hoarders keep things and find excuses for it—no it's not, these things are of value. They are value. But now I have to make more space."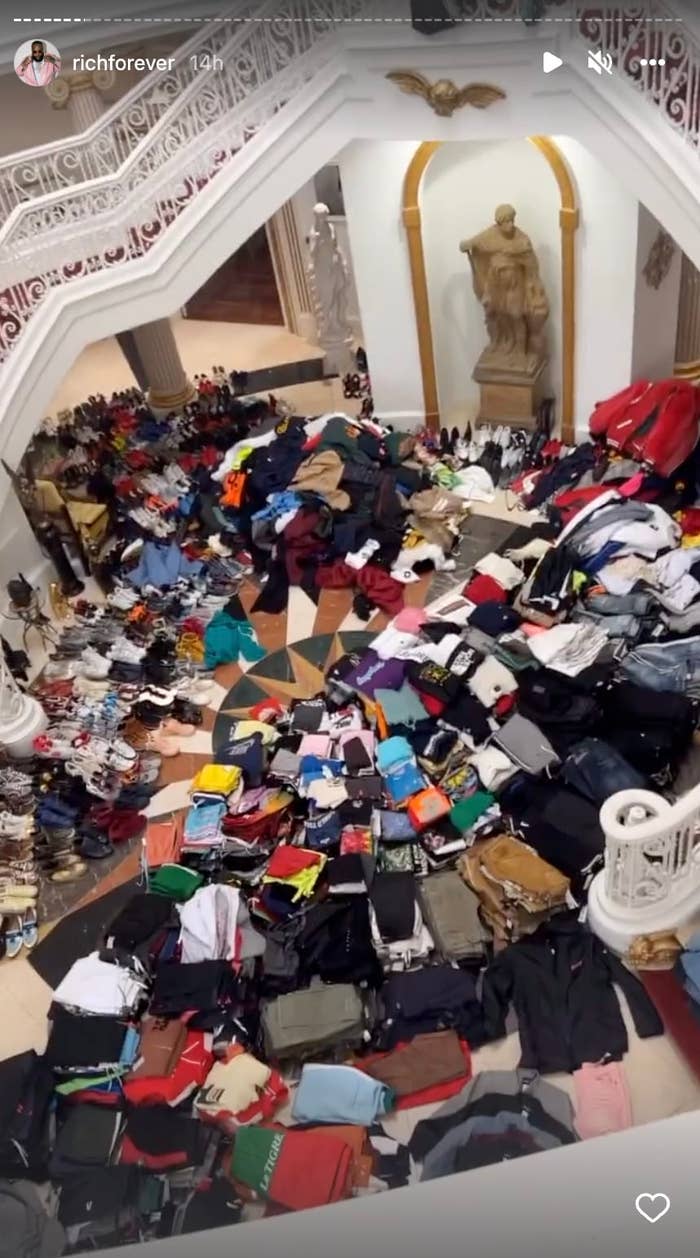 The 46-year-old struck a hilarious mix of relatability with his patented rich forever-ness.
"Listen man, what y'all do with all y'all clothes, all y'all shoes? I'm trying to organize some of this shit. Man, I got this shit spilling out every goddamn where, man. … Should Rozay have a damn yard sale? C'mon, man. I'm talking about all the closets full, that shit all over…it's like I'm fighting through shoes. … This ain't no hoarder. This rich boss shit going on right here, don't get it twisted. But I'm not finna be caged in, not being able to—c'mon, man."
At that point Ross walked directly over a sea of expensive footwear, muttering, "Look at this shit, man. This shit don't even make no sense, man."
Musing if "having 150-plus automobiles" is hoarding or simply "rich n***a issues," the veteran MC aired his opinion that an item merely being owned by him allows it to transcend earthly value. "To me, it's national treasures. Once I own it, it becomes a national treasure."
Ross added that although he was evaluating the meaning of hoarding in real time, his belongings would have to basically be stacked to the (extremely high) ceiling to become a problem. "Can I defend myself? That's when it's hoarding: when it's filling all the way up the steps and it's blocking functional space. Functional! Meaning if it was going all the way up both sides of those staircases, that's when it would be hoarding. Until then I'm just a fucking hustler, man."
Rozay—who's previously showed off his bull named Thor and a camouflage tank—proceeded to share various photos of the things he is definitely not hoarding.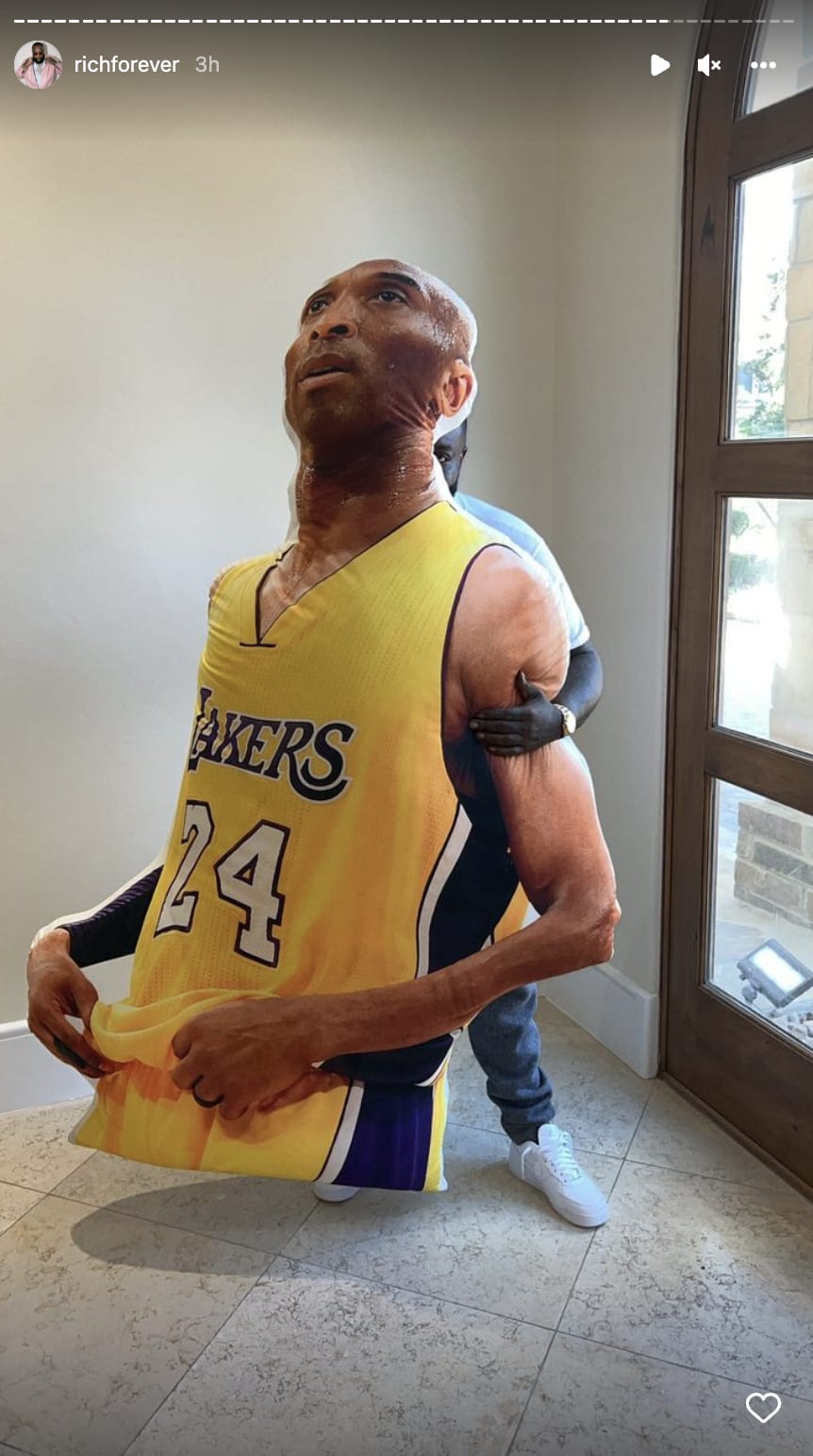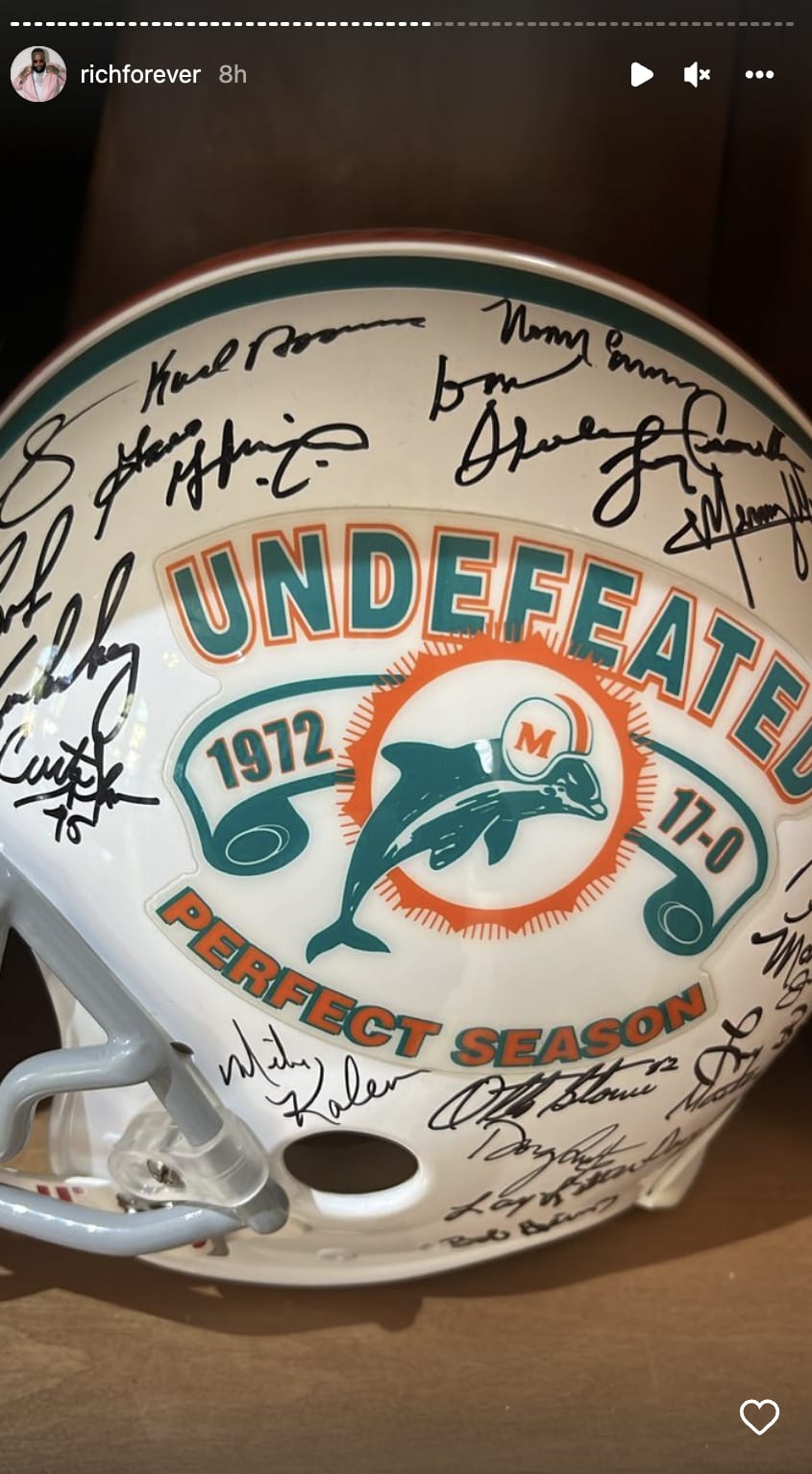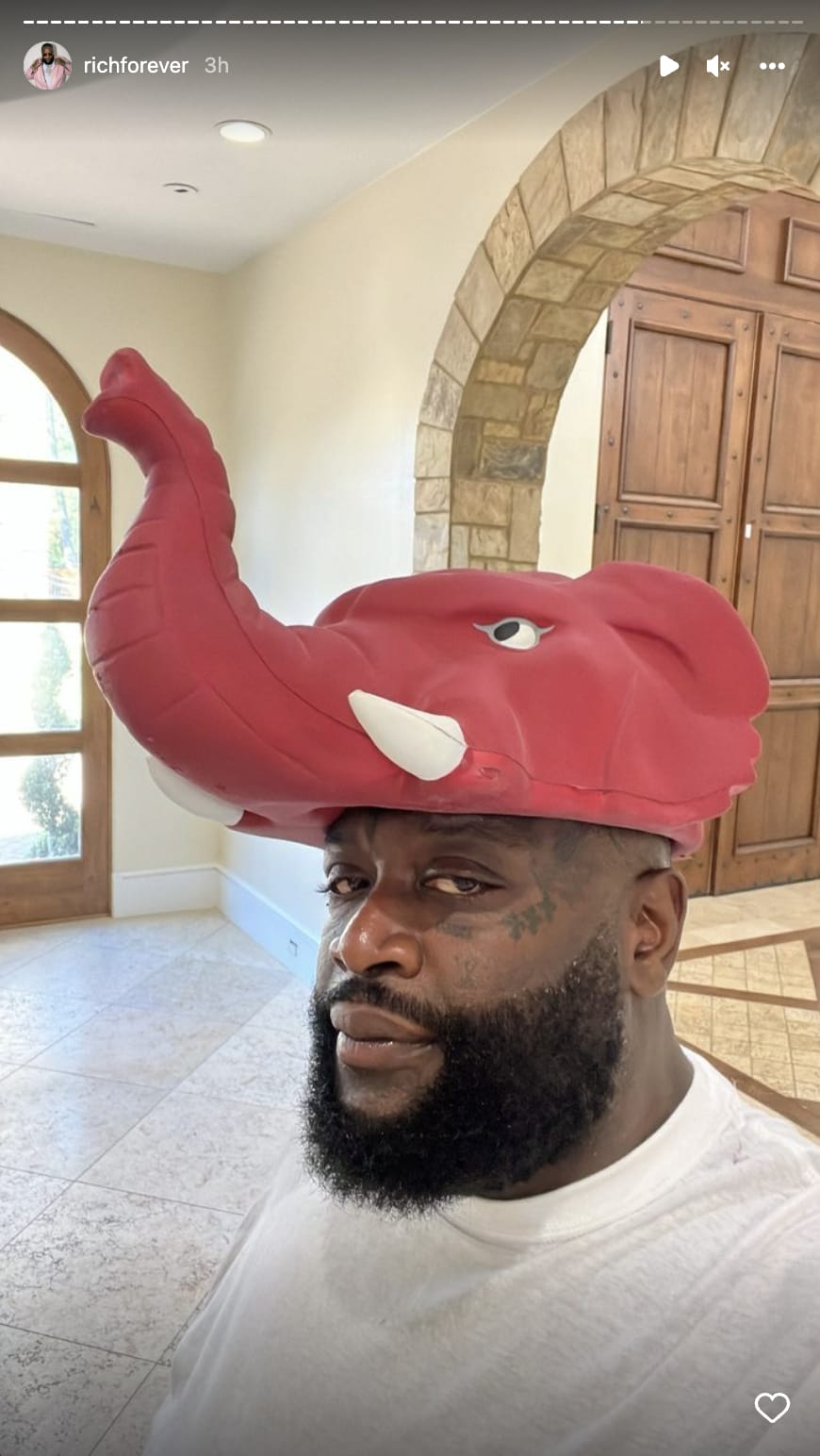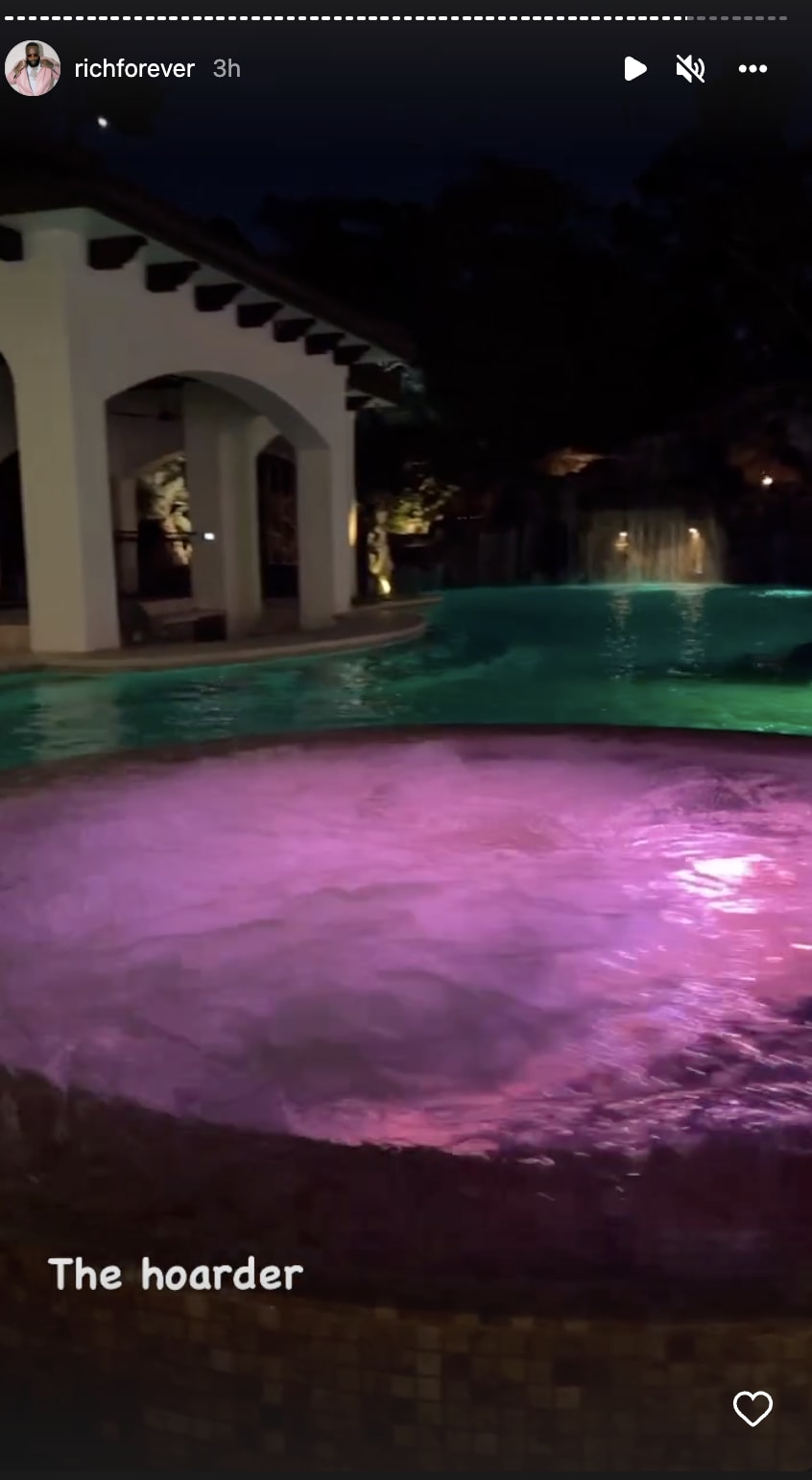 "'Oh, Rozay, you hoarding the chandeliers; you hoarding the statues,'" he said. "I'm hoarder of the statues. What about my library? Is my library hoarding books?" This was followed by a stirring PSA for literacy. "Can you have too many books, guys? Can you read too much? … And guess what? If I didn't have enough shelves and I went and bought another fuckin' truck full of books, I'll put 'em in here and set 'em on the floor."
The Richer Than I Ever Been rapper hosted his first-ever Promise Land Car and Bike Show on the property in May; it was suitably massive.
For more on the forever fancy Rick Ross, check out Jessica McKinney's new piece on his milestone concert with Orchestra Noir at the Atlanta Symphony Hall.