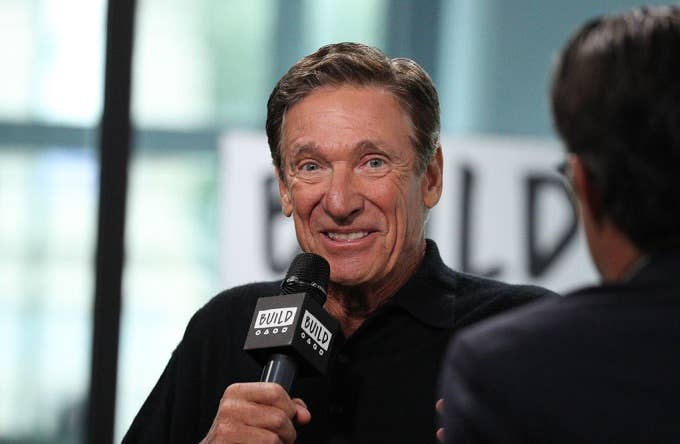 Maury got jokes—or at least the person who handles his social media does. The talk show host is known for weeding out cheaters with his infamous lie detector tests. And now, he's willing to offer his particular skill set to Cardi B, letting her know on Twitter that she "can always call Uncle Maury!"
Cardi B has had a string of relationship troubles with her fiance, Offset, after he cheated on her. She took a card from Beyoncé's playbook and warned the rhymer what would happen if he did it again. "I let a nigga know though," she said while performing at a concert last month. "You do that shit again, you gon' lose your wife." But it seems that the Migos member may not have heeded her warning since rumor has it that there's a sex tape that hints at him cheating again.
While her love life might be a struggle, Cardi B is winning on all other fronts. Before dropping the In Living Color–inspired music video for "Finesse" with Bruno Mars yesterday, the self-proclaimed Trap Selena became the first rapper to simultaneously have her first three singles reach the Top 10 in the Billboard Hot 100 chart.