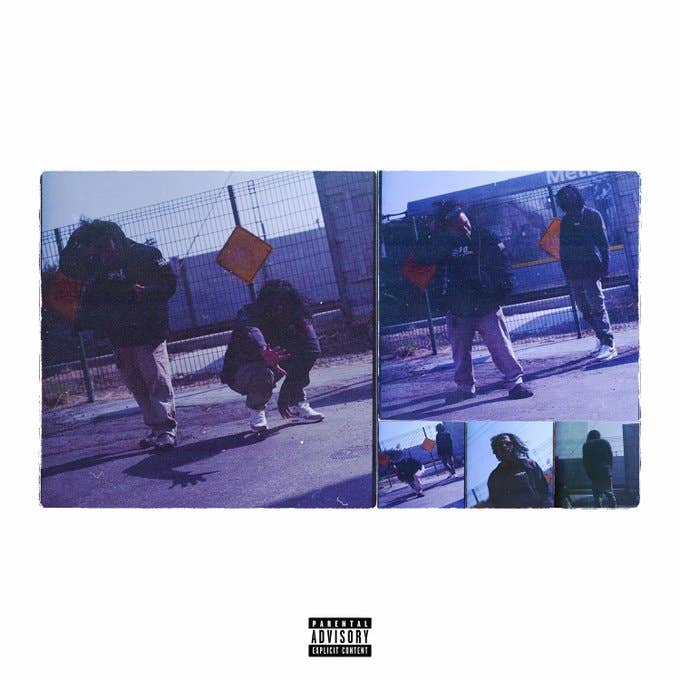 Zacari and Ab-Soul are together again on the new track "Motions," out today.
According to Zacari, the song was actually recorded seven years ago, back when the two Top Dawg artists were living together. The release follows last December's rollout of the solo Zacari cut "Restless."
Hear "Motions" below via Apple Music and Spotify.
An official visualizer for the collab, shot by Extraicey, debuted on Thursday. See that below.