TIDAL Responds to Claims of Being Under Investigation in Norway
TIDAL has responded to a report alleging the streaming service is under investigation in Norway.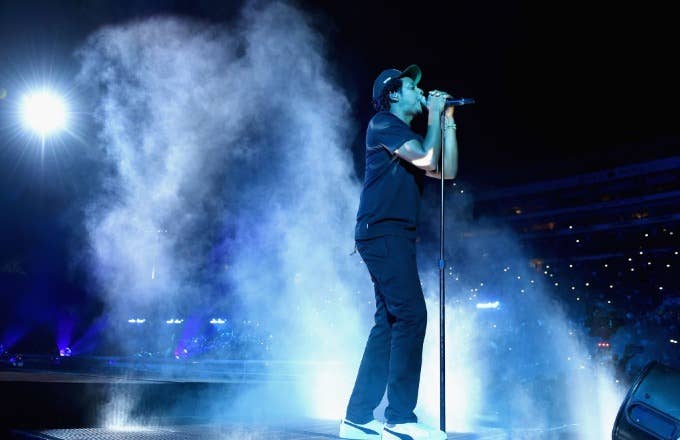 Getty
Image via Getty/Larry Busacca/PW18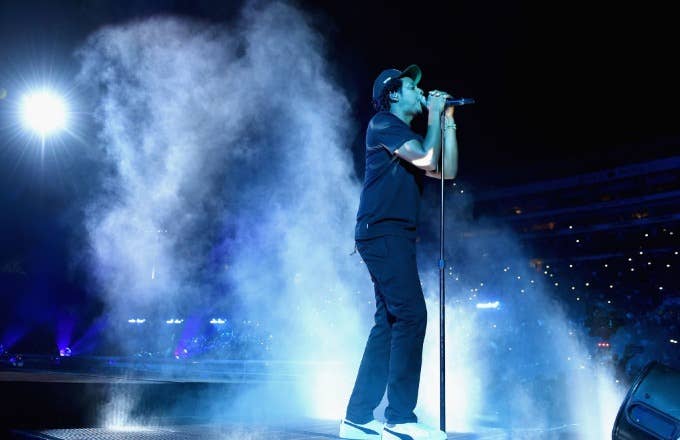 TIDAL has issued a statement in response to a report alleging that the company is currently under investigation in Norway for allegedly "falsely inflating listening numbers."
According to a report from BloombergQuint, the JAY-Z-owned streaming service is being investigated by the Norwegian Authority for Investigation of Economic and Environmental Crime (Økokrim). This is said in the report to be the result of the group's receipt of multiple allegations from regional artist associations alleging potential income loss due to streaming data "manipulation."
Reached by Complex for additional comment on the story, a TIDAL rep denied that the company is the suspect in any investigation.
"TIDAL is not a suspect in the investigation," the rep said. "We are communicating with Økokrim. From the very beginning, [Dagens Næringsliv] has quoted documents that they have not shared with us in spite of repeated requests. DN has repeatedly made claims based on information we believe may be falsified. We are aware that at least one person we suspected of theft has been questioned. We cannot comment further at this time and refer to our previous statement, which still stands."
As for that original statement, TIDAL CEO Richard Sanders said back in May that he rejected and denied the publication's claims. "Although we do not typically comment on stories we believe to be false, we feel it is important to make sure that our artists, employees, and subscribers know that we are not taking the security and integrity of our data lightly, and we will not back down from our commitment to them," Sanders said.
At the time, NB was alleging fake streaming numbers for albums including Lemonade and The Life of Pablo. While TIDAL vehemently rejected those claims, they did inform subscribers that they had hired an independent cyber security firm. "We look forward to sharing with them, and all of our partners, the results of the review once completed," Sanders said.