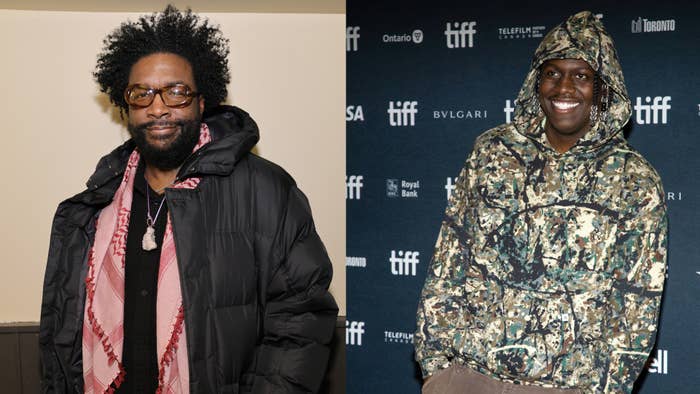 Lil Yachty's excellent new album Let's Start Here, which arrived last week and has hopefully been on constant replay for anyone reading this, has inspired some understandably impassioned words from Grammy-winning musician and Oscar-winning filmmaker Questlove.
Indeed, in a recent Instagram update, Questlove reflected on how much he "really really really" loves Yachty's latest, notably declaring that it "might be the most surprising transition of any music career I've witnessed in a min, especially under the umbrella of hip-hop."
To further detail the impressiveness of this 14-track piece of art, Questlove cited a number of past examples of what he called "departure albums," including everything from The Beatles' Sgt. Pepper's Lonely Hearts Club Band to Marvin Gaye's Here, My Dear to Radiohead's Kid A.
"But man….whatever you put in your Wheaties bro….keep goin," Questlove said of Yachty's album. "Shit like this (envelope pushing) got me hyped about music's future."
Mike Dean, Saul Williams, Flea, Rapsody,  A-Trak, John Stamos, Nate Smith, and more later hopped into the comments to agree with Questlove's assessment. Yachty himself, meanwhile, also responded.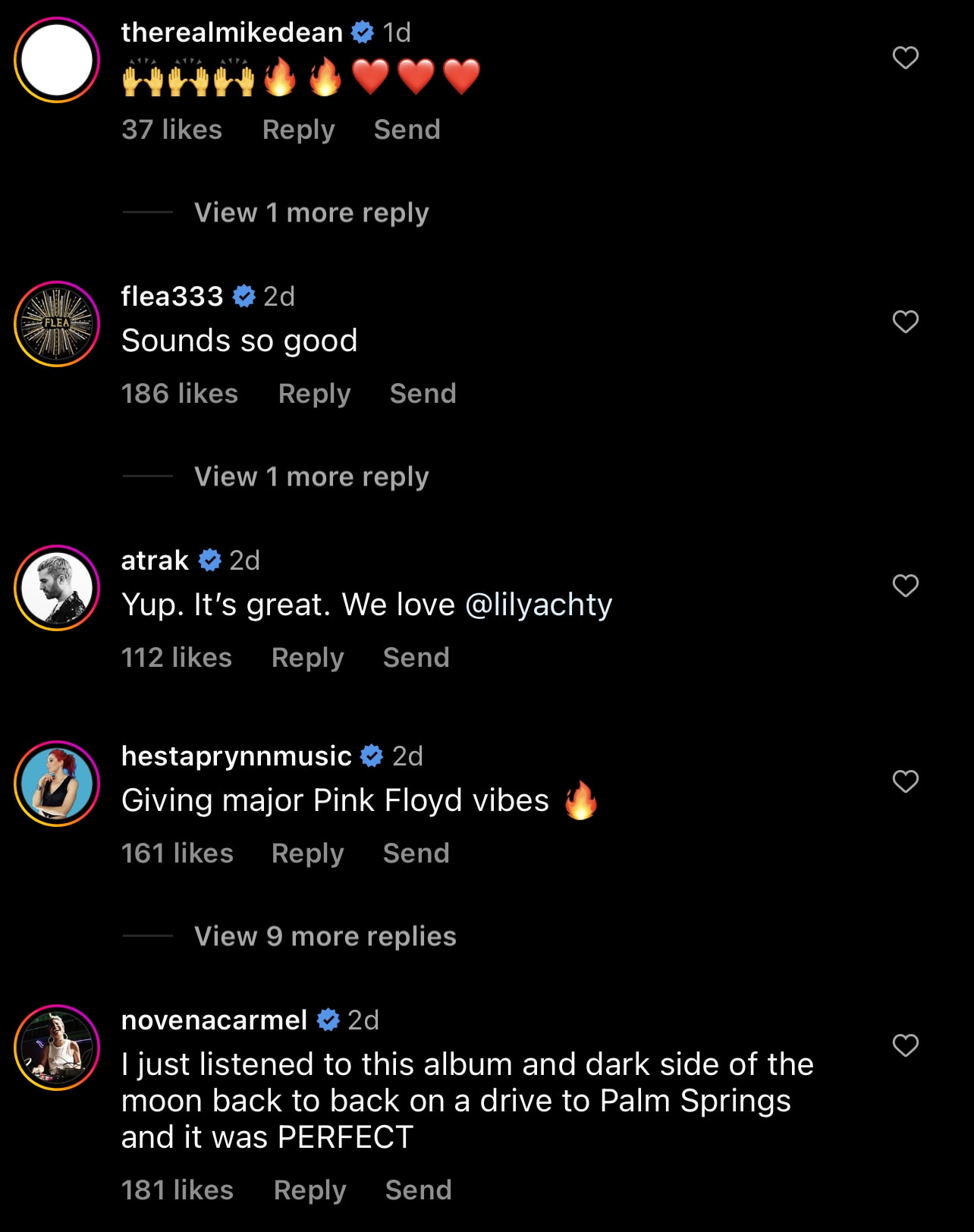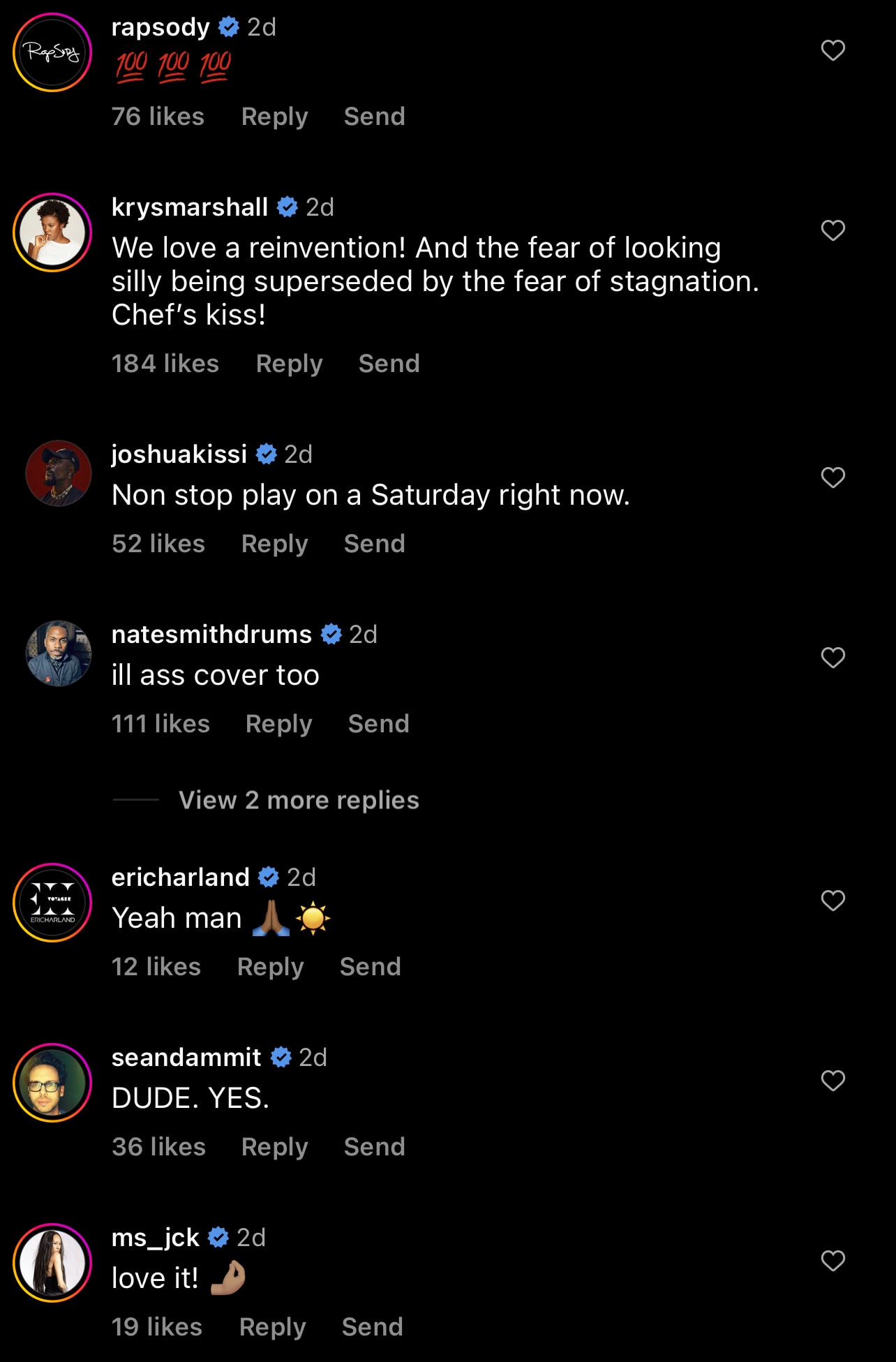 "[T]hank u for the kind words sir," he said.

Listen to Let's Start Here for yourself at this link. Upon its release, Complex named album cut "drive ME Crazy!" (featuring Diana Gordon) among the best new music of the week, a roundup that also featured new releases from Chlöe and SleazyWorld Go.