Watch Lizzo Play Flute From 1813 Previously Owned by President James Madison
The flute was made by Claude Laurent and is among those featured in the Library of Congress' collection, which is the biggest such collection in the world.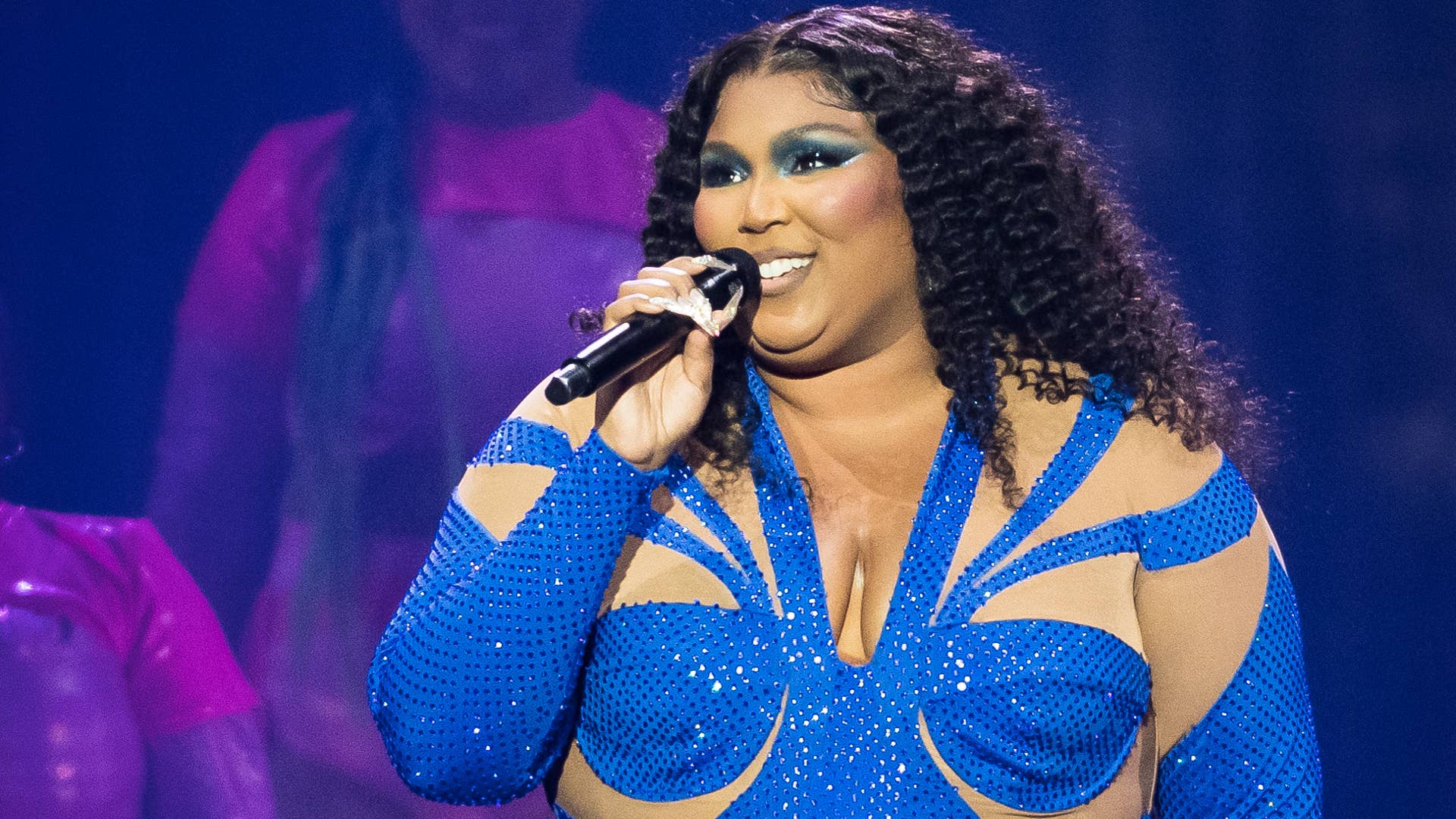 Getty
Image via Getty/Jason Koerner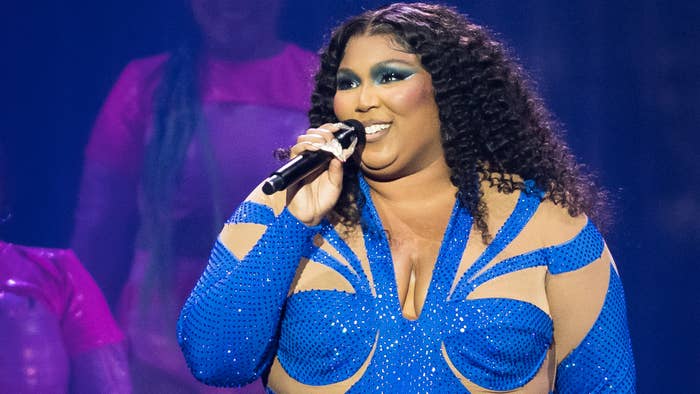 Per DCist, Lizzo was recently given an invitation to come explore the Library of Congress' assortment of flutes prior to the show. After publicly accepting Librarian of Congress Carla Hayden's invitation, Lizzo was indeed given the chance to see the "largest flute collection in the world" in person.
As the Library of Congress' communications director April Slayton said in a detailed post chronicling the flute's journey, working with Lizzo provided the 'perfect moment" to get new generations interested in preservation efforts.
"So when Lizzo asked if she could play the flute at her Tuesday concert in front of thousands of fans, the Library's collection, preservation, and security teams were up [to] the challenge," Slayton said, noting that the instrument was carefully transported in a protective container. Furthermore, the flute's travels also spurred the enlisting of a Library of Congress curator and a security official, all in the name of maintaining their understandably meticulous protection practices.
Lizzo later shared footage of the crystal flute (made by Claude Laurent) in action at her show, telling fans she's the "first [and] only person to ever play this presidential 200-year-old crystal flute."