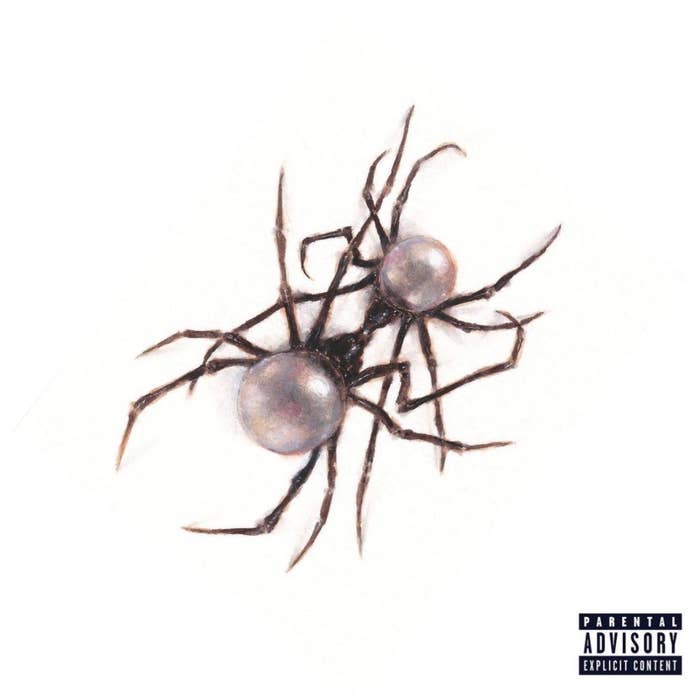 A Ric Flair sample opens the latest song from Doja Cat, out today.
"Remember, girls. None of you can be first, but all of you can be next," Flair's voice is heard saying right at the top of Scarlet closer "Balut." The audio appears to originate from a clip of the pro wrestling world champion in which he's seen paraphrasing a quote from earlier in his career.
From there, the track—the latest to be released from the upcoming Scarlet album—grows to see Doja speaking from an insightful but confident perspective. In the second verse, specifically, Doja astutely compares her oft-addictive hits to the effects of taking uppers. She also warns against the work of copycats, declaring herself "the shit" while against someone who's instead "a real piece of shit."
"So easy, so cheesy, so fresh
So queasy, so nauseous, so sick
Is it coke? Is it crack? Is it meth?
What the fuck do she put in them hits?
I'm the shit, you a real piece of shit
I am needed, you a real needy bitch
I'm competing, you are incompetent
You are fleeting 'cause you can't copy this
Copy this, copy that
Every bitch that is here copycat
Copy the greats, that's my number one strategy
But beware that you can't copy stats"
Listen to "Balut" on Apple Music and Spotify here and here, respectively. Below, listen via YouTube. Credited with production on the new song are Yeti Beats, Rogét Chahayed, and Kurtis McKenzie (a.k.a. The Arcade).