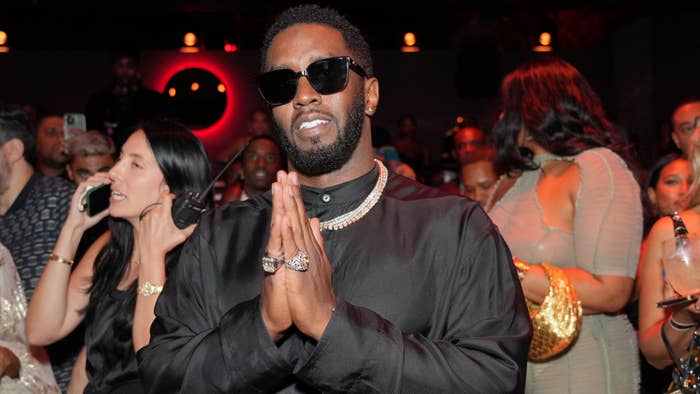 One of the investors behind Elon Musk's Twitter deal has been revealed to be, at least as alleged in a new report, Diddy.
According to a report from TMZ on Friday citing "sources close to" Diddy, he was among the group of investors who ultimately helped the Tesla CEO and SpaceX founder secure the much-discussed Twitter takeover. In fact, Diddy is said to have invested more than $10 million.
In recent days, talk of the Twitter variety has focused largely on the ongoing back-and-forth spurred by a recent report of $20 verification-related fee plans. Stephen King was among those quick to express frustration over this approach, with Musk ultimately responding to the author's criticism by instead proposing a monthly price of $8 which—while indeed cheaper than $20—fails to address the core argument against the very idea of such a fee.
For Diddy, this investment-focused update arrives on the same day as an announcement revealing his history-making entry into the cannabis space. Cresco Labs and Columbia Care said Friday both companies had signed definitive agreements to divest New York, Illinois, and Massachusetts assets to an entity owned by Diddy.
Per a press release, the move marks not only Diddy's inaugural cannabis investment but will also (once closed) result in the creation of the "first minority-owned, vertically integrated, multi-state cannabis operator" in the U.S. 
"My mission has always been to create opportunities for Black entrepreneurs in industries where we've traditionally been denied access, and this acquisition provides the immediate scale and impact needed to create a more equitable future in cannabis," Diddy said of the transaction, which was first revealed by the Wall Street Journal and will see him paying as much as $185 million for the companies in question.
The move, according to a press release, will also result in the formation of the largest Black-owned cannabis company in the world.