Not that it's anyone's business, not even a little bit, but here we are again with another update of the so-and-so may be dating so-and-so variety.
This time, our stars are Bad Bunny and Kendall Jenner, both of whom are no strangers to such speculation in recent days. The latest such report zeroes in on an Oscars afterparty hosted by Beyoncé and Jay-Z, with (as is often the case) TMZ serving as the source of accompanying speculation-fueling photography.
In short, according to TMZ, the two left the party together in the same vehicle. As evidenced by the nature of the resulting batch of largely grainy photos, the alleged couple are still trying to keep the public at a distance when it comes to their potential relationship.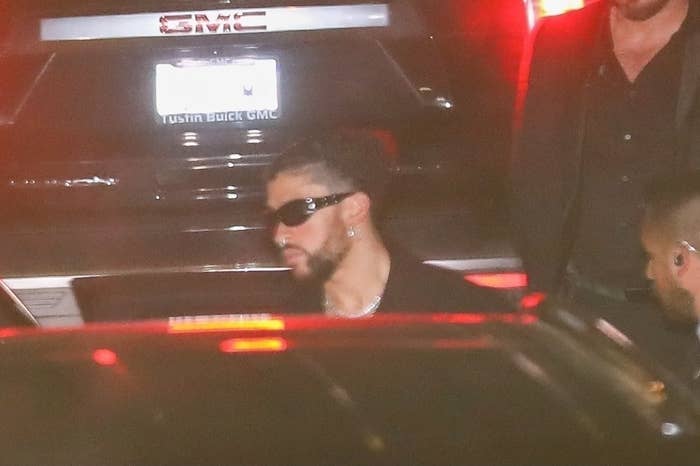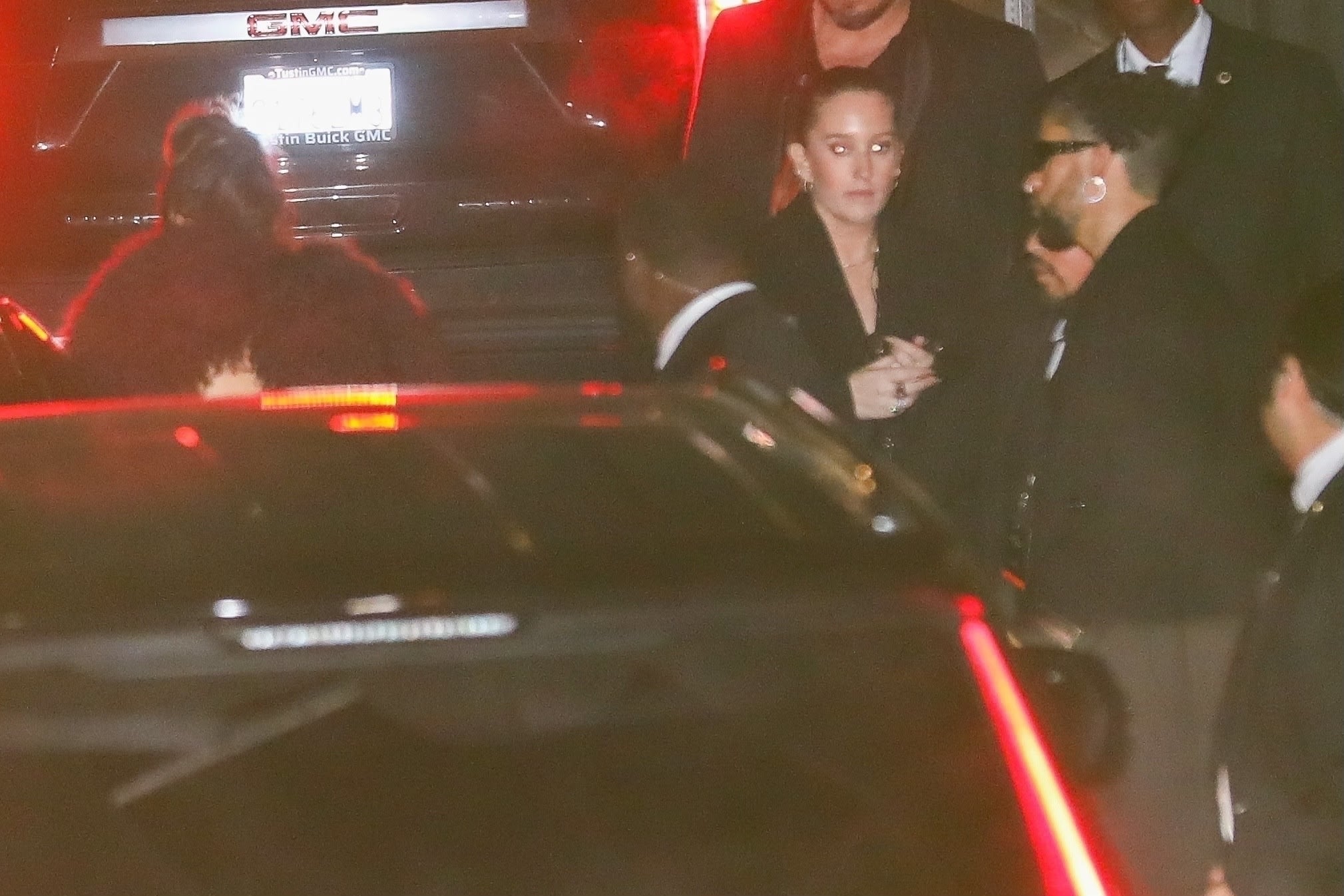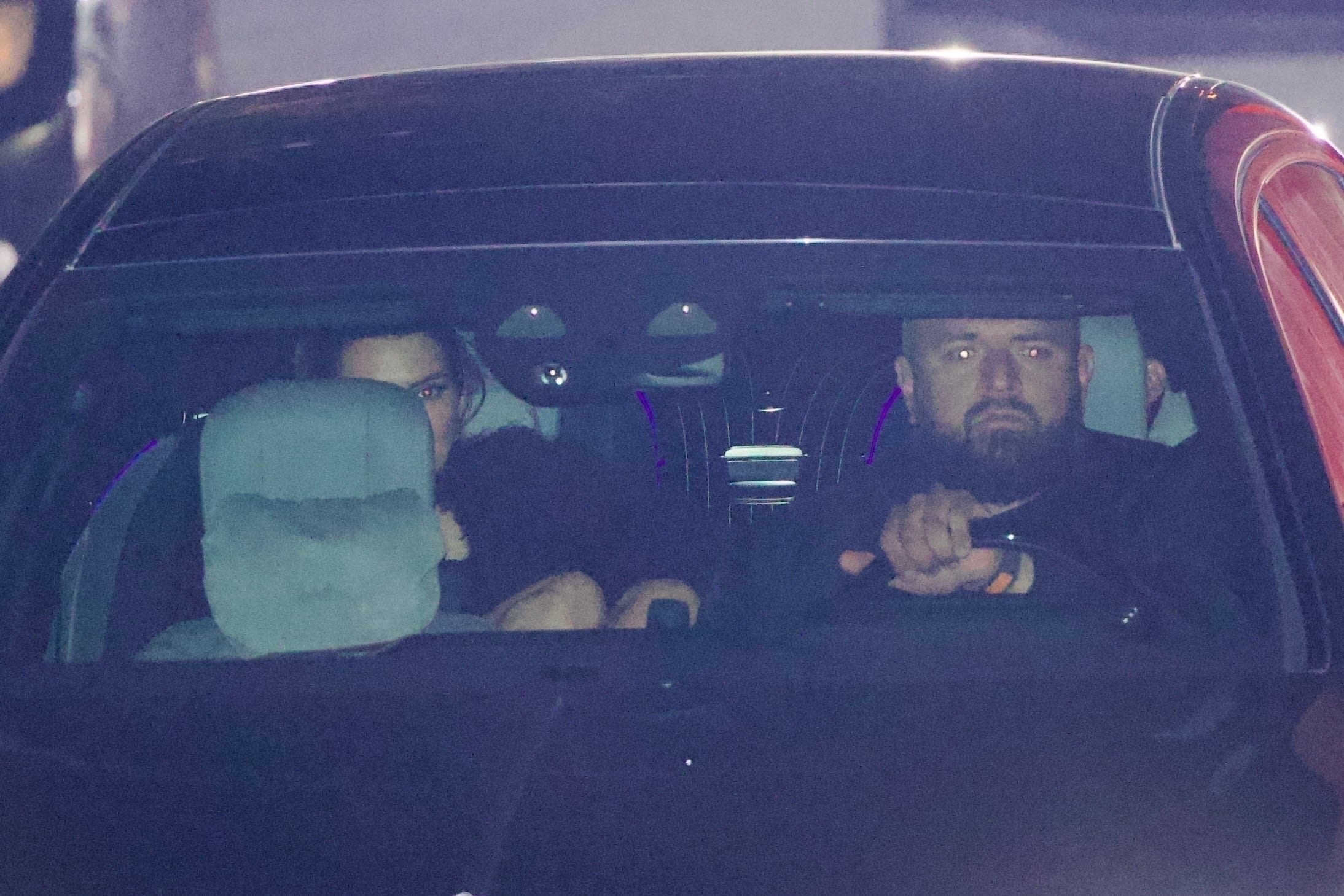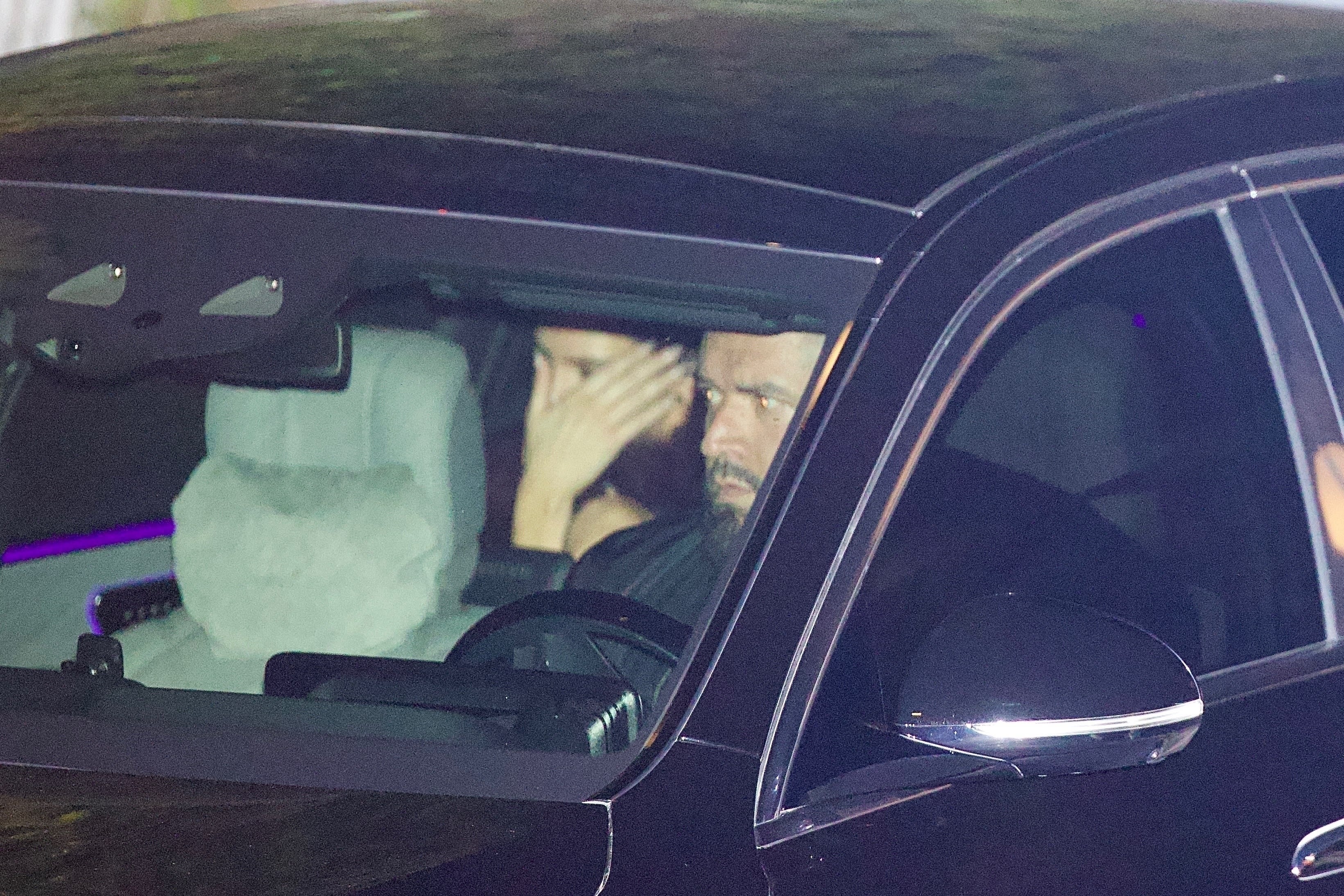 Of course, this isn't the first instance of such goings-on involving Bunny and Jenner. In February, they were seen leaving a restaurant together. Not long after that, again per TMZ, there was an apparent kiss in West Hollywood mere days before the 2023 Oscars.
As for the Oscars themselves, the 2023 edition proved to be the strongest ceremony in several years. Everything Everywhere All at Once entered Sunday's broadcast with a leading 11 nominations, ultimately winning seven of them. Among those wins were Best Picture, Best Actress for Michelle Yeoh, Best Supporting Actress for Jamie Lee Curtis, and Best Supporting Actor for Ke Huy Quan.