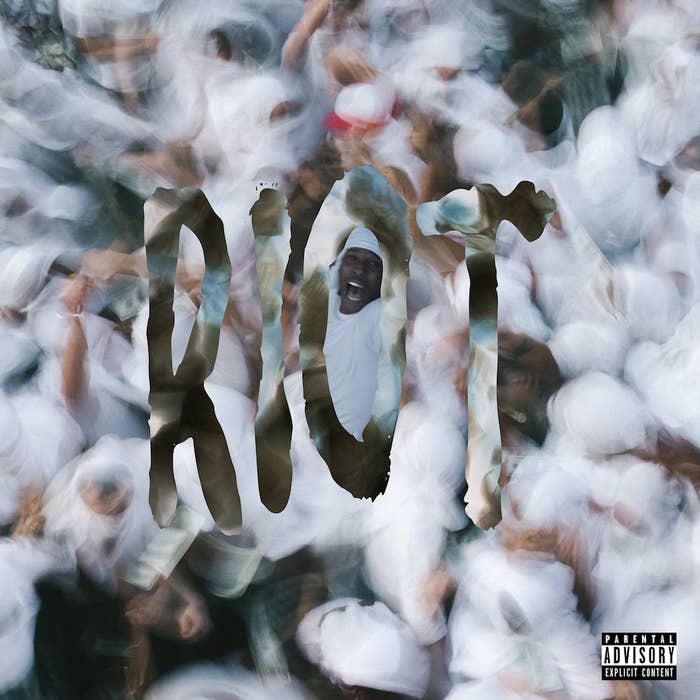 For his latest track "RIOT (Rowdy Pipe'n)," produced by Pharrell, ASAP Rocky has partnered with Beats for a new video short documenting a studio session-interrupting diaper run.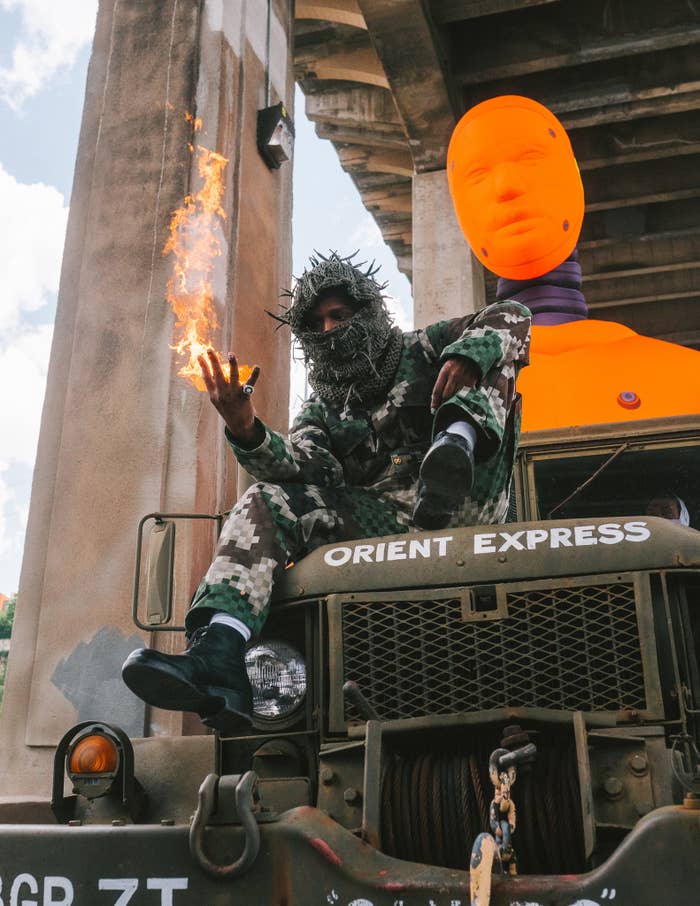 The song sees Rocky making multiple mentions of his partner Rihanna, with whom he has a child (and another one on the way). At the top of the first verse, for example, Rocky slides in with this:
"My wife is erotic, I'm smokin' exotic"
Later, in the second verse, Rocky continues:
"Pass on the sweetie, I got me a RiRi"
The second verse also closes out with Rocky shouting out a "new collab with my baby mom."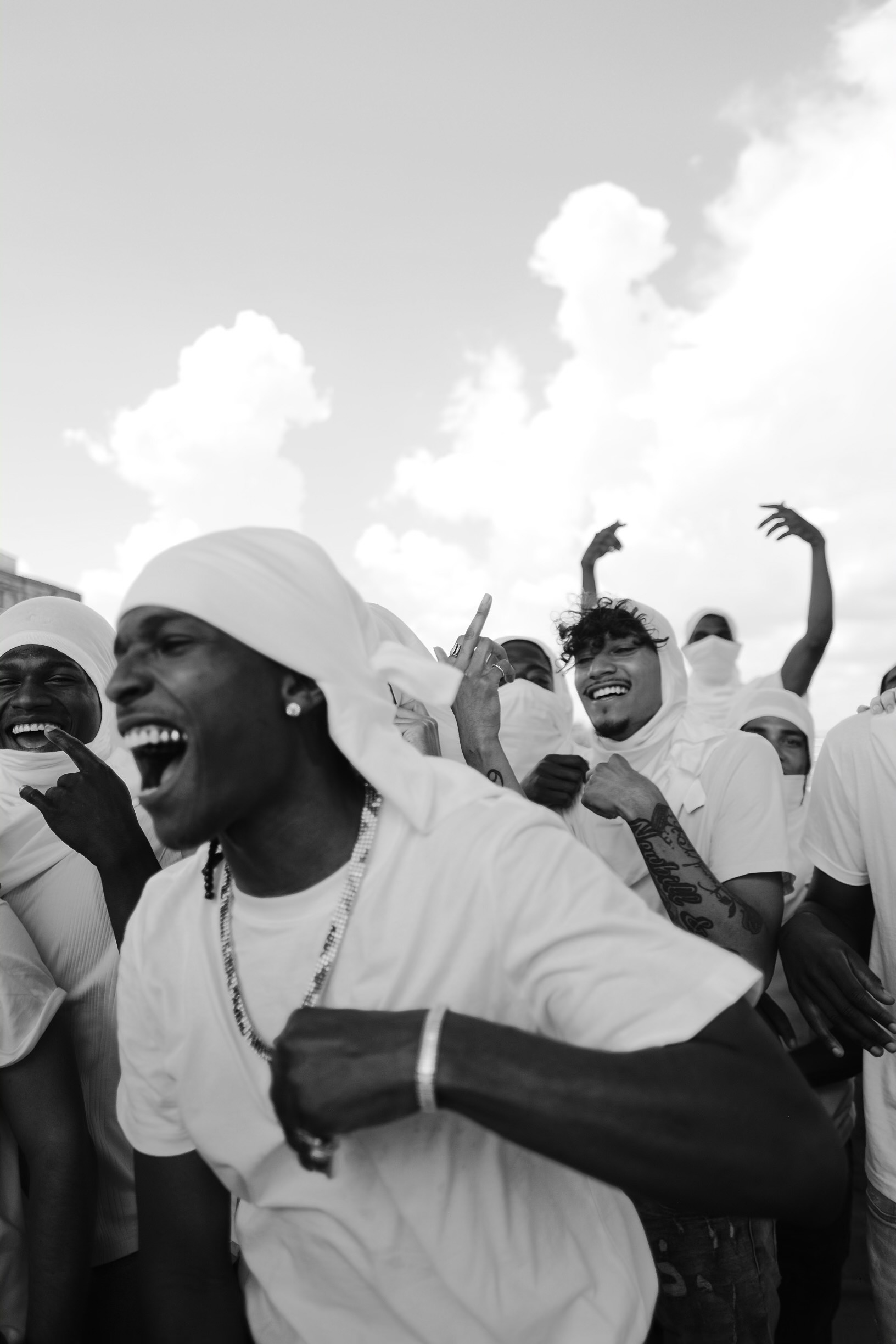 Rihanna also makes an off-camera appearance in a new Beats spot featuring the track. The short film, titled "Iconic Sound," is Rocky's brand commercial directorial debut. In it, Rocky is seen in the middle of an at-home recording session when Rihanna's voice is heard urging him to go the store because they're out of diapers. This prompts Rocky to run down to AWGE Bodega to pick some up, all while (of course) wearing a pair of Beats Studio Pro headphones.