Diddy Retells His 15 Cockroaches Story as a Way to Motivate People
Diddy has once again shared his now-infamous "15 roaches" story as a way to motivate and inspire his fans to become successful moguls like himself.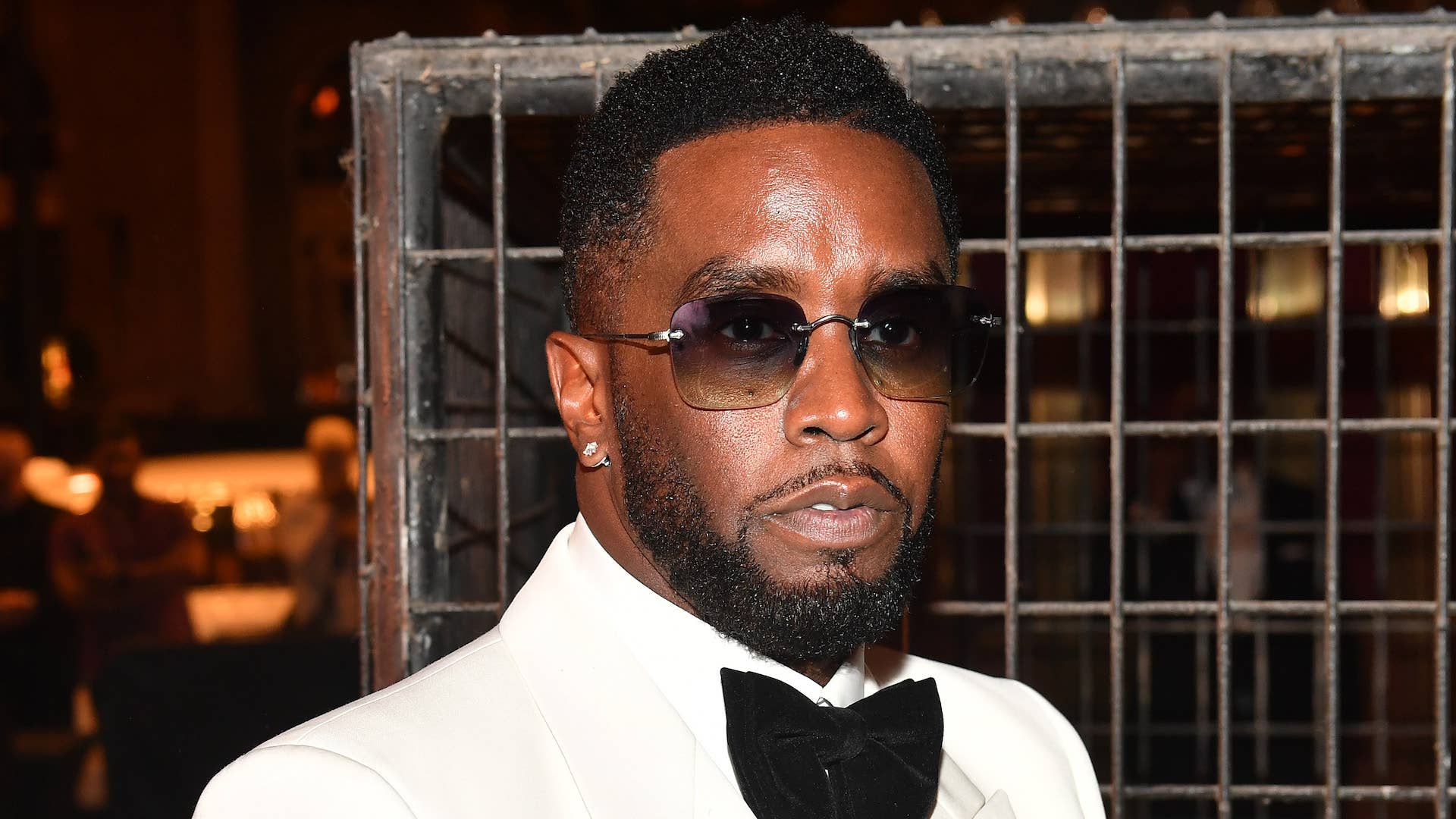 Getty
Image via Getty/Paras Griffin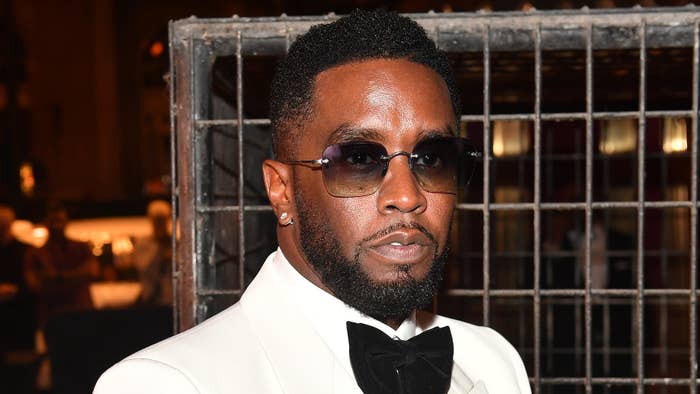 Diddy is again circling back to his now-infamous cockroach story as a way to motivate others.
"When I woke up, I swear to God I had like 15 roaches on my face," the hip-hop mogul recalls in a new video. "Don't ask me how I know it was 15, but I promise you it was more than 15. But I don't wanna really like bug you out. All over my face and I said, 'Never again.' I said, 'Never again' and I fucking did it."
He went on to say, "And if I did it, you can do it. … Fuck that, look at this shit I'm looking [at]." 
Diddy went viral for speaking about the experience last summer in an Instagram post that saw him eating some mango in a pool against the backdrop of the ocean. "At that moment I said hell no, I refuse to live like this. Work hard, believe in your crazy dreams…AND NEVER SETTLE!" he wrote at the time.
Of course Twitter ran with bit and cooked up many memes. Diddy later responded, telling Vanity Fair, "People were like, 'How did you know it was 15?' and I was like, 'If you had 15 roaches on your face, you would know there was around 15 roaches on your face.'"
The new clip is promoting Diddy's tequila brand DeLeón. He shared another promo on  IG Friday, which includes cameos from what appears to be JT and Yung Miami, the latter of whom Diddy was rumored to be dating last year.