Right now, everyone in the rap world is captivated by Pusha-T and Drake's back-and-forth. The feud, which has found its way even to outlets that wouldn't know a rap beef from Kobe beef, has captivated fans and media, has somehow roped in Kanye West's charity, Kim Kardashian, Whitney Houston's family, adult film stars, and even secret children.
This whole situation was kicked off by Pusha slipping in a diss of Drake for collaborating with other songwriters on "Infrared." It continued through Drizzy's lightning-fast clapback, which drew Kanye West into the mix by pointing out that Drake had written songs for Yeezy. Then Pusha fired back with "The Story of Adidon," which brought things to an entirely new level. The whole thing shows no signs of letting up anytime soon.
But the antagonism between Push-a-ton and the Cash Money camp dates back over a decade, and the conflict's roots lie even further in the past. Below, a timeline of important moments in the Pusha-T/Drake battle.
Early 2000s: Enter Bape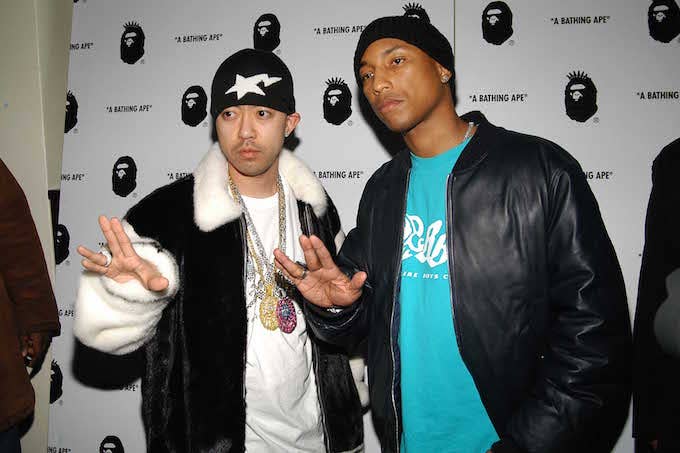 November, 2002: What Happened to That Check?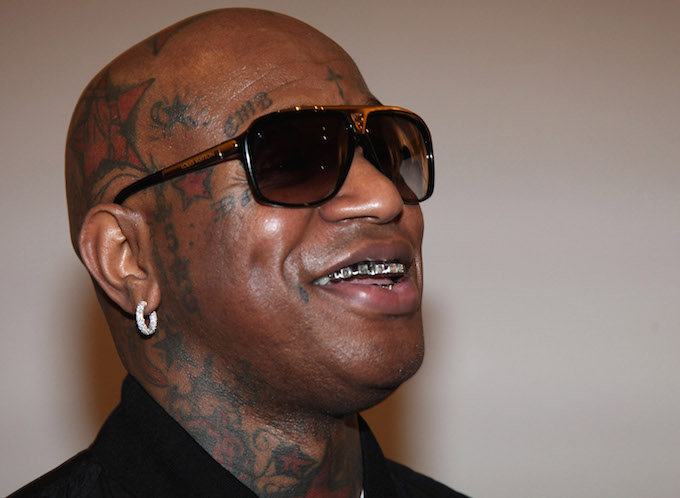 Winter/Spring, 2006: The Story Begins
May, 2006: Mr. You Too
December, 2006: 'I Don't See No Fuckin' Clipse'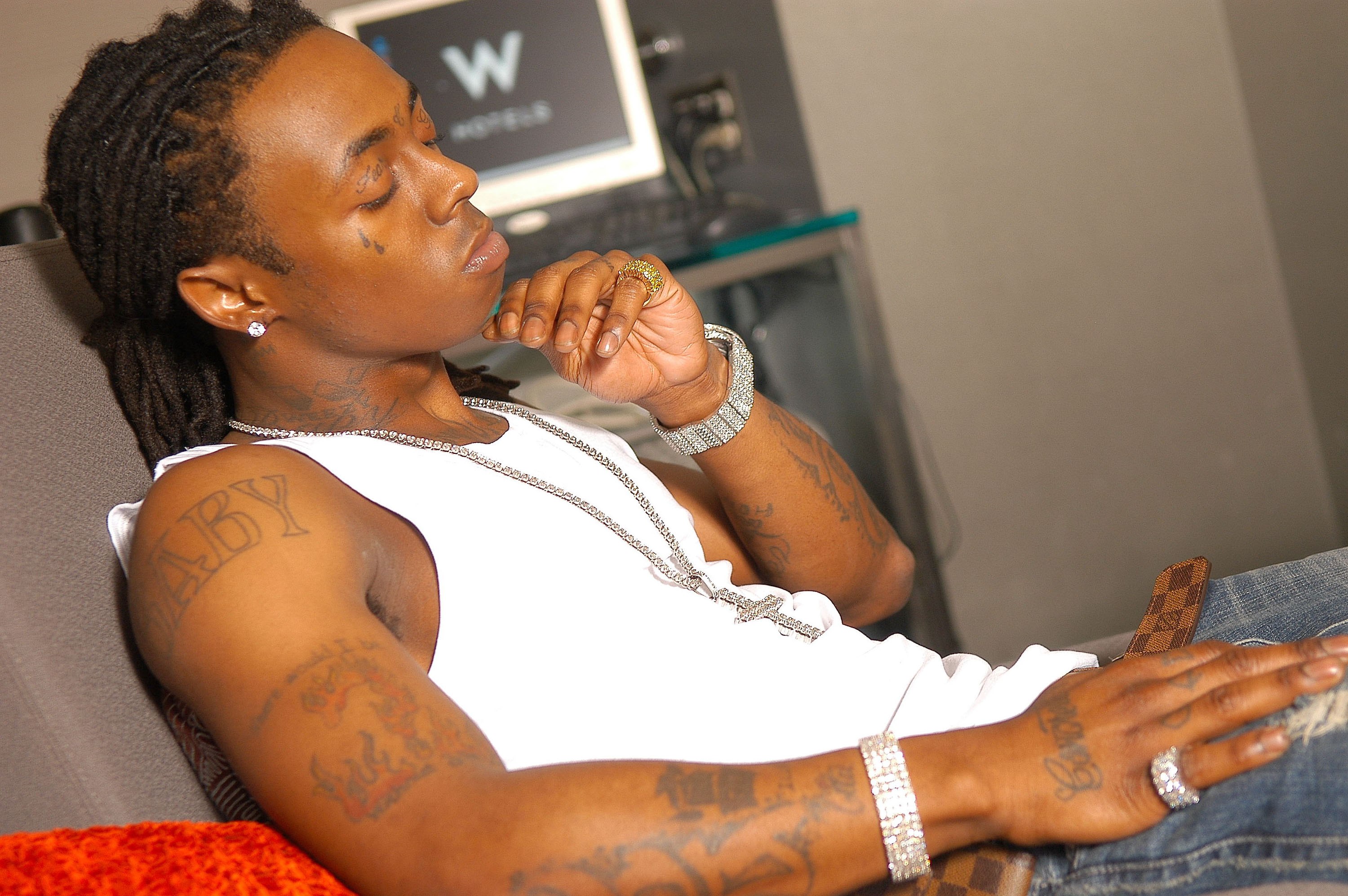 July, 2007: 'If You Wobble Dee Wobble Dee, You Can't Be a Legend'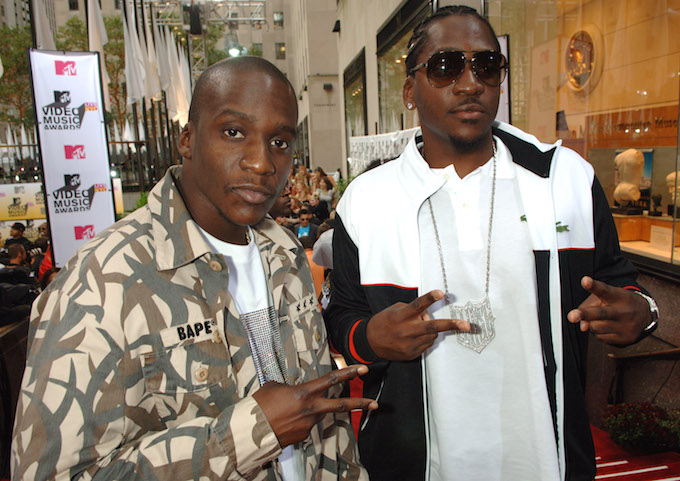 February, 2008: '...But His Metaphors Boring'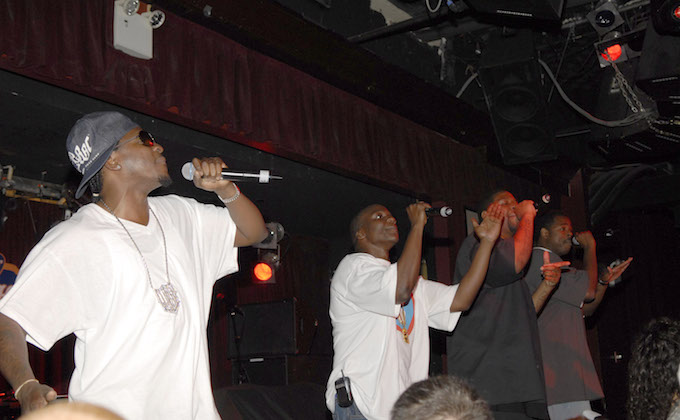 May, 2010: 'Tell Hova, Don't Pass the Crown Too Soon'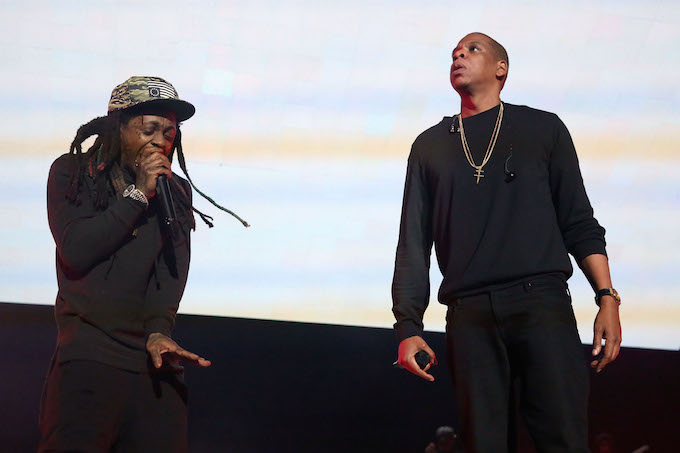 March, 2011: An Olive Branch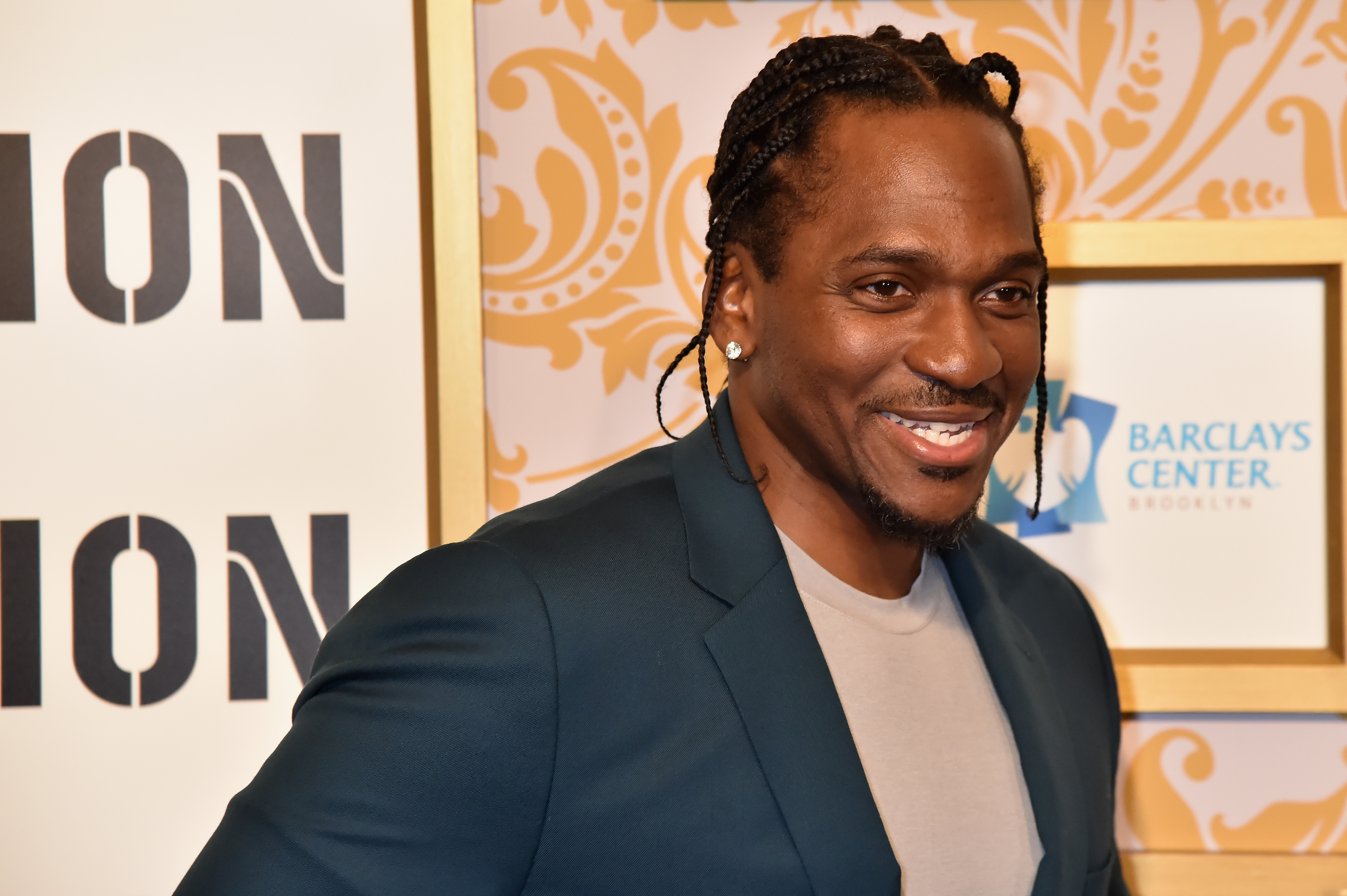 May, 2011: Drake Lets It Fly
September, 2011: The Return Volley
May 24, 2012: The Exodus Begins
May 25, 2012: YMCMBack At Ya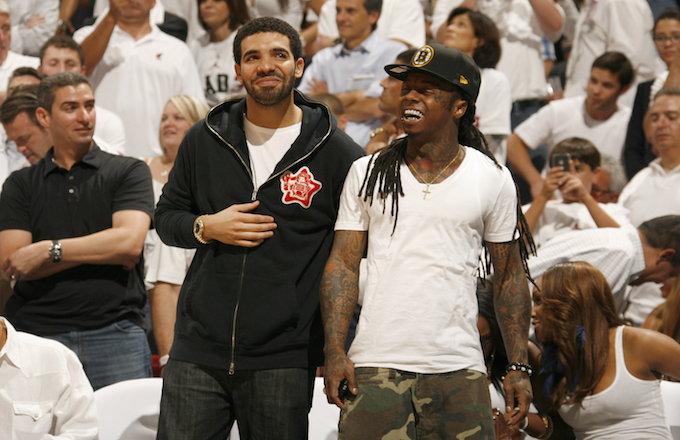 July, 2012: 'This Song Is a Direct Response'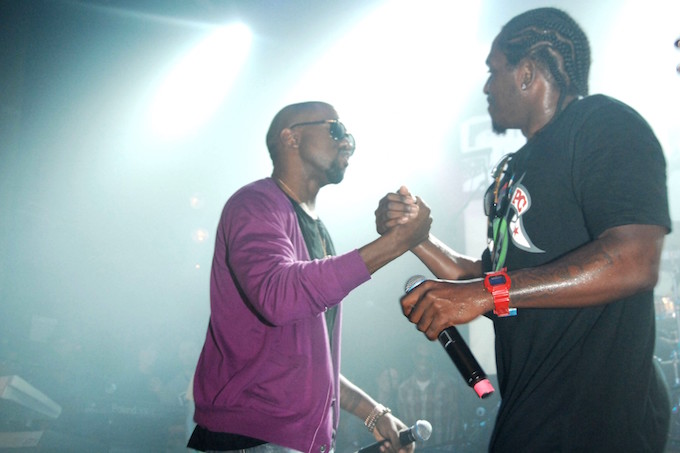 September, 2013: Tuscan Leather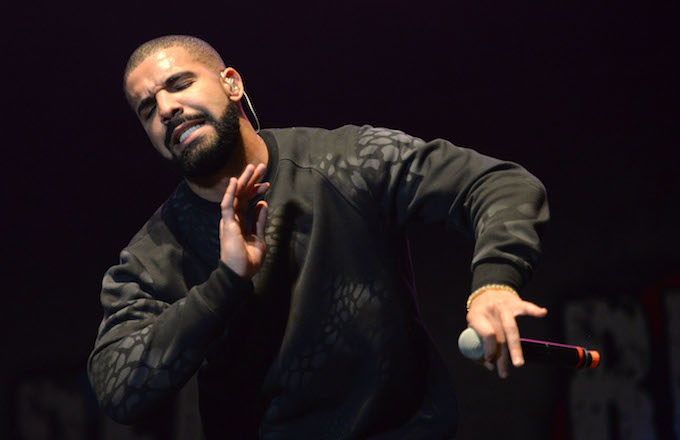 December, 2015: Puff Daddy Interlude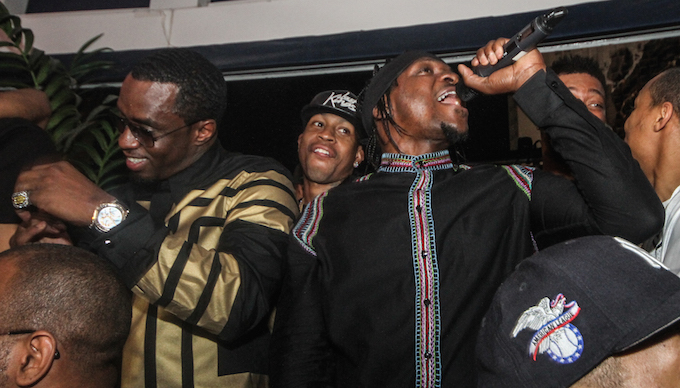 October 12, 2016: H.G.T.V. Gets a Whole New Meaning
October 23, 2016: Two Birds, One Diss Track
December, 2016: 'It Ain't Real If It's About Me'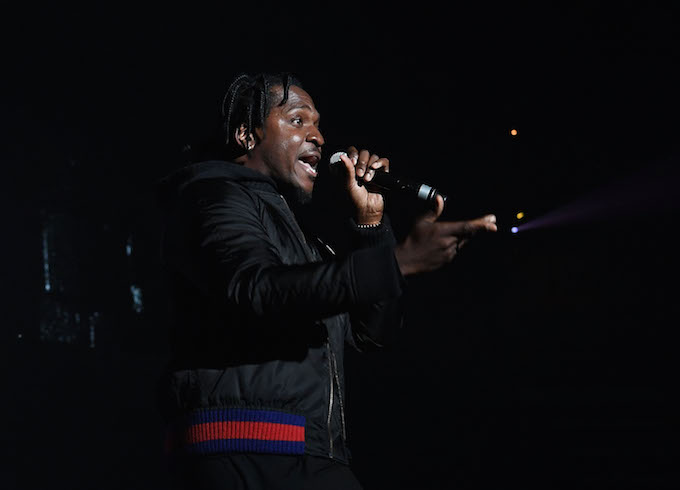 May 24, 2018: First Reports of a Revival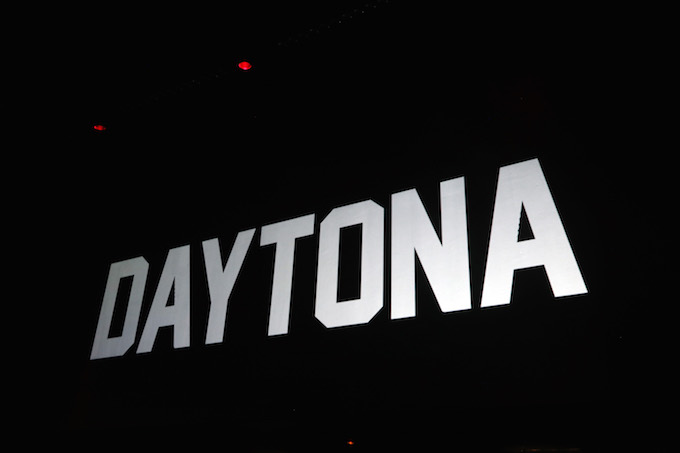 With lightning speed, Drake responds to the slight with "Duppy Freestyle." The track takes aim at Pusha, as well as Kanye West.  Drizzy says that the attention will help Pusha's album sell: "Tell 'Ye we gotta invoice coming to you/ Considering that we just sold another 20 for you."
Pusha jokingly responds on Twitter, asking Drake to go ahead and "send the invoice."
May 26, 2018: The Invoice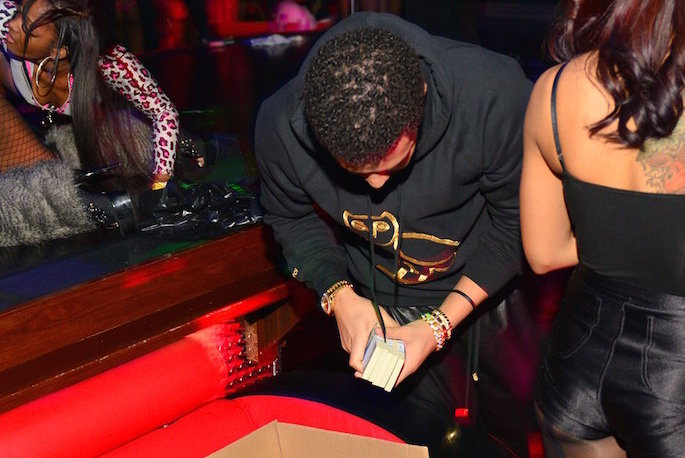 May 29, 2018: 'Adonis Is Your Son'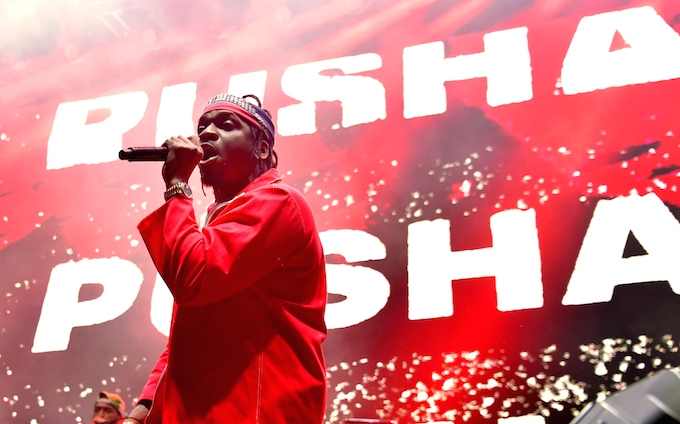 October 12, 2018: Drake Finally Discusses "The Story of Adidon"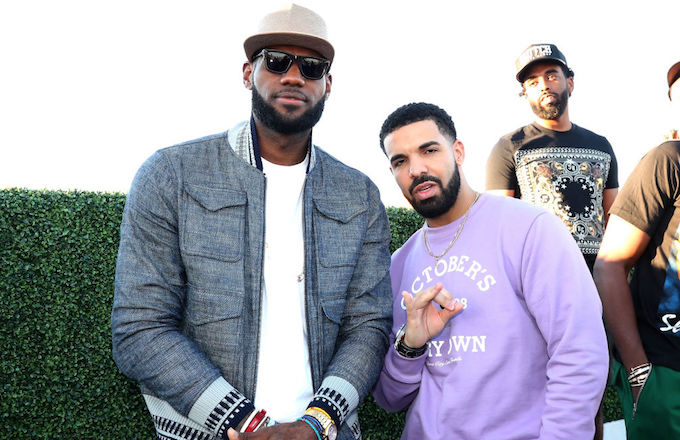 October 17, 2018: Pusha-T Points a Finger at 40