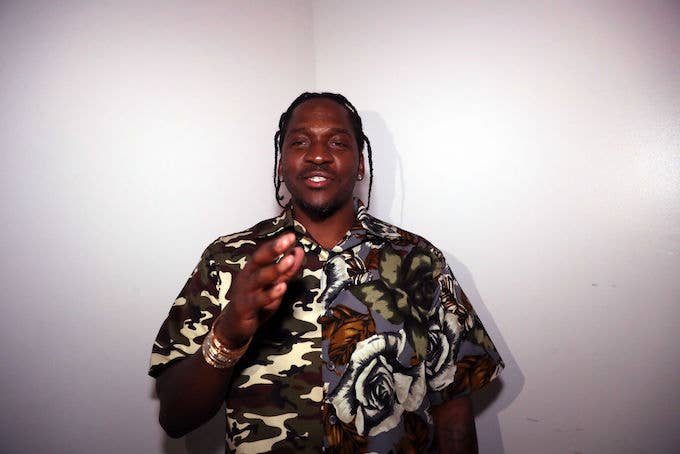 Pusha-T is stepping away from the studio for a bit to try his hand in the food industry.
The DAYTONA rapper announced Monday that he's teaming up with D.C. nightclub owners Wayne Johnson and Tony Perry to open up a ramen and craft cocktail bar called Kitsuen in the nation's capital. After several setbacks, the high-end spot is set to open on New Year's Eve in Washington's burgeoning H Street Corridor.
"We want to open up a cool, trendy bar that can be a fixture in the neighborhood for years to come," Johnson, 33, told Complex. Johnson and Perry have worked with Pusha T for several years, booking him to host parties at their nightclubs. The DC natives say the partnership just made sense.
NBA players Jerian and Jerami Grant, who grew up nearby in Maryland, Terrion Jones, Pusha-T's business partner, and Las Vegas entrepreneur Kyle Eubanks also helping to bring Kitsuen to life.
Kitsuen, which means "smoke" in Japanese, will be headed up by chef Munehiro Mori of Tokyo, who boasts 25 years of experience preparing traditional ramen bowls. If you're concerned about the cold weather for the bar's NYE opening, Kitsuen offers a heated outdoor patio.
Check out some pictures of the new bar below. You can keep up with the bar on their Instagram page as well.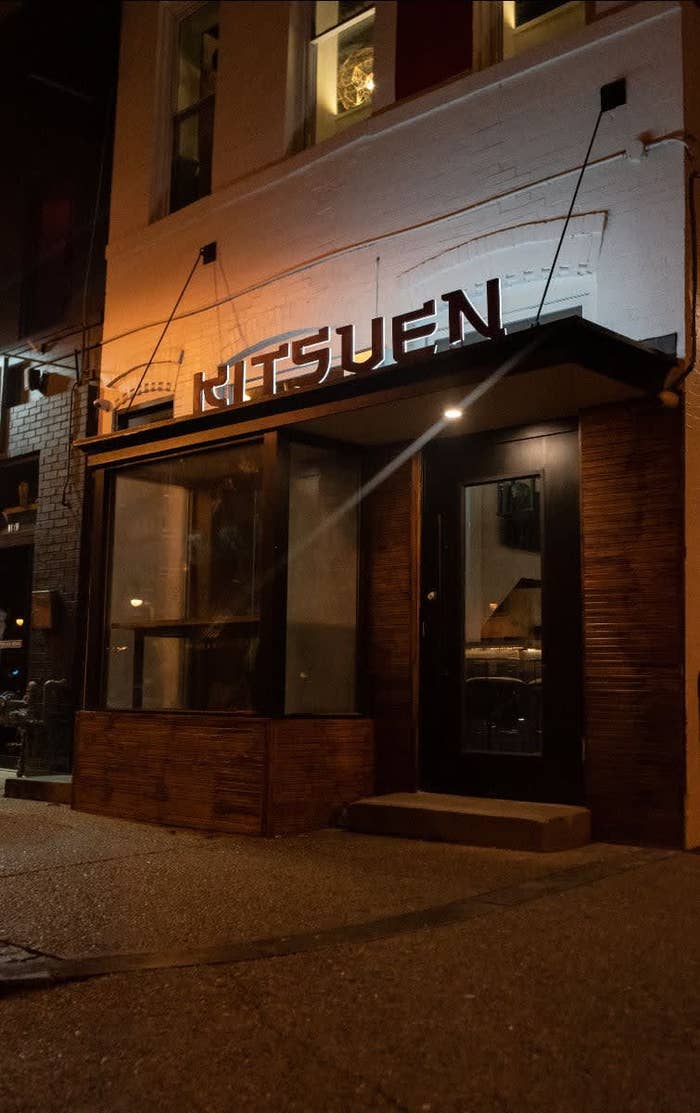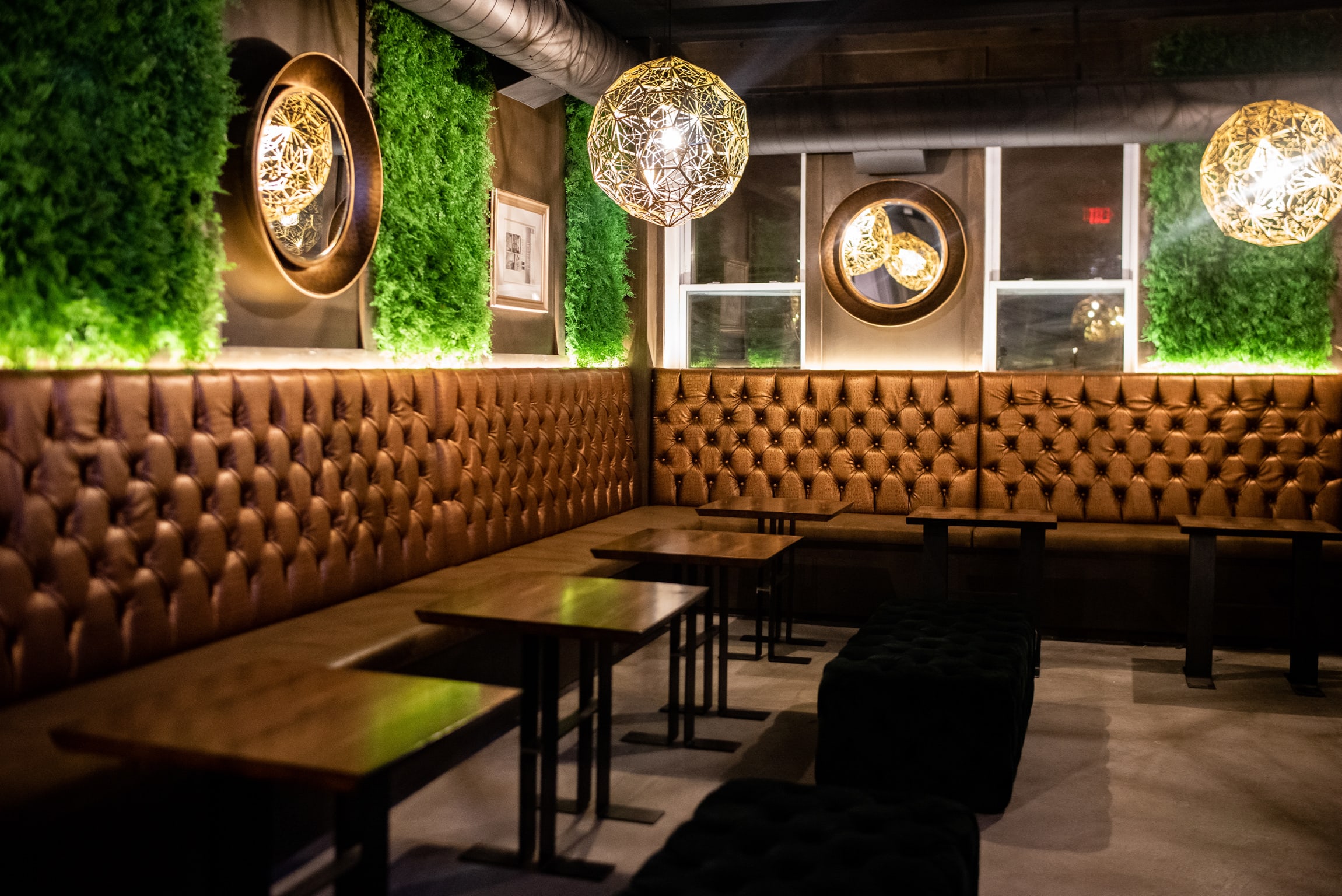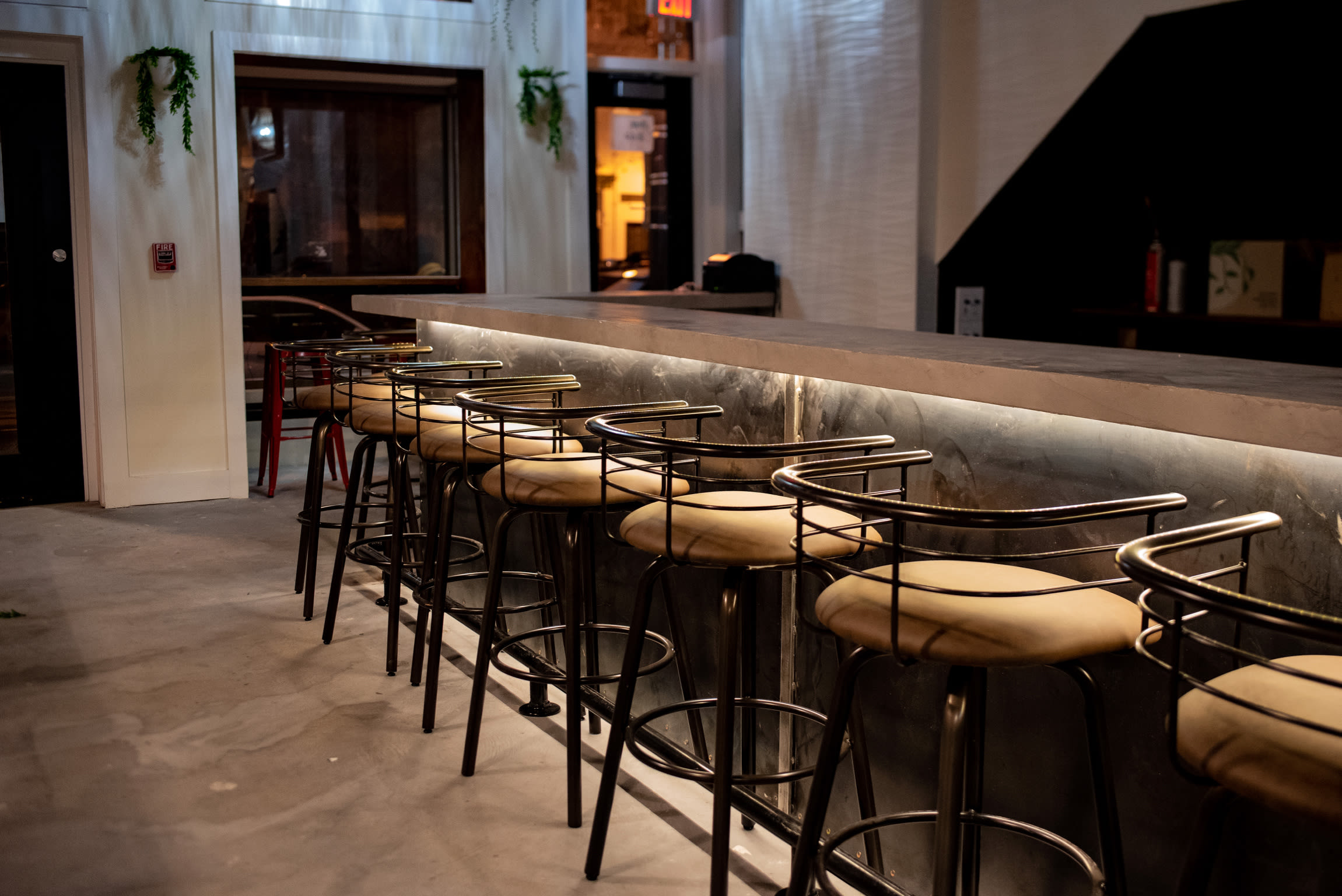 2020 is going to be a great year for Push. Not only is the bar set to take off in the new year, but he and his wife, Virginia Williams, are expecting their first child in the spring of 2020.
"Finally landed my dream job. World, make way for BABY THORNTON! Arriving Gemini season 2020!! WE ARE OVER THE MOON!!!!!!!!!!!!" Williams captioned an Instagram of the baby's ultrasound last week.