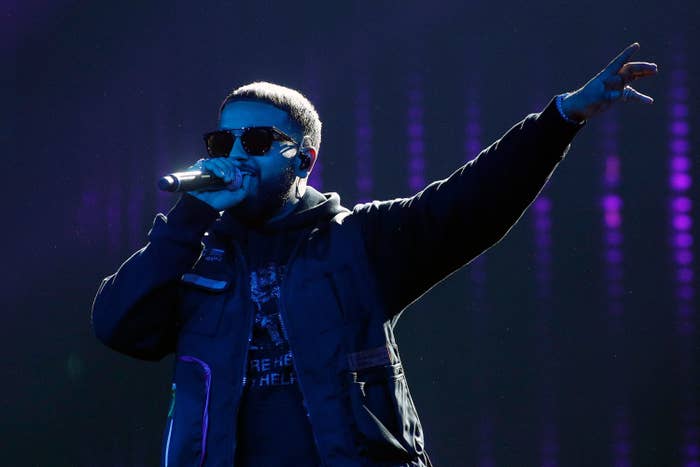 Ever since Drake and The Weeknd linked up back in 2012 for "The Zone," everyone has been asking for an OVO and XO crossover in any form.
If there's one person that might be able to make it happen, it's Nav.
On the latest episode of 1x1 With Alex Narvaez, Nav spoke about a potential collab and how he'd love to be a part of it.
"If it does happen, I definitely wanna be on it and I want beats of mine on it and everything," Nav said. "I wanna do features and everything."
"That would be amazing, but it's not up to me."
While this isn't quite the confirmation many fans were hoping for, Nav's enthusiasm might be the spark to get a potential collaboration going.
After all, the last time The Weeknd and Drake collaborated on a song was "Live For" back in 2013. It might be time for a reunion.
Click here to watch the full 1x1 with Alex Narvaez interview with Nav on his major Toronto show homecoming.