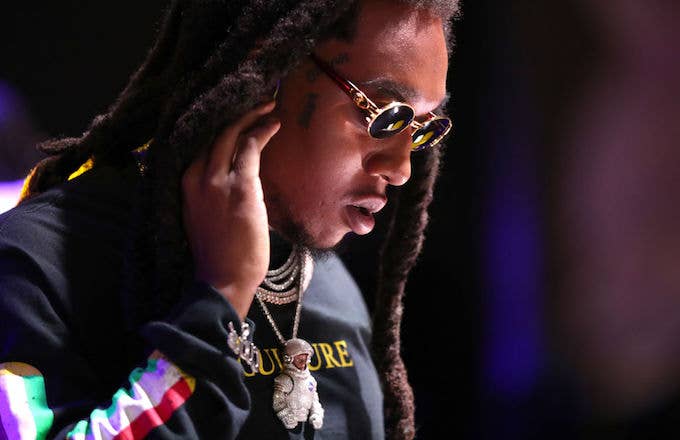 Hello, welcome to Complex. I'm here to share a secret with you: Rappers rap because they want to stunt. Of course, there are the rappers who are in it for the art and the storytelling—but you clicked on an article about chains clinking. Let's loosen up a bit.
Like I was saying, rappers like to stunt. And the best way to stunt is to talk cash money shit over shit you paid cash money for. It might happen while said stunting rappers are talking during an interview, like Soulja Boy in his now-infamous "bow bow bow bow bow" motivational speech (see: 2:52). All throughout the story Soulja tells, you can hear his pieces bang against one another theatrically, adding another element to the tale.
Chains have become the very essence of flexing in hip-hop, both visually and aurally. We see them, but rarely do we get a chance to hear them. Here, we've started a list of the best songs where you can hear the sounds of rich accessories. It should be noted, this is by no means a definitive list. Hit us in the comments and let us know more that we've missed.
Future, "My Collection"
Ayo & Teo, "Rolex"
Lil Pump, "Iced Out" feat. 2 Chainz
Migos, "Pop Shit"
Jay Z, "BBC"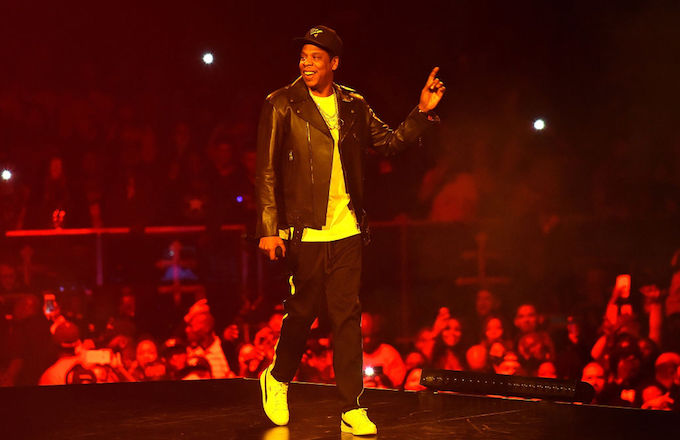 21 Savage, "Bad Business"
N.E.R.D, "Tape You"
Bonus: DMX, "Rudolph the Red-Nosed Reindeer"