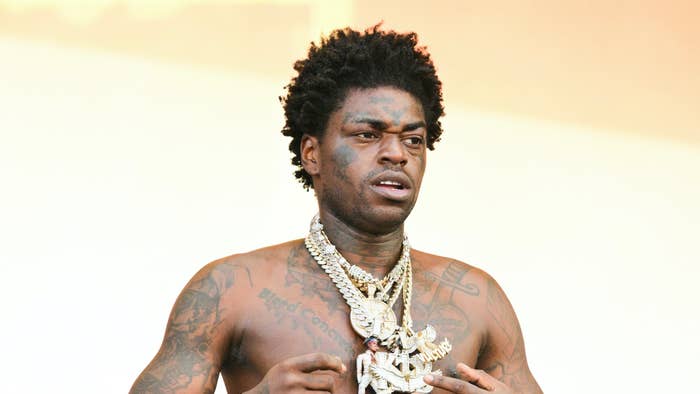 Kodak Black is firing back.
The Pompano Beach native caught heat last week over his appearance on "Shaka Laka," a new track from controversial rapper 6ix9ine. Many slammed Kodak for agreeing to work with the Brooklyn artist, who was branded an industry pariah due to his cooperation with law enforcement.
One of those critics was Boosie Badazz, another polarizing figure who worked with Kodak on multiple records, including "Slayed," "Going Viral," and the "Rocketman" remix.
"That n***a Yak fucked me up," Boosie said on Instagram Live last week. "I wonder how all them Zoes feel, dawg. ... I know the state of Florida fucked up right now. This n***a ain't got no morals, don't got no principles. … I wish I could take that n***a ass off 'Rocketman' now, shit. No loyalty to no principles over money, man."
Kodak took aim at Boosie on Thursday on his IG Stories by reposting a video that criticized the Baton Rouge MC as a "clown" and hypocrite.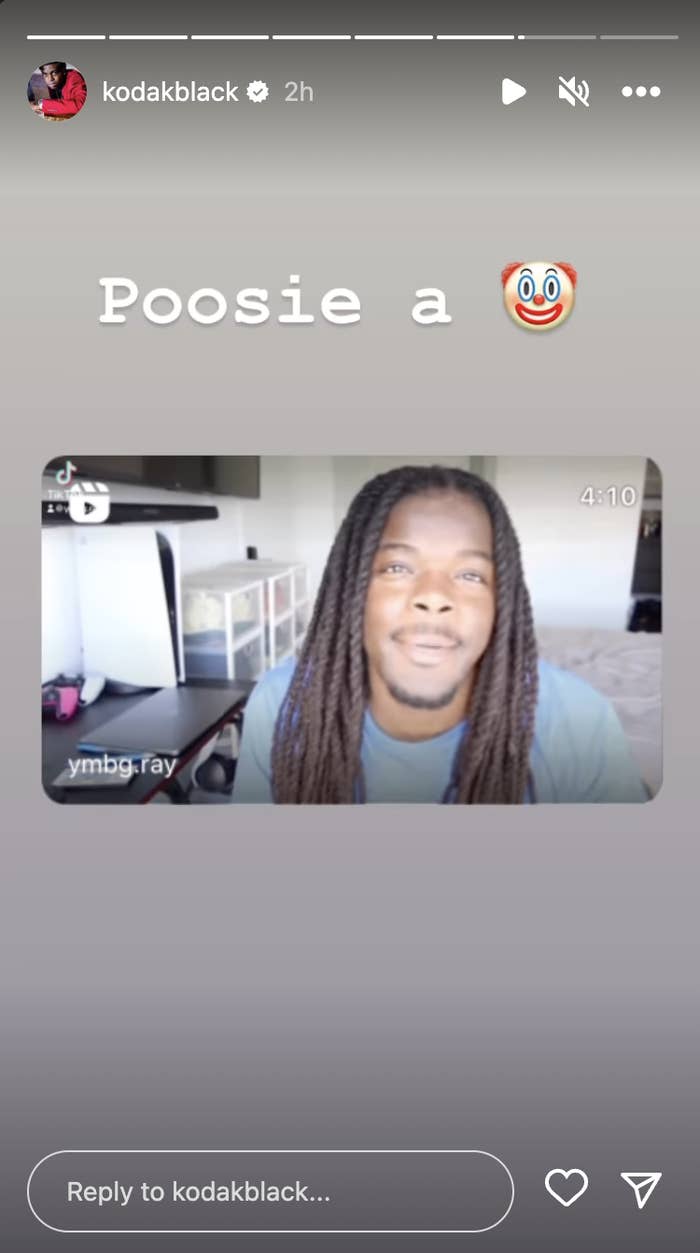 User ymbg.ray said in the video, "I think Boosie is one of the most immature 40-year-olds ever ... I don't even know who gave Boosie the right to think he can speak for the culture, or a race of people—any race of people. ... Like his entire career, he's done nothing productive for the inner city. … I don't understand how people can allow a 40-year-old kid to speak for a community when his own household isn't even in order."
Ymbg.ray went on to point out that Boosie has collaborated with T.I., who has also faced long-standing snitching allegations—including from Badazz himself, and not long ago.
"But you wanna come at Kodak? Somebody who pays and helps the community?" he said, before referencing Boosie's ongoing gun case. "Trippin', bro. You trippin, Boosie, bro. Fight your case, dude. You're facing 10 to 15 years right now. Go and fight your case in silence. You ever heard of 'hip-hop police'? They're monitoring everything you're doing right now, bro. Go prepare for that case. … Boosie shouldn't have a voice in our community. This guy's a clown."
Kodak reposted the screed on his Instagram Stories along with the caption, "Poosie a [clown]."
It was more than a month ago when Boosie was hit with a gun-related felony charge stemming from an Instagram Live broadcast. Federal agents reportedly viewed the broadcast and spotted Boosie with a handgun in his waistband. He was taken into custody in mid-June, just minutes after he was cleared in another San Diego gun case.