6ix9ine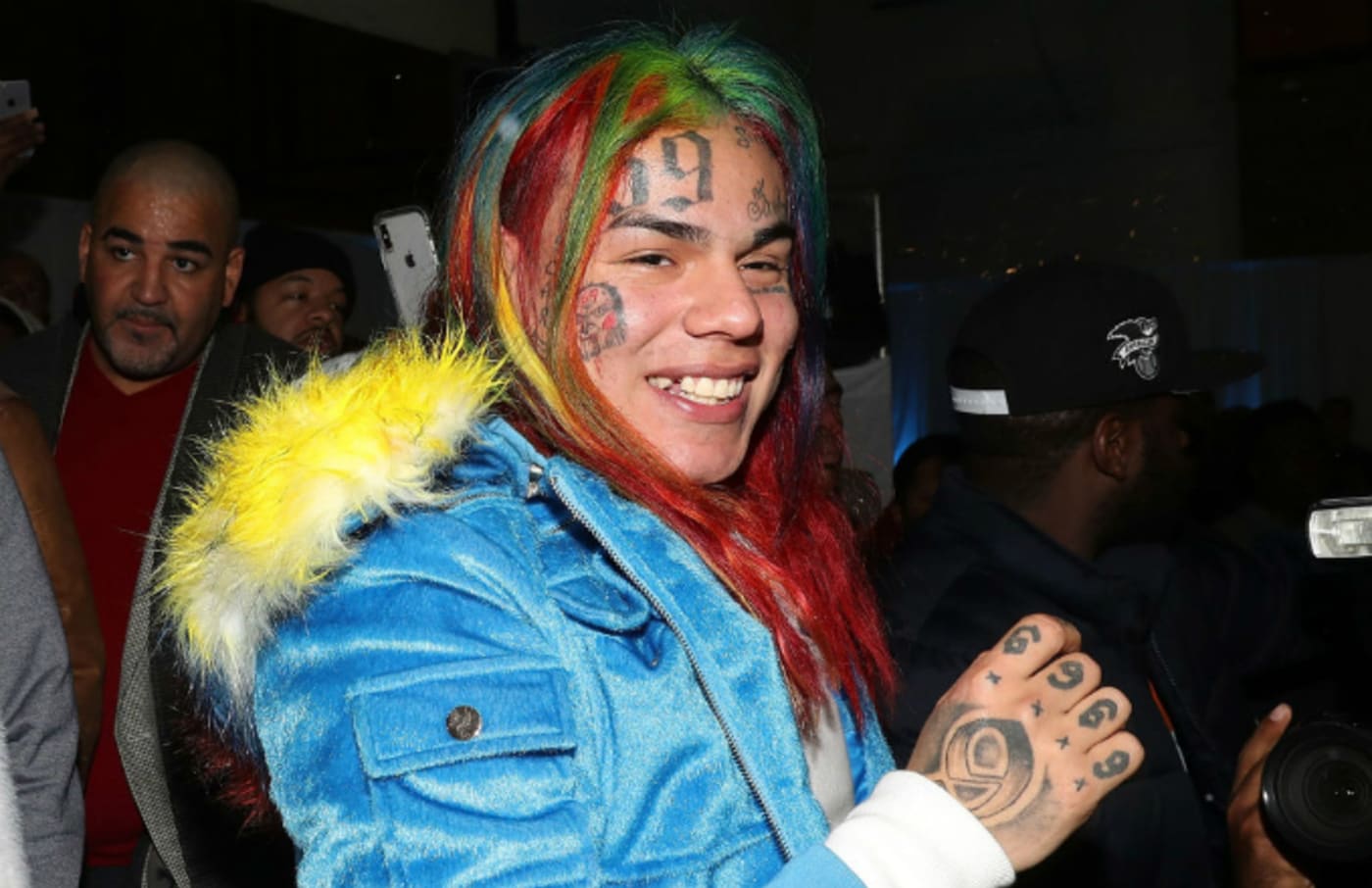 Daniel Hernandez, known to fans as rapper 6ix9ine, has been unable to avoid the spotlight since his debut commercial hit "GUMMO" made waves back in 2017. Since then, Tekashi69 has made a name for himself through a controversial social media presence, a bounty of Billboard charting songs, and a slew of legal issues that have left him awaiting considerable jail time.
At the beginning of 2018, his career took off. The Brooklyn-raised rapper dominated the Billboard Hot 100 chart with successful tracks like "KEKE" featuring Fetty Wap and A Boogie Wit Da Hoodie and "FEFE" featuring Nicki Minaj. However, his quick rise to prominence was constrained by his personal and criminal history, causing some in the music industry—Trippie Redd and Pierre Bourne included—to refuse further collaboration.
In the days preceding the release of his debut album Dummy Boy, Tekashi 6ix9ine was arrested on racketeering and firearms charges. The Nine Trey Gangsta Bloods, the gang he has been affiliated with, was labeled a "criminal organization." Soon after, the rapper pleaded guilty to all charges, in hopes of receiving a shorter jail sentence and placement within the Witness Protection Program upon his release. Though his legal troubles are far from over, it's safe to say we haven't heard the least from 6ix9ine.