Joey Badass Admits Story of Hurting His Eyes Staring at Eclipse Was Just an 'Excuse' to Leave Logic's 2017 Tour
Joey made the admission in a series of tweets, saying the eye damage story was "literally created" by blogs and it was "funny to see how gullible people are."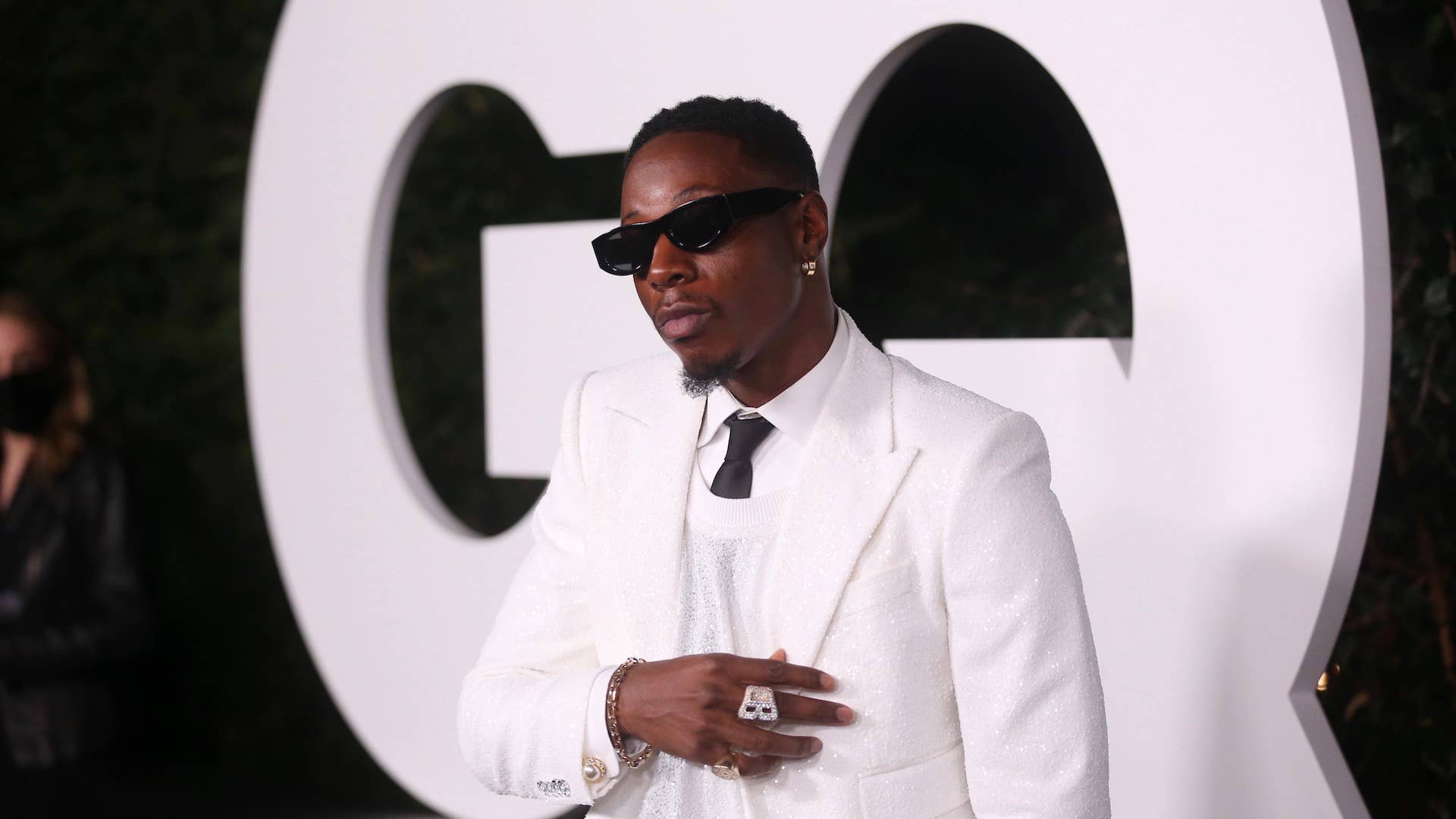 Getty
Image via Getty/Phillip Faraone/FilmMagic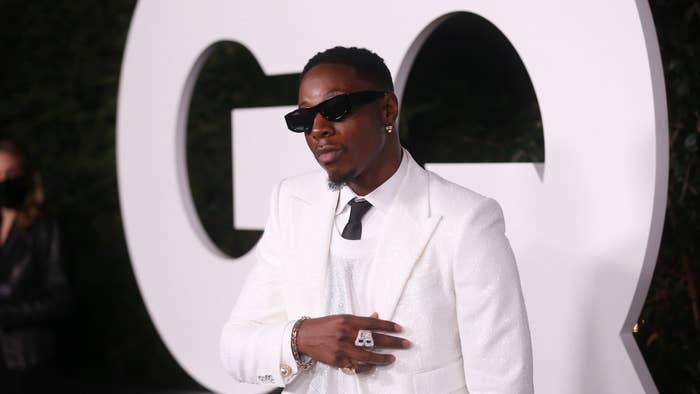 Joey Badass is coming clean about a years-old lie.
The 27-year-old Brooklyn native revealed Tuesday that his reported eye damage in 2017 was not caused by staring at a solar eclipse. In fact, he experienced no injuries at all. Joey made the admission after a Twitter user slammed his reaction to the controversy surrounding Lizzo's use of the word "spaz." Badass called the backlash "crazy" and insisted he would never apologize to "white America."
"Not the n***a who looked directly into the sun during a solar eclipse sharing an opinion with boldness," the user wrote.
"Yes it is I, and I still see the world much better than you do," Joey responded. "Speaking of solar eclipses, you know I never got any type of eye damage from that solar eclipse shit that 'happened.'"
Joey went on to say that the eye damage report was "literally created" by blogs, and he simply went along with the rumor because he needed "an excuse" to pull out of Logic's Everybody Tour. He announced his departure via social media at the time, citing "unforeseen circumstances." One fan said the cancellation was due to Badass watching a solar eclipse without sunglasses—something he previously admitted to on Twitter.
"I went with it because it was convenient for me at the time," Joey explained Wednesday. "But it was also funny to see how gullible people are. It taught me a valuable lesson, whatever the media puts out in unison, people will simply believe. Even if the source isn't validated. Scary world."
He went on to say there was no bad blood between him and Logic, but the tour "simply wasn't serving me well at the time."
He then concluded things by teasing a big announcement for Thursday. The Pro Era rapper is preparing to release 2000, his first proper studio album in more than five years, this Friday, June 17. He will support the project with the 1999-2000 Tour, which also celebrates the 10th anniversary of 1999 mixtape.