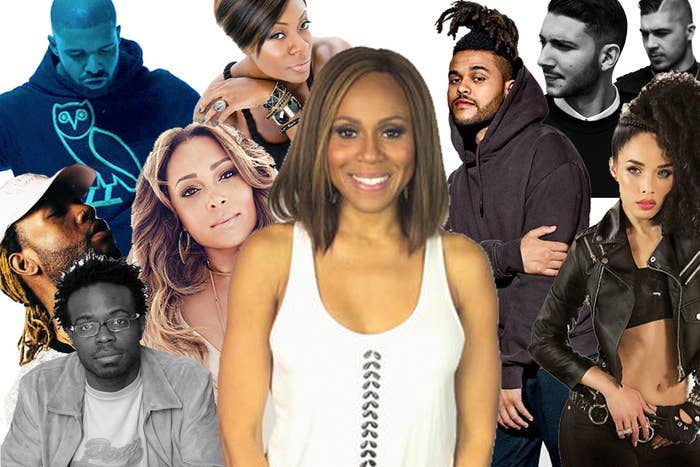 R&B is one of the pillars of present-day pop music, and Canada is at the forefront of the genre. Drake, The Weeknd and Justin Bieber are dominating the charts; Majid Jordan are releasing their own innovative material and have also contributed to producing chart hits for their OVO label boss; and Partynextdoor is the songwriting mastermind behind one of the great pop hits in recent years, in addition to achieving notoriety with his own material both at home and south of the border. While the influx of Canadian talent has risen noticeably in the last 10 years, the foundations of rhythm and blues in this country have been laid over a rich and often overlooked history that spans more than half a century.
As far back as the 1960s, Canadians were fighting to make their mark the industry, both front and centre and behind the scenes: artists like Shirley Matthews and Bobby Taylor and the Vancouvers had songs chart both at home and in the US; Harrison Kennedy left his Hamilton home to become the frontman of Detroit soul band Chairmen of the Board; and Toronto native R. Dean Taylor worked as a staff writer at the famed Motown Records working with Diana Ross and the Supremes, Marvin Gaye and The Temptations.
The '60s and '70s were a time when Canadian R&B was evolving and maturing. A wave of immigrants from the Caribbean and the West Indies resulted in a thriving music scene, and a lot of incredible funk, soul and R&B music that never got the attention it deserved, unfortunately (see Jamaica to Toronto, a classic compilation album for further listening). In 1975, Toronto-based funk-R&B ensemble Crack Of Dawn signed a contract with Columbia Records, making them the first black Canadian group to land a major label deal. But despite these milestones, an infrastructure to help artists get the exposure they needed was still lacking. A turning point came in the summer of 1984 when a specialty TV channel called MuchMusic began broadcasting across the country.
MuchMusic featured the same American music videos as MTV but, thanks to a homegrown content mandate by the CRTC, became an avenue for guaranteed, widespread exposure for Canadian artists. Michael Williams and Master T became some of the country's first urban music #influencers, championing Canadian music on shows like Soul in the City, Rap City, Electric Circus and The New Music. The following year the Junos introduced a dedicated R&B category—Best R&B/Soul Recording—therefore ushering in a new era for R&B in our country.
Rapper Michie Mee signed a deal with First Priority/Atlantic Records in 1988, making her the first Canadian urban act to sign with a major American label, and in 1992 Deborah Cox signed to Clive Davis' Arista Records, making her the first R&B act to follow Michie Mee's (and Crack of Dawn's before) footsteps south of the border. Cox's crossover success included American Music Award and Soul Train Award nominations and a massive number one hit in "Nobody's Supposed To Be Here," which spent 14 weeks atop the Billboard charts. 
Cox paved the way for other American label signings for artists including Tamia, Melanie Durrant, Glenn Lewis and Jully Black. Overall Canada was still waiting in the wings while acts including Destiny's Child, Ashanti, Jennifer Lopez and the like dominated, but our time was soon coming. Other Canadian R&B acts who emerged as we moved into the 21st century include Jacksoul, Kreesha Turner, Keisha Chante and Winnipeg's Remy Shand, who earned critical acclaim for his 2001 album The Way I Feel, which also garnered four Grammy nominations.
Ironically, Canada didn't have any mainstream urban radio stations during the years which this medium was the primary means of promotion for artists, but that doesn't mean people weren't trying. It was way back in 1990 that Denham Jolly founded Milestone Radio Inc. and applied to the CRTC for a license to operate an urban music station in Toronto. He was rejected time and again before finally being awarded the license in June 2000; in February 2001 Toronto's Flow 93.5 hit the air as Canada's first urban radio station (RIP, btw).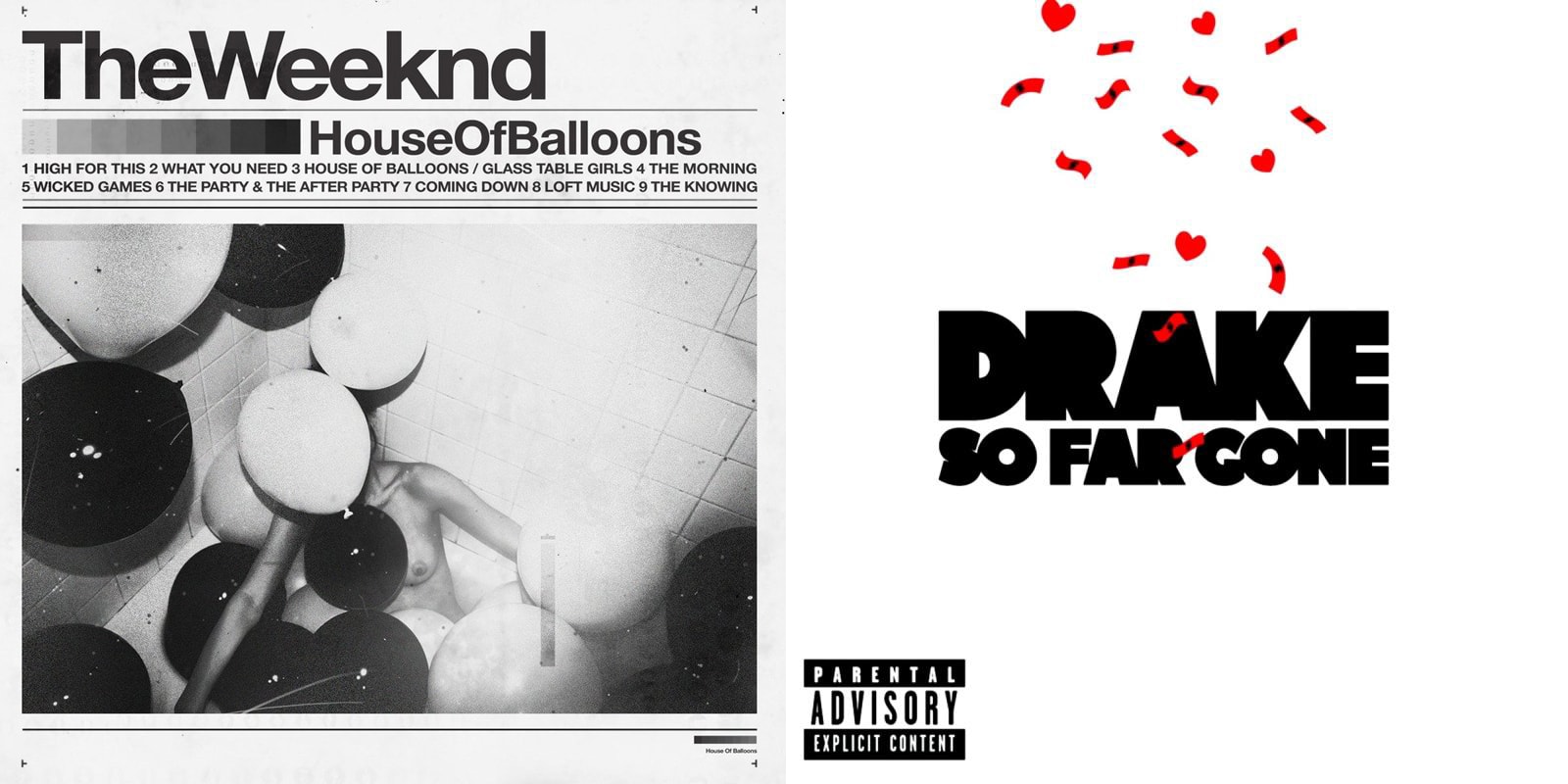 Of course all of this history doesn't take away any of the brilliance of Drake's So Far Gone or The Weeknd's House of Balloons, which were released in 2009 and 2011 respectively, but it certainly adds important context. Drake's introspective and emotional sing-rap hybrid and The Weeknd's dark, trippy electro-infused alternative elevated Canadian R&B—and Canadian music as a whole—into new stratospheres and charted a brand new course for the genre. The 21st Century R&B is dynamic, shape-shifting and gutsy, and Canada has more than earned its seat at the table.