It goes without saying: 2019 has been a stressful and depressing year for the UK, with the country more divided than ever. But, thankfully, UK music has had an incredible one.
The likes of Mahalia, Fredo and D-Block Europee hit the big time, dominating and even topping the charts, but we also saw OGs and titans like Blade Brown, Kano, Klashnekoff, Skepta and James Blake all release some of the finest work of their already stacked careers. There wasn't really one particular genre that dominated above all. If anything, there were recurring themes cropping up, but generally, it was a year of eclecticism. Headie One brought UK drill to unimagined heights on Music X Road; Kano's Hoodies All Summer brought grime and a choir singing "suck your mum" to Jools Holland; D-Block Europe enjoyed one of the fastest rises to the top with not one but two top 10 albums; and slowthai's Nothing Great About Britain delivered a jaw-breaking soundtrack to the anger simmering away in the country.
We may be staring into the abyss of another five years of Conservative rule, but at least the music's good. After the jump, check out the albums we were bumping the most in 2019.
---
15. Fredo, 'Third Avenue'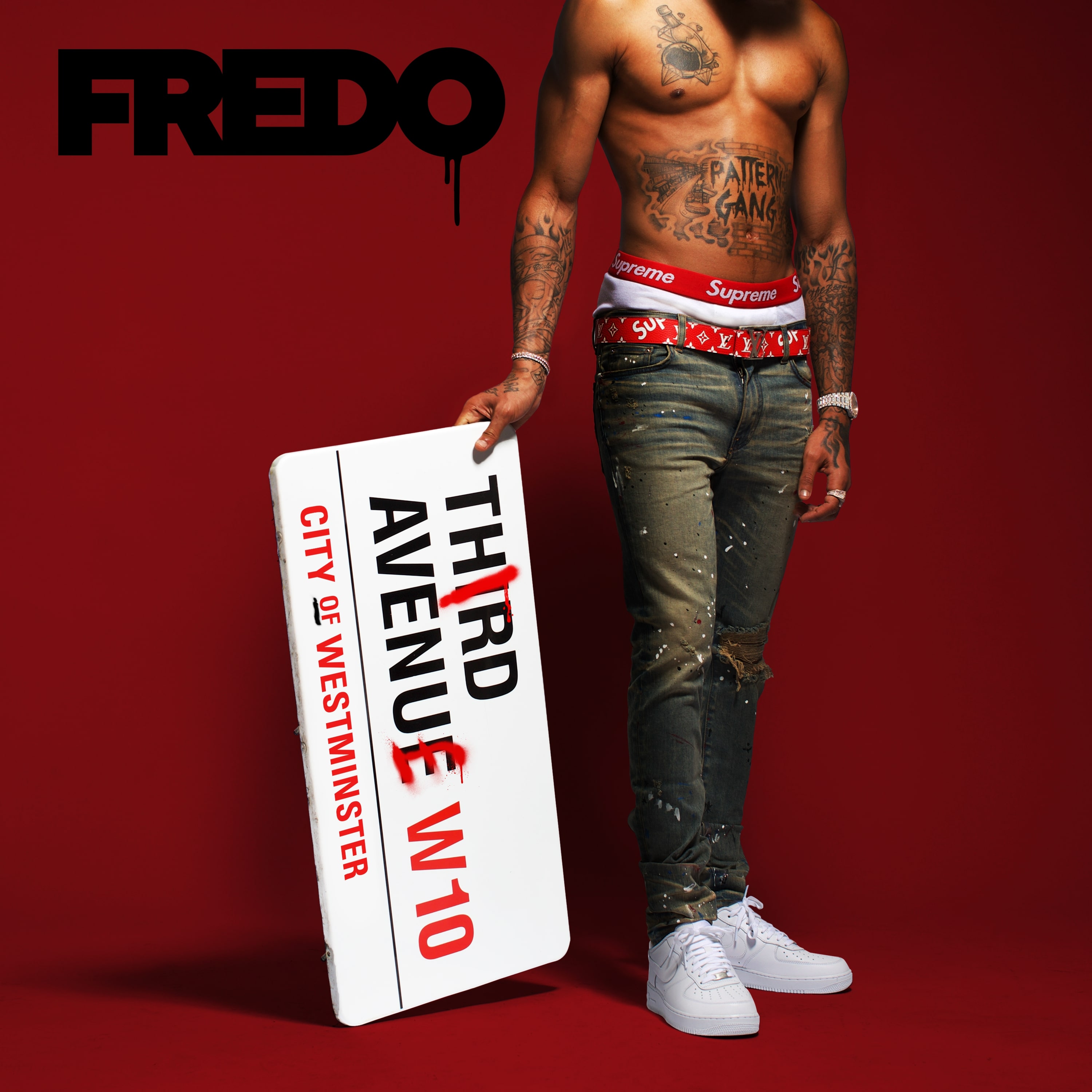 14. Swindle, 'No More Normal'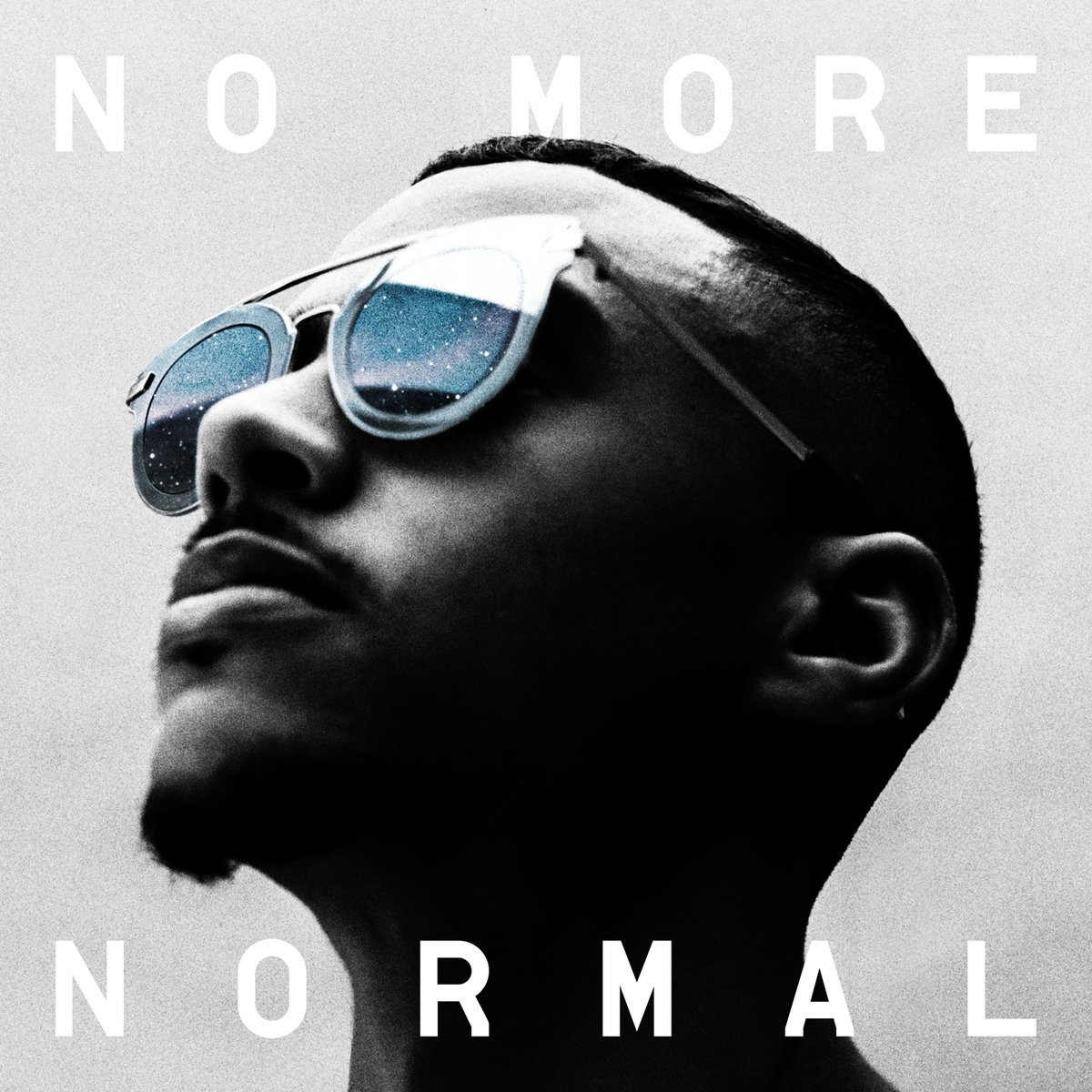 13. Blade Brown, 'Bags & Boxes 4'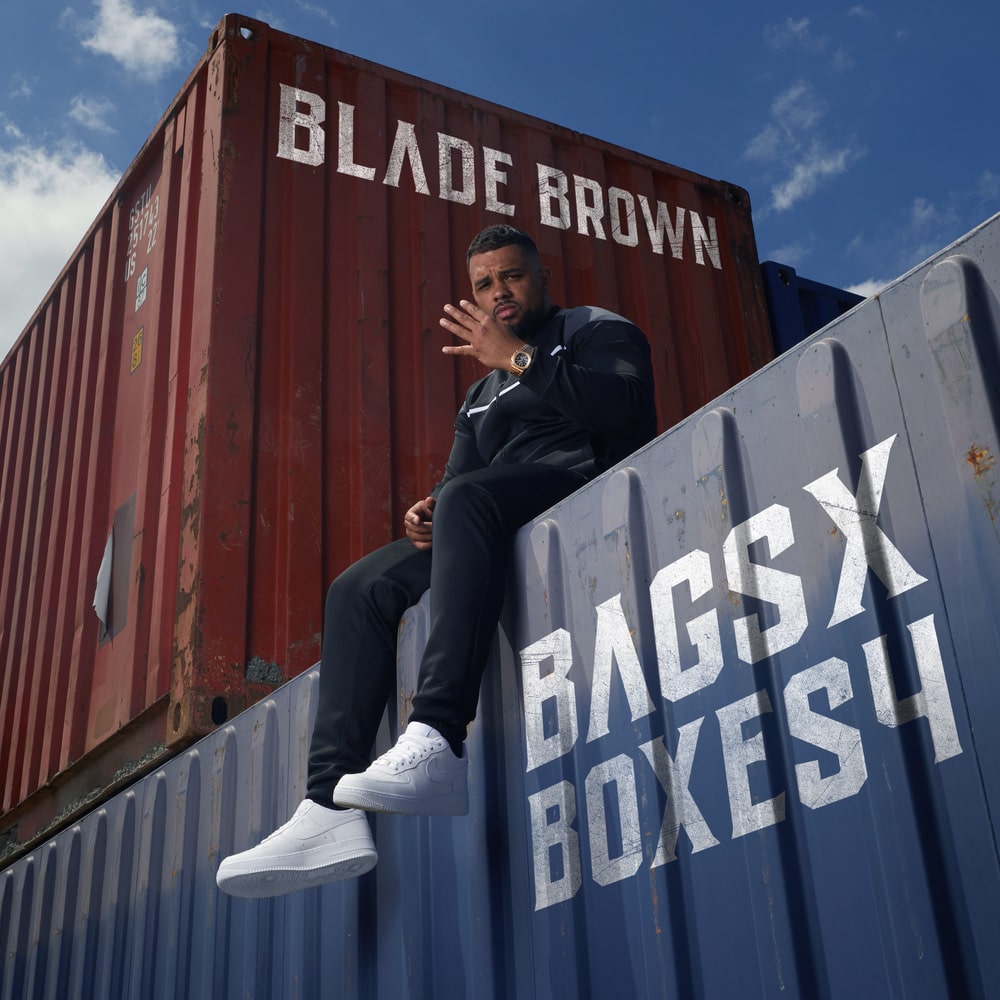 12. Top Boy (A Selection Of Music Inspired By The Series)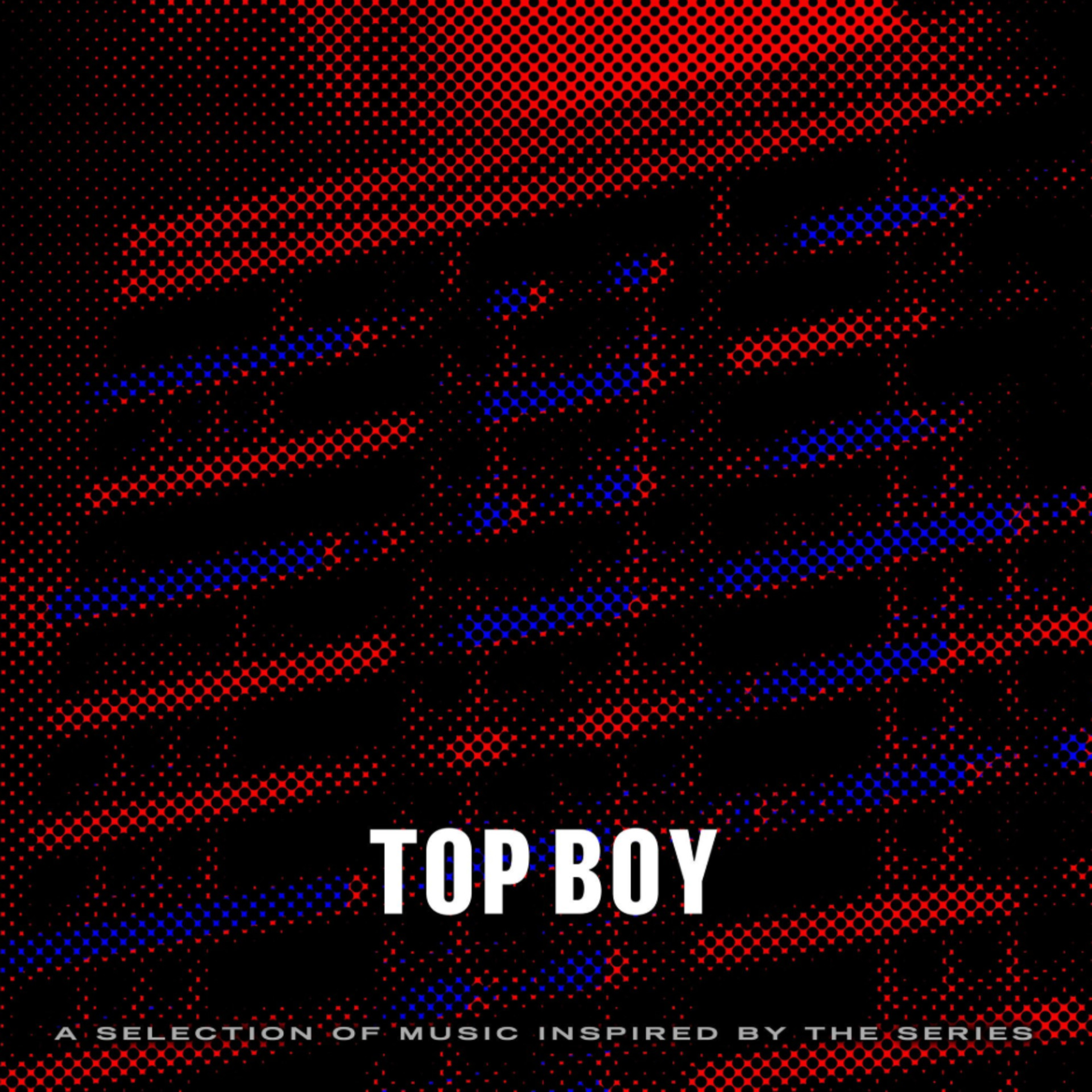 11. Skepta, 'Ignorance Is Bliss'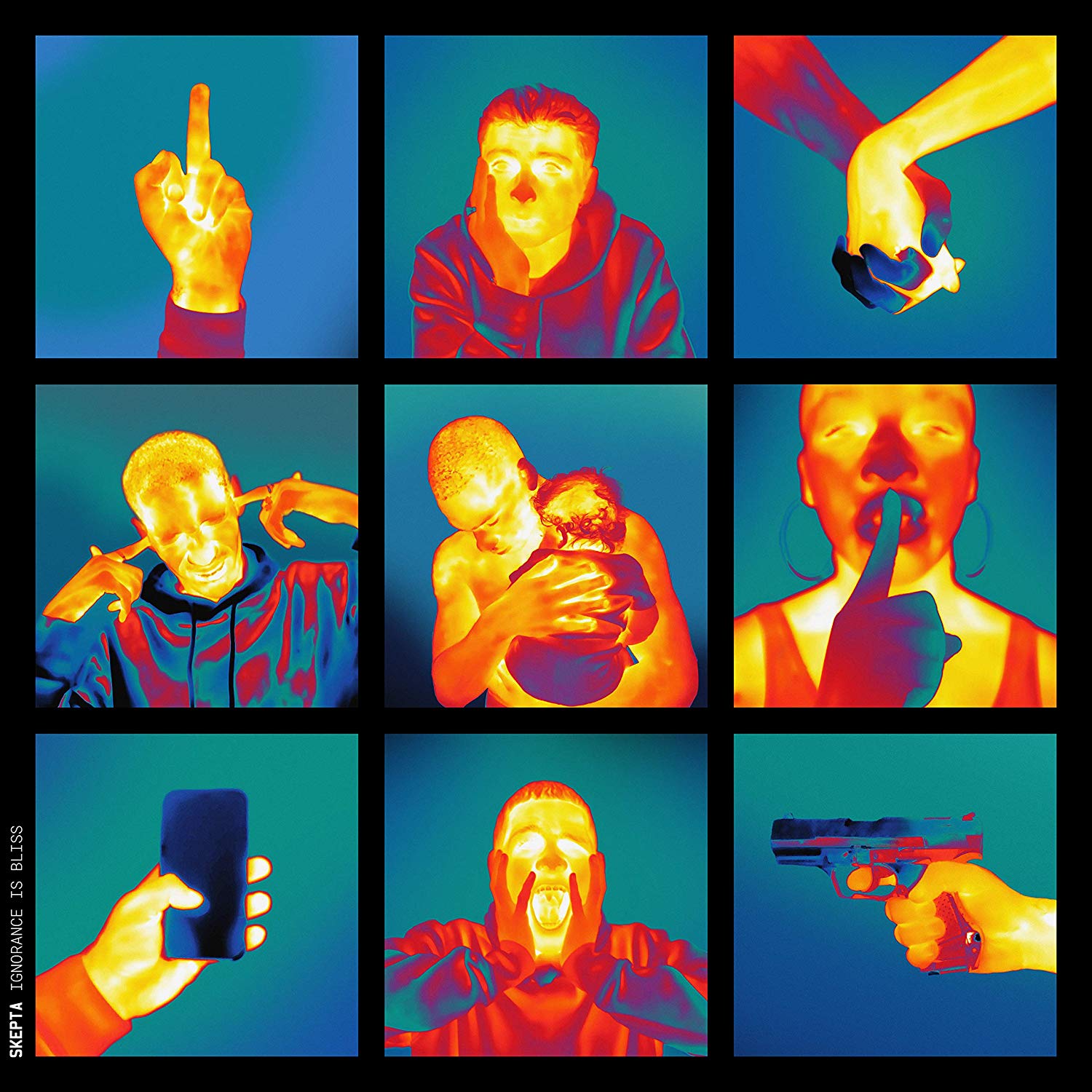 10. Skengdo x AM, 'Back Like We Never Left'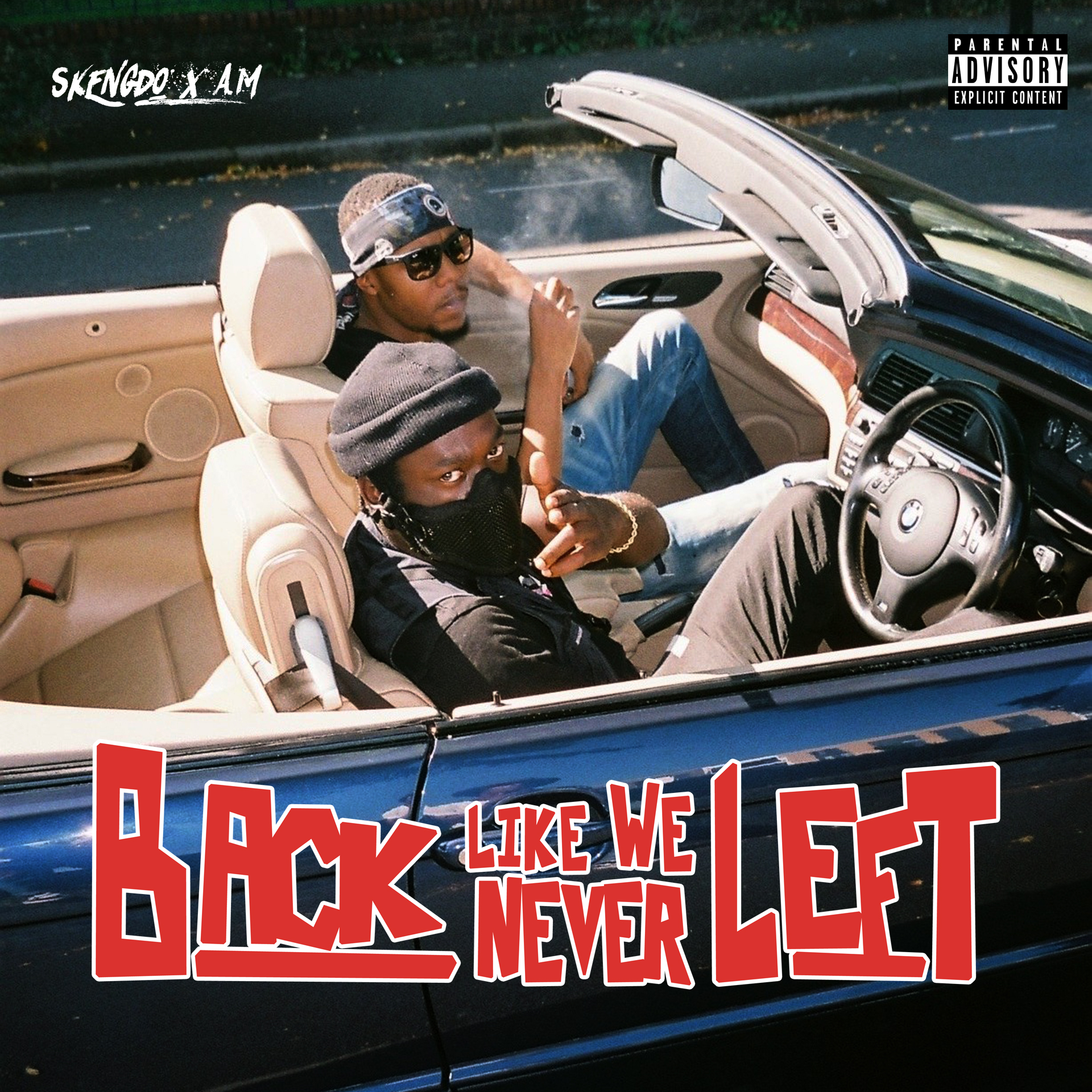 9. Klashnekoff, 'IONA'
8. D-Block Europe, 'PTSD'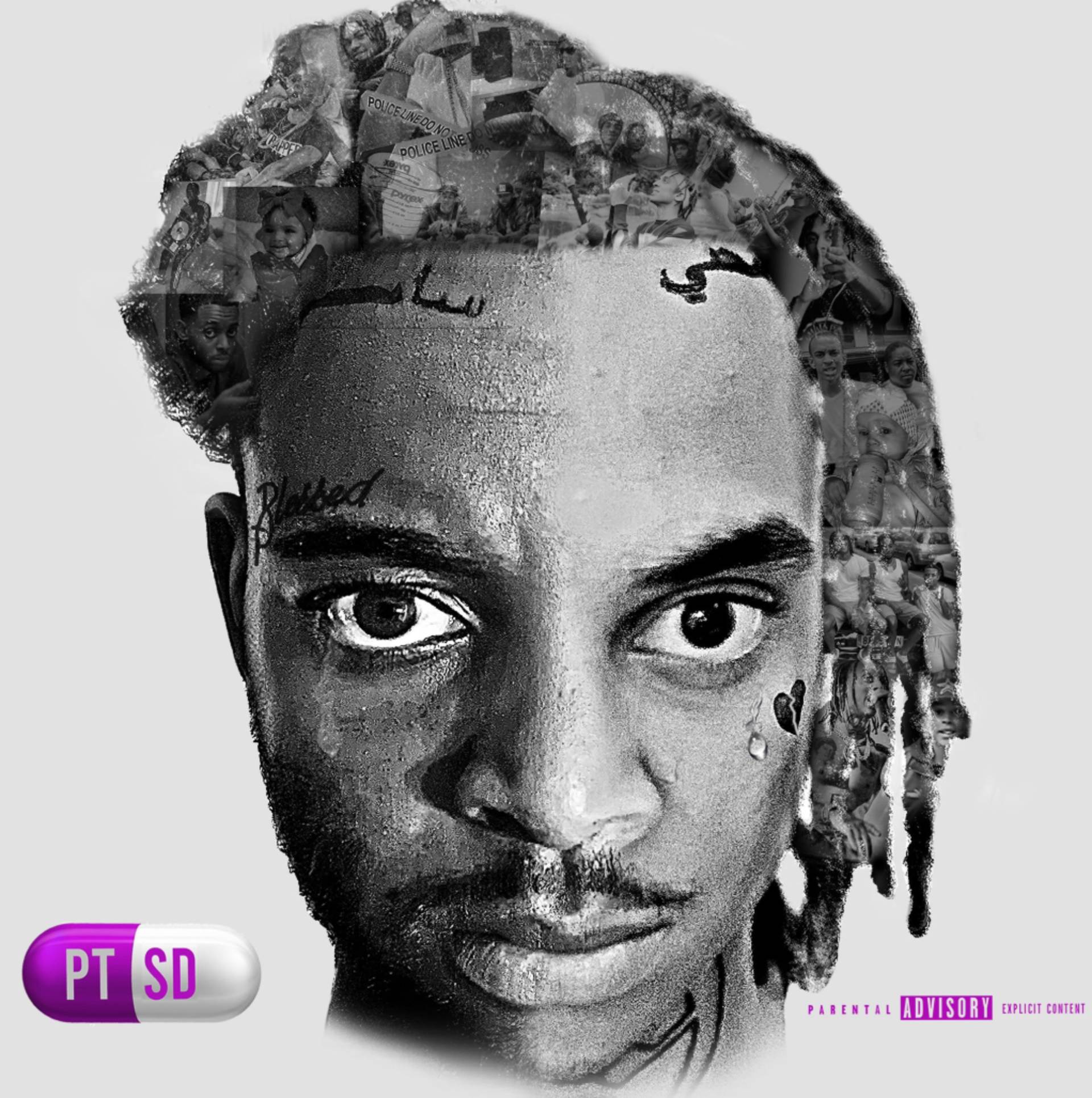 7. Slowthai, 'Nothing Great About Britain'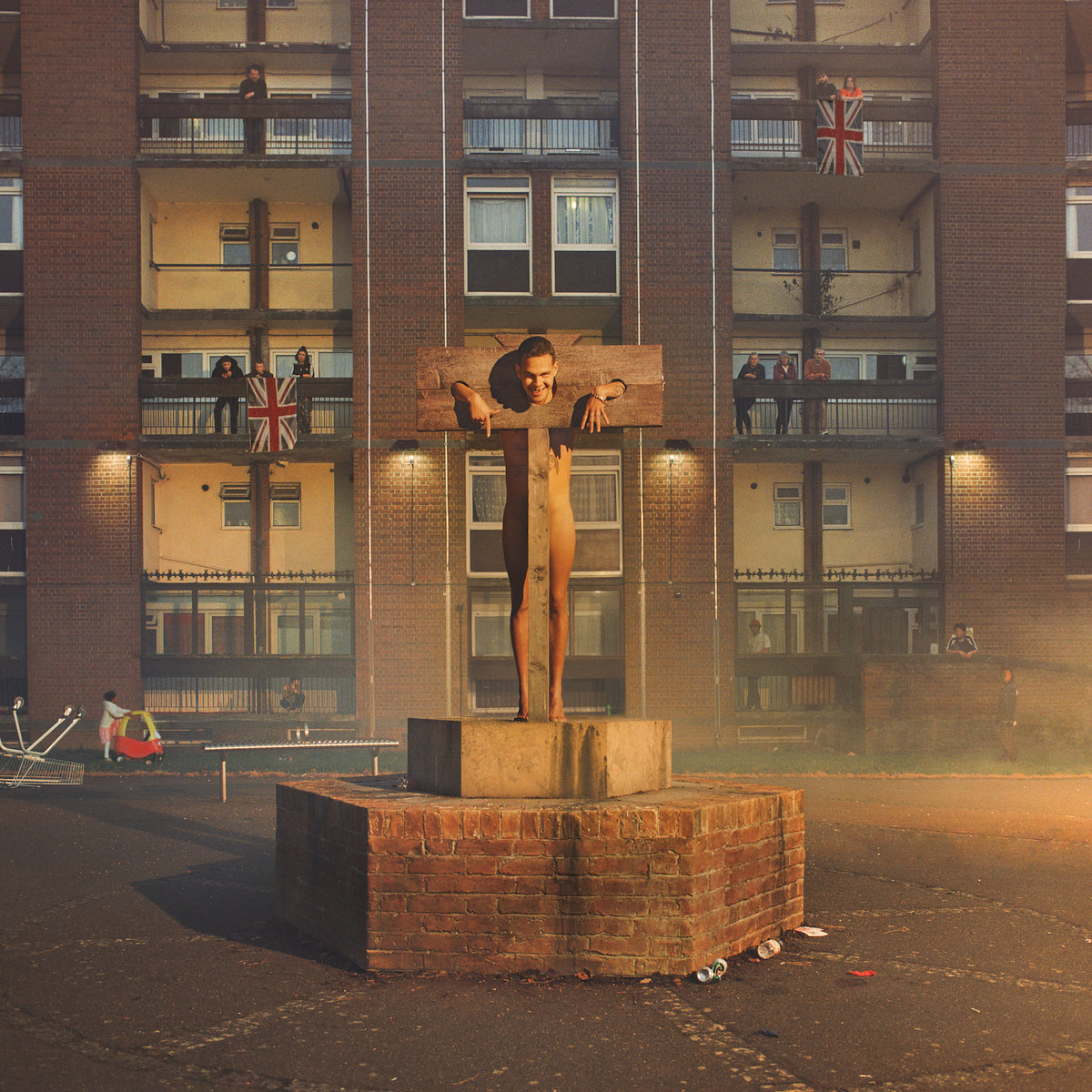 6. Mahalia, 'Love & Compromise'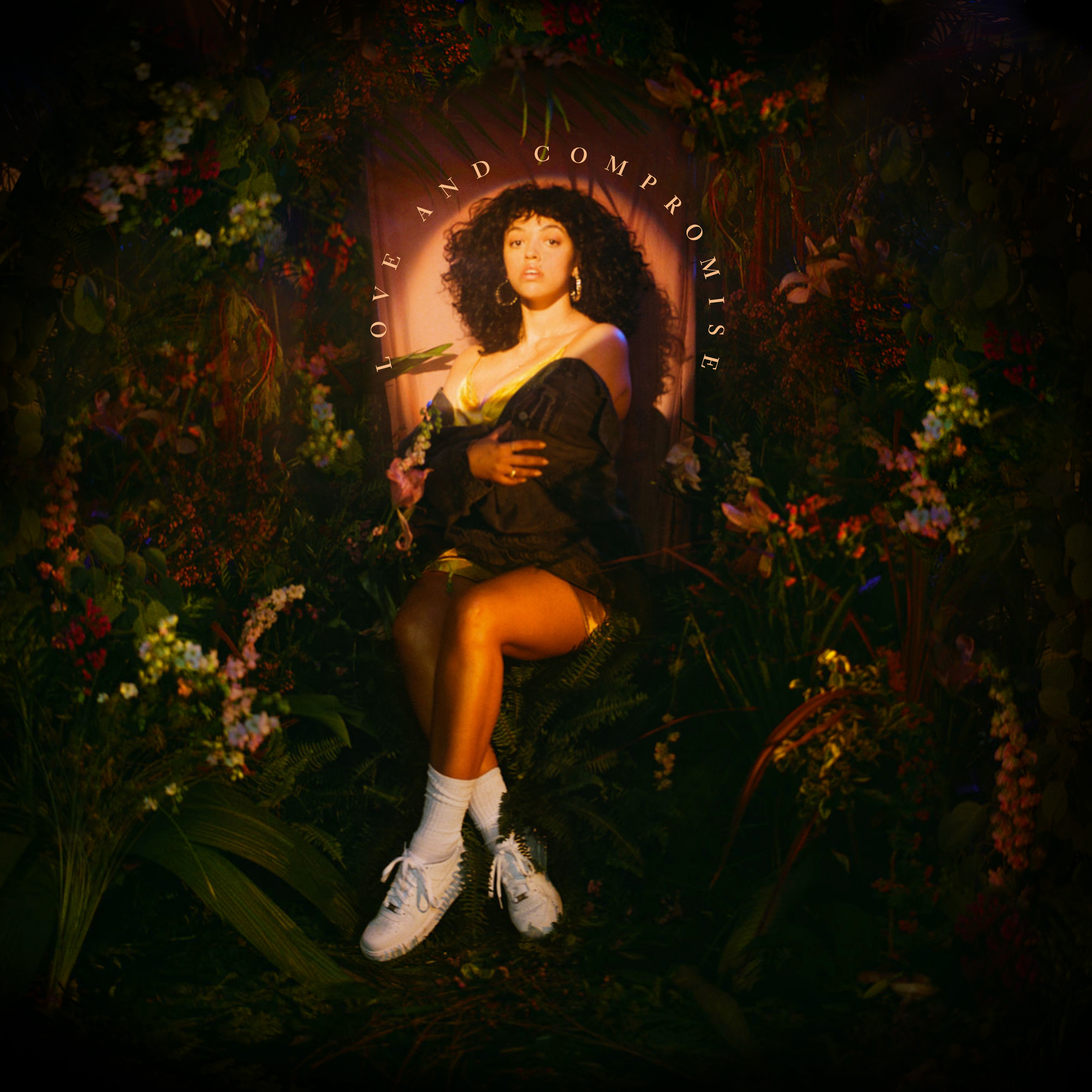 5. James Blake, 'Assume Form'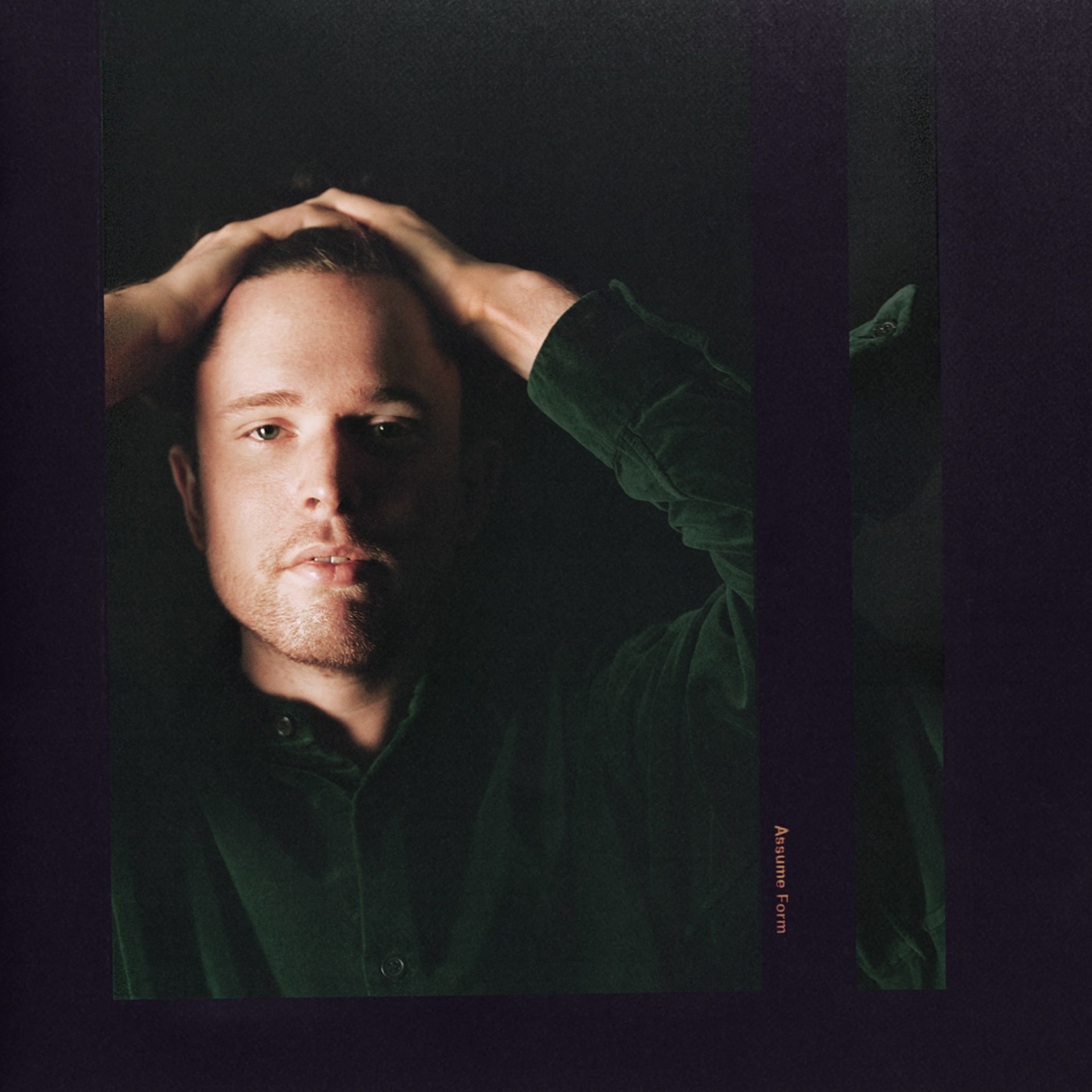 4. Little Simz, 'GREY Area'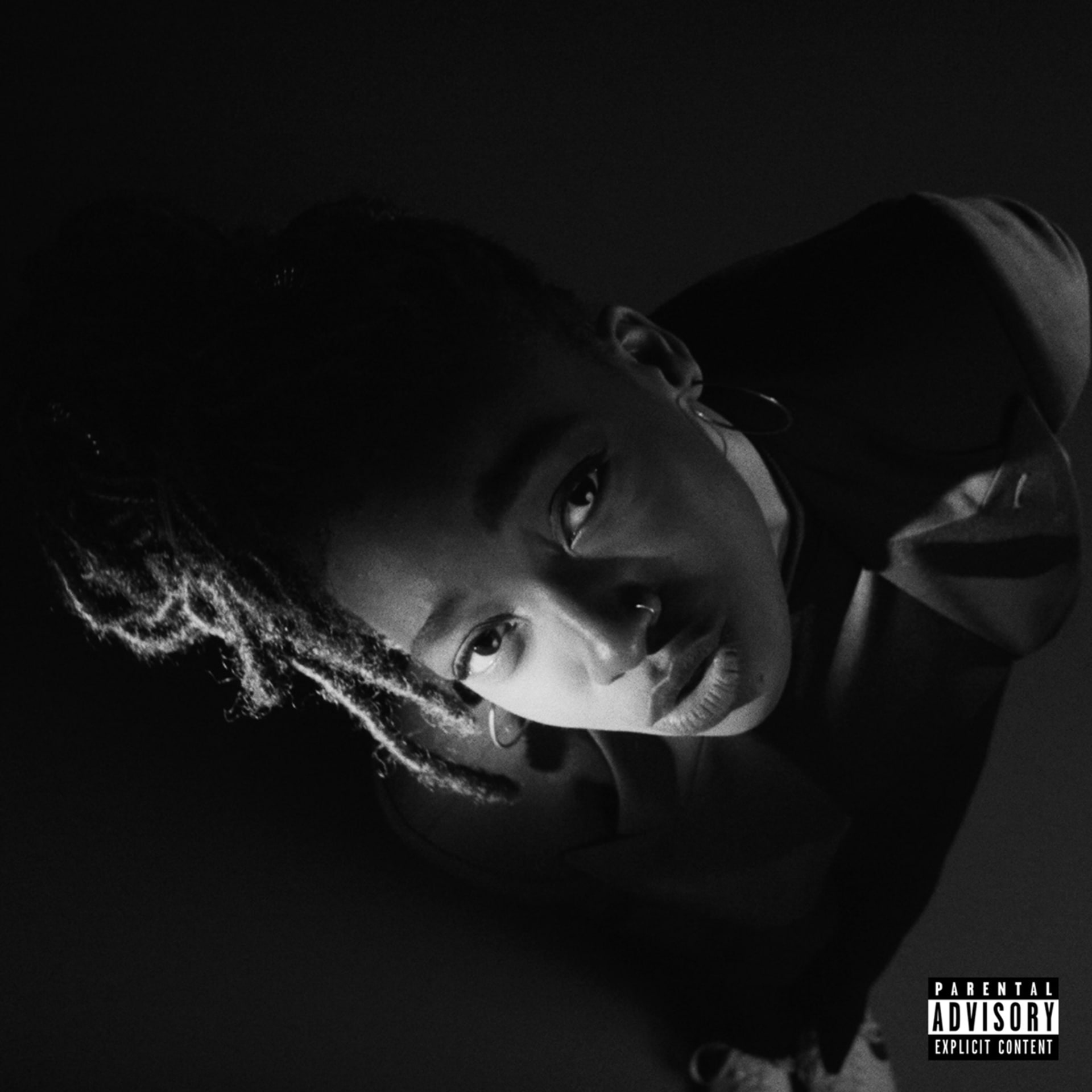 3. Dave, 'Psychodrama'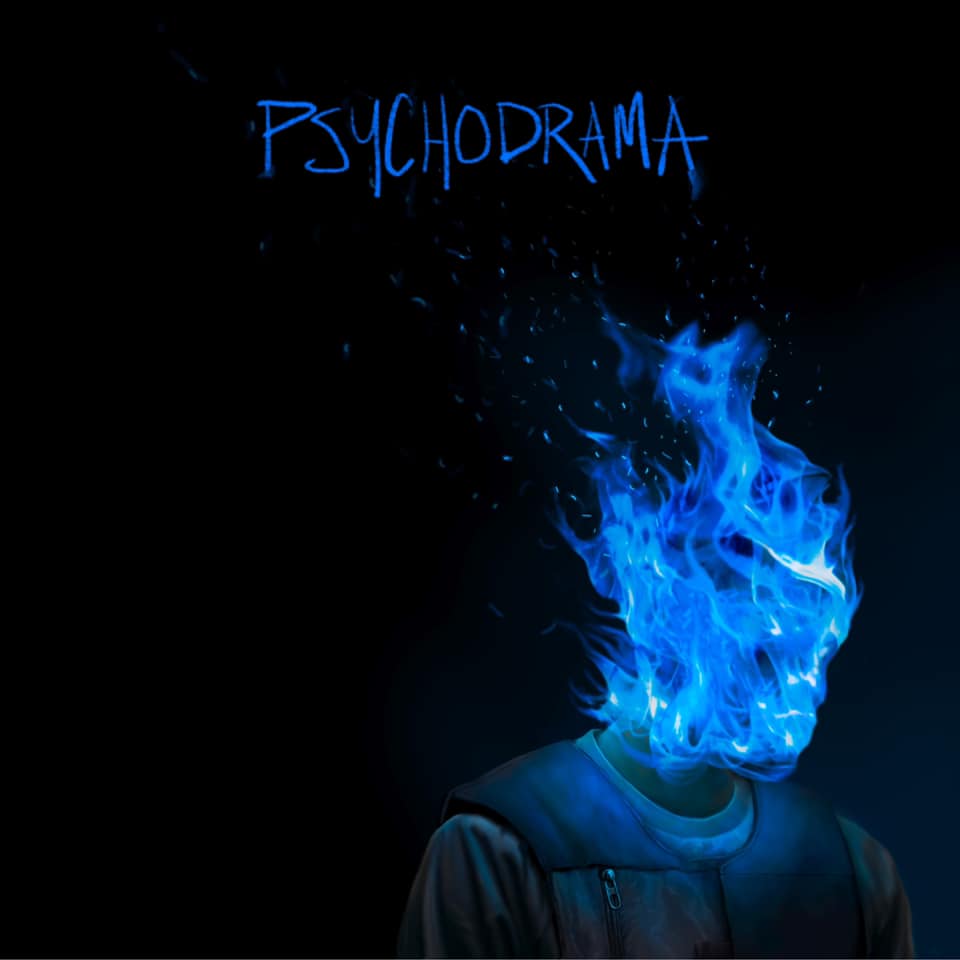 2. Kano, 'Hoodies All Summer'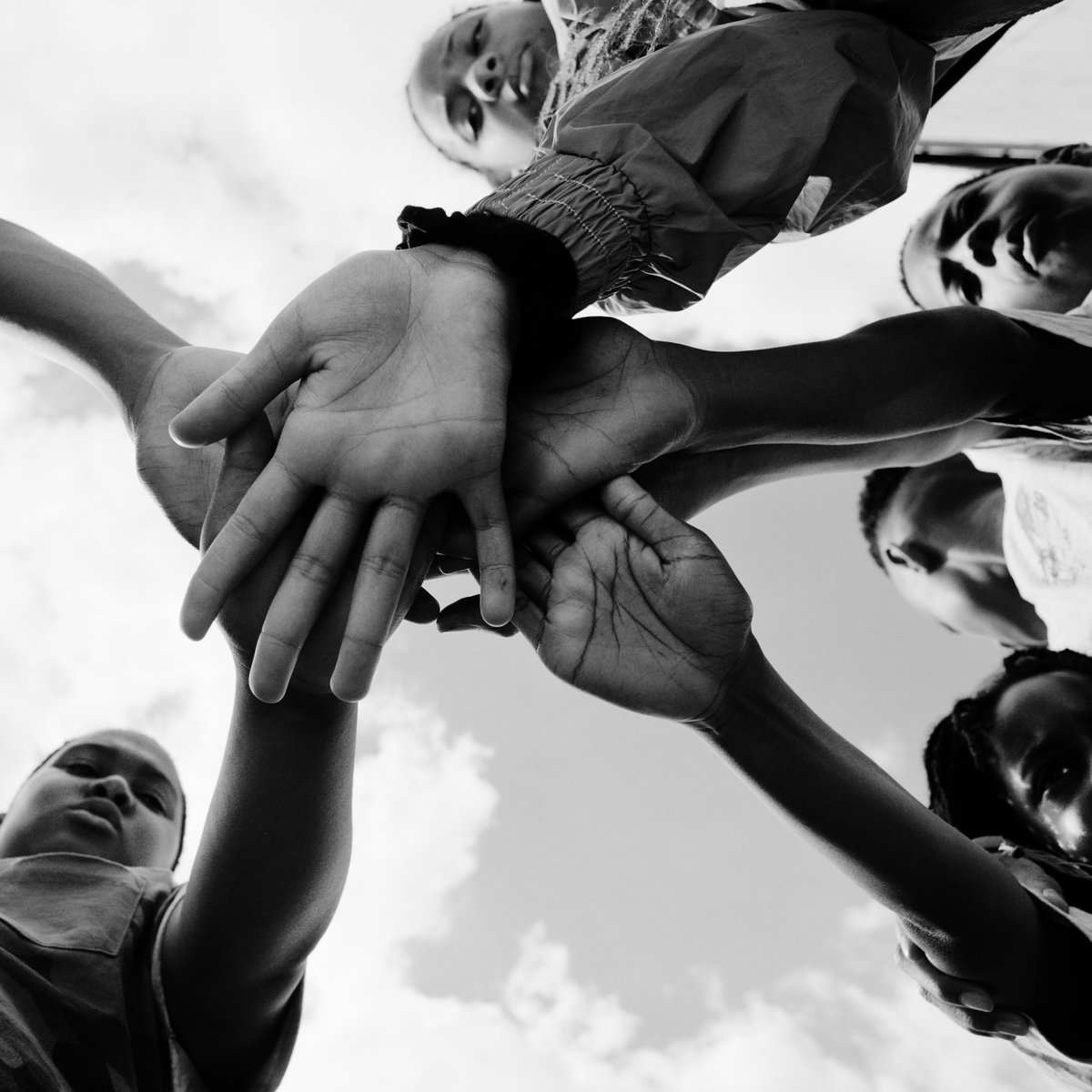 1. Headie One, 'Music X Road'