Right Said Fred Call Beyoncé 'Such an Arrogant Person' for Interpolating "I'm Too Sexy" Without Asking (UPDATE)
Right Said Fred weren't pleased to discover Beyoncé interpolated their hit song "I'm Too Sexy" into "Alien Superstar" without approaching them.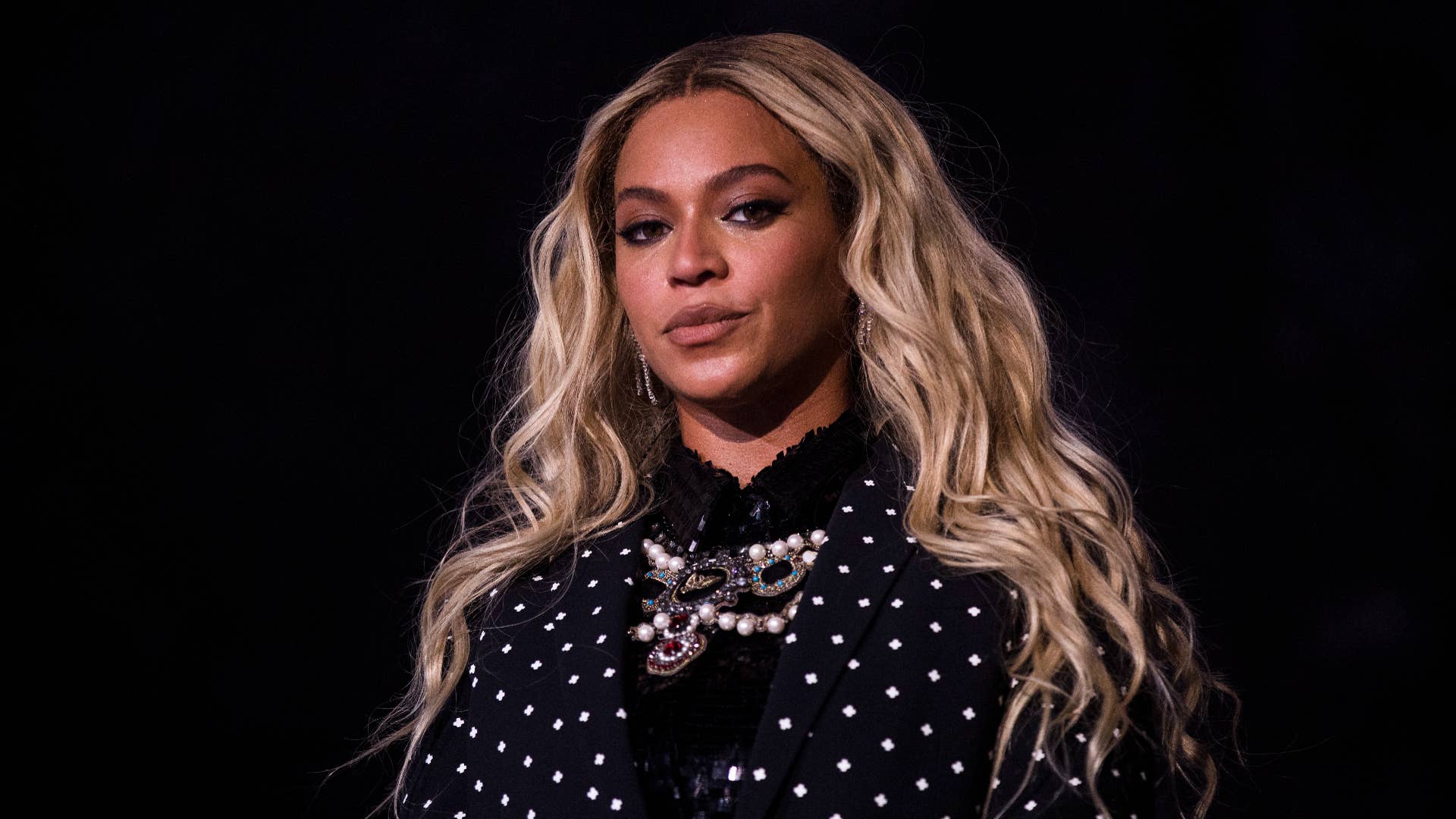 Getty
Beyonce performs at a concert for Democratic Presidential candidate Hillary Clinton.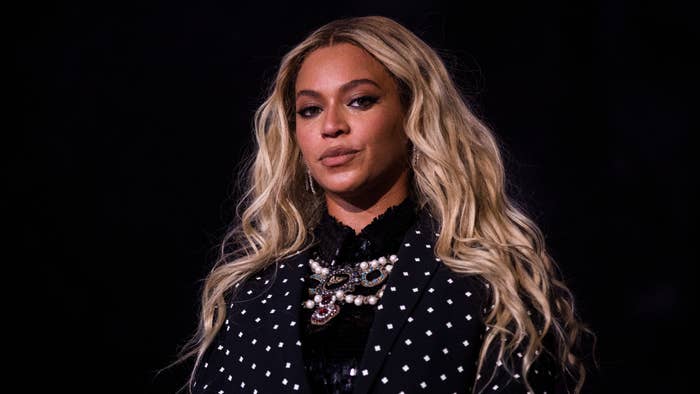 UPDATED 10/7, 2 p.m. ET: In a rare public comment on a matter such as this, Beyoncé has set the record straight per "a statement released to the Sun," which published the Right Said Fred remarks in question.
"The comments made by Right Said Fred stating that Beyoncé used 'I'm Too Sexy' in 'Alien Superstar' without permission are erroneous and incredibly disparaging. Permission was not only granted for its use, but they publicly spoke of their gratitude for being on the album."
Bey's statement continues, "For their song, there was no sound recording use, only the composition was utilized. Permission was asked of their publisher on May 11, 2022 and the publisher approved the use on June 15, 2022. They were paid for the usage in August, 2022. Furthermore, the copyright percentage of the Right Said Fred writers with respect to the use of 'I'm Too Sexy' is a substantial portion of the composition. Collectively the Right Said Fred writers own more than any other singular writer and have co-writer credit. This accusation is false."
That last point is significant considering that Renaissance's "Alien Superstar" famously credits 24 writers.
See original story below.
Right Said Fred aren't completely happy with how Beyoncé went about interpolating their 1991 hit song "I'm Too Sexy" on her Renaissance standout track "Alien Superstar." 
The Sun caught up with members Fred and Richard Fairbrass at the 2022 Broadcast Music Inc. Awards in London, where they discussed Bey tapping into their work without touching base about it beforehand.
"Normally the artist approaches us but Beyoncé didn't because she is such an arrogant person," Right Said Fred told the UK tabloi. "She just had probably thought 'come and get me,' so we heard about it after the fact, when you did." 
The two added, "Everyone else, Drake and Taylor Swift, they came to us." Drizzy took the hook on "I'm Too Sexy" for last year's "Way 2 Sexy," while Taylor interpolated the same track on "Look What You Made Me Do."
Right Said Fred dismissed any notion that this situation could eventually turn into a legal matter. "We're delighted Beyoncé is using our melody, a simple 'please' or 'may I' would have been nice," the Fairbrass brothers wrote on Twitter on Wednesday.
Right Said Fred didn't bring up this issue months ago, when they seemed proud to share the news that they scored a writing credit on Renaissance.
Shortly after that, they testily clarified, "99.9% of journalists know f**k all about music and the most basic terminology. Irrespective of what has been written. The song usage with Taylor Swift, Drake and Beyoncé does not involve samples of our songs. The usage is all related to publishing, ie: the songwriting."