People Had Jokes About Jagged Edge's Audio Issues During 'Verzuz' Battle Against 112
Jagged Edge encountered problems with their audio during 'Verzuz' battle with 112, and the Internet wasn't going to let it slide.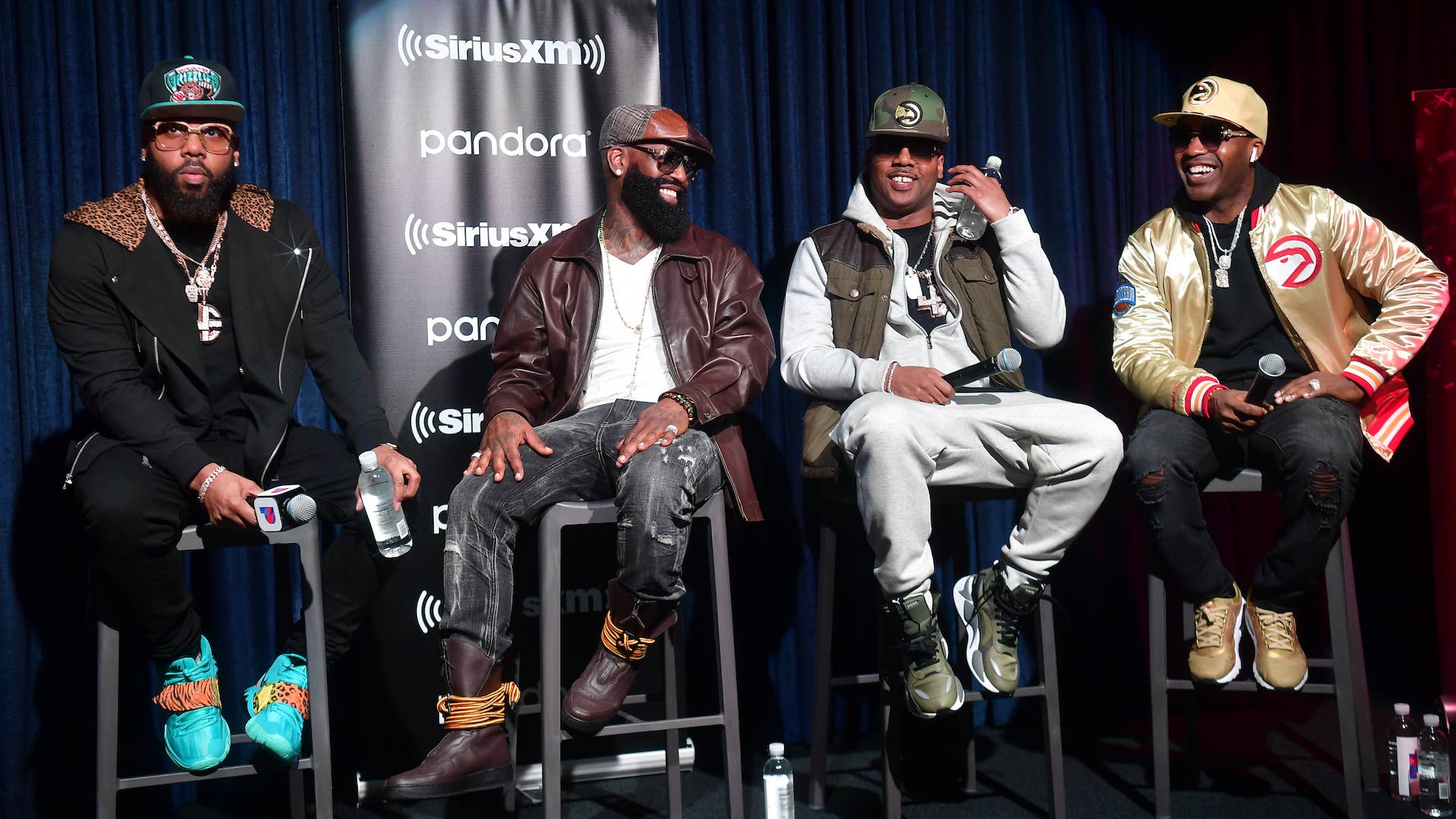 Getty
Image via Getty/Prince Williams/Wireimage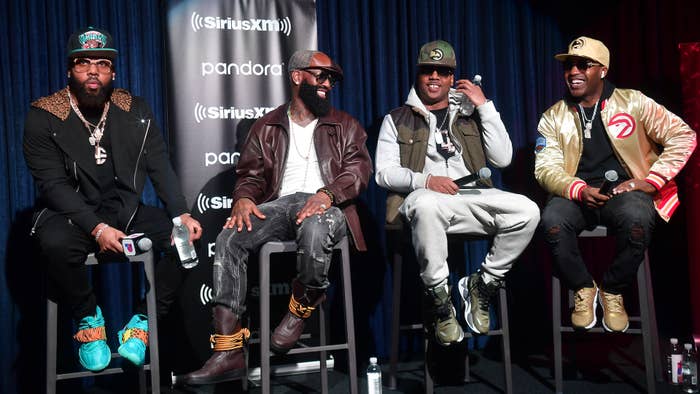 Audio issues have befallen another Verzuz battle. 
On Monday, Jagged Edgefaced off against 112 for a Memorial Day showdown for R&B supremacy spanning the 1990s and early 2000s, but it was their battle with some underwhelming audio that had people feeling like they walked outta the dial-up era and onto Instagram Live. 
While this one didn't crash and burn, like the first battle between Babyface and Teddy Riley, or endure the irritatingly severe lagging of Nelly and Ludacris, Jagged Edge's audio issues were especially paramount since people were trying to weigh in on the group vocals in this particular battle. Instead of judging these two based on their catalog, people were busy trying to figure out the appropriate comparison for what they were hearing, or lack thereof, on JE's end.
We send all the artists special sound equipment that we have worked on with

@Roland_US

, to help with sound, specifically for IG. Not everyone uses them 🤷‍♂️

#VERZUZ
The official Twitter account addressed it, stating they send equipment to prevent sound issues.
Swizz and Timb discussed the issues on IG. Moving forward, artists can only participate unless they use the Roland system/technology.