2 Members of 112 Say They Will Not Participate in Verzuz Battle With Jagged Edge
112 members Q and Daron will not be participating in their Verzuz battle against Jagged Edge due to legal issues between Slim.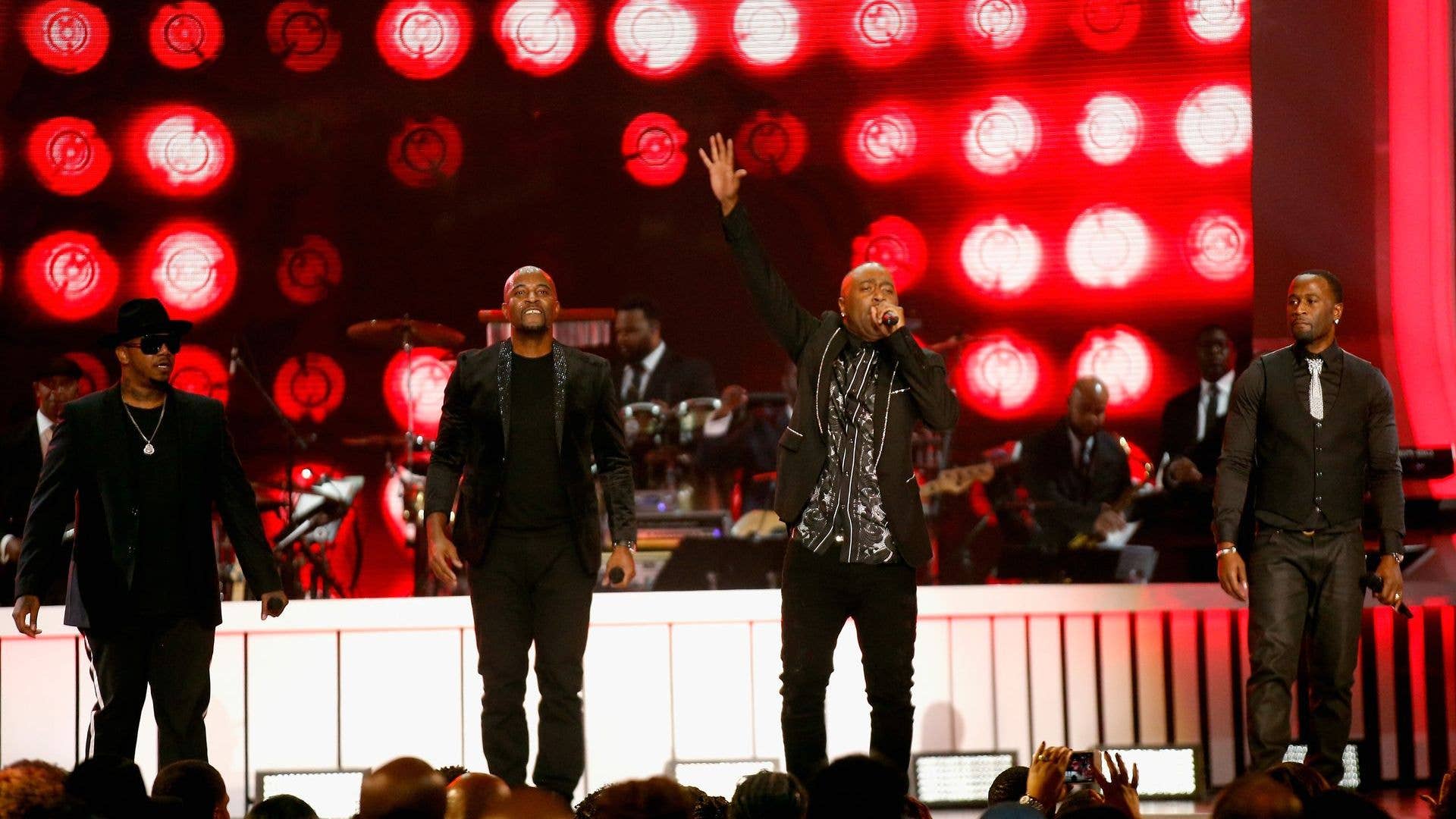 Getty
Image via Getty/Isaac Brekken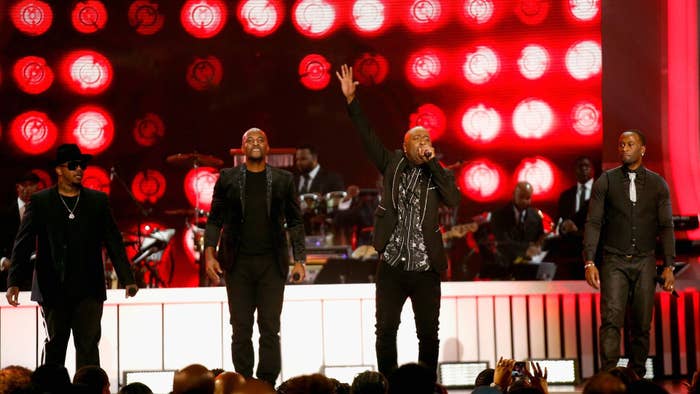 Another week, and another set of song battles from Swizz Beatz and Timbaland's Verzuz Instagram Live series. R&B groups 112 and Jagged Edge were set to go head-to-head with each other this Memorial Day Weekend on Monday, but it appears that some members 112 will no longer be participating in the battle.
Vocalists Daron Jones and Quinnes Parker both took to Instagram to share a message saying that they will not be a part of the Verzuz battle against Jagged Edge.
The identical messages explain that they will not be participating in the battle due to an "ongoing legal issue" that has yet to be settled. "Q and I never quit 112 nor our fans," Daron wrote in his Instagram post. "This is a fabricated lie and it is not our narrative."
The legal issues that they are referring to are the lawsuits that Slim placed on them last year over trademark infringement.
"It breaks my heart to have to engage in a lengthy, costly legal battle against the former members of the group," Slim told Bossip. "However, countless promoters and agencies have notified us that Q and Daron, and their handlers, keep advertising the '112' Name, despite knowing we own the mark and have humbly asked them to stop using it."
Court papers state that what's at the heart of this legal dispute is the fact that Daron and Q were using the name "112" when performing, despite not being with the rest of the group, and that Slim took issue to that.
There has yet to be any word from Swizz or Timbo about the Memorial Day battle being postponed or canceled. The second battle that is set to go down this weekend is also Bounty Killer versus Beenie Man.