Burial Celebrates 15 Years Of Hyperdub With New Compilation 'Tunes 2011-2019'
Celebrating 15 years of Hyperdub and nearly 15 years of Burial.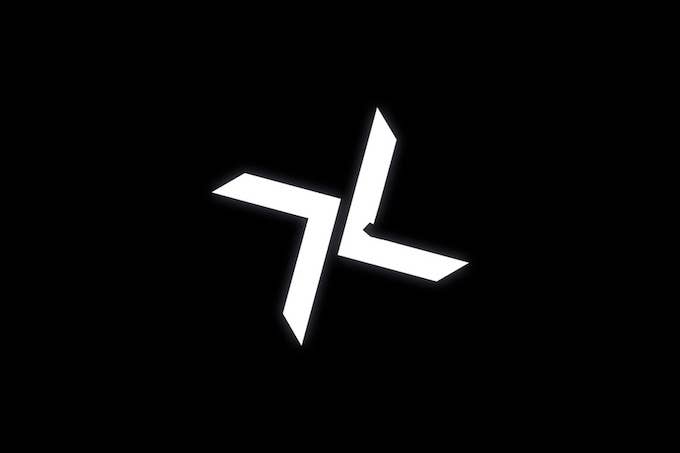 Publicist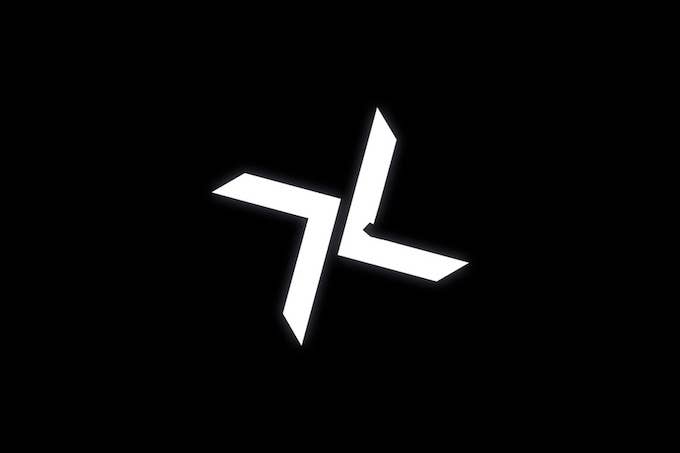 The once anonymous man of mystery, William 'Burial' Bevan has just announced an exciting new prospect: a retrospective collection of some of his releases from the past eight years. It's been 12 years since his last album and thirteen since his debut and since then he's been releasing a relatively steady stream of singles and EPs, mostly through Hyperdub.
To celebrate 15 years of Hyperdub (and almost 15 years of Burial), he's blessing us with Tunes 2011-2019, a two-disc compilation that pulls together some of the many highlights from the past eight years. Among them are choice cuts from Street Halo, Claustro / State Forest, Kindred and more, eliminating the need to get up and flip the record, making for a much more in-depth listen — which is how it should be, really.