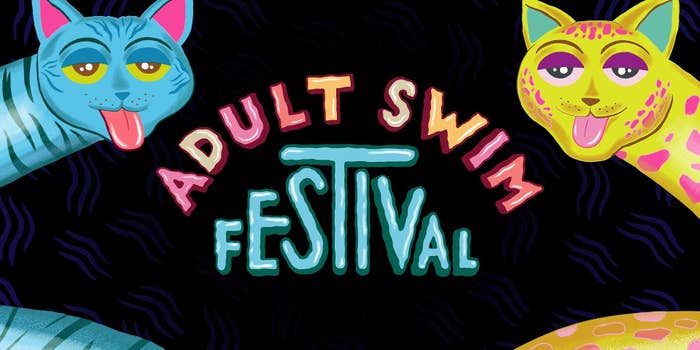 Adult Swim has just announced its annual virtual event Adult Swim Festival with headliners that include Lil Baby, 21 Savage, Karol G, Flying Lotus, and more.
It's set to begin on Friday, Nov. 12, and conclude on Saturday, Nov. 13, exclusively on Adult Swim's YouTube channel.
The Adult Swim Festival has been an annual event that the network started back in 2018. Along with the virtual concerts, Adult Swim Festival will also feature panel presentations from some of the creators and voice actors of its most popular shows. The network revealed in the press release that some of the panels will include ones for Ricky and Morty, Squidbillies, Aqua Teen Hunger Force, and Blade Runner: Black Lotus, and Smiling Friends,
"In addition to music, viewers will be able to attend panels for Adult Swim favorites Rick and Morty, Squidbillies, Aqua Teen Hunger Force, and the highly-anticipated new series Blade Runner: Black Lotus and Smiling Friends," the announcement read. "The Rick and Morty panel will challenge the global voice cast against each other as they go head-to-head to determine who is the Rickiest Rick in the multiverse."
There will also be watch parties hosted by the creators of some of Adult Swim's fan-favorite shows that will include special guests to allow for a fun and unique experience between the audience. Adult Swim Festival merchandise is also available here leading up to the event.
Other guest performers for the festival include Alessia Cara, Angel Olsen, DAWN, Moor Mother, Jo Firestone, The Armed, Sheer Mag, Colin Stetson, Thou, and others.