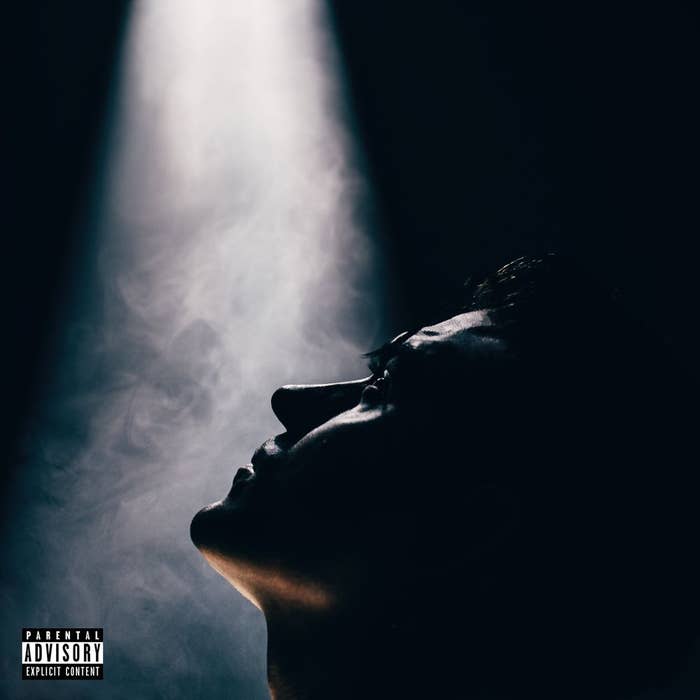 G-Eazy has just delivered his fourth studio album, These Things Happen Too, with appearances from Lil Wayne, YG, Ty Dolla Sign, E-40, and more.
These Things Happen Too opens with a conversation G-Eazy is having with himself. The intro and title track find the west coast rapper as pensive as he is dismissive, both trying to explain where he has been while simultaneously making it clear that he doesn't owe anyone explanations except to his fans. This theme is followed throughout the album, with standout performances from Eazy's guest ensemble rounding it out well.
As per usual, Lil Wayne showed out on his verse for the second track, "When Your Gone," handling the hook as well. The rap legend hasn't missed a beat, killing every guest verse he's been on this year. But even with his peers and idols rapping with him, G-Eazy still sounds lonely. Songs like "Wanna Be Myself" find the rapper chronicling the darker sides of his life, like recalling the last time he spoke to Mac Miller and questioning what he has beyond music.
These Things Happen Too closes similar to how it opens, with the introspective "Gerald" that finds Eazy questioning who he is as a person and as an artist. As he raps about how the lines separating his rap persona and real-life get muddier, G-Eazy earnestly shares how he thinks he needs to start doing more self-reflection rather than seeking answers through different vices, bringing the album full circle.
Listen to G-Eazy's new album, These Things Happen Too, featuring Lil Wayne, YG, Demi, Lovato, E-40, and more down below.