"I'm tired of hearing 'bout who you checking for now/Just give it time, let's see who's still around a decade from now," Drake raps on "Tuscan Leather." The line is commonly interpreted as a foreboding message to Drake's retractors as if he's gloating that his fame will outlast theirs. But what if the bar is a note to The Boy's most loyal fans?
It's cold and soggy outside of the Apollo Theater in NYC as hundreds of fans wait to see the OVO rapper for his second and final night at the legendary venue. Despite inclement weather, every seat in the venue is filled. The air is thick, but the energy in the building was electric as some of the rapper's most loyal supporters pour in for the SiriusXM show—many of whom have, as he prophesied in 2013, been around for more than a decade. Two of those supporters are sitting beside me; the couple from Quebec bought tickets on the secondhand market for $700 and flew from Canada just to see their GOAT.
"We love Drake. He represents Canada," 33-year-old Canadian Oliver tells Complex during the DJ set before the show. "This is a once in a lifetime opportunity to see him with only 1,100 people in the stands. I've seen him many times, but what's going to make tonight special is it's his first concert in 5 years. Just the energy in New York, it's going to be incredible."
The Apollo is a space of music legends—greats like Luther Vandross, Lauryn Hill, D'Angelo, and more have performed there. On this special night, though, the music landmark is warped into different key moments in Drake's career. The now-mature Drizzy Drake turns back time to transform into the Aubrey Graham who wrote raps in his mother's basement and got rejected in music label boardrooms, yet continued dreaming of recreating iconic rap moments with his idols.
"I'm always in competition mode, and I end up getting taken by that mentality," Drake explains between songs as he sits on his childhood bed in Sandra Graham's basement. "I get into this mode of competitive spirit, but tonight I wanted to leave that alone for a second, and I wanted tonight to be about gratitude."
In the career-spanning set, Drake reminded us of why we started listening to him in the first place. It wasn't the B-sides show some expected, but it served as a reminder of how deep his catalog is. Here are the biggest takeaways from the rare performance. 
The Production Delays Make Sense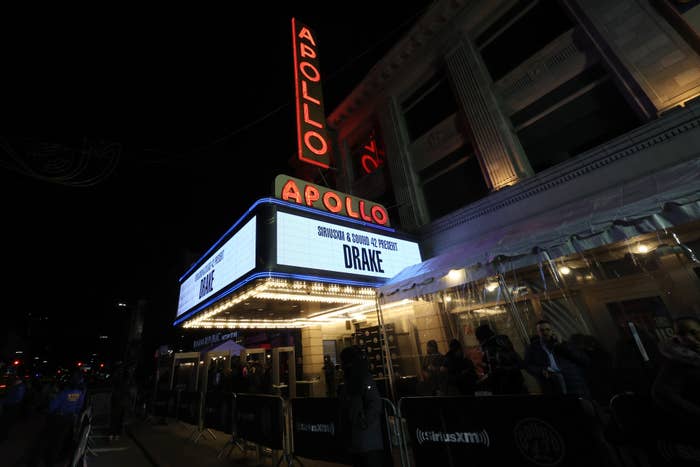 The Deep Cuts Still Hit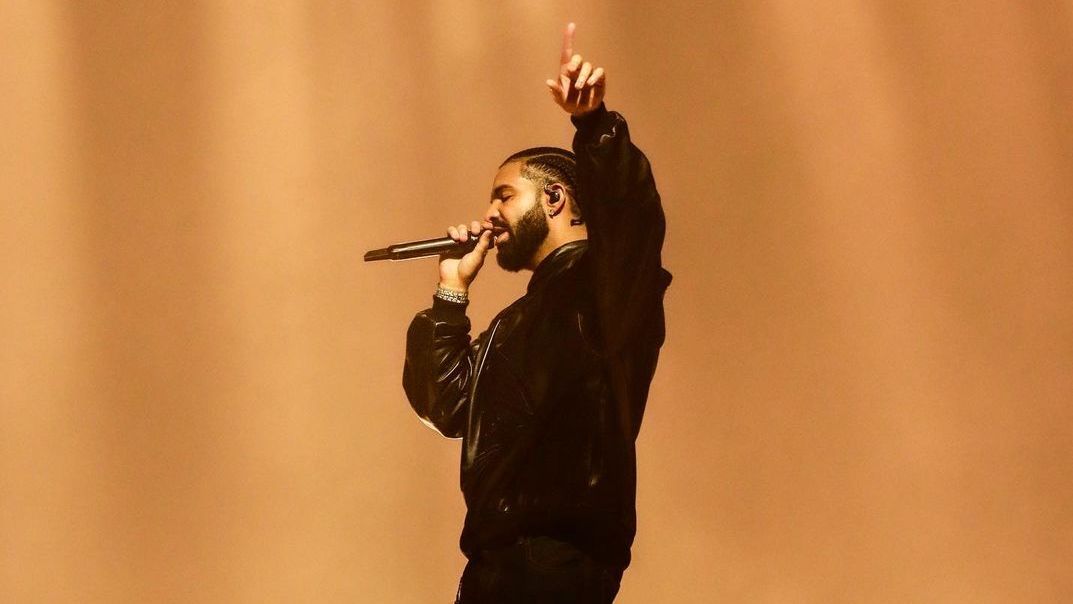 The Crowd's Energy Was Palpable
Drake Respects Hip-Hop History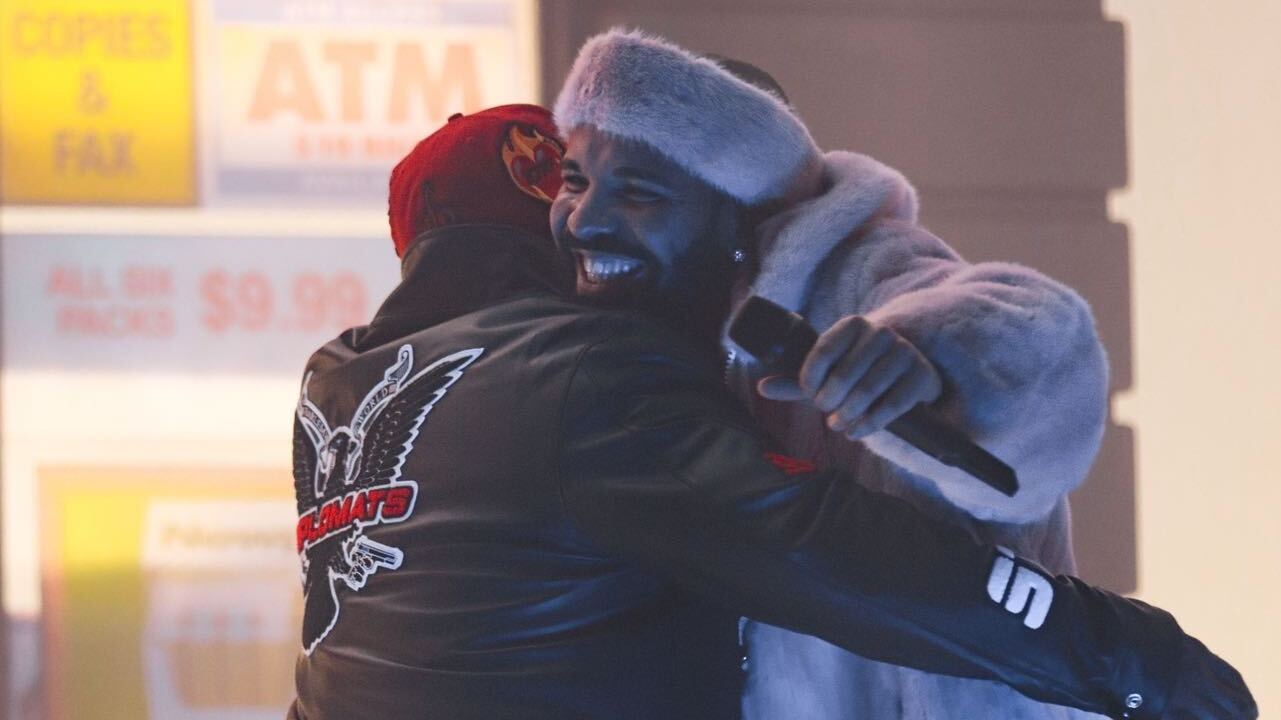 He's Finally Touring Again Soon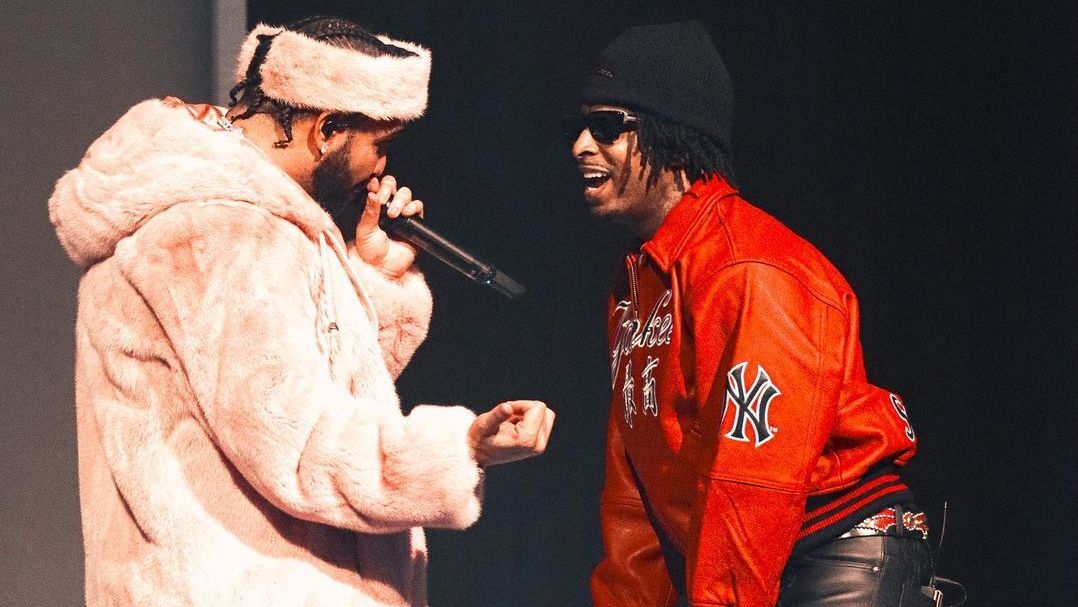 Drake Is Not Ready to Retire Yet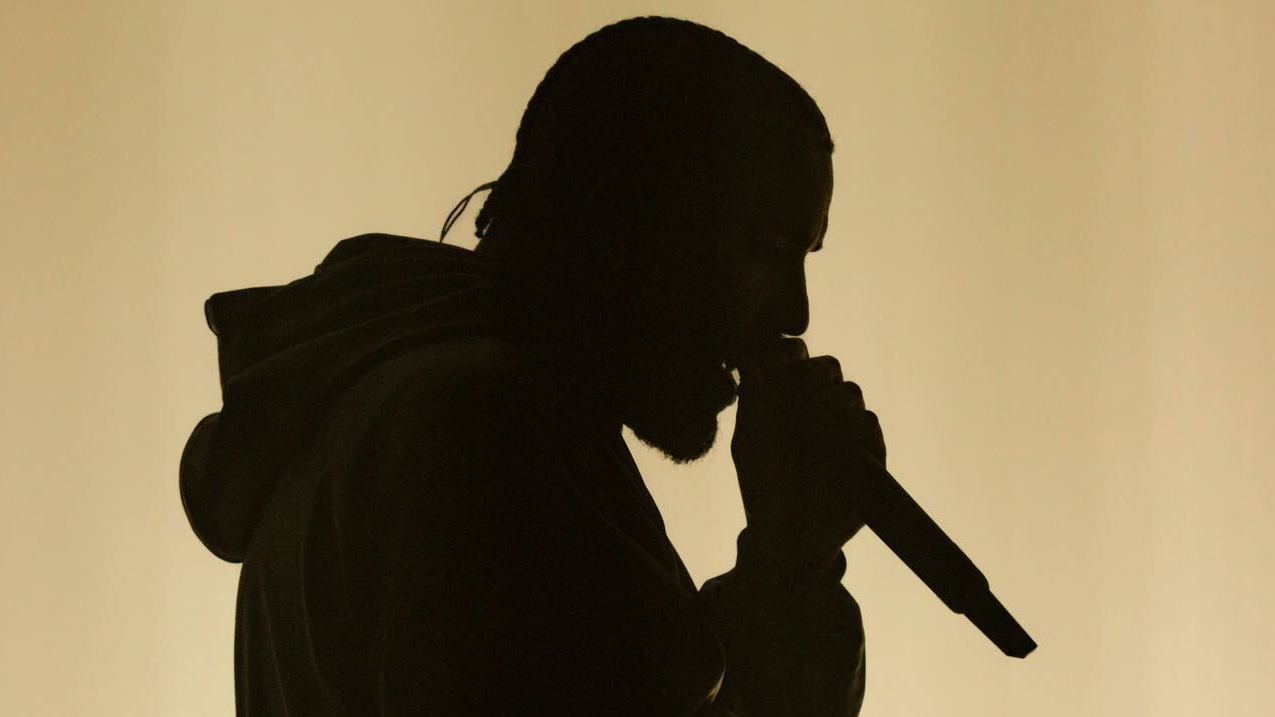 The Apollo Brought Drake Back Down to Earth