Michael Jackson's Nephew Responds to 50 Cent's 'Little Boy's Butts' Comments
TJ Jackson took 50 to task for his recent comments about his late uncle.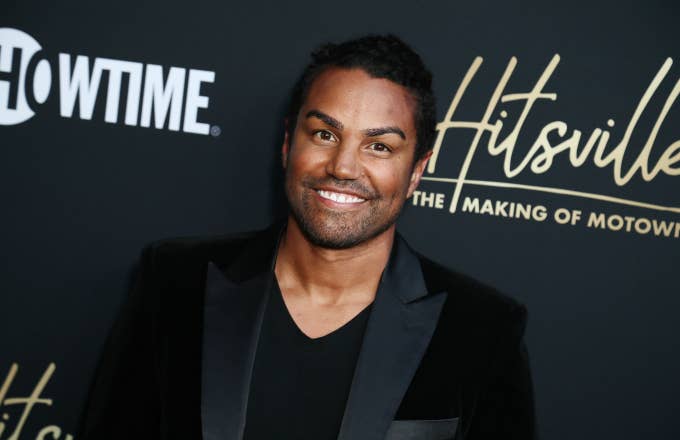 Getty
Image via Getty/Leon Bennett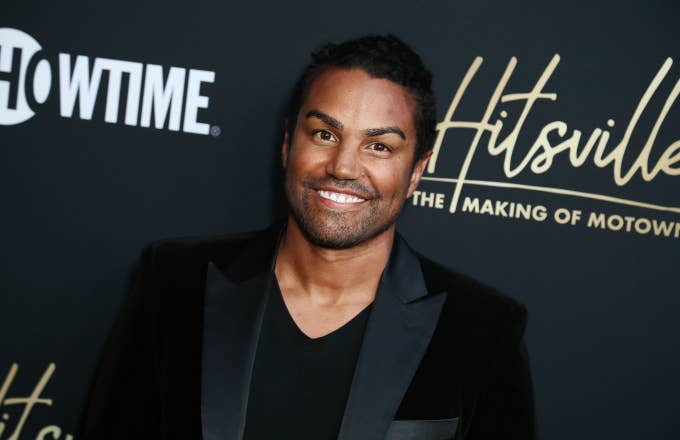 While trying to defend his opinion that Chris Brown is a better entertainer than Michael Jackson, 50 Cent made an ill-advised joke about Jackson's sexual abuse accusations, which prompted Jackson's family to come out in defense of the singer.
During a conversation with AllHipHop.com, Jackson's nephew, TJ Jackson, condemned 50 Cent's "disgusting" comments. 
"I loved "In da Club" and some other 50 Cent songs, but I lost a lot of respect for him. A lot of respect, for many reasons. I just don't think it was cool to attack my uncle without doing any research on the truth," Jackson said. "Then for him to attack my younger cousin who has to deal with all this, is even more immature and more disgusting. Hopefully, he'll mature and see more of a respectful side, but it is what it is."
After making several posts that indicate why he thinks Breezy is better than Jackson, 50 uploaded a video to his Instagram where he directly addressed Jackson's daughter, Paris. "Why am I the bad guy," 50 said in the now-deleted post. "I understand how you feel Paris, but does anyone care about how the little boys butts feels."
Jackson said he believes the comments were beneath 50. "I think it's silly, stupid, insensitive, and wrong… to everyone. Again, he just has to mature and understand the importance of respect," he said. "Not trying to get attention by posting stupid things, he should be beyond that."
During an interview with the Breakfast Club, 50 explained that he was a huge fan of Michael Jackson as a child, and that his comments were directed towards the fanatics that attacked him for having a harmless opinion.
"I said that because people attacked me for my comment [about Chris Brown]," 50 Cent said. "Look at my page. There are specific... extreme Michael Jackson lovers. And I'm saying, 'You love Michael Jackson so much that you would look past the little boys' butts.' It wouldn't even matter that they touched the little boys' butts because you would be supportive of him regardless. And he has a body of work that's that magnetic that some people would just not see them... if you put the facts right in front of them, they would be like, 'No.'"