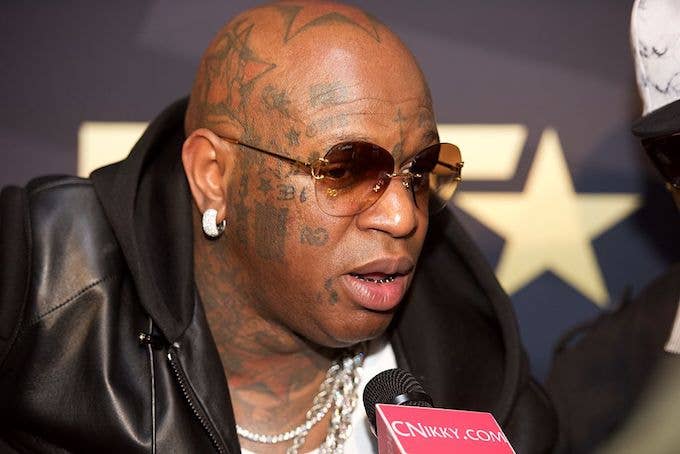 News that Birdman and Apple Music signed a deal to create a documentary on Cash Money Records first broke in 2016. The film was slated to drop later in 2016, and then was pushed back to 2017; but now, Before Anythang: The Cash Money Story has officially released.
The film tells the story behind the iconic label and its founder, Birdman. You can watch the documentary here.
Apple Music describes the film as, "an inspiring portrait of Bryan 'Baby/Birdman' Williams, whose Cash Money Records empire would shake up rap music and reverberate far beyond the Crescent City. His origin story is filled with tragedy and belief, hustle and community, told by the people closest to him and narrated by Baby himself."
In addition to a funny anecdote that Birdman put on his Instagram, detailing his love for cars, he also posted a video for the Before Anythang soundtrack. According to the trailer, the album boasts a roster of heavyweights, including Migos, Young Thug, Ralo, Gucci Mane, NBA YoungBoy, Jacquees & DeJ Loaf, Kodak Black, and more. A release date for the soundtrack hasn't been revealed.