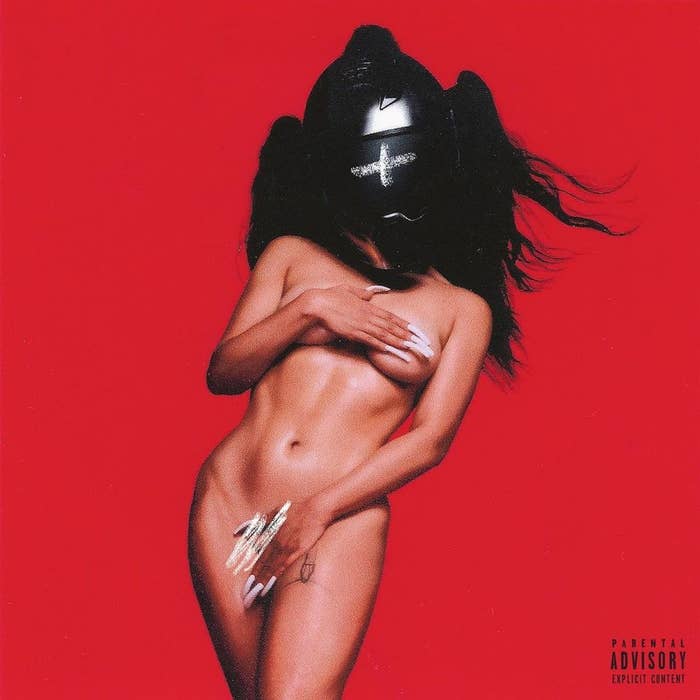 Rosalía has dropped off the deluxe version of her latest album Motomami+.
The project includes four new tracks, "Aislamiento," "La Kilié," "LAX," and "Chiri," as well as a live version of "La Fama" and a remix of "Candy." Motomami+first arrived in March and boasted features from The Weeknd on "La Fama" and Tokischa on "La Combi Versace." Several songs got the video treatment, including her Weeknd collab. Motomami+ was the follow-up to 2018's El Mal Querer.
Rosalía has been on a world tour since July, which will soon end in the U.S. before heading to Europe in November. In September, she's set to perform at New York's Global Citizen Festival in Central Park, alongside Metallica, Mariah Carey, Mickey Guyton, and more.
Listen to the deluxe version of Motomami+ below.