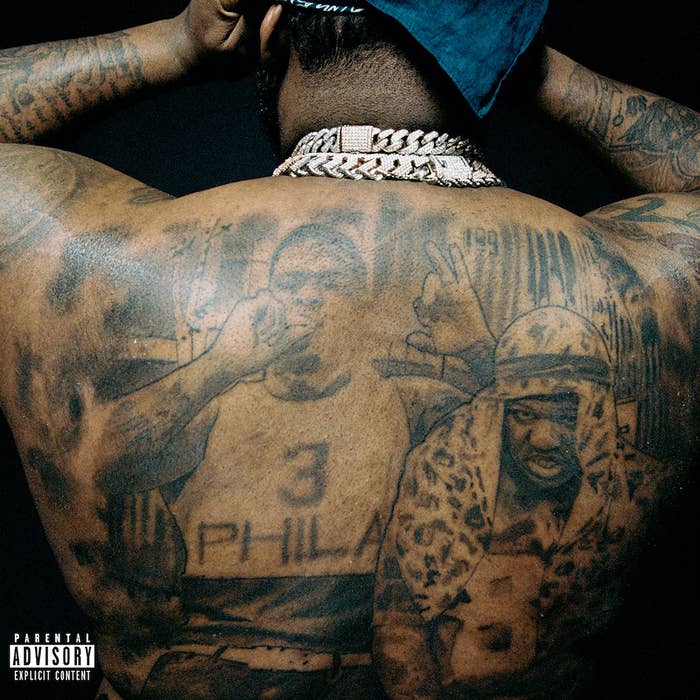 Houston's Maxo Kream has shared his newest album Weight of the World. 
The 16-track, 44-minute project boasts features from Tyler, the Creator, ASAP Rocky, Freddie Gibbs, Monaleo, and, on the album closer, Don Toliver. Per a press release, it takes "a distinctly more serious and purposeful tone than its predecessor"—a.k.a. 2019's Brandon Banks—"as it details the events that have happened after the tragic passing of his brother, Mmadu Biosah."
Prior to Weight of the World's release, Kream shared "Local Joker," the Tyler-featuring "Greener Knots," and "Big Persona," produced by Hit-Boy.
In a recent interview with Complex, the rapper said, "What it's really like representing and putting on for the city is me going out, going harder, and keep being Maxo. I'm a representation of the city. I feel like when I'm doing me—that's my best foot forward. I got the city on my back. We're rocking."
Stream Maxo Kream's Weight of the World album on all major streaming platforms, including below via Spotify.
You can also watch the video for "Cripstian":